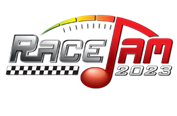 COUNTRY MUSIC STAR GRANGER SMITH FEAT. EARL DIBBLES JR. TO PERFORM DURING ANNUAL RACEJAM CONCERT AT FREMONT STREET EXPERIENCE SATURDAY, MARCH 4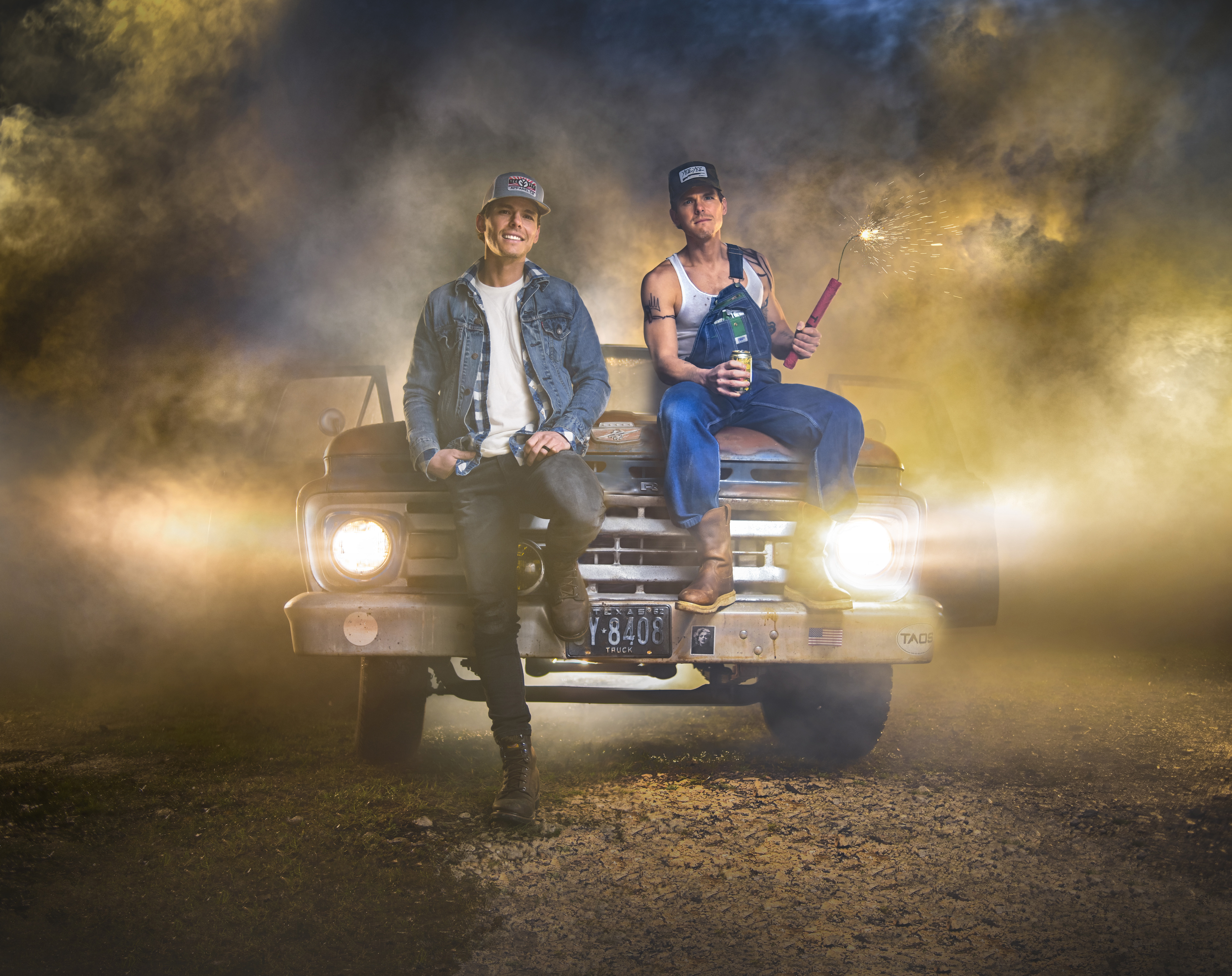 Fremont Street Experience, the five-block entertainment district located in historic downtown Las Vegas, will celebrate NASCAR Weekend with its free RaceJam concert headlined by country music star Granger Smith featuring Earl Dibbles Jr. on Saturday, March 4. The highly anticipated performance will begin at 9 p.m. on 3rd Street Stage.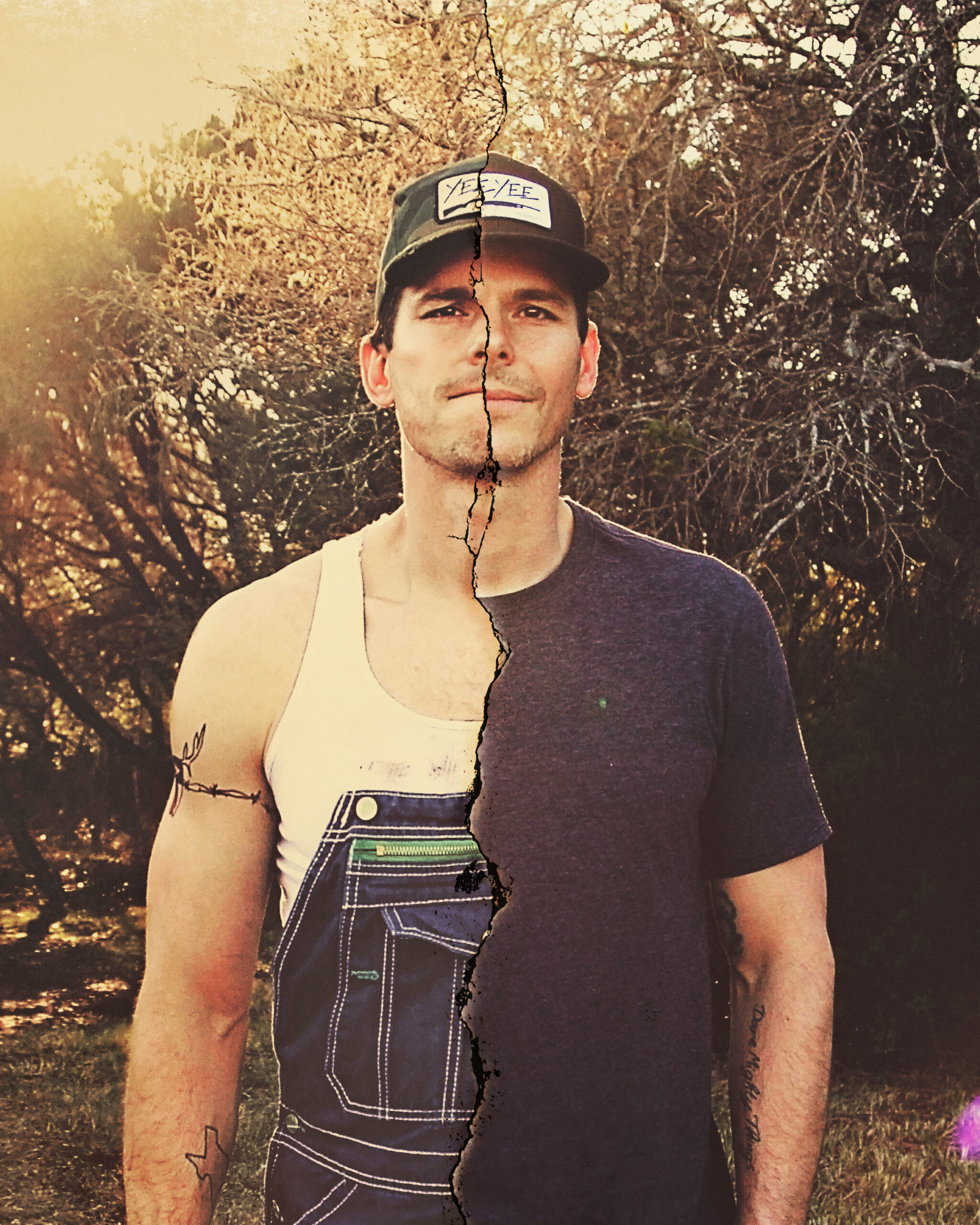 Over the course of his groundbreaking career, Granger Smith has amassed a massive and rabid audience now known as "Yee Yee Nation" built through heavy touring and grassroots fan engagement. He now has a social media following exceeding 12 million along with more than one billion online video views. Signed to BBR Music Group's Wheelhouse Records, Smith broke onto the national scene with Remington, an album that garnered him the No. 1 smash "Backroad Song." Smith was also awarded a BMI Country Award for writing, producing, publishing and performing "Backroad Song" and followed it with the Top Five hit, "If The Boot Fits." "Backroad Song" was one of the Top 10 Most Played Country singles of 2016 according to Mediabase and has been certified RIAA PLATINUM. His album When The Good Guys Win spawned the hit "Happens Like That" that has been certified RIAA GOLD. In 2020, Granger released his 10th studio album called Country Things, which produced the viral songs "Holler" and "Diesel" which have racked up tens of millions of views on YouTube alone. Most recently in 2022, Granger made his acting debut as the leading role in the Sony Affirm Films movie "Moonrise". He accompanied the movie with a soundtrack with the same title that includes 12 brand new songs.
Not only has Granger stacked major accolades as an artist, but he also released his first-ever book If You're City, If You're Country, which immediately hit No. 1 on Amazon best-selling lists. Known as an artist but also for his alter ego, Earl Dibbles Jr., his family's YouTube series "The Smiths" and his iconic outdoor apparel company, Yee Yee Apparel, Smith is a jack of all trades. Additionally, Granger and his wife Amber Smith started The River Kelly Fund to bring awareness and invest in children in need, arts and education, wildlife preservation, military, veteran and first responder assistance, donor affiliations, and many more organizations in honor of their son River Kelly Smith.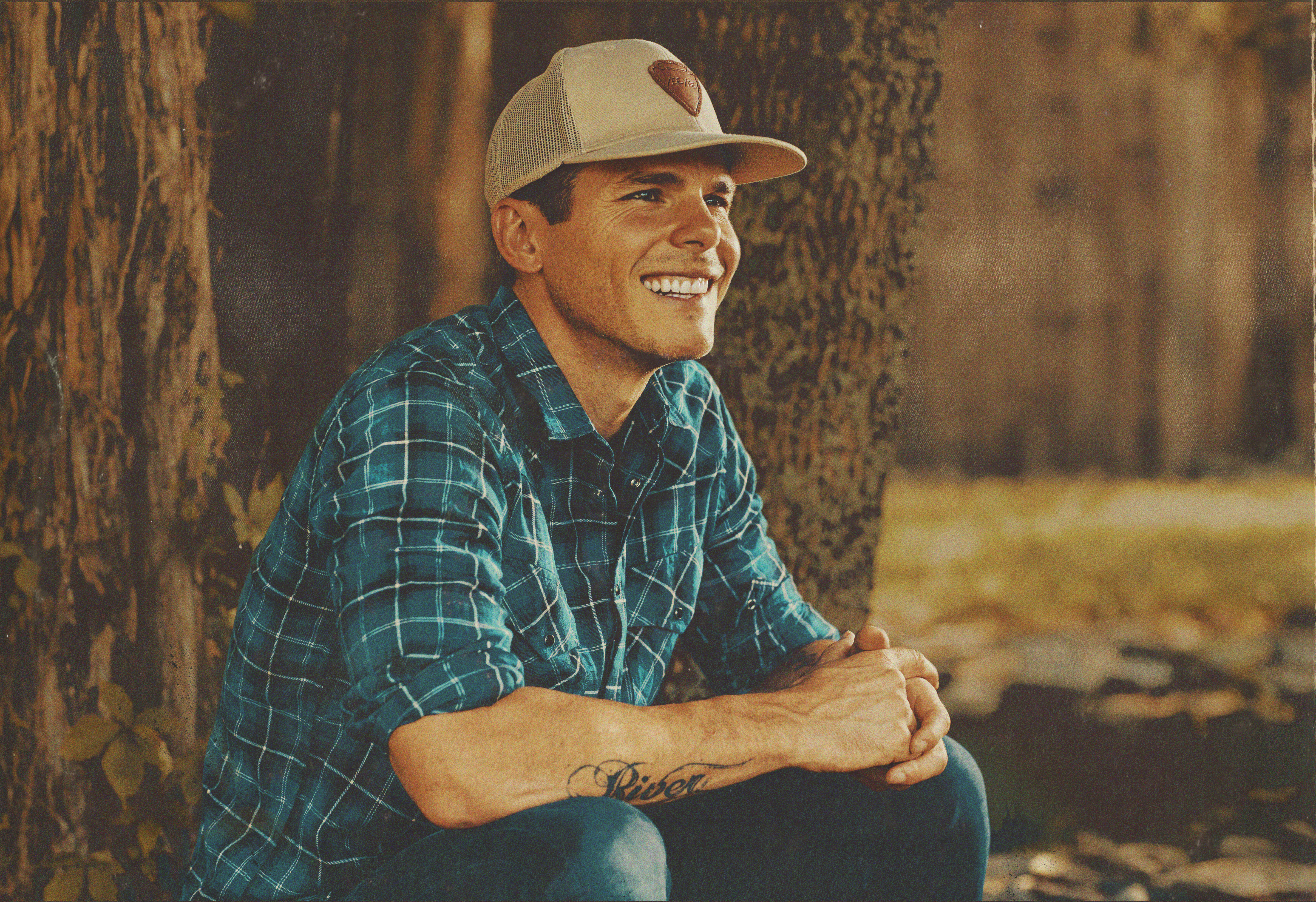 The spring 2023 NASCAR Weekend begins at Las Vegas Motor Speedway with the Victoria's Voice 200 NASCAR Craftsman Truck Series race on Friday, March 3, and the Alsco Uniforms 300 NASCAR Xfinity race will follow on Saturday, March 4. The Pennzoil 400 NASCAR Cup Series will close out the weekend on Sunday, March 5.
The annual RaceJam celebration is open to fans of all ages with no charge for admission. For more information and a full calendar of nightly entertainment at Fremont Street Experience, visit www.vegasexperience.com.
About Fremont Street Experience
Fremont Street Experience, a six-block entertainment district located in historic downtown Las Vegas, is an open-air promenade of gaming, dining, entertainment, and shopping. Fremont Street Experience offers free live entertainment on three stages 365 days per year and features Viva Vision, the world's largest single video screen – 1,500 feet long, 90 feet wide and suspended 90 feet above the urban pedestrian mall. In partnership with the City of Las Vegas and the Las Vegas Conventions and Visitors Authority, the $32 million renovation to the iconic Viva Vision screen illuminates downtown Las Vegas with 16,433,152 pixels and 5,000 Nits, making it seven-times brighter than the existing canopy with four-times the resolution allowing the screen to be seen 24 hours a day for the first time in its existence. The one-of-a-kind venue is also home to SlotZilla, a unique zipline attraction featuring an 850-foot Zipline and 1,750-foot Zoomline, taking riders from a 12-story slot-machine-themed platform to fly under the iconic Viva Vision canopy. With direct pedestrian access to eight of Fremont Street's world-renowned casino hotels, more than 70 restaurants and specialty retail kiosks, Fremont Street Experience attracts more than 24 million annual visitors. For more information about Fremont Street Experience, please visit www.vegasexperience.com.
"Like" Fremont Street Experience on Facebook: facebook.com/FSE89101
"Follow" Fremont Street Experience (@FSELV) on Twitter: twitter.com/FSELV
"Follow" Fremont Street Experience (@FremontStreet) on Instagram: Instagram.com/fremontstreet
Summary
Article Name
COUNTRY MUSIC STAR GRANGER SMITH FEAT. EARL DIBBLES JR. TO PERFORM DURING ANNUAL RACEJAM CONCERT AT FREMONT STREET EXPERIENCE SATURDAY, MARCH 4
Description
COUNTRY MUSIC STAR GRANGER SMITH FEAT. EARL DIBBLES JR. TO PERFORM DURING ANNUAL RACEJAM CONCERT AT FREMONT STREET EXPERIENCE SATURDAY, MARCH 4