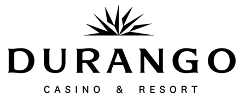 Durango Casino & Resort Now Accepting Reservations
For Luxury Rooms & Suites
Southwest Las Vegas' newest luxury resort is targeted to open Nov. 20, 2023
Durango Casino & Resort, Station Casinos' newest luxury resort set to debut in southwest Las Vegas on Nov. 20, 2023, is pleased to share that hotel reservations are now available at DurangoResort.com and STN Mobile App for stays arriving Nov. 21. Offering a sophisticated retreat for the discerning guest, Durango unveils a first look at its rooms and suites designed by Dallas-based Looney & Associates. The chic accommodations are inspired by a modern desert design, with options ranging from opulent top-floor suites to Resort king and queen rooms. In conjunction with the launch of room reservations, Durango also unveiled a sneak peek of its new advertising campaign, featuring a 27-year veteran team member "on her way" to Durango. The spot features the song "Home Sweet Home" by Mötley Crüe. View the video here.
"With the launch of reservations for Durango Casino & Resort, we are one step closer to ushering in the next era of Station Casinos properties," said David Horn, Vice President and General Manager of Durango Casino & Resort. "We look forward to welcoming our very first guests to the Southwest valley's newest gaming resort destination."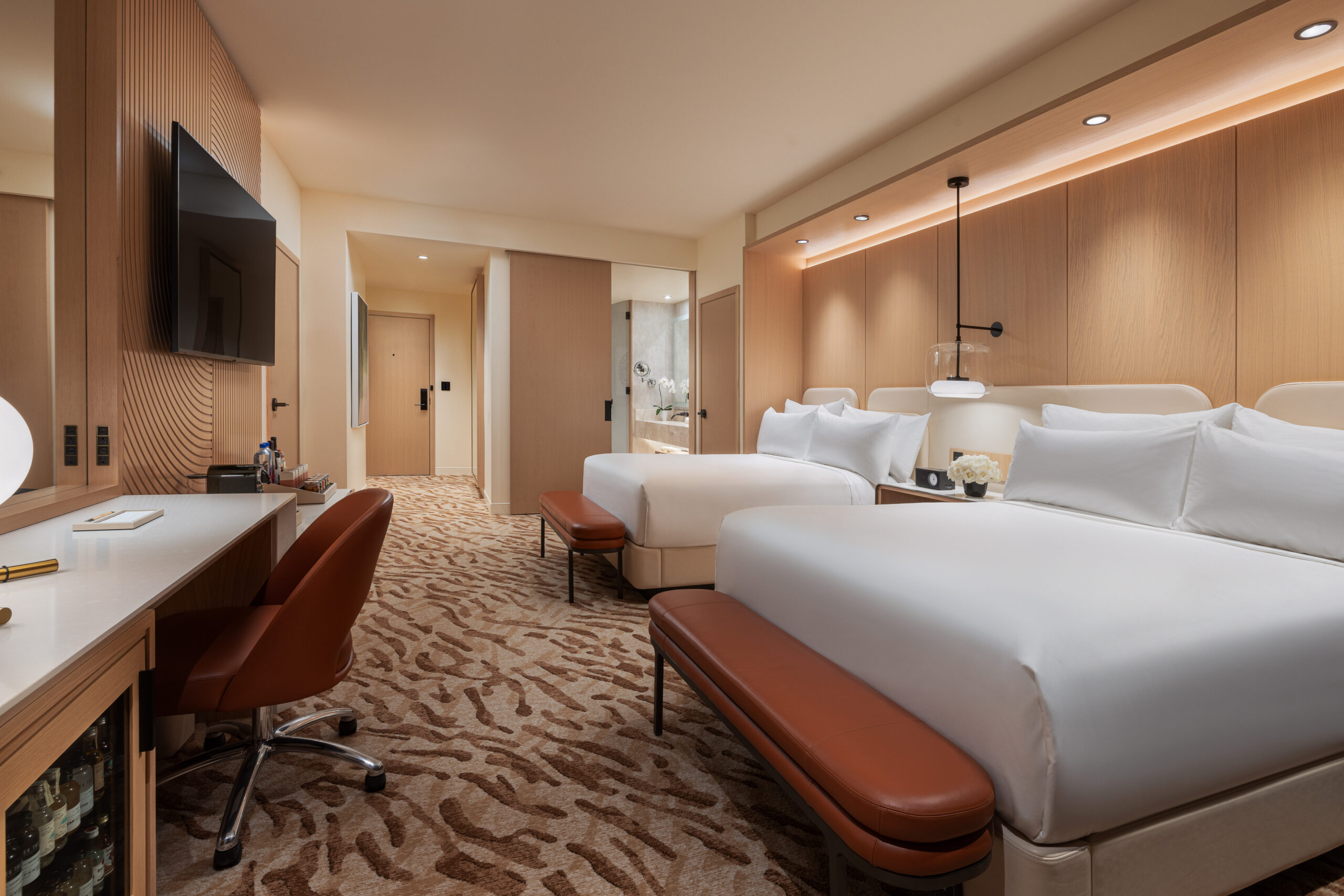 Rooms
Durango's Resort guest rooms are a welcome retreat enveloped in warm neutral tones, sophisticated textures and premium finishes designed for comfort and relaxation. Available in king and double queen options, the guest rooms feature floor to ceiling windows offering iconic views of the city's skyline or mountainscapes, and a comfortable seating corner for enjoying the stunning vistas. The spa-like bathroom offers guests a sanctuary alongside top-of-the-line products, plush robes and high-end personal care amenities. Guests will also enjoy a private mini bar with a curated selection of premium snacks and a 65-inch ultra-high-definition television.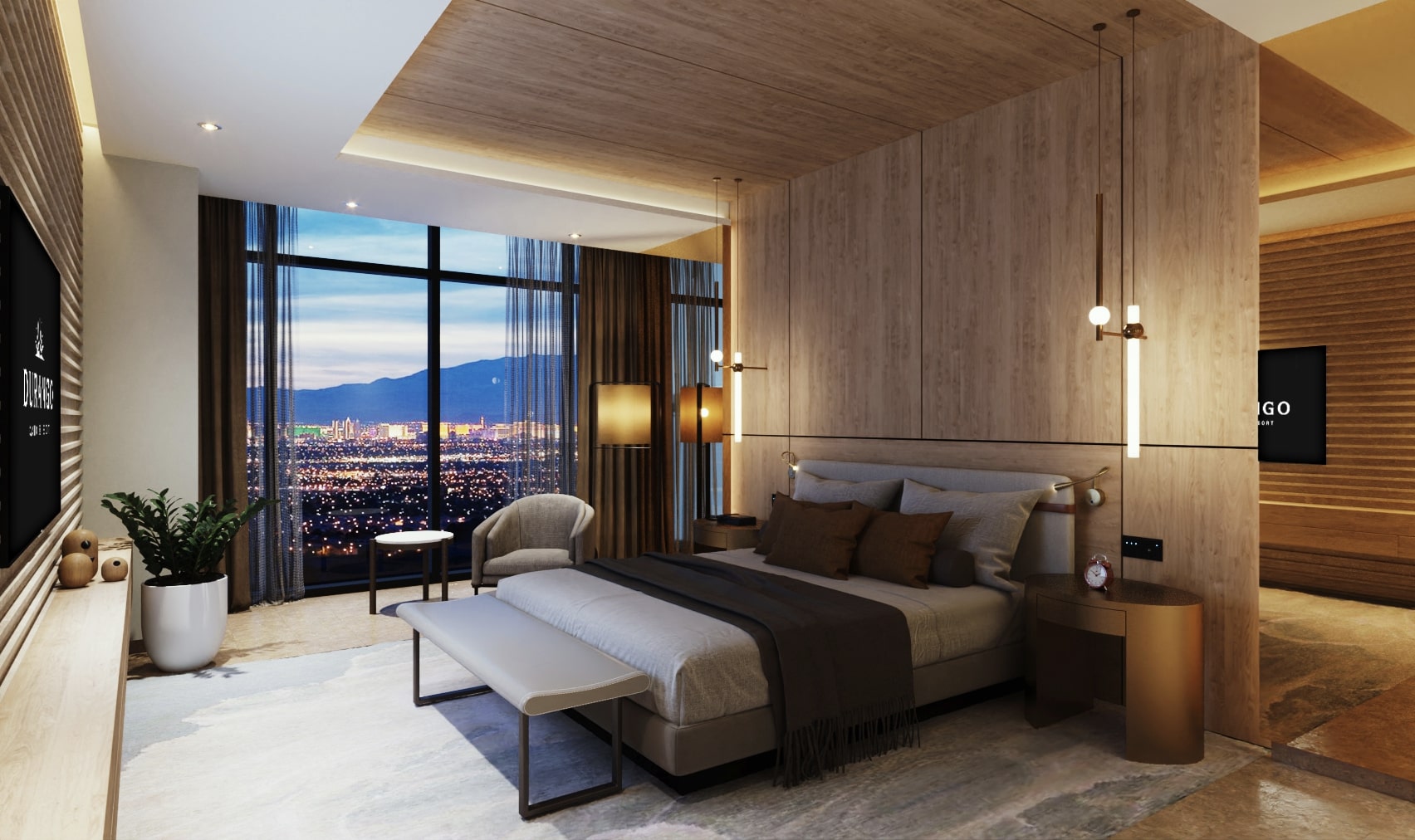 Suites
Durango will offer an array of luxurious suites crafted to elevate the traditional Las Vegas experience and designed to incorporate the surrounding area with a sense of place. Each distinct suite features walls accented with texture-rich art and interesting architectural elements such as hand carved stone selections, dramatic lighting, and custom designed rugs and furniture. The resort's top suites will feature in-mirror televisions and some with private balconies perfect for capturing the city's beautiful sunsets and butler service to personalize the guest's stay. Each suite is powered by a Crestron tablet controlling the volume of the surround sound, the television, drapes and sheers, lighting and the exterior notification lights for housekeeping and do-not-disturb. Las Vegas luxury at its finest, Durango's suites are not only a retreat from the lights and vibrant life of the city, but a chic refuge to seek rest and relaxation.
Durango will offer the following suite types: Executive Suite (2), Salon Suite (10), Parlor Suite (10), Terrace Suite w/ Patio (2), City Suite (3), Vista Suite w/ Patio (1), Veranda Suite w/ Patio (1).
Guests can book online at DurangoResort.com or by calling 1-800-731-7333.
About Durango Casino & Resort
Inspired by the warm colors of the desert and vibrant landscapes, Durango Casino & Resort will offer locals and visitors a best-in-class resort hotel, restaurants, endless gaming options in Southwest Las Vegas. Durango is located at the corner of Interstate 215 (I-215) beltway and Durango Drive and is scheduled to open in the second half of 2023. For more information, please visit www.durangoresort.com or follow us on social media at @DurangoResort.