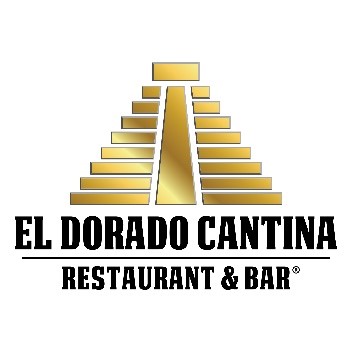 MAKE EL DORADO CANTINA YOUR CINCO DE MAYO
FIESTA HEADQUARTERS
Join the block party at Tivoli Village or celebrate in style at the other two valley locations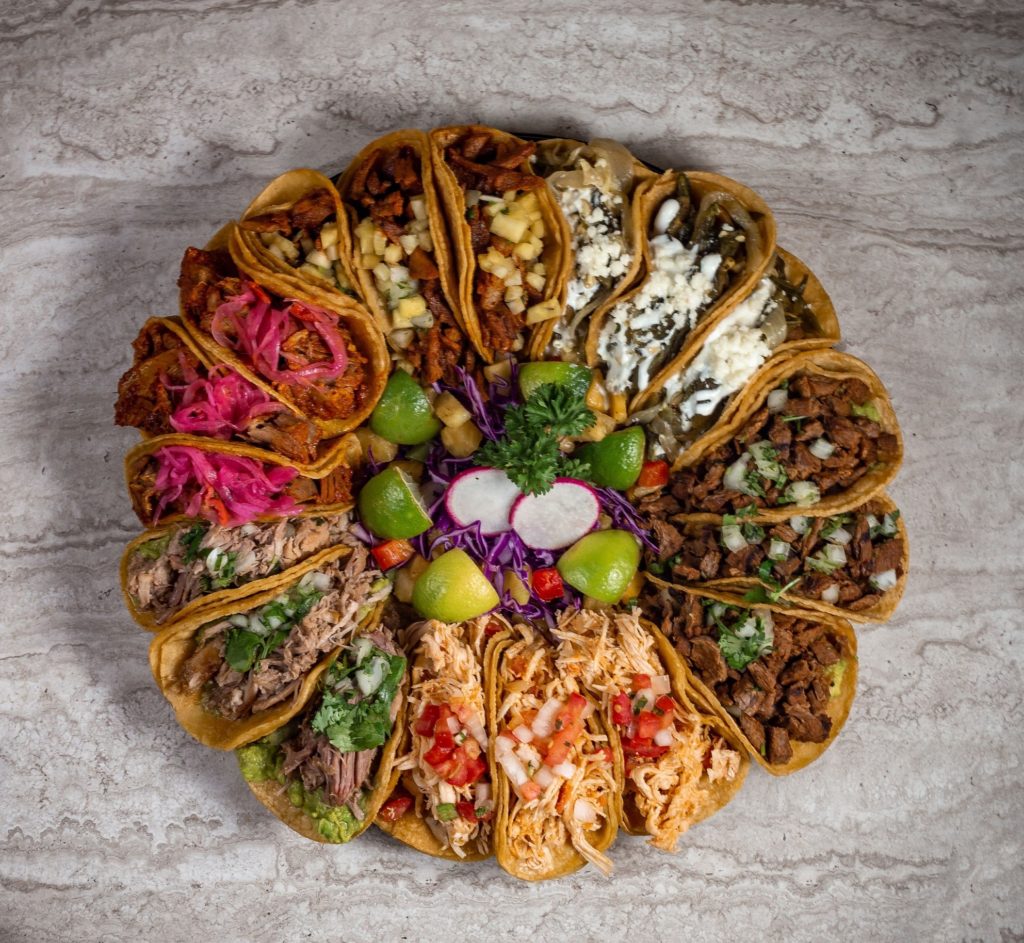 WHAT:  Join the 24-hour fiesta at El Dorado Cantina this Cinco de Mayo!
Festivities at the Tivoli Village location include an outdoor margarita and beer garden and a taco stand in the streets featuring the choice of Carne Asada, Pulled Chicken, Al Pastor, or Rajas for $7 each or 3 for $18. Live entertainment and a mariachi band round out the fiesta.
The Sammy Davis Jr. and West Sunset locations will also feature live entertainment.
WHEN:
Thursday, May 5, 2022
WHERE:
El Dorado Cantina
430 S. Rampart Blvd. inside Tivoli Village, 702-333-1112
3025 Sammy Davis Jr. Drive near The Strip, 702-722-2289
8349 W. Sunset Road near the 215 Beltway, 725-208-1903
Reservations are highly recommended.
About El Dorado Cantina
Founded in 2014, El Dorado Cantina is best known for being one of the first Mexican restaurants in Las Vegas to offer cuisine featuring organic, non-GMO ingredients and for its extensive menu featuring dishes inspired by regions across Mexico. The El Dorado Cantina team believes in using sustainably raised products, which means that all the beef, chicken, pork, shrimp, fish, and produce used in the dishes originate from carefully selected farms in the U.S. free from antibiotics, pesticides, and steroids.
Happy Hour is offered at all three locations from 3 – 6 p.m.  A reverse Happy Hour from Midnight to 3 a.m. is offered seven days a week at the Tivoli Village and West Sunset locations, and Sunday through Thursday at the Sammy Davis Jr. location.
Voted "Best Mexican Restaurant" by the Las Vegas Review-Journal multiple years' running, and one of Yelp's "Top 100 Places to Eat in the U.S." two years in a row, El Dorado Cantina is open 24 hours a day, seven days a week with three locations in the Las Vegas Valley: 3025 Sammy Davis Jr. Drive; 430 S. Rampart Blvd., and 8349 W. Sunset Road. For more information or to make a reservation, visit ElDoradoCantina.com or follow on Facebook, Twitter and Instagram.
Summary
Article Name
El Dorado Cantina is your Cinco de Mayo Fiesta Headquarters
Description
El Dorado Cantina is your Cinco de Mayo Fiesta Headquarters