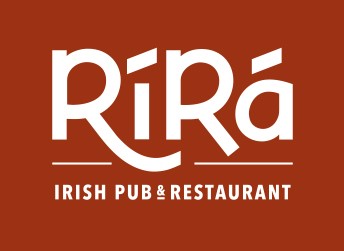 Enjoy Live Music at Ri Ra Irish Pub in Las Vegas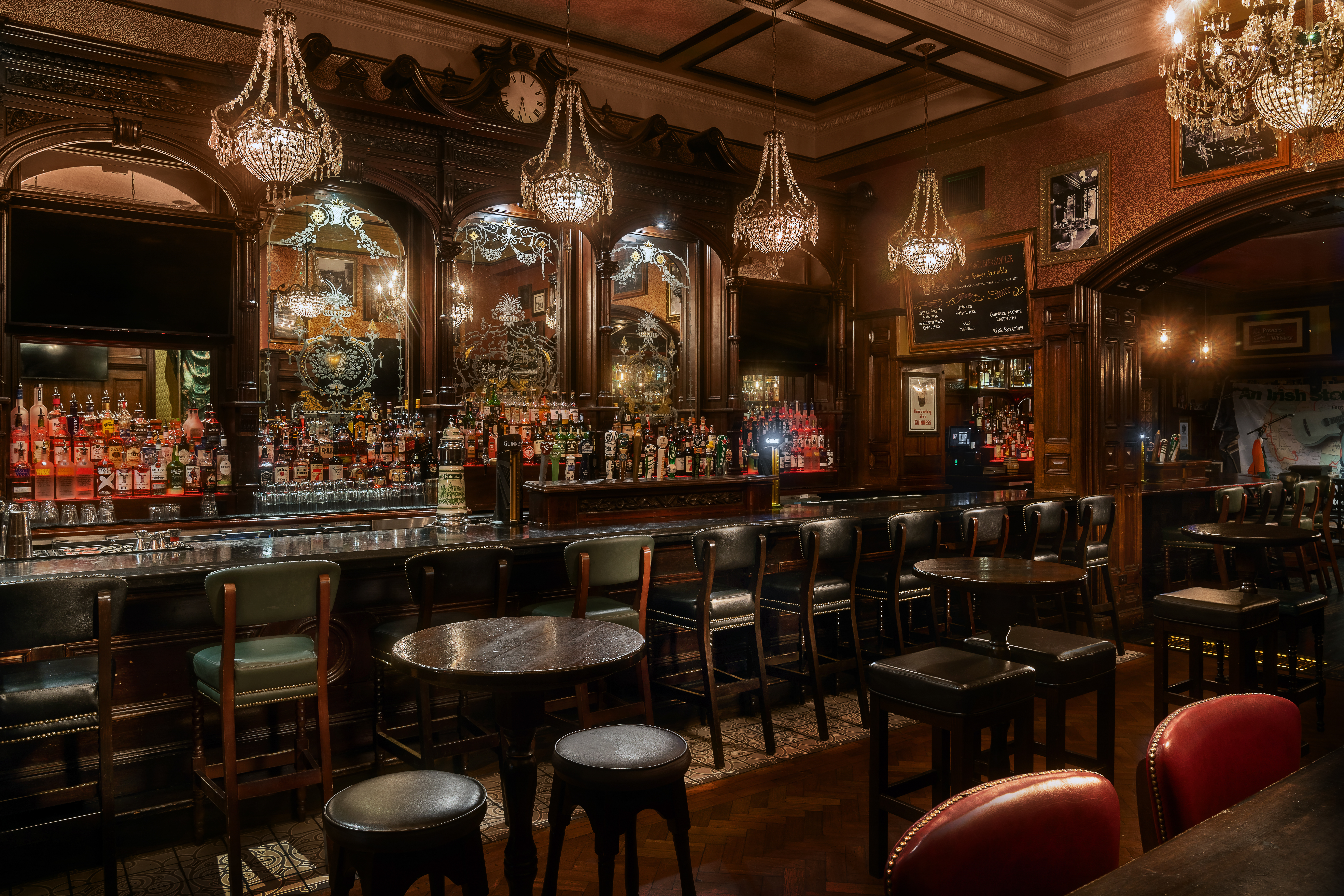 Named after the Irish term for merriment and fun, Ri Ra Irish Pub, inside The Shoppes at Mandalay Palace, promises guests an evening of good food, a lively atmosphere, high spirits and live entertainment! Known for the most authentic Irish experience in Vegas, Ri Ra hosts free live entertainment by Irish artists and performers six nights a week from 8 pm to midnight.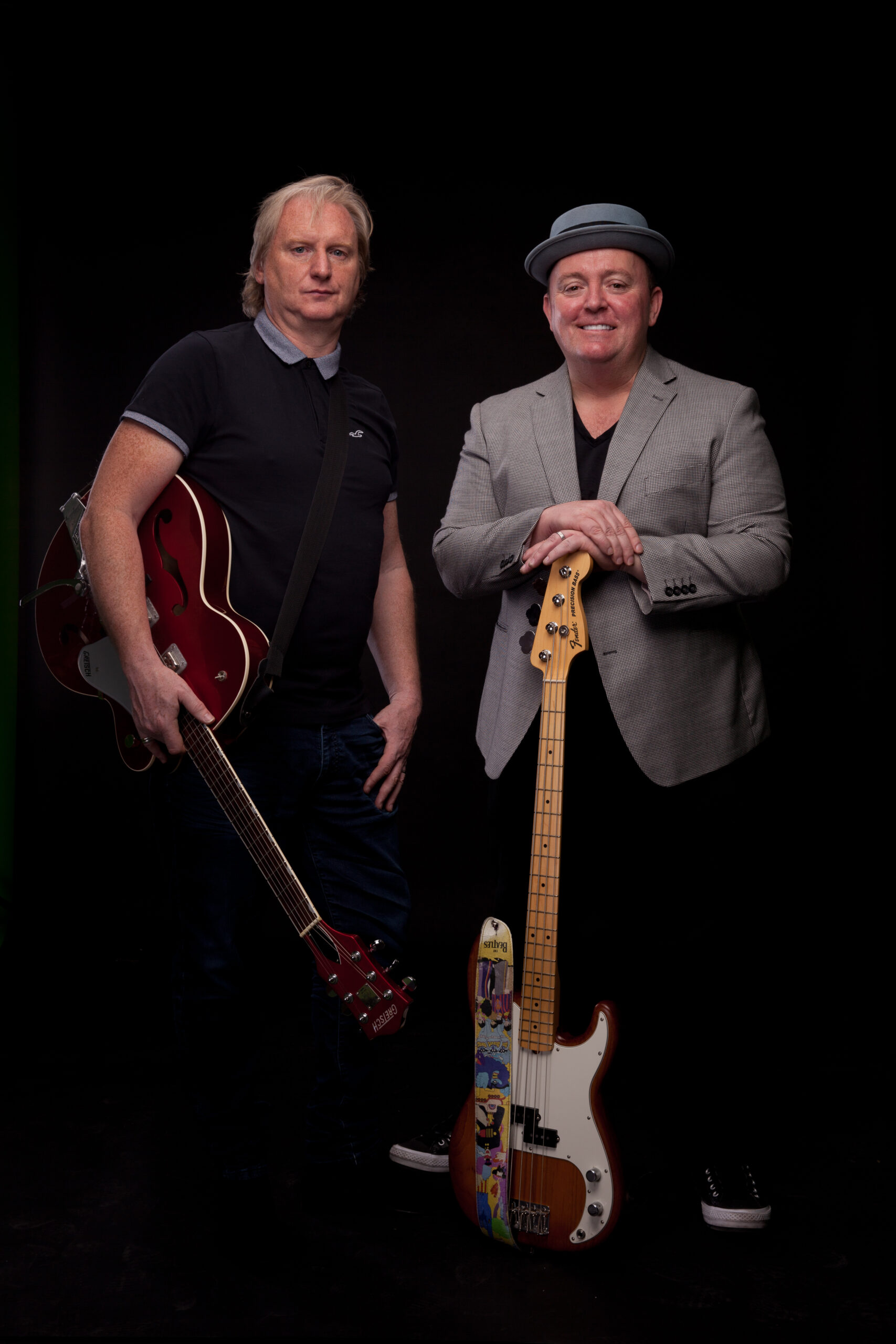 Ri Ra's resident band and Guinness World Record-holders, The Black Donnellys, is comprised of musicians Dave Browne and Dave Rooney. These guys hail all the way from Dublin and know exactly how to bring guests the true Irish experience. In addition to The Black Donnellys, Ri Ra will occasionally have bands travel in from Ireland to give special performances for guests.
For a full calendar of live music happening at Ri Ra in Las Vegas, visit the website at https://rira.com/las-vegas/whats-on/. Photos of the pub can be found here.
About Rí Rá Las Vegas
Crafted in the warm pub style of 19th century Ireland, Rí Rá Las Vegas is located inside The Shoppes at Mandalay Place. The authentic Irish pub features a multitude of artifacts that were carefully restored in Wicklow, Ireland and shipped to their new home in Las Vegas. Rí Rá Las Vegas contains an authentic Victorian Shop bar that began its life in Ireland in the 1880s, a whiskey bar adorned with an original glazed jewelry cabinet from 1900, an oak floor from a whiskey distillery and an 8-foot-tall, 500-pound carved plaster statue of St. Patrick dating back to 1850. The pub hosts live entertainment seven nights a week in a music room constructed with artifacts dating back to 1890 from the Olympia Theater in Dublin, Ireland. Born and raised in Dublin, Rí Rá Las Vegas owners David Kelly and Ciaran Sheehan have been close friends since they were 14 years old. Kelly and Sheehan later partnered with Jay Luther, whom Kelly met while working for Guinness. Rí Rá Las Vegas is one of nine pubs the trio has opened in the U.S.
Follow Rí Rá Las Vegas on Facebook, Twitter and Instagram for the latest news and updates.
Summary
Article Name
Enjoy Live Music at Ri Ra Irish Pub in Las Vegas
Description
Enjoy Live Music at Ri Ra Irish Pub in Las Vegas