FASHION SHOW LAS VEGAS PARTNERS WITH CELEBRATED AMERICAN DESIGNER CHRISTIAN SIRIANO FOR WEDDING DRESS GIVEAWAY
In honor of the citywide initiative, 'Forever Happens Here,' the iconic shopping destination gives one lucky guest a chance to win a dream designer wedding gown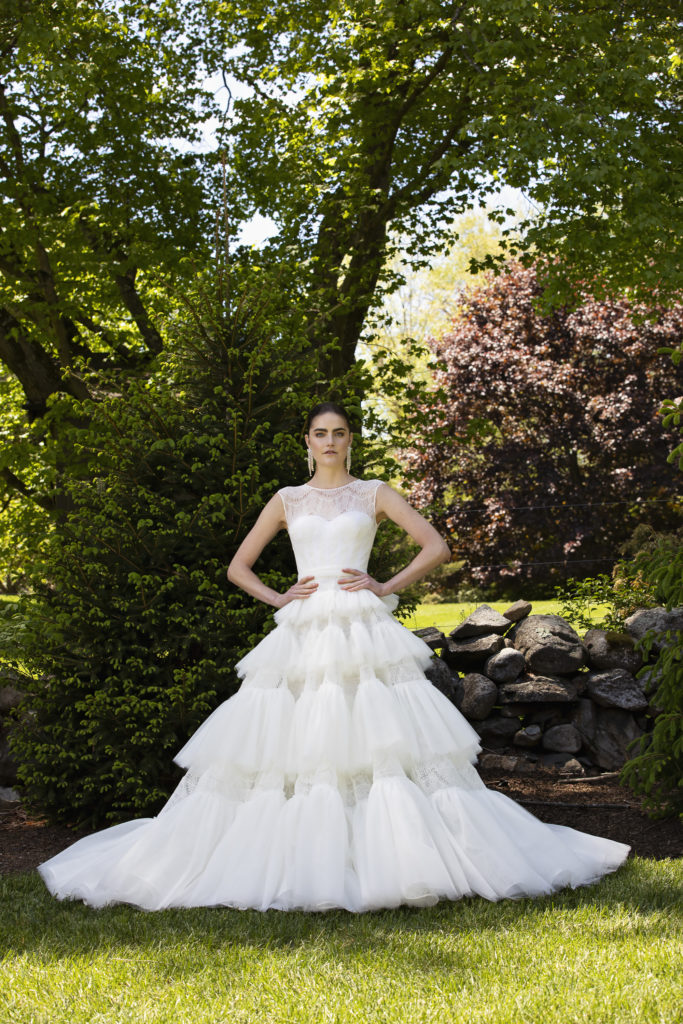 February is known as the month of love, which spurs guests from all over to head to Las Vegas to tie the knot or prepare for their upcoming nuptials. In an effort to join the citywide initiative 'Forever Happens Here,' Fashion Show Las Vegas (FSLV) launched an exciting partnership with award-winning fashion designer Christian Siriano. With this partnership, FSLV will host a one-of-a-kind opportunity for a deserving bride-to-be to win a luxurious gown designed by Siriano himself. The 'Forever Happens Here' campaign is a celebration of love as Clark County recently issued its five millionth marriage license.
"I am excited to partner with Fashion Show Las Vegas for this dream wedding gown giveaway," said Siriano. "The wedding gown is an essential part of any wedding celebration, and that is exactly what I think about when I design my dresses. It's such a fabulous opportunity to give the winner her ultimate dream fantasy dress, in hopes that it will add something special to the winner's big day."
With this contest, guests can now enter for a chance to win the chic, Lace & Tulle Cascading Tiered Gown from Siriano's latest collection. Once a lucky winner is chosen, the handmade romantic gown will be delivered to the deserving guest as they prepare for their big day. Adding to the excitement, the winning bride-to-be will also receive a $500 gift card to use at FSLV to shop for all their wedding day needs.
"We are excited to partner with renowned fashion designer, Christian Siriano, for this amazing opportunity to make one lucky bride's wedding day extra special," said Brent Gardner, Fashion Show Las Vegas general manager. "At Fashion Show Las Vegas, we strive to provide guests with unique offerings to experience the culture of fashion in innovative ways and what better way to do that than with an iconic fashion designer providing an opportunity of a lifetime to one fortunate guest. We are thrilled to bring this partnership to life and include it in our efforts for the 'Forever Happens Here' campaign."
The wedding dress giveaway is now live and runs until 11:59 p.m. EST on Sunday, May 22. For more details on the giveaway and to learn how to enter, please visit www.fslv.com.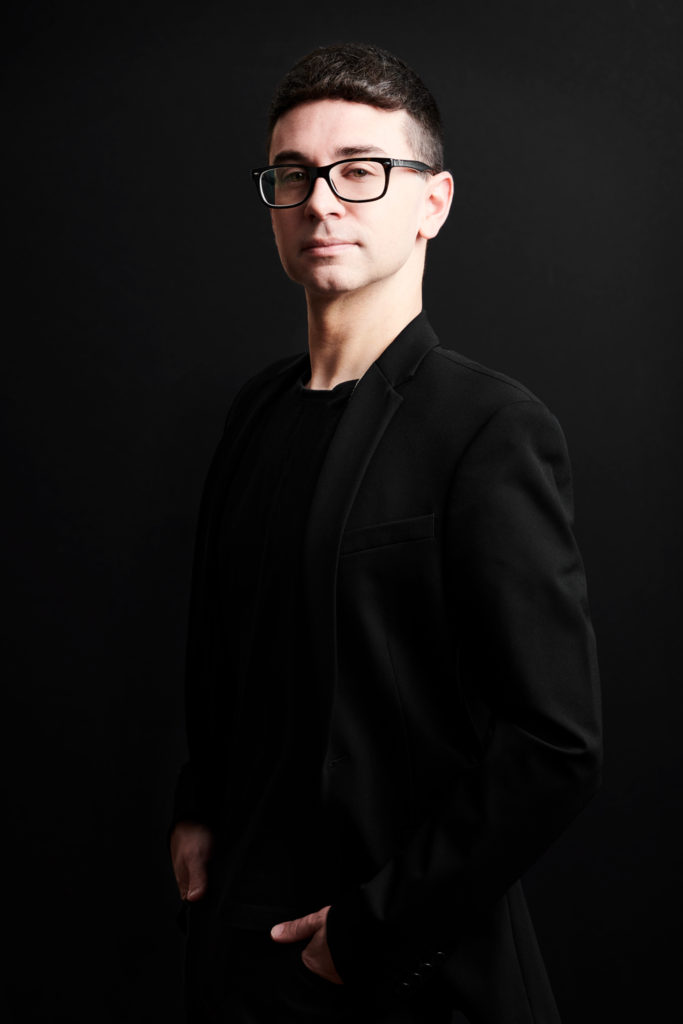 About Fashion Show Las Vegas (FSLV)
Fashion Show Las Vegas is a destination that brings the culture of fashion to life through never-before-seen experiences to locals, visitors, and fashionistas alike. Featuring an eclectic mix of more than 250 retailers and over 30 restaurants spread across 2 million square feet, FSLV is the largest shopping, dining and entertainment destination on the Las Vegas Strip. Comprised of famed anchor stores such as Neiman Marcus, Nordstrom and Saks Fifth Avenue and a delectable restaurant portfolio featuring strip-side dining options such as The Capital Grille, Galpão Gaucho Brazilian Steakhouse and El Segundo Sol, Fashion Show Las Vegas is sure to satisfy every taste. The iconic center is more than a shopping destination, it is a place to gather, explore, create and celebrate all aspects of life, while owning fashion as a driver of culture. For more information, visit: www.fslv.com.
About Christian Siriano
CFDA designer Christian Siriano launched his eponymous collection in 2008 following his studies in London under Vivienne Westwood and Alexander McQueen. Known for whimsical and show-stopping design, the collection is shown each season at New York Fashion Week and sold in retailers across the globe. Siriano's designs have been worn by current FLOTUS Dr. Jill Biden, former FLOTUS Michelle Obama, Angelina Jolie, Oprah, Zendaya, Ariana Grande, Julianne Moore, Lady Gaga, Tiffany Haddish, Billy Porter, Cardi B, Amy Adams, Scarlett Johansson, Whoopi Goldberg and Julia Roberts to name but a few. Siriano was named among Time's 100 Most Influential People for his leading contributions on body diversity on the runway and red carpet and recently returned to Bravo's Project Runway in the role of mentor. Christian reached a career milestone when the prestigious SCAD (Savannah College of Art & Design) MUSEUM OF ART presented his first ever solo work retrospective with the CHRISTIAN SIRIANO: PEOPLE ARE PEOPLE EXHIBITION
Summary
Article Name
FASHION SHOW LAS VEGAS PARTNERS WITH CELEBRATED AMERICAN DESIGNER CHRISTIAN SIRIANO FOR WEDDING DRESS GIVEAWAY
Description
FASHION SHOW LAS VEGAS PARTNERS WITH CELEBRATED AMERICAN DESIGNER CHRISTIAN SIRIANO FOR WEDDING DRESS GIVEAWAY