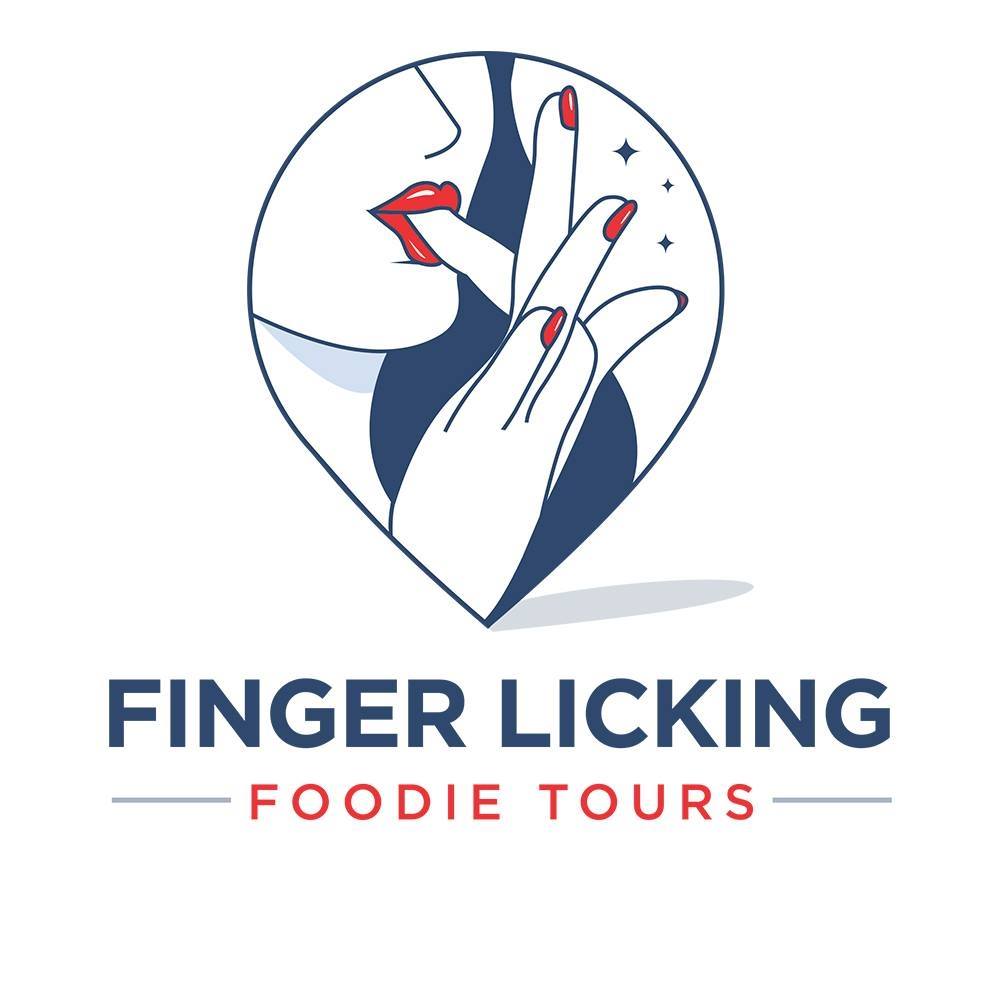 Finger Licking Foodie Tours Offers Exciting New Culinary Tour at Tivoli Village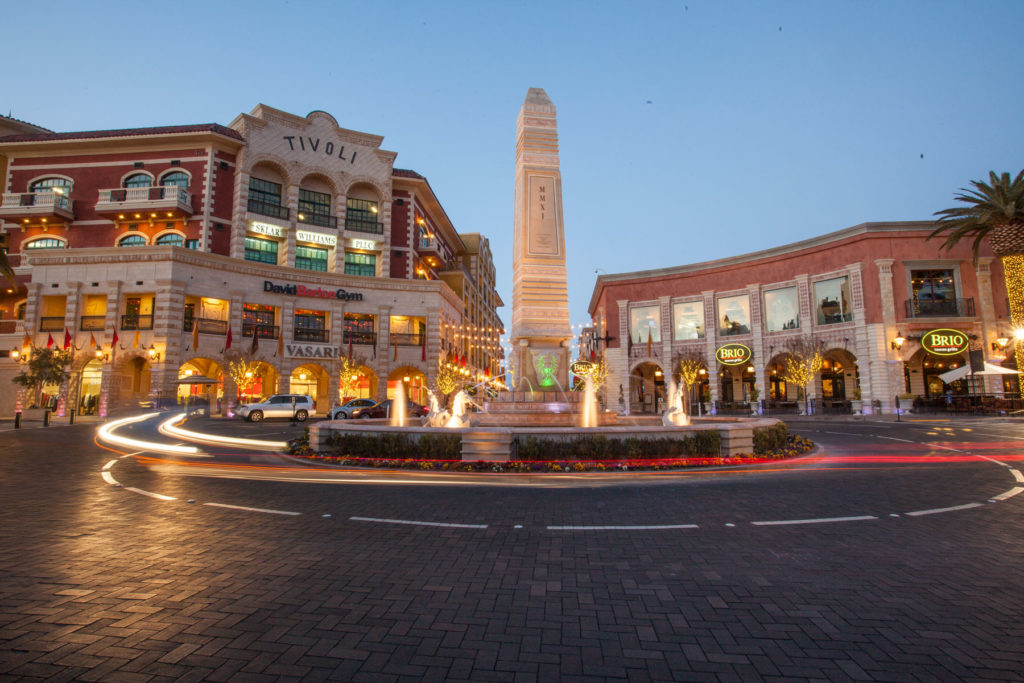 Finger Licking Foodie Tours, a leader in unique self-guided culinary walking excursions, is proud to debut its newest experience at the upscale Tivoli Village.
During this 2-hour tour, guests enjoy three top restaurants in one easy outing at this sprawling outdoor village done up in old world European charm, complete with ornate Romanesque bubbling fountain at the heart of the Lifestyle center.
The tour, which can be booked Tuesday through Sunday with flexible start times, takes guests off The Strip for a fun change of pace. Available for a minimum of 2 guests, this tour is also private and exclusive to only the host's invited guests.
Guests are whisked past the host stand and seated immediately to indulge in a parade of 3 to 4 signature dishes at each restaurant. The three restaurants visited are all an easy stroll from one another, too.
At Echo & Rig, the steakhouse experience is taken up a notch with a restaurant that includes a butcher shop that features an impressive large open glass meat locker. The restaurant takes the "nose to tail'' approach, showing reverence for every part of every animal sourced from ranchers who raise them with utmost care. This is the only Echo & Rig in Nevada, with its only other outpost in Sacramento.
El Dorado Cantina has been highlighted as "Best Mexican Restaurant in Las Vegas'' multiple times by the Las Vegas Review-Journal; and was named one of the top five Mexican restaurants in the United States by Yelp two years in a row. With walls awash in sultry red roses, this vibrant restaurant offers up regional Mexican specialties, made with organic and sustainably-raised ingredients whenever possible.
Ada's Wine Bar was created by Chef James Trees, the force behind the acclaimed Esther's Kitchen in Las Vegas' Arts District and a James Beard Foundation Award finalist. Inspired by the chef's travels around Spain and the Mediterranean, this cozy, light-filled space is the perfect place to tuck into small bites and shareable plates.The tour comes complete with a pioneering virtual tour guide that helpfully leads guests along the route.
The tour is priced at $99 per person inclusive of gratuities. An optional $50 beverage package includes one pre-selected cocktail at each venue. https://FingerLickingFoodieTours.com/Tivoli-Village
ABOUT FINGER LICKING FOODIE TOURS
Finger Licking Foodie Tours was founded by Donald Contursi, founder
and president of the wildly successful, award-winning Lip Smacking
Foodie Tours. Finger Licking Foodie Tours offers casual culinary
walking adventures through many distinct neighborhoods, including the
colorful Arts District, the vibrantly revitalized Downtown, and the
diverse Chinatown/Spring Mountain Road. Each tour is either self-
guided or led by a professional guide. The tours introduce guests to
some of the city's most distinctive and irresistible eateries. The self-
guided tour includes 3 restaurants while the group tour with professional
guide covers up to five stops during a leisurely 2 1/2 hours. Group tours
are perfect for singles, couples, and groups of friends or families. The
private self-guided tours with audio e-guide are available for a minimum
of two attendees. For more information, visit
FingerLickingFoodieTours.com.
ABOUT TIVOLI VILLAGE:
From dancing in the streets to yoga on the Piazza, old-world elegance
blends seamlessly with today's active lifestyle at Tivoli Village.
Anchored by Restoration Hardware's RH Las Vegas, the outdoor center
is complemented by a curated collection of retailers ranging from luxury
brands to one-of-a-kind boutiques. Enticing restaurants include local
favorites such as Echo & Rig Butcher and Steakhouse and El Dorado
Cantina, while Kilo Club serves as an upscale members-only gym
beyond traditional options. Located in one of the most affluent sections
of Southern Nevada, Tivoli Village is 15 minutes from the Las Vegas
Strip, conveniently situated off Summerlin Parkway. The center proudly
boasts 370,000 square feet of retail and restaurants and 300,000 square
feet of Class A office space. Covered parking and curbside pickup zones
are provided. Restaurant and store hours vary. For more information on
Tivoli Village visit tivolivillagelv.com
Summary
Article Name
Finger Licking Foodie Tours Offers Exciting New Culinary Tour at Tivoli Village
Description
Finger Licking Foodie Tours Offers Exciting New Culinary Tour at Tivoli Village