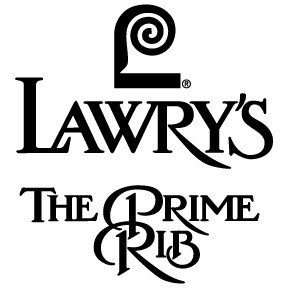 Lawry's The Prime Rib Las Vegas Celebrates 25 Years with Giveaways Throughout May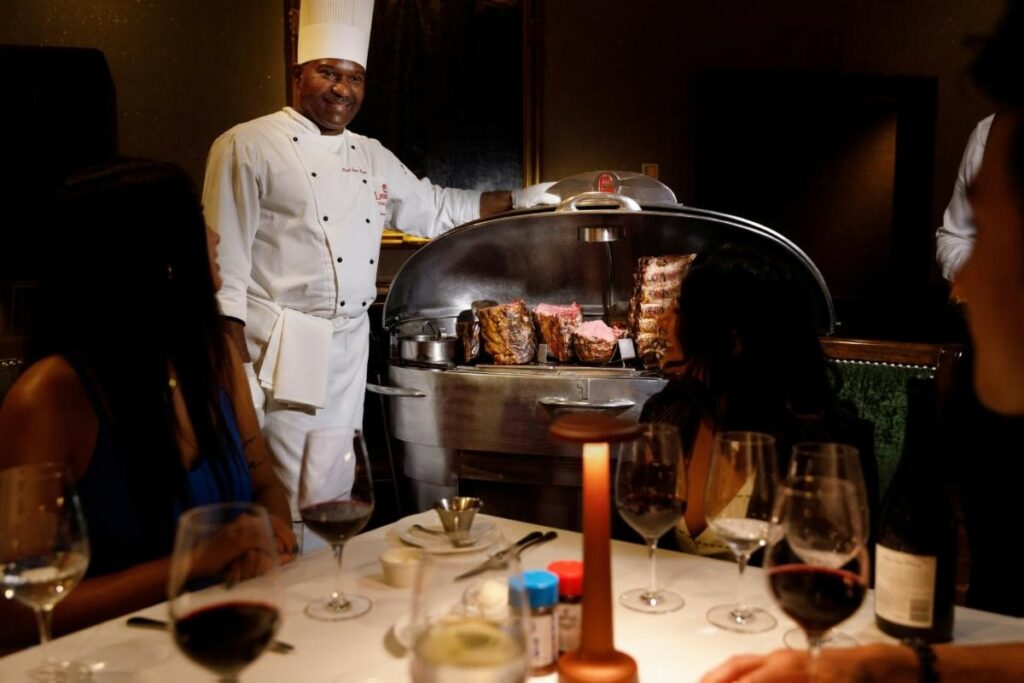 Local and tourist favorite Lawry's The Prime Rib Las Vegas is celebrating 25 years serving the community this month with a special "Lawry's Lucky 25" lottery for their guests. Now through the end of May, each guest who dines at Lawry's The Prime Rib will receive a scratch-off card that will reveal prizes such as:
Lawry's at Home catered dinner for 6-8 people
Case of Silver Oak Wines and a $200 Lawry's gift card
Lawry's gift cards ranging from $10-100
15% off your next meal
25th-anniversary salt and pepper caddy
Guests will also notice a few improvements to the interior of the classic restaurant including new flooring and lighting fixtures throughout and a gorgeous new bar top slated to be finished by the end of 2022.
"For 25 years, Lawry's The Prime Rib has served the Las Vegas community with top-of-the-line prime beef, world-class hospitality, and rich history," said Ryan O'Melveny Wilson, CEO of Lawry's Restaurants Inc. "We look forward to celebrating this milestone with our guests, both local and transient, and our dedicated team members who have made all of this possible."
For nearly 85 years, Lawry's established and maintains the unique practice of bringing a carver and shining silver serving cart to each diner's table. Lawry's The Prime Rib still remains among the largest buyers of prime beef in the world with about 75,000 pounds purchased each year.
About Lawry's The Prime Rib Las Vegas
Lawry's The Prime Rib, a single entrée menu concept was founded in 1938 in California and quickly set about changing consumer expectations. Throughout its rich 80-year history, Lawry's brought many revolutions to the fine dining experience. Lawry's The Prime Rib Las Vegas is located at 4043 Howard Hughes Parkway on the corner of Flamingo Rd., one-half mile east of Las Vegas Blvd. Dinner is served nightly starting at 5 p.m. Reservations are recommended and can be made by calling 893-2223.
Summary
Article Name
Lawry's The Prime Rib Las Vegas Celebrates 25 Years with Giveaways Throughout May
Description
Lawry's The Prime Rib Las Vegas Celebrates 25 Years with Giveaways Throughout May