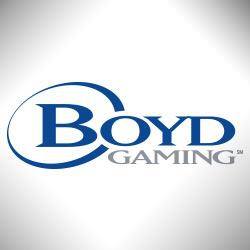 Boyd Gaming's The Orleans Hotel and Casino and Gold Coast Hotel and Casino are celebrating Lunar New Year 2022, the Year of the Tiger, with special celebrations and authentic Asian dining offerings available this January and February.
The Orleans Hotel and Casino / 702-365-7111 / www.orleanscasino.com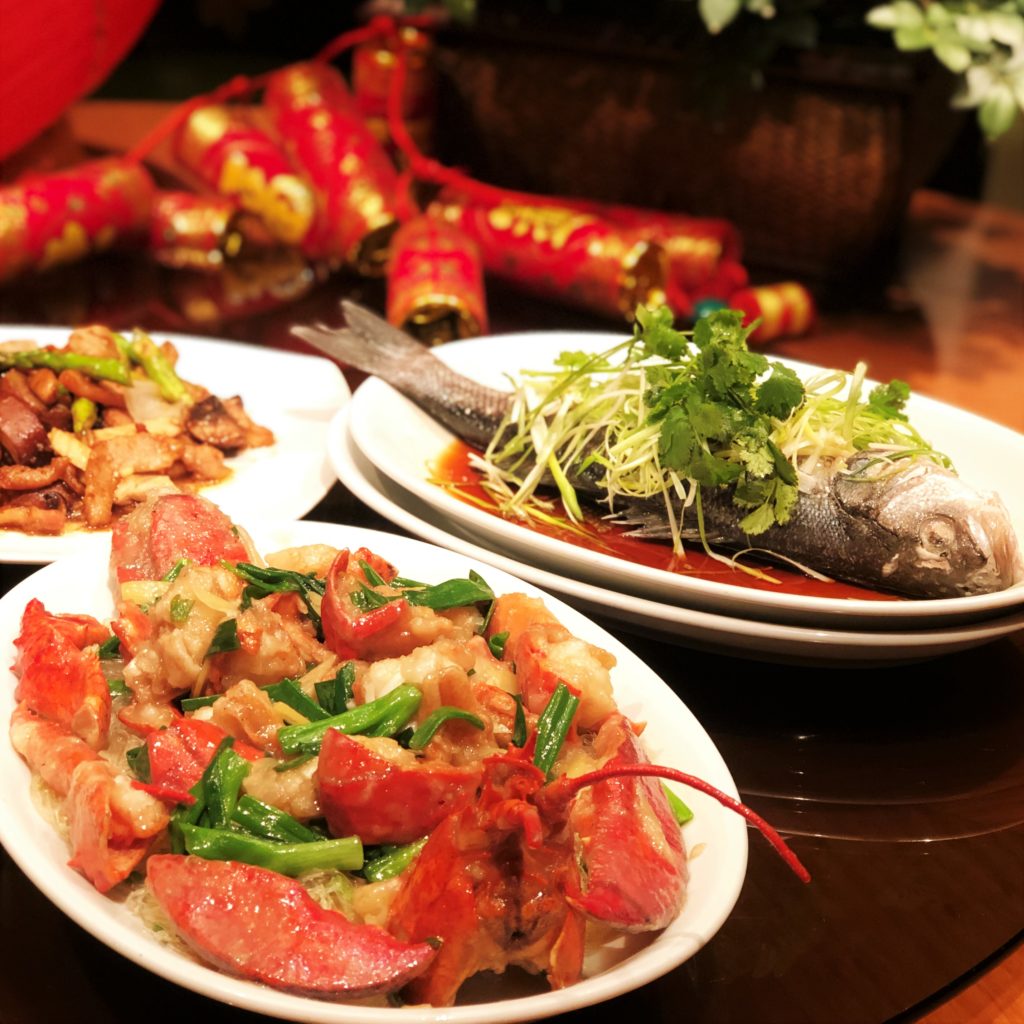 To commemorate Lunar New Year, Ondori Asian Kitchen at The Orleans Hotel and Casino will serve a variety of delectable Chinese New Year specials starting Saturday, January 29 at 5 p.m. through Tuesday, February 1 from 11:30 a.m. to close. The specials include the Lobster E-Mein special for $98.88; the Prosperity in the New Year dish, featuring a fresh and steamed whole seabass for $35; the Jīn Huá Yù Shù Jī special, featuring ham, black mushrooms and half-boneless steamed chicken for $28.88; the Fat Choy Pork Feet for $28.88; and Fat Choy with Dry Oyster Soup, a fat choy, dried oyster and bean curd sticks soup for $28.88.
Gold Coast Hotel and Casino / 702-367-7111 / www.goldcoastcasino.com
Guests are invited to join Gold Coast Hotel and Casino in welcoming The Year of the Tiger with a vibrant celebration. The property will host a Lion Dance throughout the casino floor on Wednesday, February 2 at 6 p.m. and 8 p.m. The parade will include several dragons, a percussion procession and characters that will make several stops to pull ceremonial lettuce from the ceiling and toss the leaves to spectators as a symbol of good luck.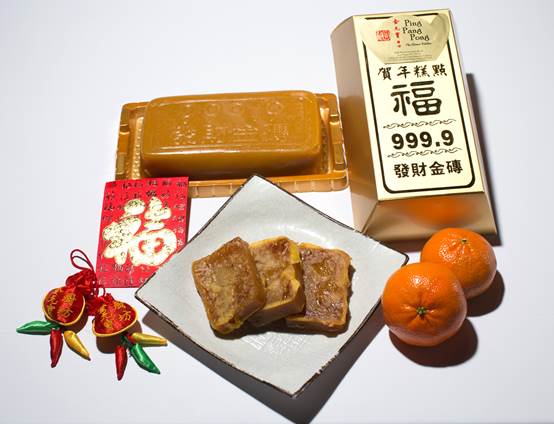 Visitors can ring in Lunar New Year with authentic and festive Chinese cuisine at the award-winning restaurant, Ping Pang Pong, as well as the celebrated noodle bar, Noodle Exchange at Gold Coast Hotel and Casino. Ping Pang Pong offers a renowned dim sum experience and a wide variety of specialty Chinese dishes from 10 a.m. – 3 a.m. daily. The quick and convenient Noodle Exchange serves multiple noodle and rice dishes and its house-favorite, mini hot pots from noon – 10 p.m. daily.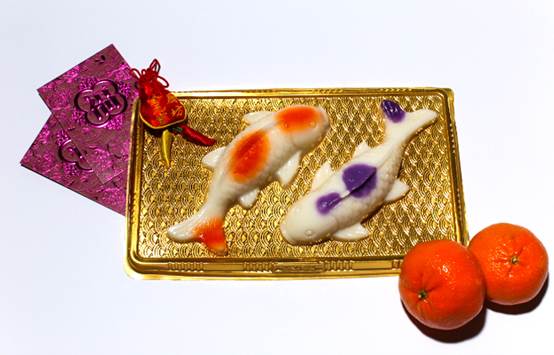 In honor of Chinese New Year, Ping Pang Pong will present its traditional gold brick-shaped Golden Fortune New Year Sweet Rice Cake, symbolizing ascending prosperity, health and peace for the new year. The classic offering is stamped with "999.9 Gold Bar" and will be available for $22.88. Ping Pang Pong will also serve Good Luck Cookies for $7.88 and Koi Fish-Shaped Coconut Pudding for $16.88, bringing guests good fortune in the new year. The special Chinese New Year offerings will be available from Friday, January 21 through Friday, February 4.
Summary
Article Name
Lunar New Year Dining Specials at Boyd Gaming Properties
Description
Lunar New Year Dining Specials at Boyd Gaming Properties