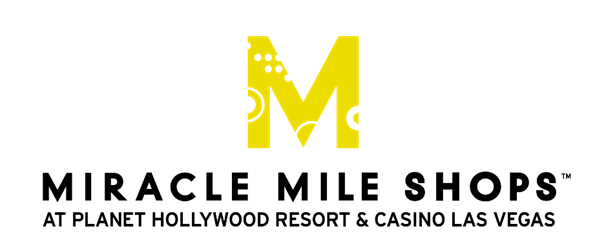 Miracle Mile Shops Installs State-of-the-Art LED Screens as Part of Ongoing Renovations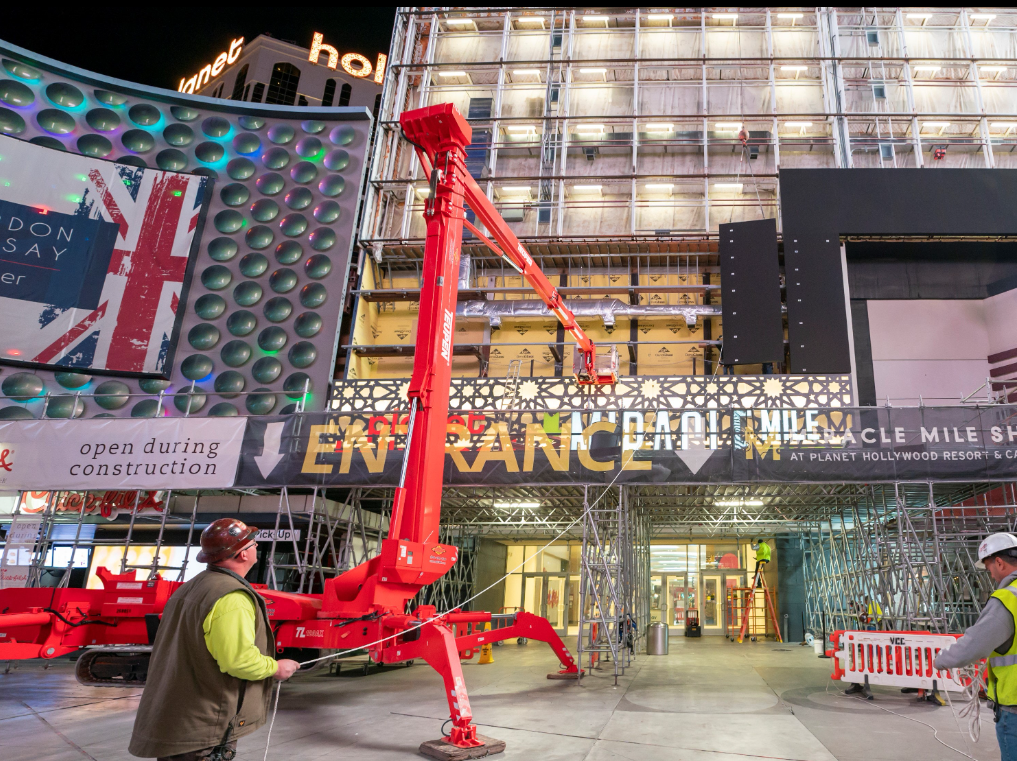 Last week, Miracle Mile Shops began the installation of new state-of-the-art LED screens above the mall's south entrance on Las Vegas Blvd. The new LED screens, comprised of nearly 100 panels, are being installed panel-by-panel over the next two months. These screens are the latest upgrades to take place in Miracle Mile Shops' extensive interior and exterior renovation plan. In addition to the ongoing installation of the exterior screens, Miracle Mile Shops has recently completed the installation of all-new interior LED screens that are now up-and-running throughout the mall.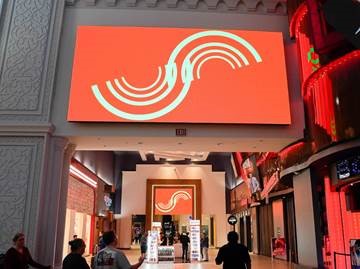 Miracle Mile Shops' renovations will also include new flooring, lighting, ceilings, fixtures, art installations, modernized landscaping upgrades to the mall's iconic Rain Show and additional upgraded technology, as well as new shopping and dining locations like Rosa Mexicano, Sandbox VR and more to be announced. Interior renovations are set to be complete in spring of 2023, and Miracle Mile Shops will remain open during the remodel.
Photos of the installed interior screens (courtesy of Miracle Mile Shops)
Photos of the exterior screen installation (credit Lucas Peltier)
Summary
Article Name
Miracle Mile Shops Installs State-of-the-Art LED Screens as Part of Ongoing Renovations
Description
Miracle Mile Shops Installs State-of-the-Art LED Screens as Part of Ongoing Renovations