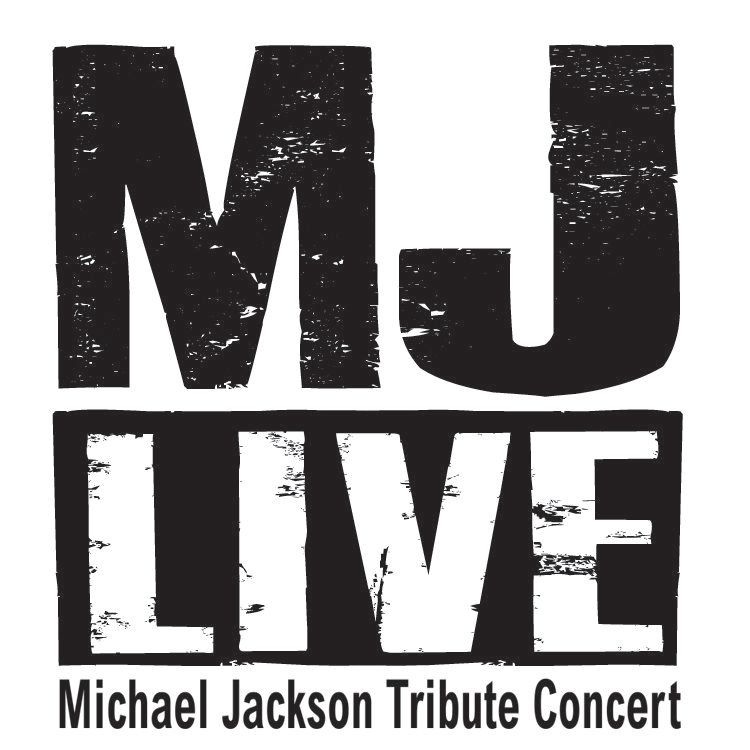 MJ LIVE Michael Jackson Tribute Concert moonwalks into new 7:30 p.m. show time starting Monday, January 16 at Tropicana Las Vegas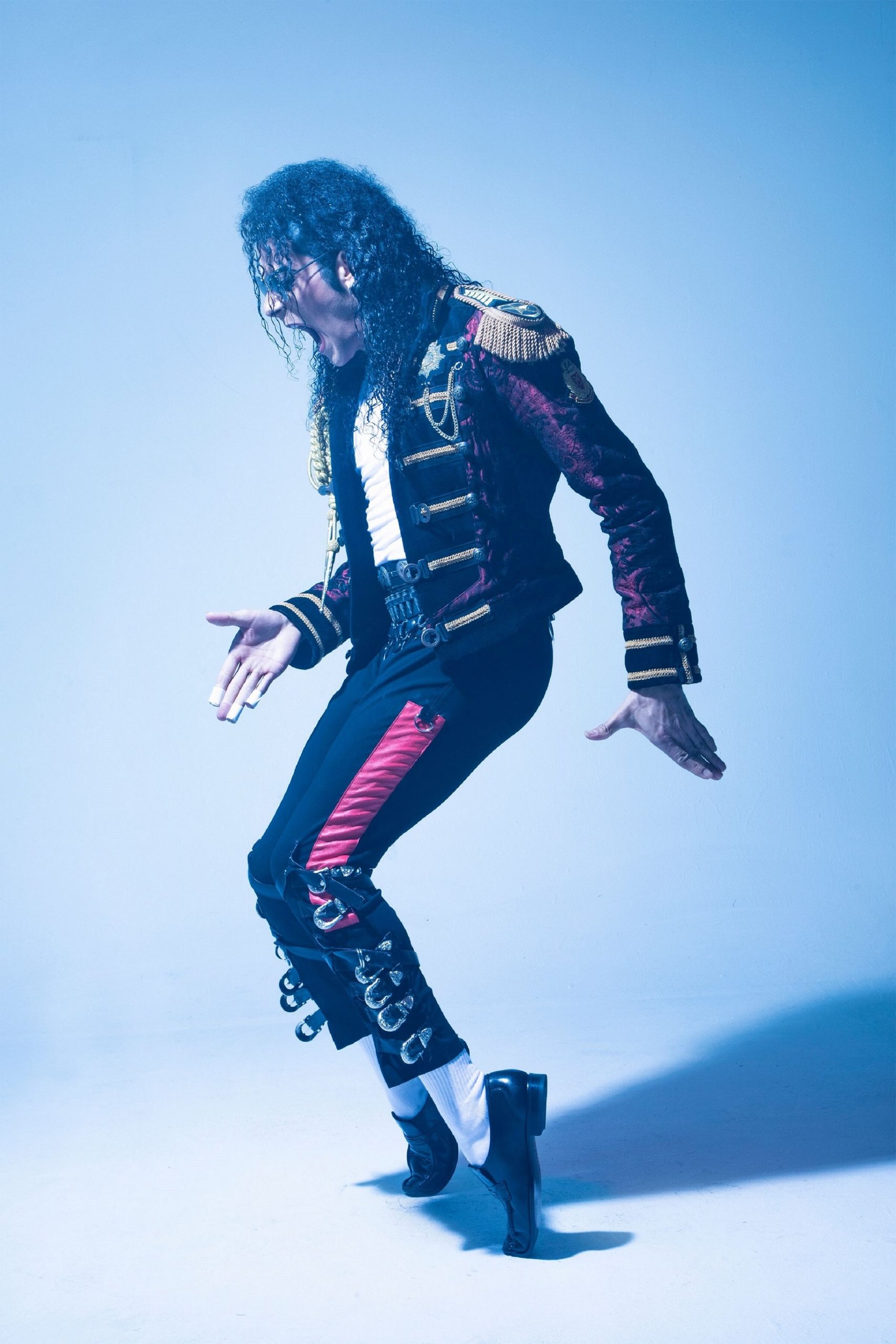 WHO: MJ LIVE, the award-winning Michael Jackson tribute concert highlighting the talent of the legendary Michael Jackson will start at 7:30 p.m. starting Monday, Jan. 16.
As the #1 Michael Jackson tribute show in the world, MJ LIVE recreates the electrifying stage show of one of the greatest performers of all time. From iconic dance moves like the moonwalk to timeless hits like "Bad," "Billie Jean," "Thriller" and "Beat It," the spot-on show brings all the Gloved One's staples to life. Sing along during the special Jackson 5 segment featuring classics like "I'll Be There," "I Want You Back," "ABC," and more, inspired by Soul Train. Dazzling lighting and effects, plus the MJ LIVE dancers and a live band, make this show a true spectacular fitting of the King of Pop.
WHEN: Show time moves to 7:30 p.m. starting Monday, January 16, 2023. MJ LIVE runs nightly (dark Tuesdays).
WHERE: Tropicana Las Vegas
TICKETS: Tickets can be purchased online at https://www.ticketmaster.com/artistvenue/1751107/188664 or https://ticketbat.com or in person at the Tropicana Las Vegas Box Office.
About MJ LIVE Michael Jackson Tribute Concert
MJ LIVE is the #1 Michael Jackson tribute show in the world, showcasing the energy, excitement, spectacle and pure joy of this legendary superstar and his music. This incredible, theatrical stage production with its powerful sound, spectacular lighting, visual effects, team of dancers and live band on stage takes audiences back to when the King of Pop ruled the charts – along with the Michael Jackson tribute artist's spot-on, breathtaking impersonations, performed by rotating impersonators. MJ LIVE is produced by Darin Feinstein and entertainment veteran Dick Feeney (TRP Entertainment).
Summary
Article Name
MJ LIVE will start at 7:30 p.m. at Tropicana Las Vegas effective Mon., Jan. 16
Description
MJ LIVE will start at 7:30 p.m. at Tropicana Las Vegas effective Mon., Jan. 16