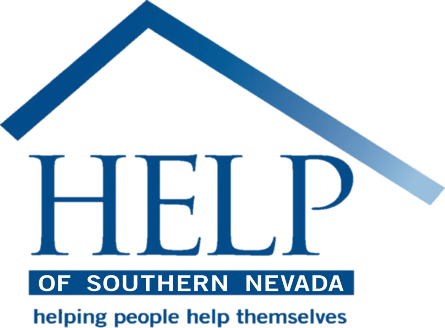 MYSTIC MONA® HOSTS SIXTH ANNUAL NIGHT OF THE WITCHES BENEFITING HELP OF SOUTHERN NEVADA, OCT. 27

HELP of Southern Nevada, a non-profit dedicated to assisting the local underserved community for more than 50 years, is thrilled to announce the return of the Night of the Witches hosted by Mystic Mona ®. The sixth annual event will be held from 6 – 8:30 p.m. on Thurs. Oct. 27 at Grape Street Café in Downtown Summerlin.
Admission for the event is $40 and includes a Witches Brew specialty beverage, a raffle ticket, a word search puzzle, happy hour pricing and entry into the costume contest. A swag bag will be gifted to the first 100 guests. Local tastemakers Aimee Thomas and Shawn Tempesta, hosts of Aimee + Shawn on 102.7 VGS, will make a special appearance as the judges of the annual Night of the Witches costume contest. Attendees are encouraged to come dressed up in their best witch and warlock costumes for their chance to win the titles of 'Most Famous Witch,' 'Best Wizard/Warlock,' 'Scary Witch,' 'Best Overall Costume' and 'Best Hat.'
Tickets are available for purchase online or at the door. For more information, please visit helpsonv.org or email [email protected]
About HELP of Southern Nevada:
HELP of Southern Nevada provides assistance to low-income families, homeless youth and other individuals, to help them reach self-sufficiency through direct services, trainings and referrals. HELP operates 10 departments, consists of 200 employees and serves tens of thousands of unduplicated clients each year. Programs available include Behavioral Health Services, Coordinated Entry Community Matchers, Homeless Response Teams, Family Housing Services, Framing Hope Warehouse, Holiday Assistance, Adult Housing Programs, Community Relations, Shannon West Homeless Youth Center, Weatherization and Workforce Services. For more information, call HELP of Southern Nevada at 702.369.4357 or visit www.helpsonv.org. Follow HELP of Southern Nevada on Facebook, Twitter and Instagram.
Summary
Article Name
Mystic Mona Hosts Sixth Annual Night of the Witches Benefiting HELP of Southern Nevada, Oct. 27
Description
Mystic Mona Hosts Sixth Annual Night of the Witches Benefiting HELP of Southern Nevada, Oct. 27