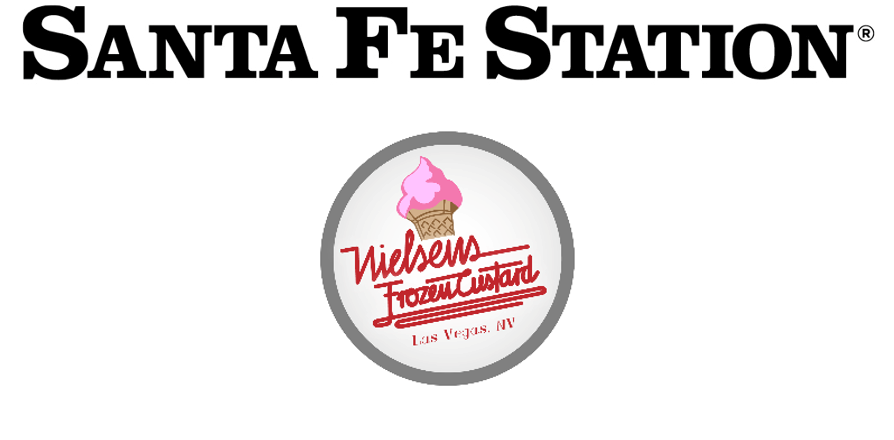 NIELSEN'S FROZEN CUSTARD IS SET TO OPEN MARCH 10
AT SANTA FE STATION
On the heels of its recent opening at Red Rock Casino, the premium frozen custard joint debuts in the Northwest with a grand opening featuring giveaways galore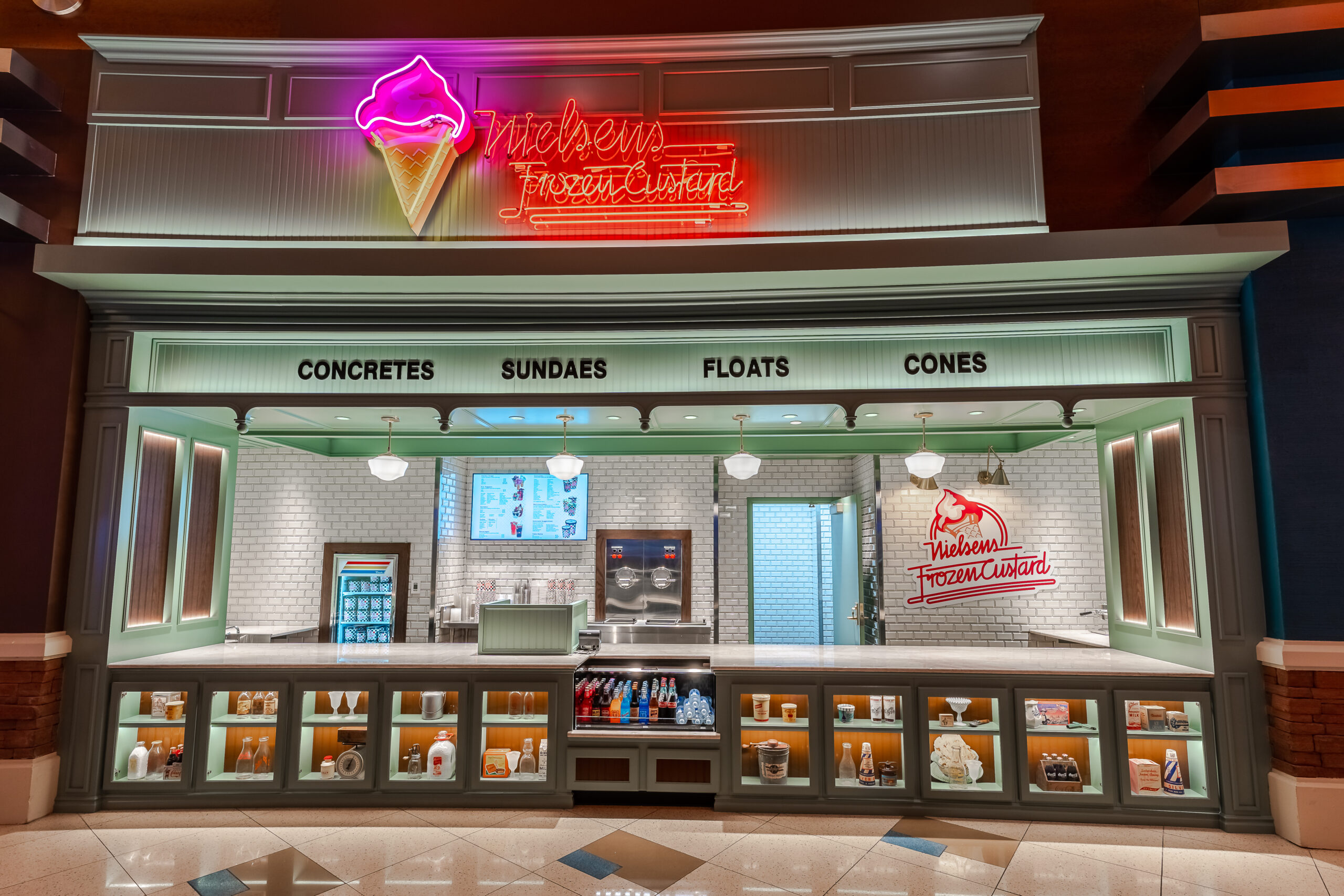 Expanding from Henderson to Summerlin and now the northwest, famed Nielsen's Frozen Custard is opening at Santa Fe Station's food court Friday, March 10 at noon with exciting giveaways, free cones and their unbeatable creamy custard. Owned by husband-and-wife duo Howard and Amanda Zayon, Nielsen's celebrates its grand opening with giveaways for customers including a free cone to the first 100 people in line.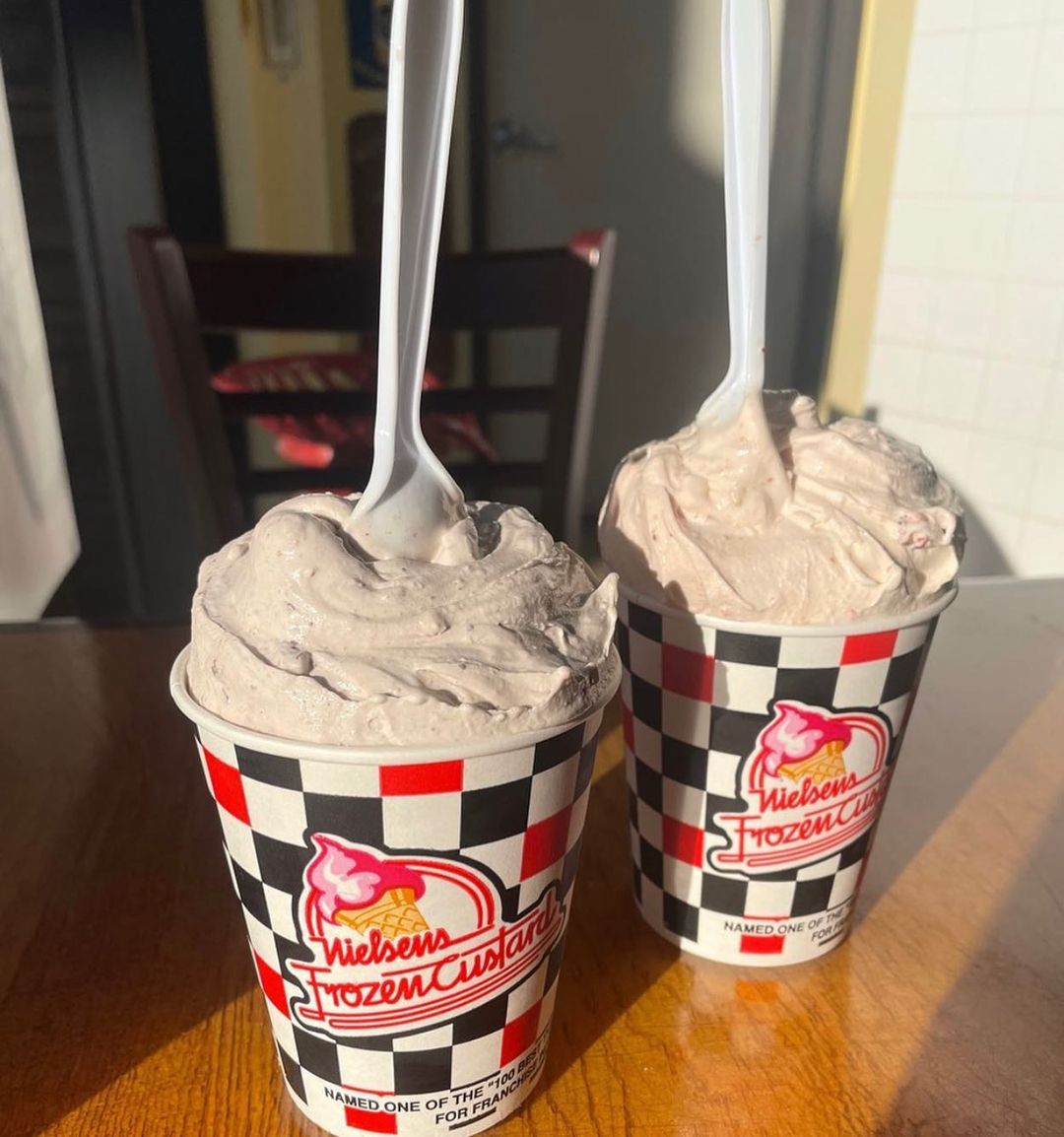 The grand opening will take place on Friday, March 10 starting at noon where attending guests can expect to win major prizes for giveaways including TVs, iPads, free custard for life and much more.
Serving the Las Vegas valley and Utah area for over forty years, Nielsen's is known for their fresh and quality ingredients that go into making their famed custard. Their one-of-a-kind freezing machine is specifically designed to freeze their custard recipe which gives their unrivaled custard that smooth and creamy texture. A few signature flavors that will be offered at Santa Fe include Bumbleberry (which was developed using Nielsen's proprietary mixture of ingredients 41 years ago), Cherry Chocolate Chip, Caramel Cashew and many more.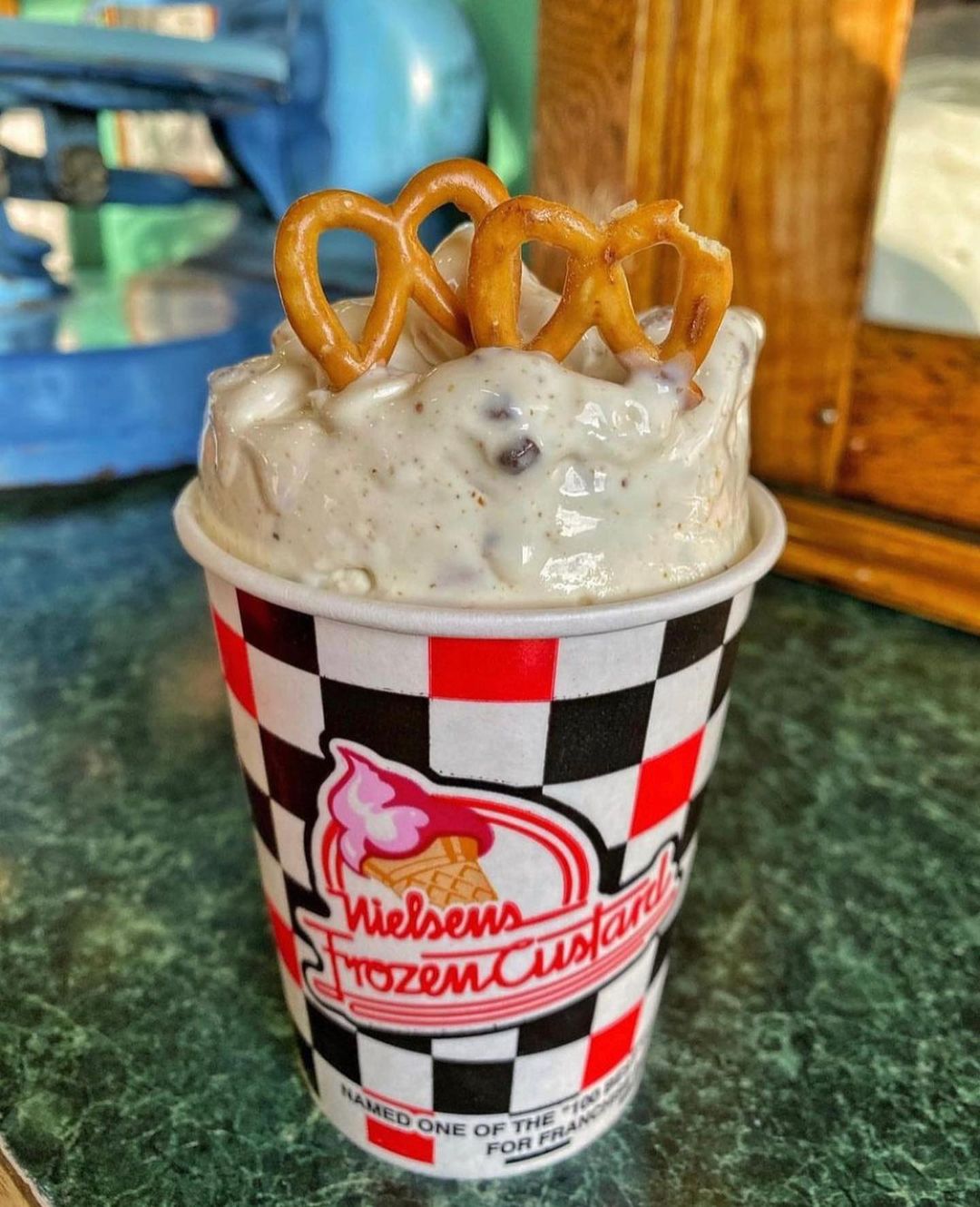 In addition to Nielsen's Frozen Custard at Red Rock and Santa Fe Station, Station Casinos plans to welcome an additional location at Durango Casino & Resort at its Eat Your Heart Out hall of foods set to open late 2023.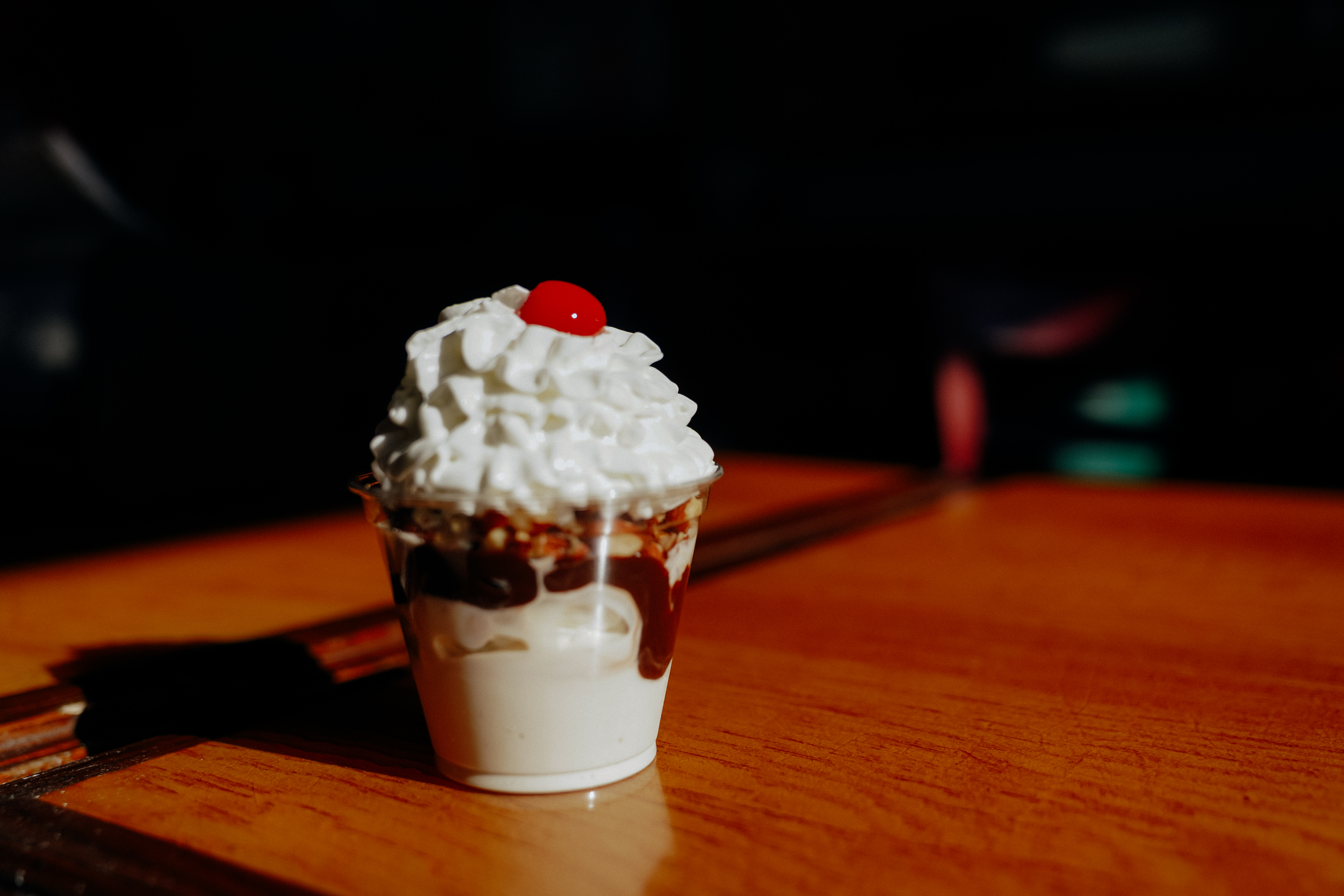 Nielsen's Frozen Custard is open at 12 p.m. – 10 p.m. daily. For more information, please follow on social media at @santafestationlv and @nielsensfrozencustardlv.
About Santa Fe Station
Santa Fe Station is a top entertainment destination in northwest Las Vegas with a 60-lane bowling center, 16-screen multiplex movie theater, premier state-of-the-art sportsbook, and more than 2,400 slot and video poker machines. The property also boasts more than 14,000 square feet of meeting space and 200 hotel rooms and offers guests variety of dining choices. For more information, visit www.santafestation.com or follow us on social media at @santafestationlv.
Summary
Article Name
Nielsen's Frozen Custard is Set to Open March 10 at Santa Fe Station
Description
Nielsen's Frozen Custard is Set to Open March 10 at Santa Fe Station