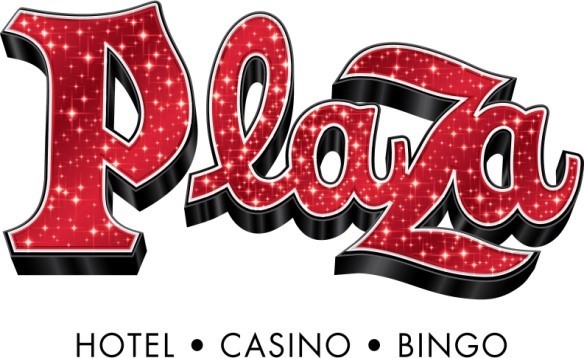 Plaza Hotel & Casino to host "Dealt – Stories from My Life on the Felt" book signing, Aug. 26
Special room rate available; meet & greet and blackjack play planned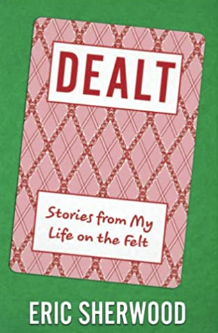 The Plaza Hotel & Casino will welcome Eric Sherwood, author of the immensely popular book "Dealt – Stories from My Life on the Felt," for his first book signing and meet & greet event in Las Vegas on Friday, Aug. 26, at 6 p.m.
At the Annoyed Pit Boss Book Signing, guests can have either their personal copy of the book signed or purchase one onsite. Attendees will also receive one complimentary cocktail. Registration via RSVP is required online at https://www.plazahotelcasino.com/annoyed-pit-boss/ and space is limited onsite to the first 100 people to arrive.
On Saturday, Aug. 27 at 7 p.m., guests can again meet up with Sherwood to play blackjack on the Plaza's casino floor.
Guests wanting to stay at the Plaza for the weekend to attend the book signing and play blackjack with the Annoyed Pit Boss can save up to 20 percent off room rates when they book a room online with the special booking code: ANNOYED.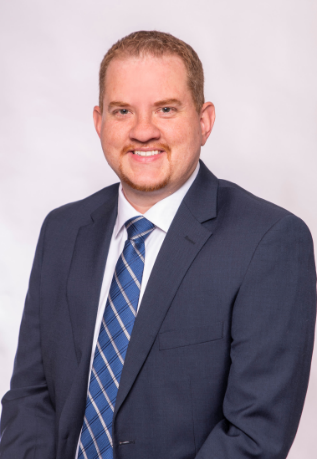 Sherwood became a casino dealer at a new Pennsylvania casino in 2010. He dealt cards for five years before becoming table games supervisor. In 2012, Sherwood created the Twitter account @AnnoyedPitBoss, formerly the Annoyed Casino Dealer, to share his daily happenings to the world. After the account organically took off, Sherwood began jotting down notes of stories and characters that he encountered every day at his job. The notes and stories would lead to his book "Dealt – Stories from My Life on the Felt." Sherwood has worked in two casinos since his casino career began and currently lives in Pennsylvania with his wife and their two daughters.
Released in May 2022, "Dealt – Stories from My Life on the Felt" is a collection of 32 short stories from Sherwood's experiences. He takes the reader behind the table with the true, shocking, and hilarious accounts from his perspective while dealing blackjack, roulette, mini-baccarat and three-card poker. Dealt is a wild roller coaster ride, filled with the highs and lows of gambling mixed in with humor, high-stakes action and jaw-dropping, real-life moments that will leave readers shaking their heads.
About the Plaza Hotel & Casino
Located in the heart of downtown Las Vegas, the Plaza Hotel & Casino combines a vintage Rat Pack attitude with modern styling and personal customer service for the ultimate Vegas experience. First opened in 1971 and built on the site of the original Las Vegas railroad depot, the Plaza has nearly 1,000 modern rooms and suites, a classic Vegas showroom, downtown's only bingo hall, and 30,000 sq. ft. of refurbished ballroom and meeting space. Larger outdoor events are hosted at the Plaza's Core Arena, downtown's only equestrian and multipurpose facility. Guests enjoy a variety of dining options led by the renowned Oscar's Steakhouse in the hotel's iconic glass dome overlooking the Fremont Street Experience. A new race & sports book along with hundreds of slot machines and nearly two dozen table games comprise an 80,000-square-foot casino floor. A fully renovated rooftop pool and recreation deck complete with private cabanas, hot tub, food truck, tennis court and dedicated Pickleball courts, provide a variety of outdoor amenities. For more information on the multiple award-winning Plaza Hotel & Casino, visit www.plazahotelcasino.com. Get updates via Facebook, Instagram and Twitter.
Summary
Article Name
Plaza Hotel & Casino to host "Dealt – Stories from My Life on the Felt" book signing, Aug. 26
Description
Plaza Hotel & Casino to host "Dealt – Stories from My Life on the Felt" book signing, Aug. 26