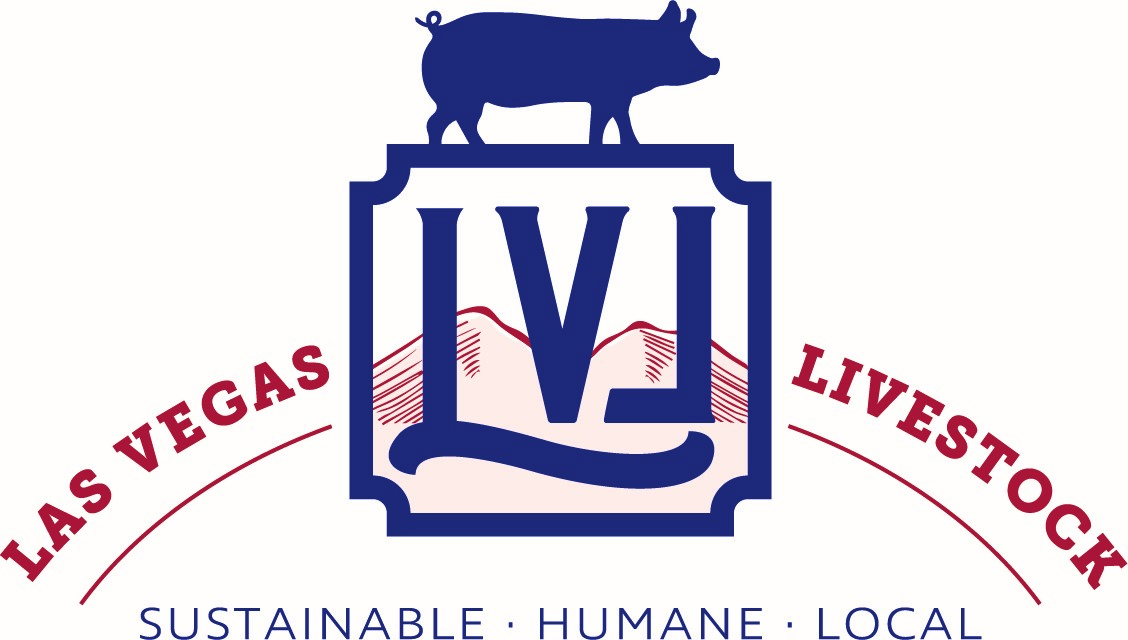 CHUCK IT FOR A CAUSE!
ARE YOU OUT OF YOUR GOURD?!
BEFORE YOU POP THAT PUMPKIN IN THE TRASH, HELP LOCAL LIVESTOCK BY RECYCLING YOUR PUMPKIN
Pumpkin recycling returns for the third year to JW Marriott Las Vegas in Summerlin beginning today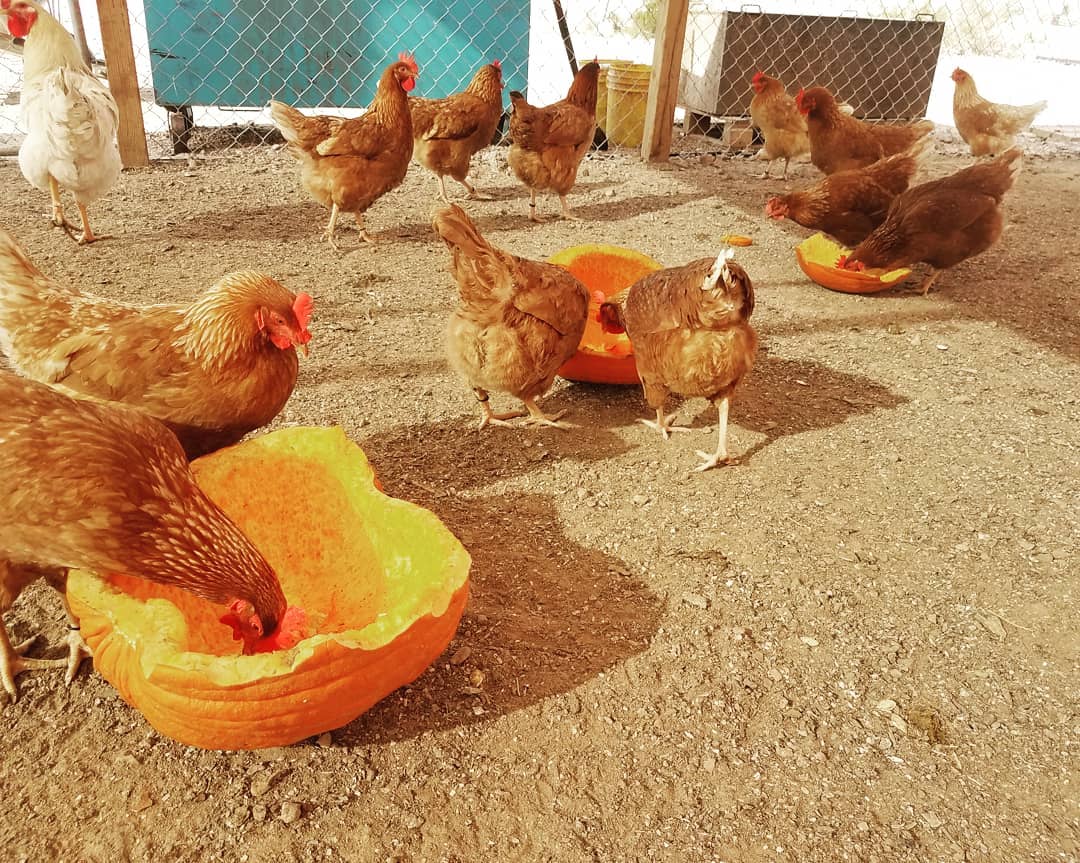 WHAT:
When the jack-o-lantern has seen better days, simply stop by the JW Marriott Las Vegas and bump it into a bin! Las Vegas Livestock will provide collection bins for the public to recycle their pumpkins free of charge. These tasty treats will be fed to pigs and chickens being raised near Apex, North of the Las Vegas Valley.
Simply stop by and place the pumpkin in the designated container. It's that easy!
WHEN:
Wednesday, Oct. 26 – Wednesday, Nov. 2
24-hours a day
WHERE:
JW Marriott Las Vegas (near the marquee)
221 N. Rampart Blvd. (N. Rampart Blvd. & Canyon Run Dr. off Summerlin Pkwy.)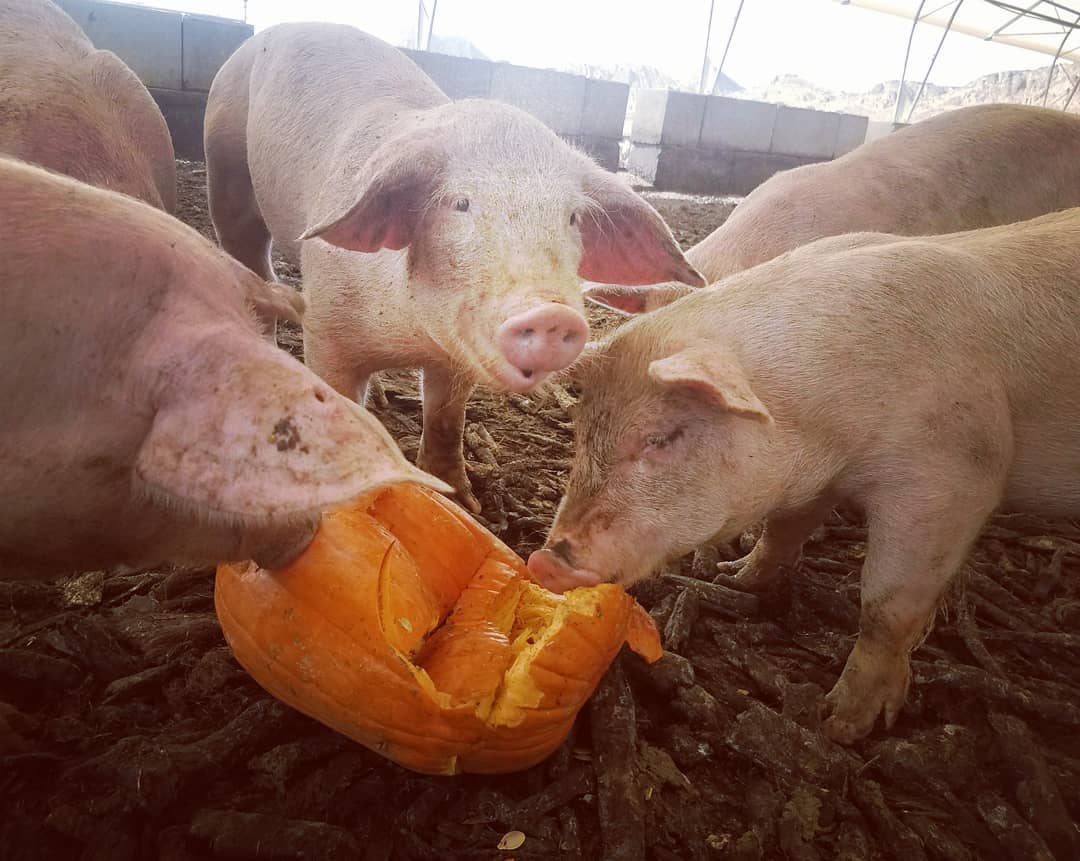 There are also additional locations across town:
UNLV Rebel Recycling Center – SE corner of Flamingo and Swenson
Master Gardener Orchard – 4600 Horse Dr.
Gilcrease Ranch Pumpkin Patch – 7800 N Tenaya Way
Walmart Supercenter – 1807 W. Craig Rd. No.
ADDITIONAL INFORMATION:
Edible items only (pumpkins and jack-o-lanterns); no trash, wax or plastic.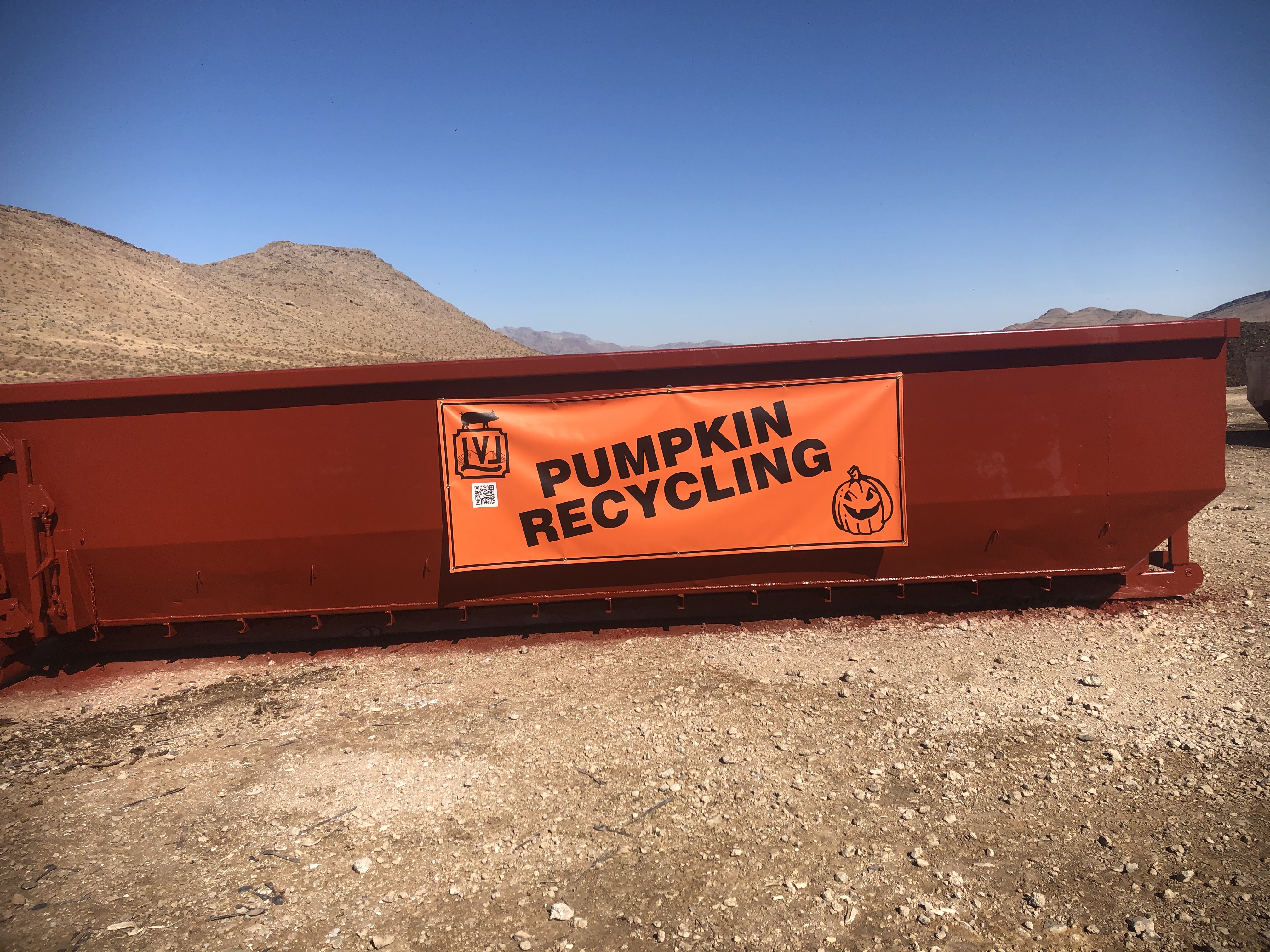 ABOUT LAS VEGAS LIVESTOCK, LLC:
Las Vegas Livestock, LLC (LVL) is a livestock farming operation that uses state-of-the-art systems to convert food scraps generated in Las Vegas into livestock feed. With more than 400 tons of food scraps produced in Las Vegas daily, LVL is the best sustainable solution for food scraps in Southern Nevada, offering superior service at the best value.
The concept of food scraps being fed to livestock is not a new idea; it has been proven to be the only viable and sustainable solution for the Southern Nevada Market. LVL has secured a permit to feed food scraps to the animals from the Nevada Department of Agriculture for: 25,000 pigs; 1,000 cattle; 500 goats and sheep; 1,000 layers; 1,000 broilers (chicken).
Summary
Article Name
Pumpkin Recycling Returns for the Third Year to JW Marriott Las Vegas in Summerlin Beginning Today
Description
Pumpkin Recycling Returns for the Third Year to JW Marriott Las Vegas in Summerlin Beginning Today