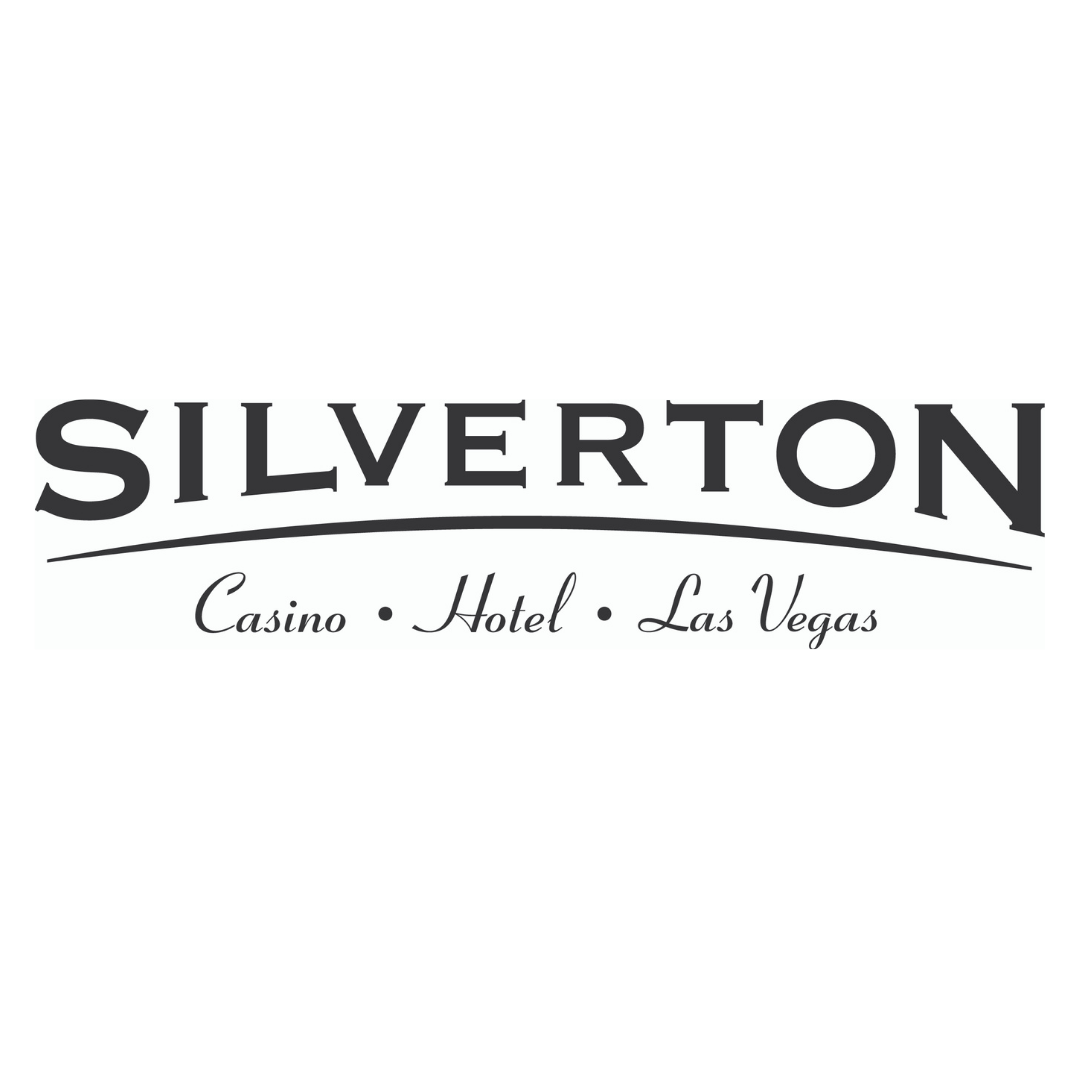 Silverton Casino Hotel Announces
March Events & Promotions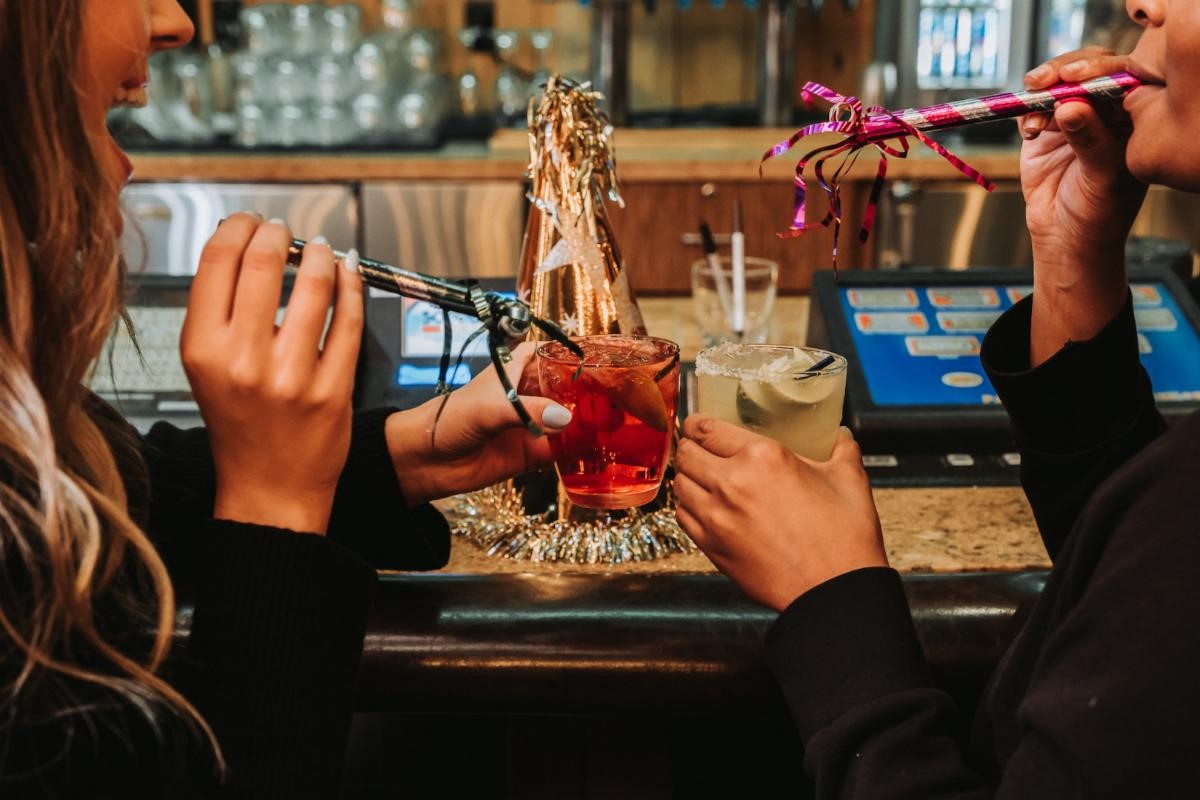 Drink free on your birthday at Shady Grove Lounge
Silverton Casino Hotel announces its March gaming promotions and hotel experiences, including St. Patrick's Day specials.
DINING
St. Patrick's Day
It's time to get lucky! To celebrate the holiday, Silverton Casino will offer limited-time food and beverage specials:
Enjoy a delicious $24 three-course St. Patrick's Day meal at Sundance Grill on March 17 from 11 a.m. to 9 p.m., with special menu items including:
· A starter choice of house soup or salad
· Corned beef and cabbage, made with roasted red potatoes, stewed carrots and cabbage
· Mint chocolate chip cookie, made with ice box cake and chantilly cream
Bottoms up! Available March 16-19, all casino bars and lounges will offer:
· $2 green beers
· $5 Jameson shots
Shady Grove Lounge and Mermaid Lounge will also offer St. Patrick's Madness food specials throughout the weekend, including:
· Guacamole and chips ($8)
· Bacon-wrapped hot dog and fries ($12)
· Basket of wings and fries, six wings with a choice of sauce including diablo, buffalo, barbecue or plain ($12)
· Steak nachos, made with crispy tortilla chips, carne asada, jalapenos, nacho cheese, pico de gallo, sour cream and guacamole ($13)
· Buffalo chicken wrap, made with flour tortilla, crispy chicken tossed in buffalo sauce and ranch, crispy lettuce and tomatoes served with French fries ($13)
Additionally, Mermaid Lounge will offer the Tipsy Mermaid cocktail, made with Midori, rum, blue curacao, pineapple juice and lime juice ($9).
Guests can also enjoy the Luck of the Irish cocktail at Shady Grove Lounge, made with Jameson Irish whiskey, peach schnapps, pineapple juice and soda water ($9).
Drink Free on Your Birthday
Silverton Casino is now offering Birthday Happy Hour at Shady Grove Lounge Thursdays through Mondays after 4 p.m. With a reservation made in advance for up to 12 people, guests celebrating their birthday will receive complimentary draft beers, well cocktails and house wine for up to two hours. Friends can also enjoy Birthday Happy Hour specials, including:
· $2.50 Pacifico drafts
· $3 domestic bottles
· $4 draft beer
· $5 house wine
· $6 well drinks and mixers
Birthday Happy Hour is valid throughout the entire month of the guest's birthday in 2023. Reservations must be made at least one day in advance. Guests must be 21+ to visit Shady Grove Lounge and will be required to present a valid ID upon arrival.
ENTERTAINMENT
March 31 – Pop Royalty
Performed by Sarah Jessica Rhodes, Harry Shahoian and Michael Firestone, Silverton Casino is rolling out the red carpet at Veil Pavilion for pop music royalty with a special tribute artist show Friday, March 31 at 8 p.m. Featuring music from pop icons such as Taylor Swift, Elvis Presley and Michael Jackson. General admission seating starts at $25 and is first come, first serve. Doors open at 7 p.m.
Mermaid School
· Mermaid School for kids is available Saturdays from 8:30-10 a.m.
· Mermaid School for families (ages 7-adults) is available on Sundays, March 12 and 19 from 8:30-10 a.m.
· Mermaid School for adults (ages 19 and older) is available on Sundays, March. 5 and 26 from 8:30-10 a.m.
Interactive stingray feedings daily at 1:30 p.m. and 4:30 p.m.
Live Music in Mermaid Lounge with Mermaid Lounge Live!
Fridays & Saturdays from 8-11 p.m.
Free admission with acoustic music from local artists. Open to the public. Must be 21+.
GAMING
March 3, 10, 17, 24 & 31- Free Throw Kiosk Swipe N Win
Each Friday in March, every 100 points equals one swipe for a chance to win outstanding prizes, including $1,000 in cash, Free Slot Play, dining and Guilt credits, and mystery gifts.
March 4, 11, 18, & 25 – Mercedes & Money Car and Cash Drawing
On Saturdays at 7 p.m. 100 points equals one entry for a chance to win $5,000 in cash or $500-$1,000 in Free Slot Play. Ten random winners will be chosen at each drawing. Winners from the Saturday drawings will also receive 25 extra drawing tickets in the Grand Finale Car Drawing.
The Grand Finale Car Drawing will take place Friday, March 31 at 7 p.m., where one of the 10 winners will play the bonus game for a chance to win a brand new car. Winners must be present to win.
March 17 – Lucky Leprechaun Hot Seat
On March 17, three random winners will be chosen every hour from 11 a.m. to 7 p.m. to win $100 in Free Slot Play. Plus, active players on either side of the winner will each win $25 in Free Slot Play.
Video Poker Bingo Bash
Mondays through Thursdays in March, guests who hit a bingo from 4-7 p.m. at any casino bar will receive Free Slot Play.
For more information, please call 702.263.7777 or visit silvertoncasino.com.
About Silverton Casino Hotel
Silverton Casino Hotel offers 300 deluxe rooms and suites and world-class amenities all located within an upscale, contemporary luxury lodge-themed resort. Silverton features 90,000 square feet of state-of-the-art gaming, including the most popular slot machines and table games. A 117,000-gallon saltwater aquarium, home to thousands of sharks, stingrays and tropical fish was voted "Best Attraction" in the Best of Las Vegas awards.
The resort is a culinary destination, featuring Mi Casa grill cantina, Su Casa sushi bar, Sundance Grill, WuHu Noodle, Shady Grove Lounge, Mermaid Restaurant & Lounge, Starbucks and Johnny Rockets. Twin Creeks is known as the premier Off-Strip steakhouse in Las Vegas. The unique "Stakes are High" program at Twin Creeks Steakhouse gives diners a chance to roll dice to win a complimentary Creekstone Farms Tomahawk, the restaurant's signature cut.
In addition to the adjacent 165,000-square-foot flagship Bass Pro Shops Outdoor World, the Silverton Village features a 150-room Hyatt Place hotel, the 18-story luxury high-rise The Berkley and several restaurants, including Cracker Barrel Old Country Store.
Silverton Casino Hotel is located at I-15 and Blue Diamond in Las Vegas. For more information, please call (702) 263-7777 or visit silvertoncasino.com.
Summary
Article Name
Silverton Casino Hotel Announces March 2023 Events & Promotions
Description
Silverton Casino Hotel Announces March 2023 Events & Promotions