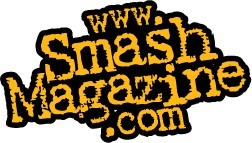 Smash Magazine Presents Brujeria at Backstage Bar & Billiards
Friday, March 10, 2023. Doors open at 7 p.m.
Tickets on sale now!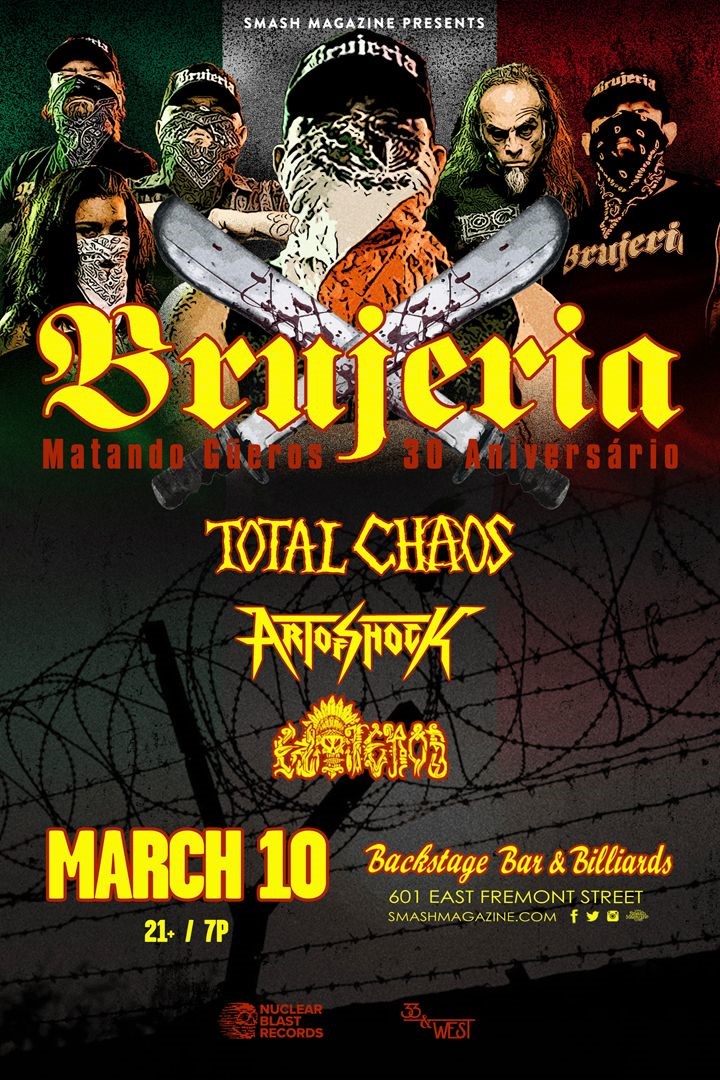 Mexico's Brujeria brings their deathgrind metal sound to Downtown Las Vegas for a special performance at Backstage Bar & Billiards (601 E. Fremont St.). Presented by Smash Magazine, Brujeria will perform Friday, March 10, 2023 at 8 p.m., alongside special guests Total Chaos and Art of Shock. Tickets start at $25 plus applicable fees and are on sale now at www.smashmagazine.com. Guests must be 21 years or older and doors are at 8 p.m.
On one level, Brujeria are a brutally powerful rock band whose music walks along the border of grindcore and death metal. On another, Brujeria are a street-level exercise in performance art. To take them at their word, the members of Brujeria are leaders of a Mexican cartel of drug smugglers, ruthless men who use mutilation and murder to protect their interests. The members of Brujeria perform in disguise, and their music is a reflection of their sociopathic embrace of violence, drugs, and satanism. However, it's an open secret that Brujeria aren't really members of a drug cartel any more than GWAR are alien warriors who crash-landed in Antarctica. The band began as the side project of several noted metal and punk musicians, and while their contribution to the group is well known, officially Brujeria still insist they're from Tijuana, Mexico, using their collective persona for dramatic effect as well as dark satire.
ABOUT SMASH MAGAZINE
Straight from the underground, Smash Magazine pumps live music through the veins of the Las Vegas Valley! Download the FREE MOBILE APP by texting "SMASH" to '888-111' to buy concert tickets, enter prize giveaways and read the latest community news! Available on Apple and Android devices.
# # #
Summary
Article Name
Smash Magazine Presents Brujeria at Backstage Bar & Billiards
Description
Smash Magazine Presents Brujeria at Backstage Bar & Billiards