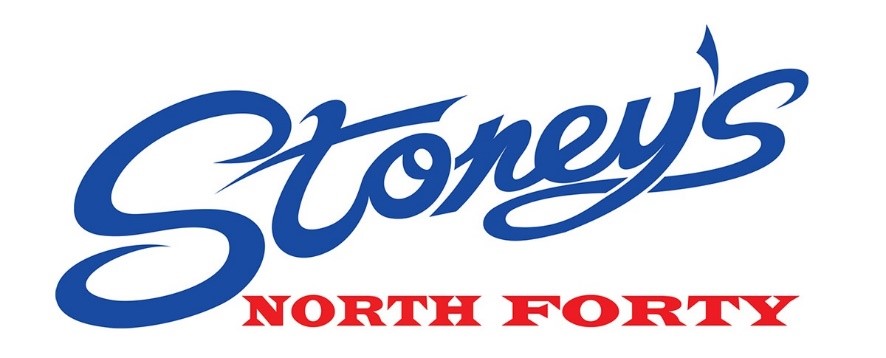 LAS VEGAS' FAVORITE COUNTRY BAR, STONEY'S, RETURNS
TO SANTA FE STATION WITH STONEY'S NORTH FORTY
The iconic entertainment destination brings boot-stomping fun to the Northwest this Summer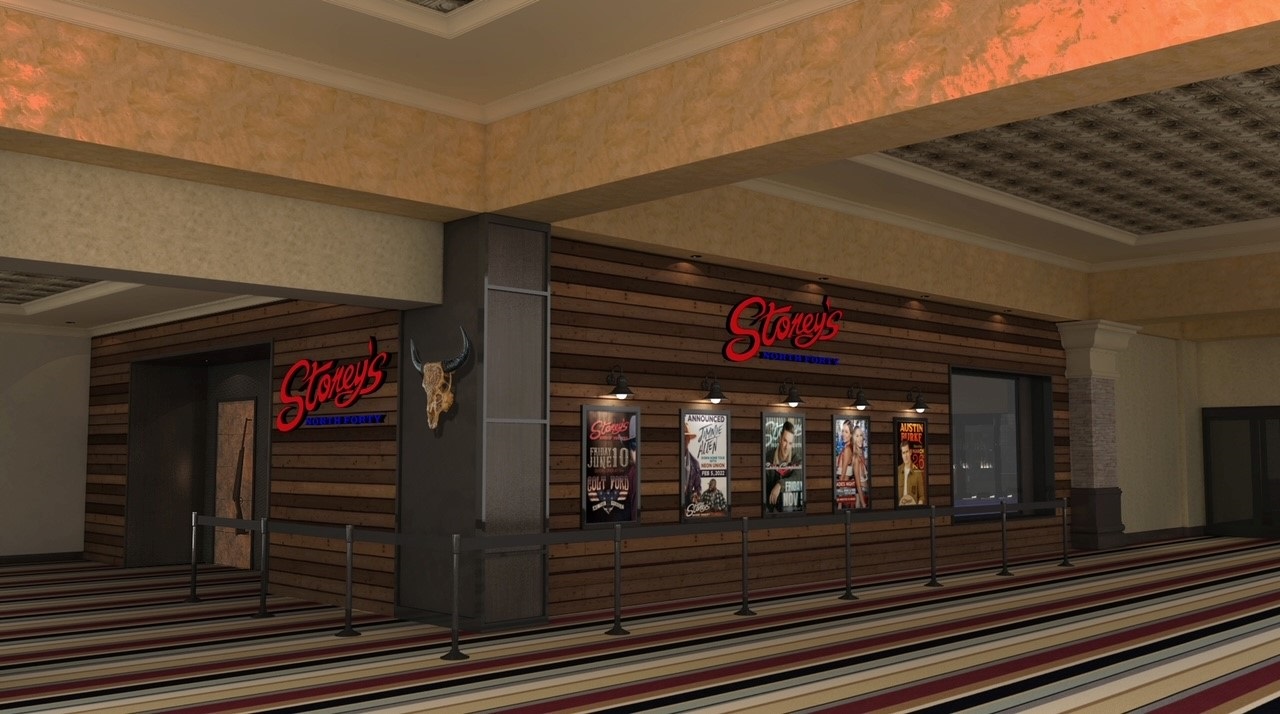 Santa Fe Station casino, located in the northwest, announces the return of Stoney's North Forty with an all-new bar and entertainment space set to debut in late summer.
"The addition of Stoney's adds an exciting entertainment and nightlife element to the property and the surrounding neighborhood," said Brent Arena, Vice President and General Manager of Santa Fe Station. "Stoney's is known for a-rockin' good time, and we know our guests will love it."
The 13,000 square-foot country bar will feature a spacious interior with plenty of room for line dancing and two-steppin', an intimate stage for live performances, and a mechanical bull. The 2,300 sq. ft. outdoor louvered pergola will have a central fireplace, a dedicated beer pong area, other interactive games, and ample seating for socializing.
"We're very excited about the return of Stoney's North Forty to Santa Fe Station," said Chris Lowden, President of Porchlight Hospitality Group. "I feel there is a great untapped market for us in the Northwest, and there is no better home than Santa Fe. With their already great dining and entertainment choices, this is a terrific partnership."
Stoney's North Forty will be open seven days a week starting at 4 p.m. Follow on Facebook and Instagram @stoneysnorthforty.
About Stoney's Rockin' Country
The award-winning, world famous Stoney's Rockin' Country is Las Vegas' premiere destination for locals and tourists who are looking for a boot stomping good ole time with line dancing, mechanical bull riding, beer pong, pool tables, and more. Located at Town Square, Stoney's Rockin' Country is a 19,000 square foot high-energy nightclub that features a 2,000 square foot dance floor, along with a state-of-the-art Alcon® sound system. Open Thursday through Saturday, Stoney's Rockin' Country offers special promotions including the World-Famous Ladies Night on Thursdays where ladies drink for just $2 and live music on weekends from the hottest up-and-coming Nashville recording artists. Doors open at 7 p.m. and line-dancing lessons begin at 7:30 p.m. For more information, call (702) 435-2855 or go to stoneysrockincountry.com. Find Stoney's Rockin' Country on Facebook, Twitter @StoneysLV, and Instagram @stoneysrockincountry.
About Santa Fe Station
Santa Fe Station is a top entertainment destination in northwest Las Vegas with a 60-lane bowling center, 16-screen multiplex movie theater, premier state-of-the-art sportsbook, and more than 2,400 slot and video poker machines. The property also boasts more than 14,000 square feet of meeting space and 200 hotel rooms and offers guests variety of dining choices. For more information, visit www.santafestation.com or follow us on social media at @santafestation
Summary
Article Name
Stoney's North Forty returns to Santa Fe Station this summer
Description
Stoney's North Forty returns to Santa Fe Station this summer