STONEY'S ROCKIN' COUNTRY HAS COOL LIVE COUNTRY MUSIC
FOR THOSE HOT AUGUST NIGHTS
WHAT: Enjoy live music from some of country music's hottest rising stars at Stoney's Rockin' Country in August.
Hop on the mechanical bull or take a spin line dancing! Stoney's has you covered with free line dance lessons Thursdays through Saturdays at 7:30 p.m. and 8:30 p.m. Visit https://stoneysrockincountry.com/dance-lessons/ for details.
WHERE: Stoney's Rockin' Country
6611 Las Vegas Blvd. So., Unit 160 at Town Square
WHEN: Friday, August 4 Randall King
Saturday, August 5 Waylon Nihipali
Friday, August 11 Stephen Wesley's "Flamingo Twin" all-star jam
Friday, August 18 Clayton Shay
Friday, August 25 Scott Stevens
TICKETS: Advance tickets start at just $10 and are on sale now at https://www.etix.com/ticket/v/13160/stoneys-rockincountry. Shows are open to 18+ and doors open at 7 p.m.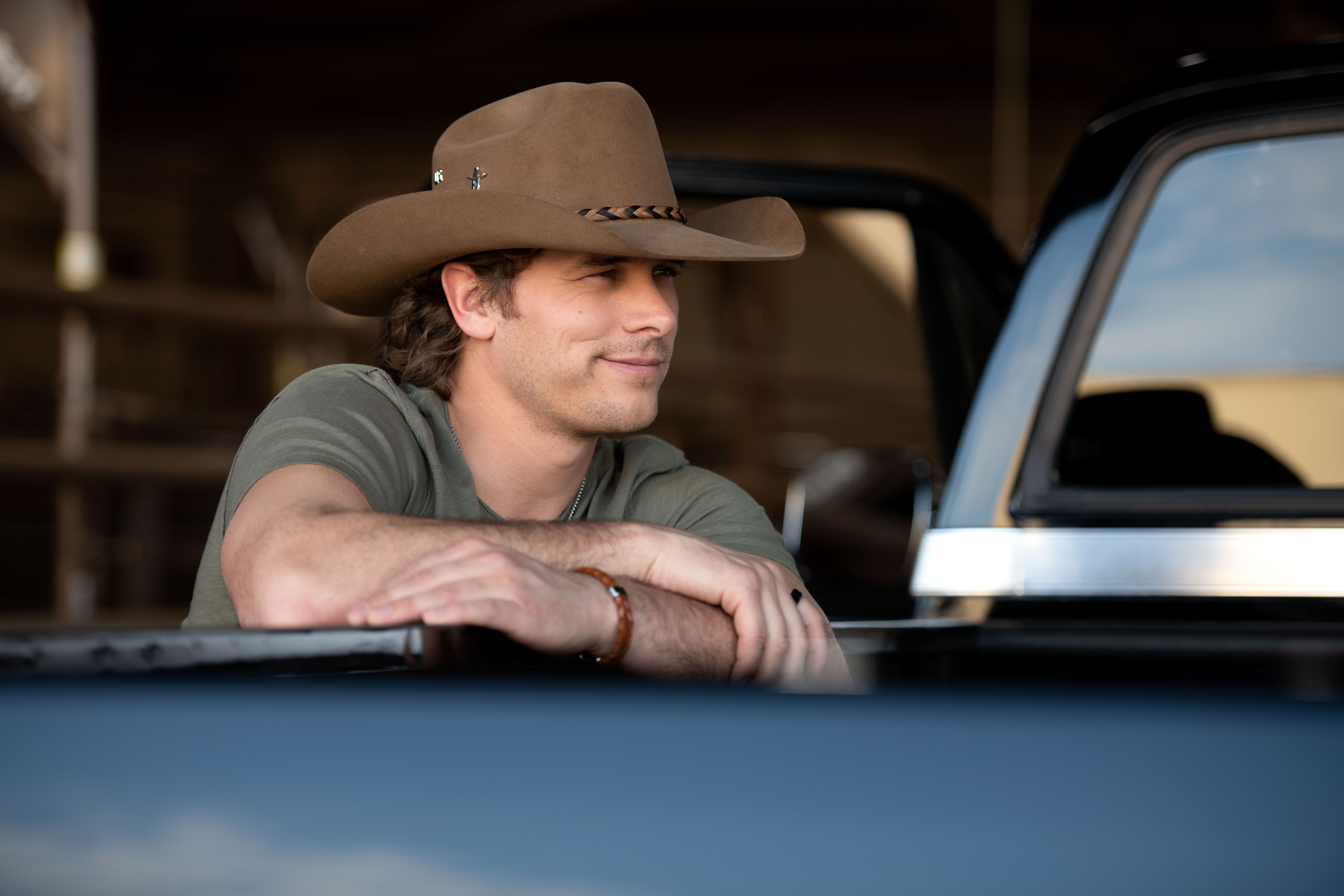 ABOUT RANDALL KING
Take a seat at any old roadhouse bar and look to your left and right. Some people will be there drinking for fun, and others to forget. But on "Shot Glass," the major label album debut from Warner Music Nashville's Randall King, none of them are drinking alone. A country-music purist whose style carries on an original American art form–with all its highs and lows included–King is something of a study in contrast, and his album is too. He often sounds like he just stepped out of a time machine, full of upbeat honky-tonk swagger and flashing the thoughtful gaze of Western poet. But he's also got a thoroughly modern edge, driven to prove timeless tradition can co-exist with the pop-country mainstream. And it all comes together on "Shot Glass." Four years after his independent self-titled album kicked things off, the West-Texas native has now made the move to Music City, marking the start of a whole new chapter. He's following a pair of visionary EPs with a top-shelf concept album–and in the process, buying all of classic country another round. "I'm that rowdy honky-tonk artist," King says with conviction. "But I've got music and roots that go deeper than just beer-slingin' tunes. There's a lot of depth."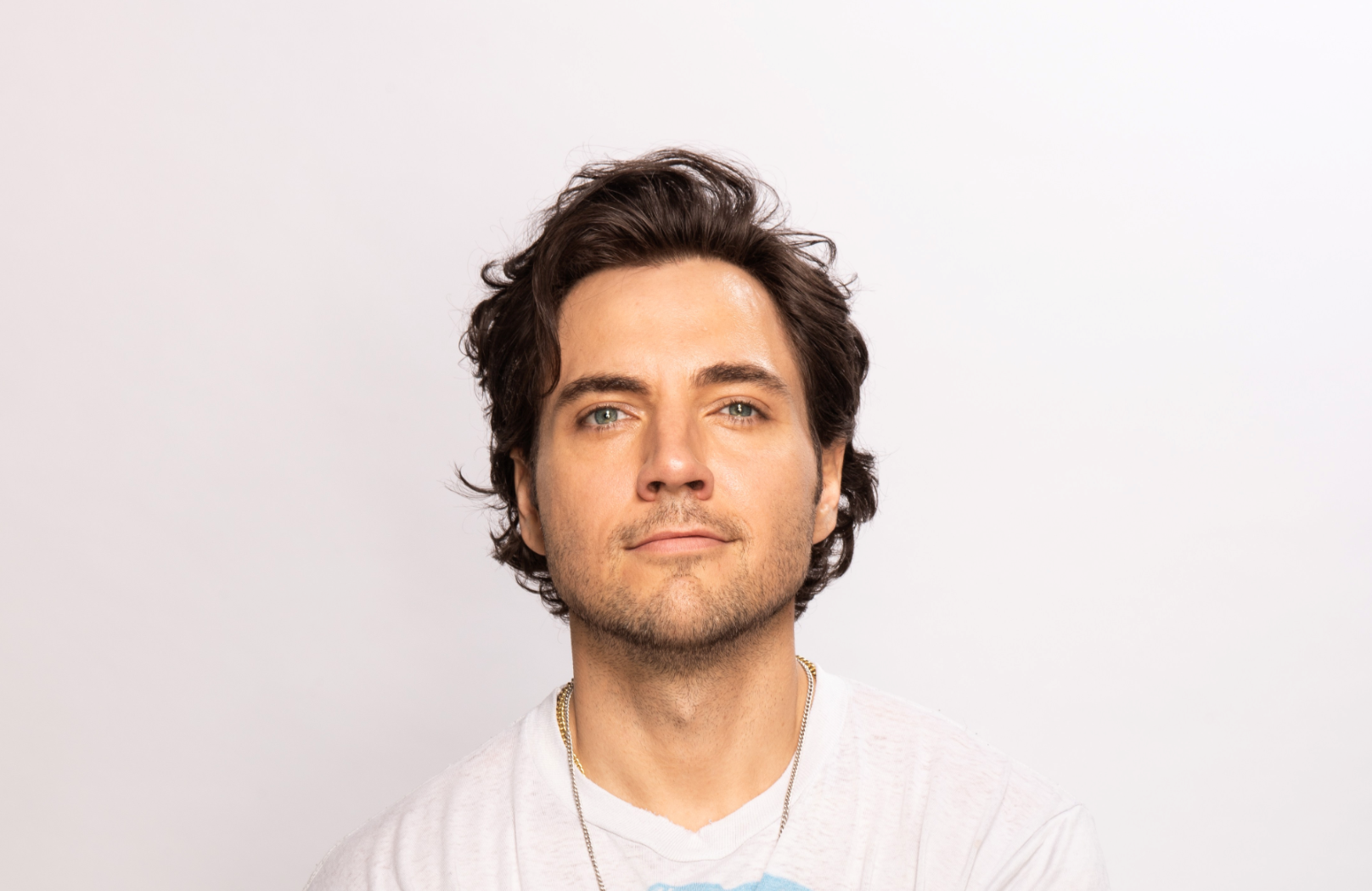 ABOUT WAYLON NIHIPALI
Born on the Big Island of Hawai'i, Waylon Nihipali, if not the first, one of a very few Hawaiians to pursue a career, exclusively in All American Country Music. Growing up listening to Island Reggae and Hawaiian music, Waylon still does and will always love his Island Music, however, when it comes to singing, Waylon's passion has always been Country Music following his father who is a well-known local Country singer on the Big Island. Waylon took an interest in the Country / Cowboy lifestyle at an early age taking up Rodeo as his sport, all through middle and high school. Waylon is also an Air Force Veteran who served nearly 7 years in the United States Air Force. Waylon took the few chords and tricks of the trade from his dad and taught himself how to play guitar while in the Air Force. No producers would give him a chance while he was actively in the Air Force. He was told he had to wait till he was out. Waylon tried the Colgate Country Showdown where he placed 3rd, likely due to not playing an original song. He's made it to a couple rounds on the voice. Then in 2021, released his Debut Single where he gained some local recognition when his Music video to that hit 1 million views in a matter of 5/6 months. Waylon finally decided in 2022, to take the leap of faith and moved to Nashville, asking God to guide him through a journey of trying to be the first All American Country Artist to make it in the CMA's, Grand Ole Opry and the top of the Billboard Country charts, born in Hawai'i. Waylon has had some big success on a couple songs such as "In Another Man's Truck" and "He's Her Life" both hitting over million views on YouTube and going viral on TikTok. Waylon starts his very own debut Tour "Make It Country" in June of 2023.
ABOUT STEPHEN WESLEY'S FLAMINGO TWIN
Stephen Wesley is a two-time Billboard charting artist. The genre bending country singer/songwriter has collaborations with several of music's most accomplished and well-known bands and solo acts from Slash of Guns N Roses fame to Smash Mouth, Bubba Sparxxx, and with his newest release, "Rock N Roll ft. T-Pain," Stephen continues to push the boundaries of music and create his own sound. Stephen will be joined by Charlie Colin, a two-time Grammy award-winning musician, songwriter, lyricist, and producer with three Billboard Top 10 Singles and three Platinum Records. Colin is the former bassist for the Grammy Award-winning band Train. Rounding out the all-star band is Kenny Harris (formerly of Panic! at the Disco); Kenny Harris (formerly of OneRepublic); Nathan December (formerly of Goo Goo Dolls); Jason Cropper (founding member of Weezer), and Mike Malinin (formerly of Goo Goo Dolls).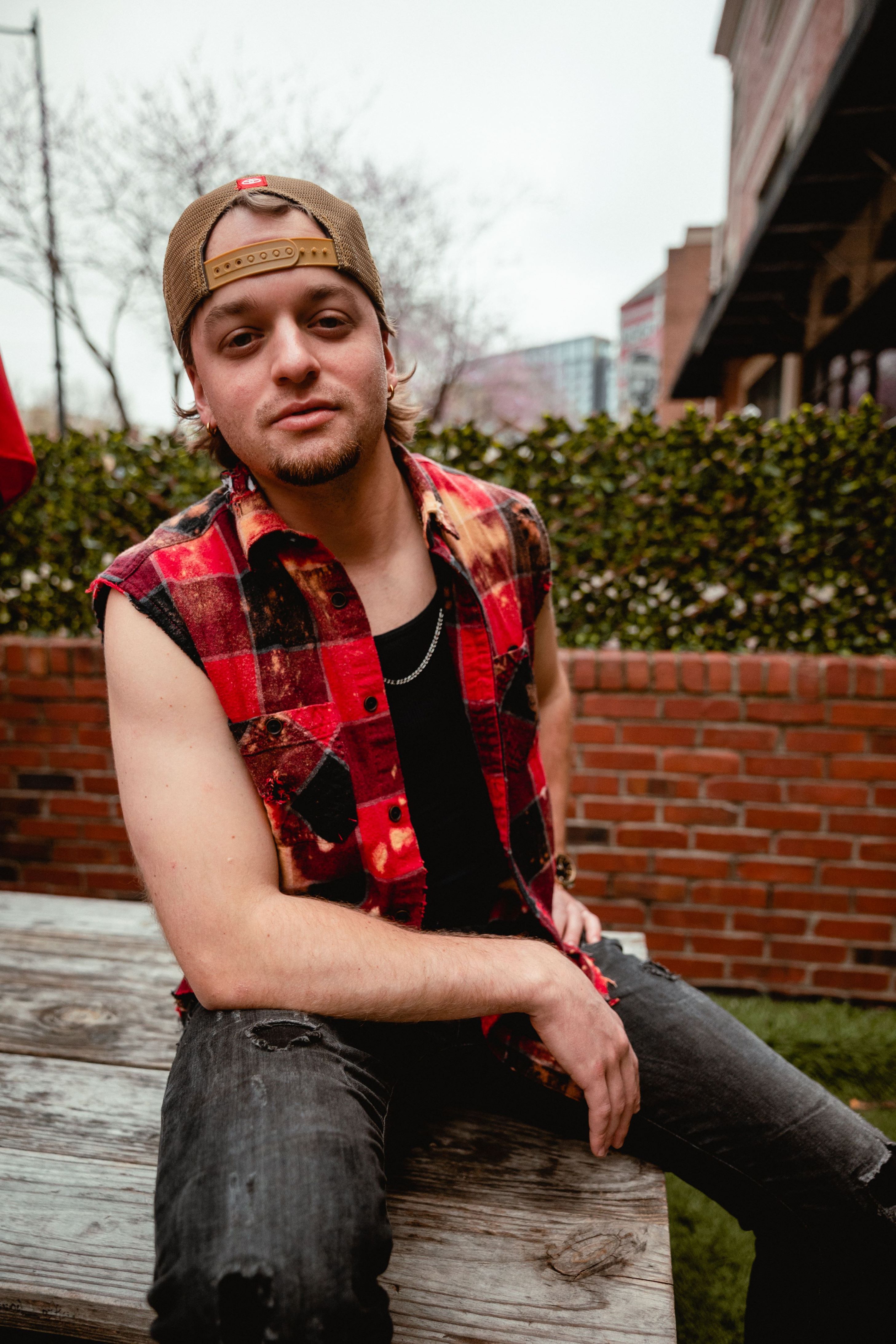 ABOUT CLAYTON SHAY
Nashville-based artist Clayton Shay is known for his clever, narrative songwriting, fusing elements of pop, alt-rock, and Southern roots rock into his compelling country sound. Inspired by vocalists like Chris Young and Keith Whitley, his effortless country-pop ballads reveal a knack for dynamic storytelling, each supported by a cinematic music video—many of which have been featured on CMT. Shay fronted several rock bands and performed solo acoustic sets in Illinois before his songwriting led him to Nashville in 2018, where he joined international country-rock act Blackjack Billy, playing bass to crowds of 30,000+ on their Canadian and US tours. In 2019, he shifted focus to his solo career and dropped his debut single "Girl Like You" in 2020, a catchy, country-pop lovesong that quickly racked up over a million streaming plays. His 2nd single "Signed, Another Man" reached over 3 million streams and earned him the #34 spot on the iTunes Country Chart, and its accompanying music video hit over 6 million YouTube views. In 2021, Shay dropped his 3rd single "Knee On", followed by "Reckless" in November 2021, which charted at #19 on the iTunes Country Chart. His recent single "Good for Nuthin," released April 2022, is a twangy anthem driven by electric guitar and an easy, rebellious spirit. Produced by Colt Capperune, Shay's songs explore the ups and downs of romance: love, loss, lust, and everything in between.
ABOUT SCOTT STEVENS
Authenticity. Heart. Grit. Scott Stevens likes the way those words roll off his tongue. "It's all about being able to flourish in your own skin," says Stevens, whose forthcoming debut album, is a master class in what happens when a musician leans into his natural-bred confidence and emotion. "Sometimes you gotta double down, step off the ledge and trust whatever it is you trust," Stevens says of putting his entirety into his music. "The heart of me is somehow split in equal parts rock and roll, soul, and country music," Stevens says of his lyrically forthright and groove-centric sound. "At its core though, it's just stories in rhythmic form."
Ultimately, Stevens says he's most proud of his unique artistry being unabashedly him. In his eyes, when you're drawing from a well of sincerity as he does on his album, genre is secondary. To that end, Stevens' music is ripe to appeal to rock fans or country fans or frankly anyone who appreciates the uncontrollable urge to nod to the beat. "People that don't think they like country music need to listen to this," he offers bluntly. "And for the people that don't think it's country music, well, to that I say, 'Every hat is a cowboy hat if you're a real cowboy.'"
ABOUT STONEY'S ROCKIN' COUNTRY
The award-winning, world famous Stoney's Rockin' Country is Las Vegas' premiere destination for locals and tourists who are looking for a boot stomping good ole time with line dancing, mechanical bull riding, beer pong, pool tables, and more. Located at Town Square, Stoney's Rockin' Country is a 19,000 square foot high-energy nightclub that features a 2,000 square foot dance floor and 570 square foot stage for dancing and performances, along with a state-of-the-art sound system, live bands, and DJs. Open Thursday through Saturday, Stoney's Rockin' Country offers special promotions including the World-Famous Ladies Night on Thursdays where ladies drink for just $2 and live music from the latest and greatest in country music every Friday. Doors open at 7 p.m. and line-dancing lessons begin at 7:30 p.m. For more information, call (702) 435-2855 or go to stoneysrockincountry.com. Find Stoney's Rockin' Country on Facebook, Twitter @StoneysLV, and Instagram @stoneysrockincountry.
# # #
Summary
Article Name
Stoney's Rockin' Country has cool live music for those hot August nights
Description
Stoney's Rockin' Country has cool live music for those hot August nights