Majestic Repertory Theatre Announces 2023-24 Season Complete with Inspired New Musicals, Immersive Literature and More Original Works
After seven years of creating innovative live theatre in the downtown Arts District, Las Vegas' Majestic Repertory Theatre is making bold moves.
"It's been a roller coaster surviving as long as we have, through economic downturns, the rise of Vegas sports life and a global pandemic," says Troy Heard, Majestic's Artistic Director. "Instead of backing down, however, we're doubling down on being the epicenter of creativity in our city. We've debuted artists who've gone on to become Tony Award nominees and have had our own creations such as The Craft: An Unauthorized Musical Parody earn commercial success beyond the boundaries of Las Vegas. Looking back, our track record is pretty impressive."
For its eighth season, Majestic Repertory Theatre has curated a packed lineup of brand new theatrical experiences unlike any others around the city. "As we enter this new era, we're committing to not just presenting live theatre, but to creating the works that will become the next big hits," Heard elaborates. It's one thing to catch a Broadway tour coming through town – but Majestic will be the incubator where you can be in the room as the next seed is planted. This year, you'll definitely want to buy the ticket and take the ride."
Majestic creations are also blossoming outside of the theatre walls through a variety of unparalleled pop-up, immersive experiences with various celebrities and corporate partners. "We're expanding our creation of immersive and interactive works that have led to collaborations with Usher and the producers of Sleep No More as we build creative partnerships with Vegas based entities such as Meow Wolf and Life is Beautiful."
To continue developing one-of-a-kind experiences, fostering community and inspiring the city of Las Vegas and beyond, Majestic is seeking donations of all size. Dollars raised through ticket sales and gifts not only support the productions you see on stage, but help ensure that the theatre's doors remain open for the curious show-goers, the passionate artists and anyone craving the transformative power of the performing arts.
Season tickets are on sale now at majesticrepertory.com.
2023-24 LINEUP:
Scream'd: An Unauthorized Musical Parody
By Troy Heard and Brandon Scott Grayson
September 1 – November 11, 2023 – WORLD PREMIERE
"What's your favorite scary musical?" The hit 90s teen horror movie-turned-franchise gets the sharp point of the knife, complete with a pop playlist accompanied by a live rock band. Part parody, part concert, all fun – Scream'd: An Unauthorized Musical Parody will make you wanna "be right back!" From the team that created the long running The Craft: An Unauthorized Musical Parody.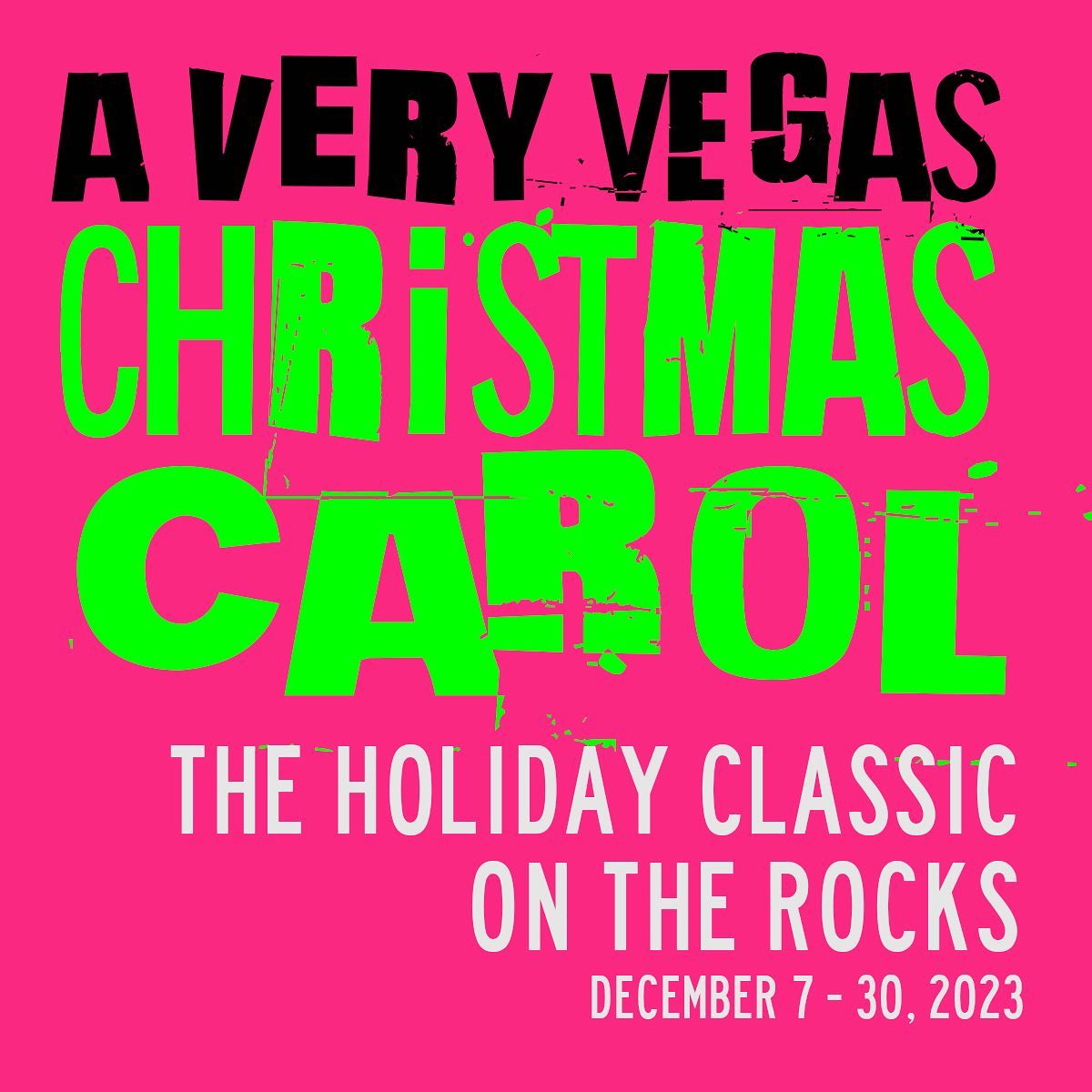 A Very Vegas Christmas Carol
Book and Lyrics by Troy Heard
Music by James E. Edwards
December 7 – 30, 2023 – WORLD PREMIERE
A dash of Dickens, a shot of Scorsese, and a whole lotta Liberace is the recipe for this boozy holiday cocktail. As corporations kick out the mob, Sheldon Wynn, the most ruthless casino owner in Vegas is holding on for his life. A ring-a-ding visit from three ghosts – including a cranky cocktail waitress and a bizarre French Canadian clown – will assure this Humbugger is shaken, not stirred.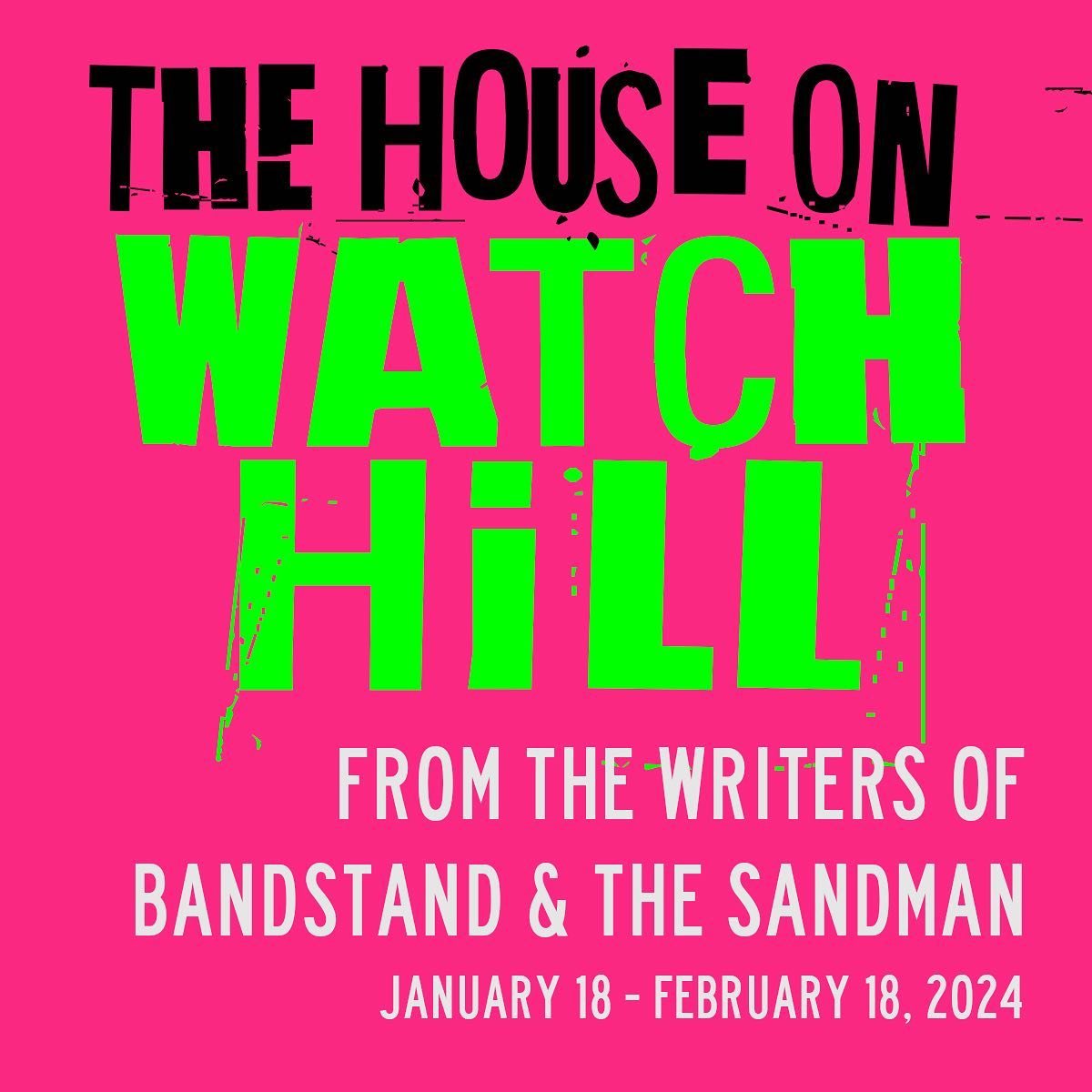 The House on Watch Hill
Music by Richard Oberacker
Book and Lyrics by Robert Taylor and Richard Oberacker
January 18 – February 18, 2024 – WORLD PREMIERE
In 1984, a misfit bunch of horror-loving kids decide to build the greatest neighborhood Haunted House attraction in the history of forever. It would alter the course of their lives. With little adult supervision and even fewer safety codes, what could possibly go wrong?! A world premiere from the writers of the Tony Award-winning Broadway musical Bandstand.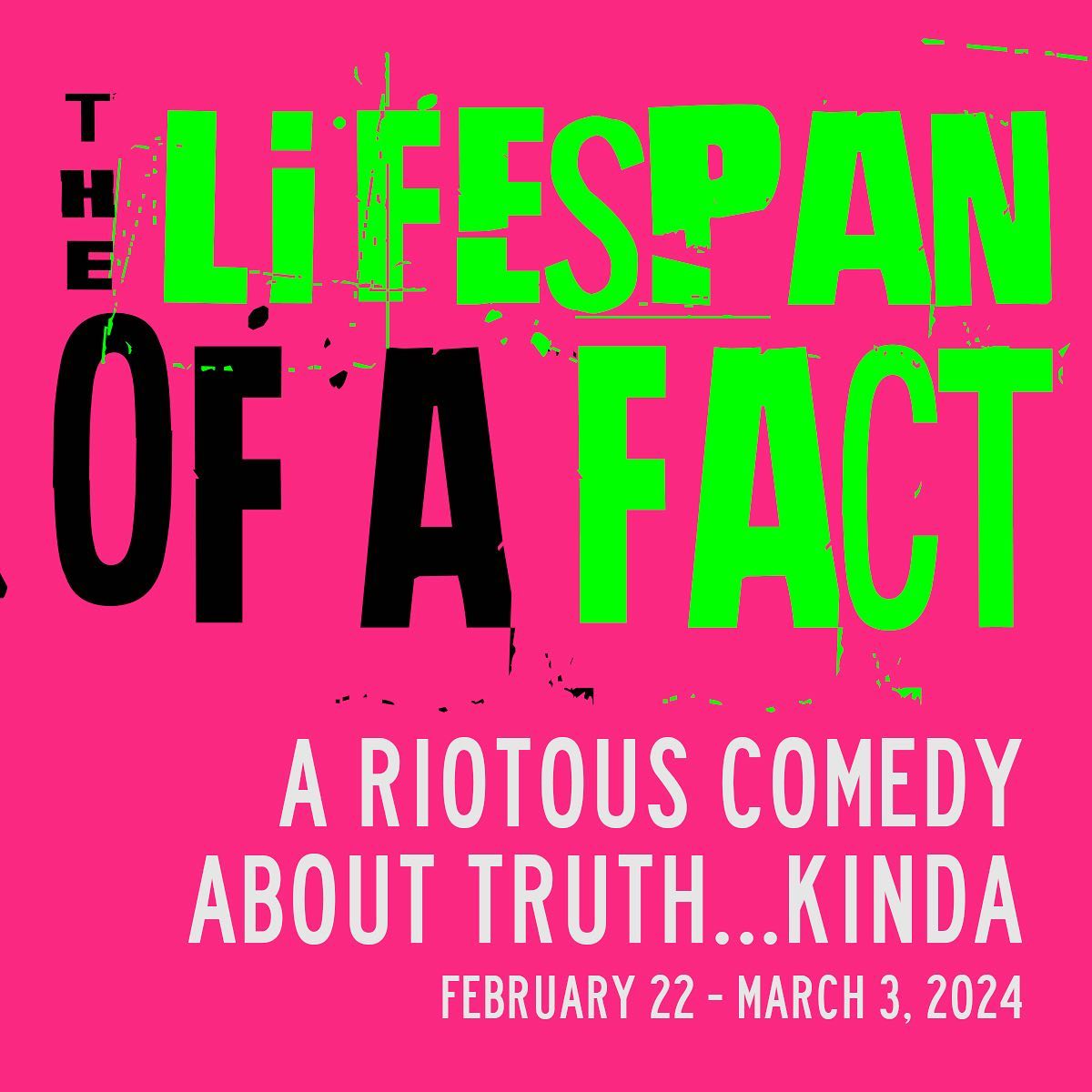 The Lifespan of a Fact
By Jeremy Kareken & David Murrell and Gordon Farrell
Based on the book by John D'Agata and Jim Fingal
February 22 – March 3, 2024
Jim Fingal is a fresh-out-of-Harvard fact checker for a prominent but sinking New York magazine. John D'Agata is a talented writer with a transcendent essay about the suicide of a teenage boy who fell from the Stratosphere – an essay that could save the magazine from collapse. When Jim is assigned to fact check D'Agata's essay, the two come head to head in a comedic yet gripping battle over facts versus truth.
Jane Austen's Emma
Adapted by Troy Heard
March 7 – 24, 2024
Looking for love? Emma is here! Step into the breathtaking Regency world of Jane Austen as literature's most popular matchmaker comes to life in an original Immersive Experience. Interact with your favorite characters as matchmaker Emma weaves webs of romance – while barely getting tangled herself. With music and dancing, Jane Austen's Emma will be the party event of the season.
Ride the Cyclone
Book, Music and Lyrics by Brooke Maxwell and Jacob Richmond
April 18 – May 19, 2024
In this hilarious and outlandish musical, the lives of six teen chamber choir singers are cut short in a freak roller coaster accident. Stuck in the afterlife, a mechanical fortuneteller gives them a chance to sing their way back to earth. This quirky, edgy cult musical that made a sensation on TikTok is part comedy, part tragedy, wholly enchanting, and totally life affirming!
Majestic Repertory Theatre's eighth season is fearless art for your soul. Season passes now on sale. Majestic Repertory Theatre is a 501(c)3 not-for-profit organization. All donations are tax-deductible. Donations can be made at majesticrepertory.com.
ABOUT MAJESTIC REPERTORY THEATRE
Majestic Repertory Theatre was established in 2016 as a downtown performance space where local theatre artists could continue developing their craft in a professional setting. Because of its growing reputation for taking artistic risks, Majestic started getting offers from nationally known writers to develop and produce original works. Notable projects include the world premieres of Bigfoot the Musical by Amber Ruffin, head writer for Late Night with Seth Meyers and Broadway's Some Like It Hot, and The Sandman by Richard Oberacker and Robert Taylor, writers of the Broadway musical Bandstand. A relationship with Spiegelworld artists led to the notorious 2021 co- production Hot Trash. Most recently Majestic was the originating theatre for two plays that have received global publication: The Parking Lot, published by Broadway Play Publishing Inc., and Clown Bar 2, now published by Concord Theatricals. Additionally, Majestic's innovations in immersive and interactive performance has led to collaboration on large scale projects for the musician Usher, the producers of Sleep No More, and brands including Jack Daniels and Remy Martin. Their creative efforts received the attention of Meow Wolf, resulting in being one of only two artistic organizations in Las Vegas to receive a DIY Grant from the Santa Fe-based collective. Majestic has received numerous awards and accolades from local, regional, and national publications recognizing their mission to find in Las Vegas the voices that will change American theater.
Find Majestic Repertory Theatre on Facebook, Instagram, Twitter and TikTok.
Summary
Article Name
The Majestic Repertory Theatre 2023-24 Season Has Arrived!
Description
The Majestic Repertory Theatre 2023-24 Season Has Arrived!