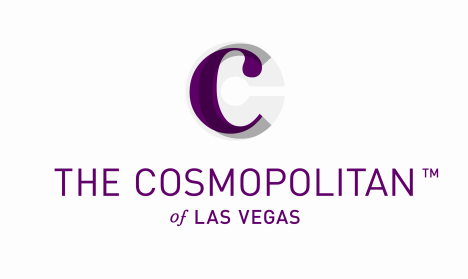 BILLY IDOL TO RETURN TO THE CHELSEA INSIDE OF THE COSMOPOLITAN FOR A FIVE SHOW-RUN, NOV. 2022
Tickets on sale Friday, June 24 at 10 a.m. PST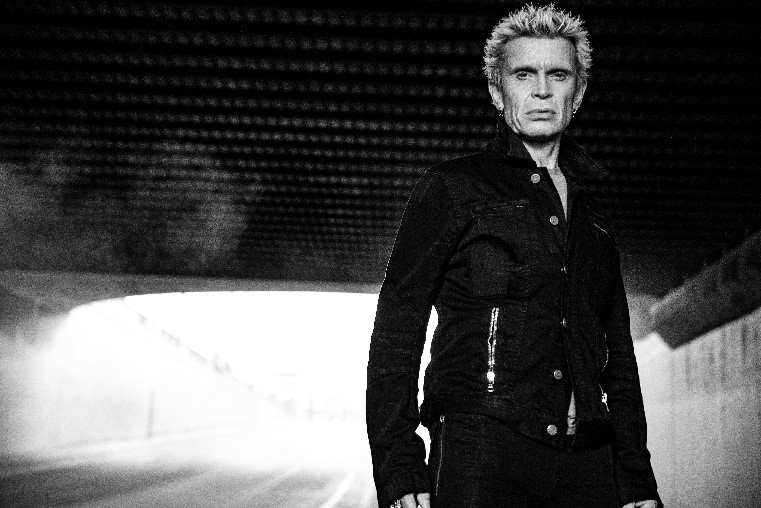 Courtesy of Michael Muller
The Cosmopolitan of Las Vegas welcomes back rock icon Billy Idol for a five-show run, Friday, Nov. 11, Saturday, Nov. 12, Wednesday, Nov. 16, Friday, Nov. 18 and Saturday, Nov. 19. The highly anticipated announcement comes on the heels of a successful, sold-out residency at the resort in 2021 as well as standout Las Vegas shows in 2020.
For forty-five years, Billy Idol has been one of the faces and voices of rock'n'roll, with an artistic resume to match the brilliant light of the image. First as the camera-ready front man for Generation X, between 1977 and 1981 Billy emerged with three albums that made positivity, emotional depth, and high pop synonymous with punk rock. In 1982, Billy embarked on a remarkable transatlantic/transgenre solo career that integrated clubland throb, wide-screen depth and drama, rockabilly desperation, the bold and simple lines of punk, and rock'n'roll decadence. He has sold 40 million albums while scoring numerous platinum albums worldwide, nine top forty singles in the U.S. and 10 in the U.K. including "Dancing With Myself, "White Wedding," "Rebel Yell," "Eyes Without A Face," "Flesh For Fantasy" and "Cradle Of Love."
Billy Idol is joined onstage by his friend and collaborator since 1981, guitarist and co-songwriter Steve Stevens. For 40 years – 40 years! ­– Steve has been Billy Idol's sonic assassin and master blender of tones and textures, the thinking man's shredder and the shredding man's Picasso.
Tickets for Billy Idol at The Chelsea will go on sale Friday, June 24 at 10 a.m. PST online at www.cosmopolitanlasvegas.com or through Ticketmaster at 800.745.3000. CITI presale available on Tuesday, June 21 at 10 a.m. PST – Thursday, June 23 at 10 p.m. PST. Artist presale (Code: BFILV22) to follow on Tuesday, June 21 at 10 a.m. PST – Friday, June 24 at 9:59 a.m. PST. Ticketmaster presale (Code: IDOLLV) begins on Wednesday, June 22 at 10 a.m. PST – Thursday, June 23 at 10 p.m. PST with Social (Code: 22FBIDOL) presale on Wednesday, June 22 at 10 a.m. PST – Thursday, June 23 at 10 p.m. PST.
About The Cosmopolitan of Las Vegas
The Cosmopolitan of Las Vegas is a unique luxury resort and casino that offers a decidedly different perspective. Located in the heart of the Las Vegas Strip, The Cosmopolitan's distinct vertical multi-tower design features more than 3,000 guestrooms with residential living spaces, private terraces and breathtaking views of the city skyline. Luxury amenities include a premier lineup of world-class culinary experiences; an intriguing mix of bars, nightclubs and entertainment venues; 100,000-square-foot-casino; award-winning spa, salon and fitness center; unrivaled pool district and an eclectic line-up of hand-selected boutiques. For more information visit: www.cosmopolitanlasvegas.com and follow us on Instagram, Twitter and Facebook.
Summary
Article Name
Billy Idol to Return to The Chelsea Inside The Cosmopolitan for a Five Show-Run, Nov. 22
Description
Billy Idol to Return to The Chelsea Inside The Cosmopolitan for a Five Show-Run, Nov. 22