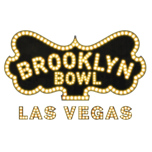 CANADIAN PUNK OUTFIT SILVERSTEIN RETURNS TO BROOKLYN BOWL LAS VEGAS, APRIL 19, 2023
Featuring exclusive performances by Dayseeker, SeeYouSpaceCowboy and One Step Closer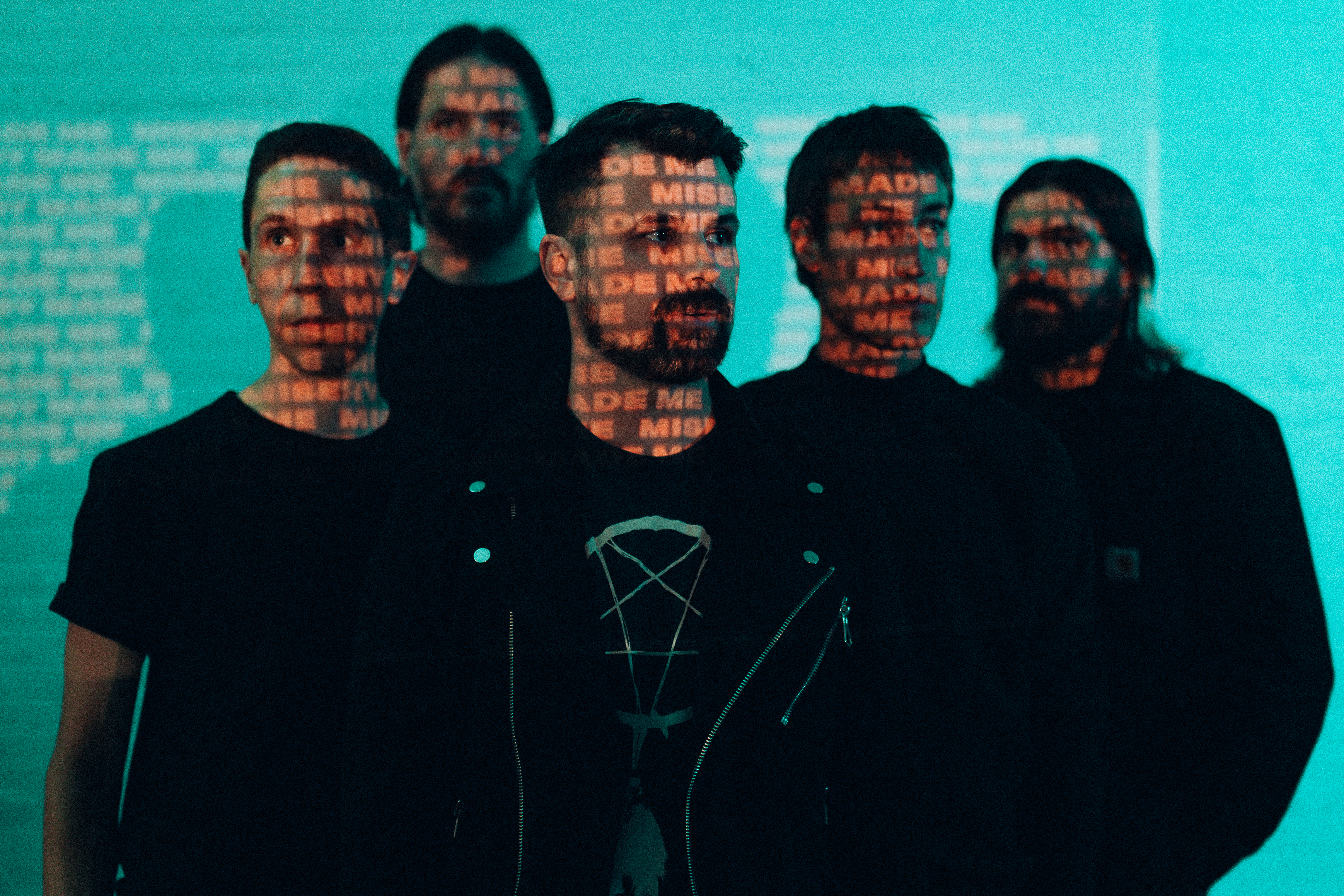 After an energetic, headlining performance at Brooklyn Bowl earlier last year, emo mainstays Silverstein will be returning to The Bowl for another run, celebrating the release of their latest album "Misery Made Me" on Wednesday, April 19, 2023.
With an impressive 11 studio albums and 7 EPs, Silverstein has undeniably cemented themselves as a staple in the punk and emo scene since their formation in 2000. Throughout their storied career, the band has continued to adapt and connect to fans by immersing themselves in new technologies like TikTok, Discord, NFTs, the metaverse and even Twitch, with the band hosting public writing sessions over the latter. Despite the countless accolades and tours throughout their 22-year career, the band claims that they are "just getting started."
Silverstein's latest album "Misery Made Me" is the depiction of the world's collective turmoil, frustration and anxiety throughout the unprecedented events of the last two years. The album finds the band navigating the ever-worsening challenges of the modern world that covers topics including loneliness, anxiety and isolation while trying to navigate the ever-worsening challenges of the modern world.
"I wanted to explore the meaning of 'Misery' as a main theme throughout the album," says vocalist Shane Told. "Despite the mountains climbed and boulders pushed through recent years, we were confronted by the weight and misery of staying relatively in the same place for a long period of time. Finding peace in the reality of this misery became important. The record is about the acceptance of a new reality and adapting to it."
Tickets to Silverstein at Brooklyn Bowl Las Vegas start at $27.50 and will be available online on Friday, Dec. 9 at 10 a.m. PST. Spotify presales begin Tuesday, Dec. 5 at 9 a.m. EST.
For more information and upcoming shows, please visit https://www.brooklynbowl.com/las-vegas.
About Brooklyn Bowl Las Vegas
Brooklyn Bowl Las Vegas, the brand's second location out of Williamsburg, Brooklyn, boasts three levels spanning over 80,000 square feet as one of the largest performance venues of its class in America. Located on The LINQ Promenade, the open-air district in the center of the Las Vegas Strip, the indie concert venue and premiere bowling alley offers 32 lanes of bowling, 6 on-site bars and rockin' comfort food, including their iconic Fried Chicken as seen on Food Network's "The Best Thing I Ever Ate." On any given night, more than 2,000 concertgoers can enjoy an impressively eclectic live music lineup from the roomy-yet-intimate general admission area, the stage-adjacent luxury bowling lanes, or the top-level private lounge boxes. Since opening in March 2014, Brooklyn Bowl Las Vegas has hosted next-level performances by Bryson Tiller, Jack White, Disclosure, Alabama Shakes, Chance the Rapper, Phoenix, Robert Plant, Khalid, The Roots, Post Malone, Jane's Addiction, and more.
Brooklyn Bowl Las Vegas cracked the top 20 in Pollstar's Top 200 Club Venues for Worldwide Ticket Sales in 2015 and 2017; has been voted Reader's Choice "Best Music Venue" the last seven years in a row for Las Vegas Weekly's annual "Best of Vegas" awards; and was honored with the distinction of "Best Music Booking" by Vegas Seven magazine. In addition to being Vegas' go-to live music destination, Brooklyn Bowl hosts highly customizable private events of all sizes. From small birthday parties to transformative corporate buyouts, Brooklyn Bowl helps each client plan an unforgettable night. For the most up-to-date show lineup, or to schedule your next event at Brooklyn Bowl, visit www.brooklynbowl.com/las-vegas and follow Brooklyn Bowl Las Vegas on Facebook, Twitter, and Instagram. If you would like to be added to our email list for first information about upcoming shows email [email protected].
Summary
Article Name
Canadian Punk Outfit Silverstein Returns to Brooklyn Bowl Las Vegas, April 19, 2023
Description
Canadian Punk Outfit Silverstein Returns to Brooklyn Bowl Las Vegas, April 19, 2023