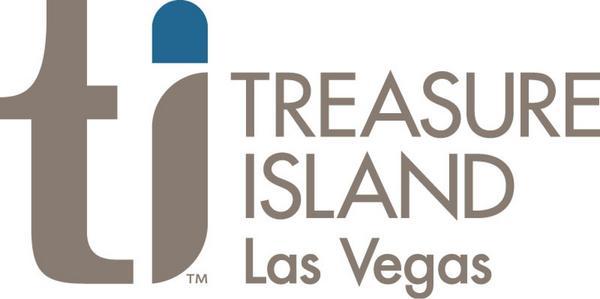 Celebrate National Mojito Day at Treasure Island Las Vegas
National Mojito Day is coming up (7/11) and what better way to celebrate then with the new Oh-So Ginger Mojito from the recently reopened Pho at Treasure Island Las Vegas – made with Bacardi Superior Rum, X-Rated Fusion liqueur, fresh mint leaves, simple syrup and ginger beer this refreshing cocktail is a must try!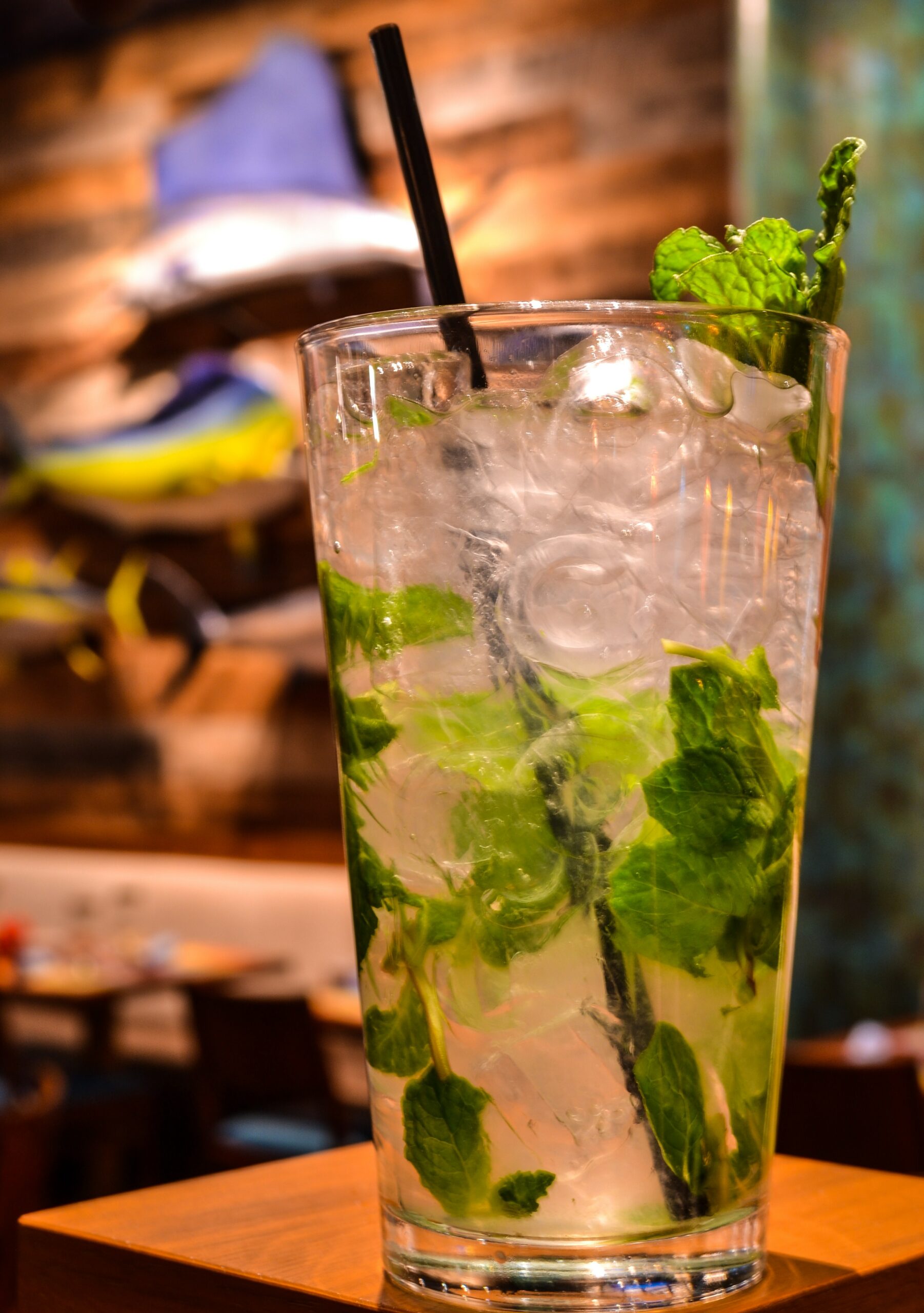 You can also keep the celebration going all summer long with The Mojito Bar at Seafood Shack, open Wednesday through Sunday, that serves up a variety of delicious beverages including:
Seafood Shack House Muddled Mojito – Choice of traditional, raspberry, or blackberry with Cruzan Light Rum, fresh mint and simple syrup
Mermaid Mojito – Cruzan Strawberry Rum, fresh strawberries, fresh mint, fresh lime juice, simple syrup and a splash of soda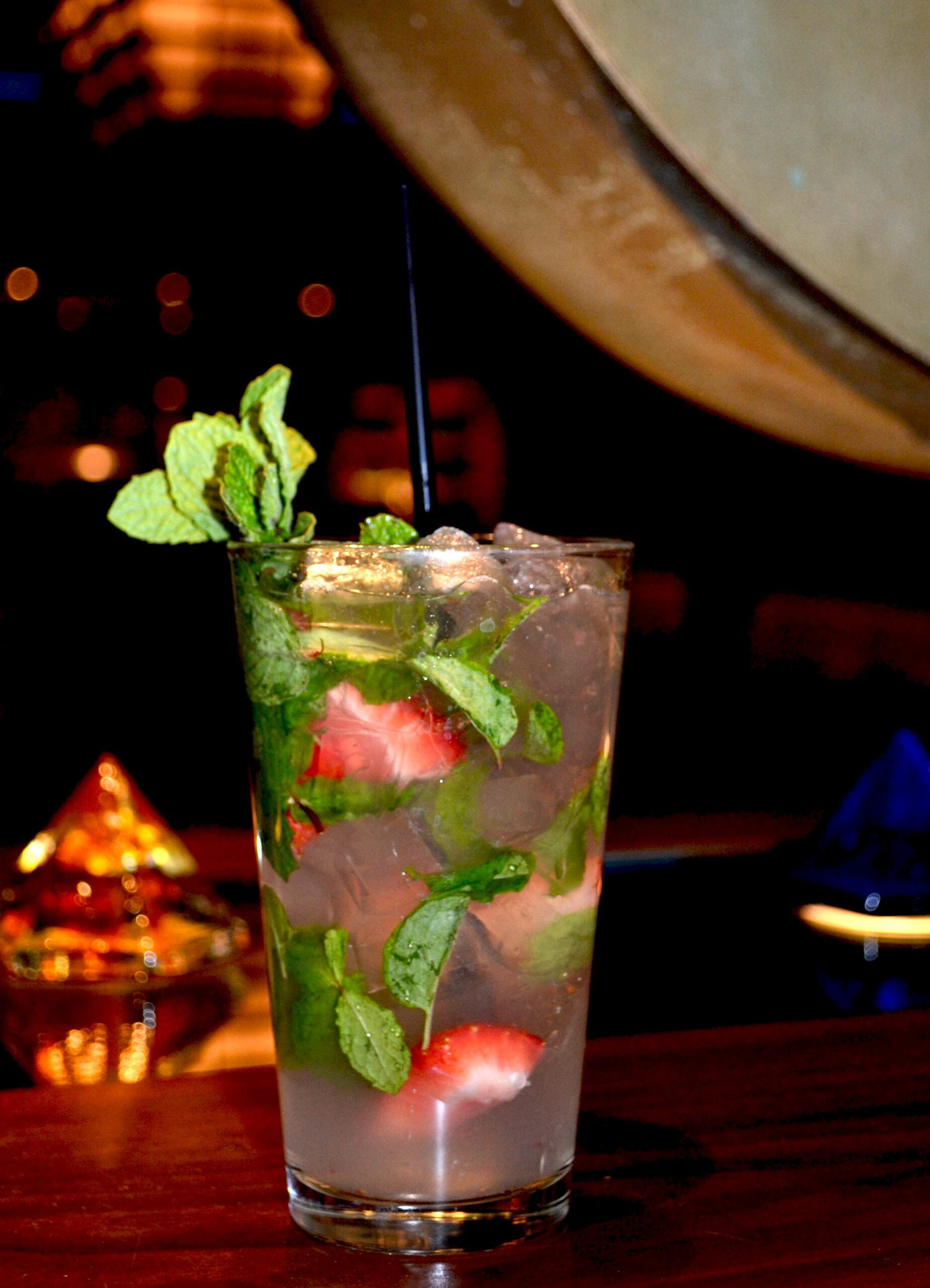 About Treasure Island
Treasure Island on the Las Vegas Strip is a privately owned hotel and casino. Boasting nearly 3,000 guest rooms, Treasure Island is a world-class destination for headline entertainment. Home to Mystère, the classic Cirque du Soleil performance combines the powerful athleticism, high-energy acrobatics and inspiring imagery that has become the company's hallmark. Upscale and casual dining choices, hip nightspots and indulgent spa and shopping experiences further complement the one-of-a-kind Treasure Island guest experience. For more information about Treasure Island, visit www.treasureisland.com, or follow on Instagram, Twitter or Facebook @TIVegas.