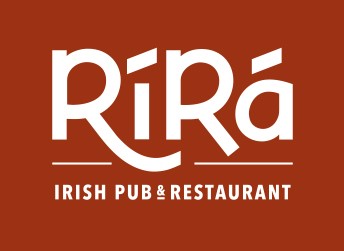 This St. Patty's Day, there's no better place to celebrate than at Rì Rà Irish Pub inside the Shoppes at Mandalay Place. On March 17, Rì Rà will bring Ireland to Las Vegas for a St. Patrick's Day celebration unlike any other. With nonstop live entertainment featuring a variety of Irish bands, authentic Irish menu specials, bagpipers, dancers and more, Rì Rà will embody the true meaning of the holiday all day long.
On St. Patrick's Day, Rì Rà will be open from 8:00 a.m. until midnight in celebration of the beloved holiday, so all St. Patty's Day lovers can spend the whole day celebrating the Irish way at Rì Rà Irish Pub! Guests will be served on a first come-first serve basis.
Rì Rà will also offer a special St. Patty's Day menu, featuring Irish classics, to complete the holiday festivities.
St. Patrick's Day Menu Items Include: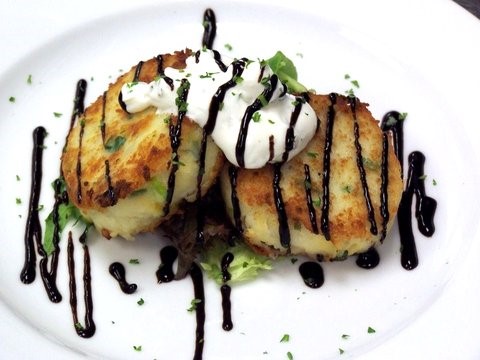 Starters:
Deviled Scotch Eggs

Breaded and fried banger wrapped boiled egg, creamy deviled egg mousse

Corned Beef Wontons

Shredded House brined corned beef, cream cheese, honey crushed red pepper, wonton skin, Thai chili Sauce

Potato Cakes

Pan seared, mashed potato, green onion, cheddar cheese, savory sour cream, balsamic glaze drizzle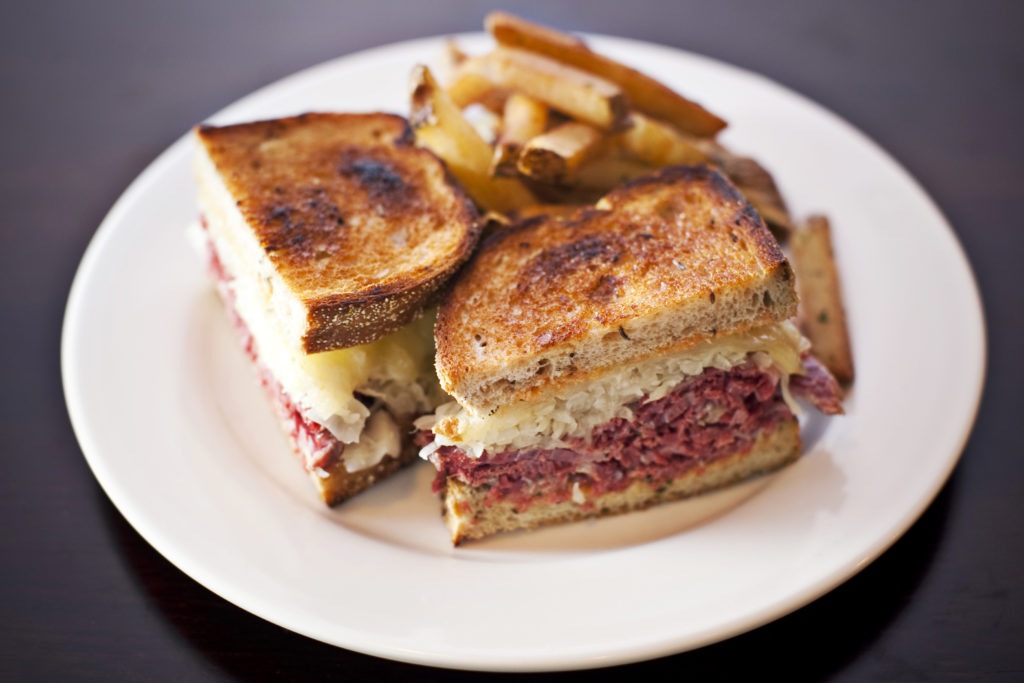 Pub Grub:
Publican Reuben

Beer braised corned beef brisket, sauerkraut, Swiss cheese, Marie Rose sauce, grilled rye

Dubliner Burger

Fresh rosemary-infused lamb patty, goat cheese, whiskey onions, curry aioli, toasted bun
Irish Classics: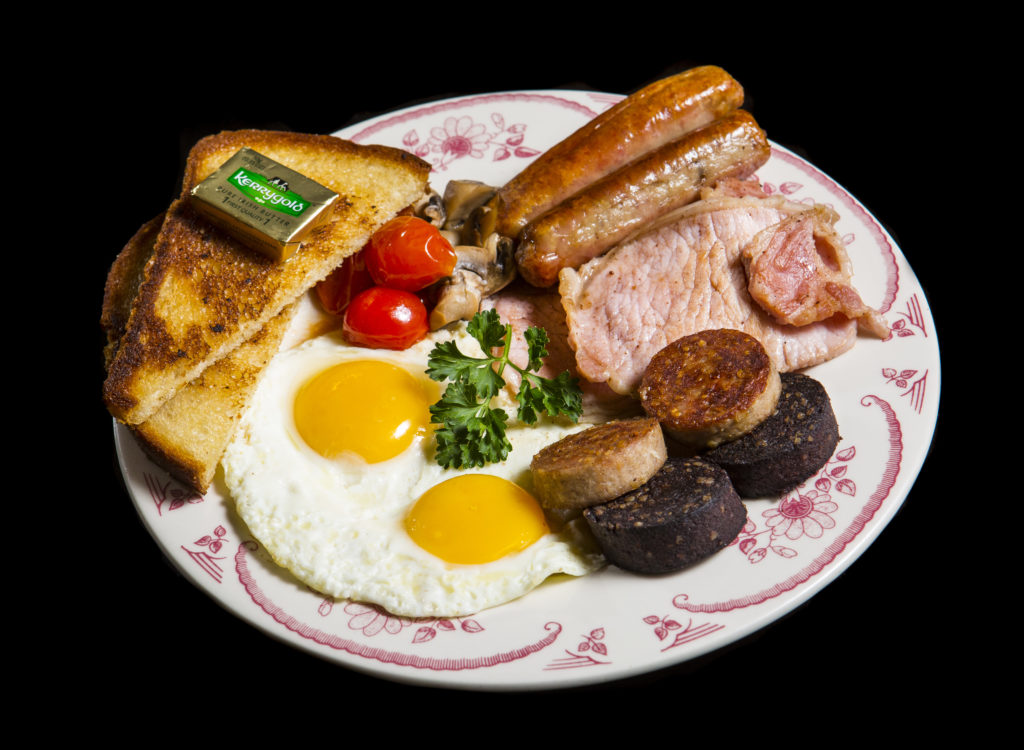 All- Day Irish Breakfast (Only served from 8 a.m. to 10 a.m.)

2 Eggs, Irish bangers and rashers, black and white pudding, grilled tomato, mushrooms and toast

Beef and Guinness Stew

Tender Guinness stewed beef, barely and root vegetables, dollop of pub mashed potatoes

Fish and Chips

Lager battered haddock, hand cut fries, tartar sauce or Irish remoulade, lemon wedge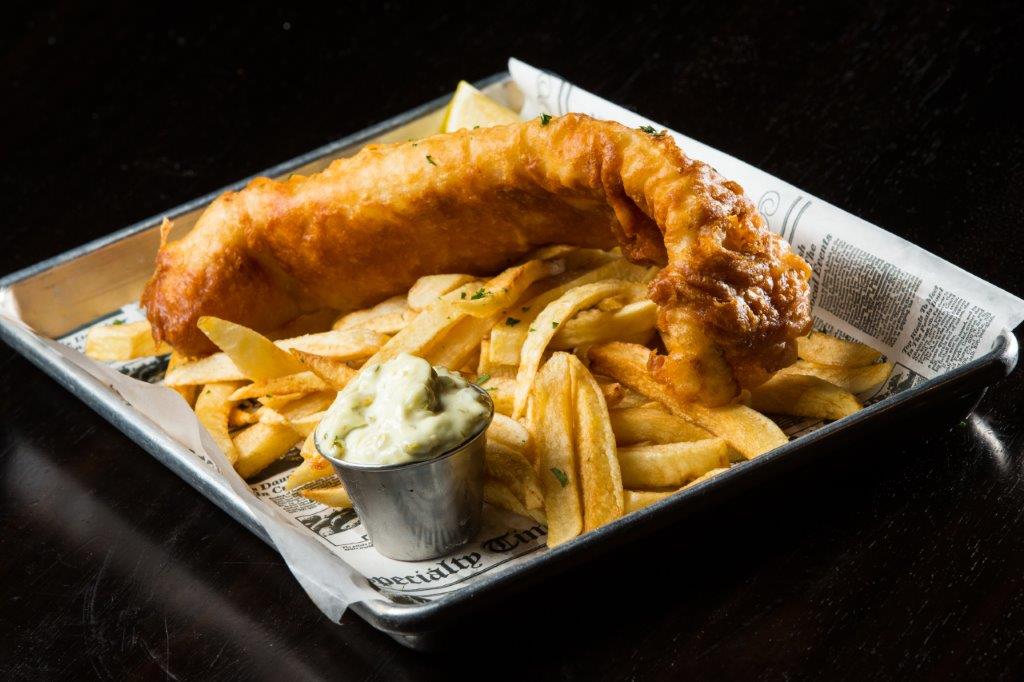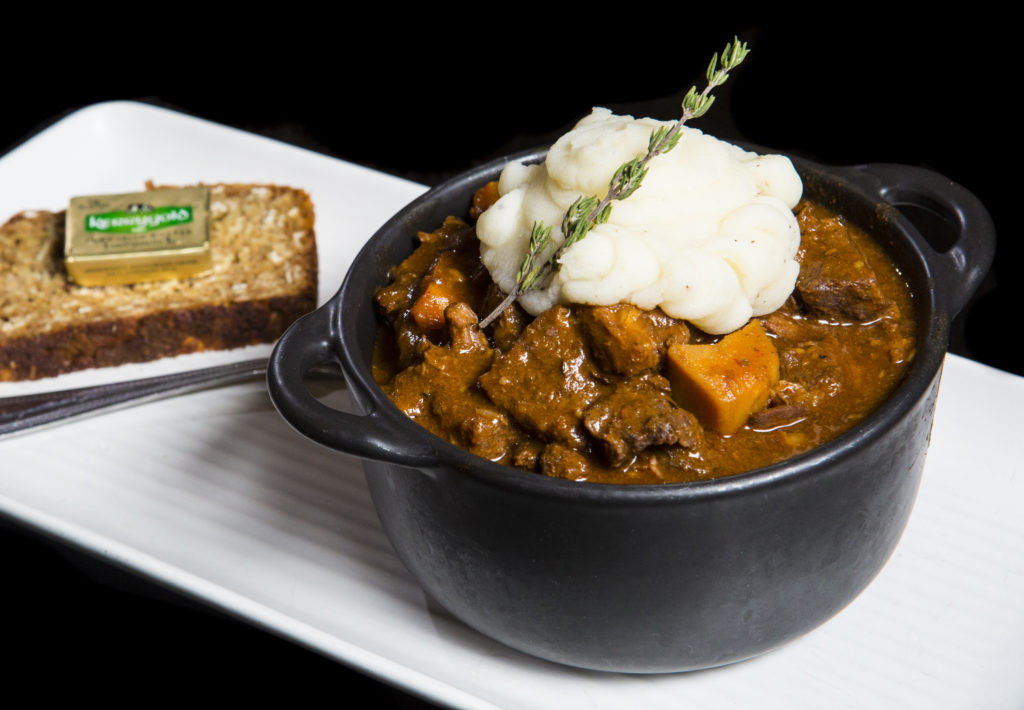 About Rí Rá Las Vegas
Crafted in the warm pub style of 19th century Ireland, Rí Rá Las Vegas is located inside The Shoppes at Mandalay Place. The authentic Irish pub features a multitude of artifacts that were carefully restored in Wicklow, Ireland and shipped to their new home in Las Vegas. Rí Rá Las Vegas contains an authentic Victorian Shop bar that began its life in Ireland in the 1880s, a whiskey bar adorned with an original glazed jewelry cabinet from 1900, an oak floor from a whiskey distillery and an 8-foot-tall, 500-pound carved plaster statue of St. Patrick dating back to 1850. The pub hosts live entertainment seven nights a week in a music room constructed with artifacts dating back to 1890 from the Olympia Theater in Dublin, Ireland. Born and raised in Dublin, Rí Rá Las Vegas owners David Kelly and Ciaran Sheehan have been close friends since they were 14 years old. Kelly and Sheehan later partnered with Jay Luther, whom Kelly met while working for Guinness. Rí Rá Las Vegas is one of nine pubs the trio has opened in the U.S. For more information about Rí Rá Irish Pub Las Vegas, visit their website here.
Summary
Article Name
Celebrate St. Patrick's Day at Ri Ra Irish Pub Las Vegas
Description
Celebrate St. Patrick's Day at Ri Ra Irish Pub Las Vegas