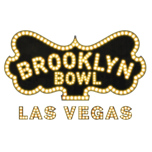 GRAMMY NOMINATED R&B LEGEND BRYSON TILLER BRINGS SIGNATURE TRAP FLOWS TO BROOKLYN BOWL LAS VEGAS WEDNESDAY, JUNE 7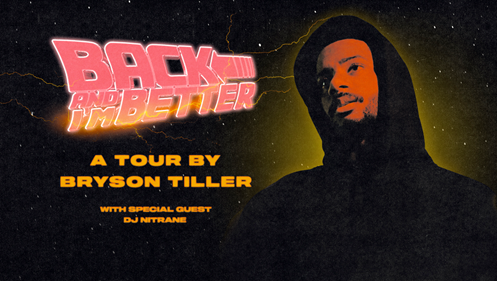 Six years since his last U.S. tour and fresh off his Toronto arena appearance on NAV's Never Sleep Tour, Bryson Tiller has returned for his own U.S. headlining run – Back and I'm Better Tour – coming to Brooklyn Bowl Las Vegas on Wednesday, June 7.
Bryson Tiller became one of the key breakout stars in 2010s contemporary R&B with the single "Don't" and a descriptively titled parent album, T R A P S O U L (2015), a moody swaggering set of slow jams that neologized a subgenre the singer/rapper took to the mainstream with multi-platinum certifications and GRAMMY nominations. True to Self (2017) and A N N I V E R S A R Y (2019), his subsequent studio albums, have either topped the Billboard 200 or reached the chart's Top Ten. Tiller's additional hits as a featured artist and duet partner are highlighted by DJ Khalid's "Wild Thoughts" and H.E.R.'s "Could've Been."
Tiller started singing and rapping as a high schooler in his native Louisville, Kentucky, and in his late teens released a mixtape, Killer Instinct, Vol. 1. He was just into his twenties when SoundCloud uploads such as "Don't," "Break Bread," and "Let 'Em Know" brought him greater recognition. Timbaland reached out to collaborate and convinced Tiller to quit his job to do so. Drake expressed interest in signing Tiller to his OVO Sound label, but after some deliberation, Tiller accepted an offer from RCA, and made his major-label debut in May 2015 with the commercial release of "Don't." The sparse ballad peaked at number 13 on the Billboard Hot 100 (and eventually went multi-platinum). The full-length T R A P S O U L followed a few months later and reached number eight on the Billboard 200. Within six months, the album was certified platinum, supported by additional multi-platinum hits "Exchange" and "Sorry Not Sorry," the latter of which was co-produced by Timbaland. "Exchange," a number 26 pop hit, was nominated for a Grammy in the category of Best R&B Song.
Featured appearances and non-album singles as a headliner led to the May 2017 release of Tiller's second album, True to Self. Another set dominated by thumping slow jams, it went straight to number one. Around the same time, Tiller was featured beside Rihanna on DJ Khaled's number two hit "Wild Thoughts." Additional featured appearances and other stray tracks preceded Tiller's third album. Most notable were duets with Jazmine Sullivan and H.E.R., respectively "Insecure" (for the soundtrack of the like-titled series) and the Grammy-nominated "Could've Been." Issued in October 2020, A N N I V E R S A R Y landed at number five and contained "Outta Time," featuring guest vocals by Drake and production from 40, Nineteen85, and Vinylz. A year later, coinciding with both Halloween and the tenth anniversary of his first mixtape, Tiller offered his second tape, Killer Instinct 2: The Nightmare Before. Another holiday-themed recording, A Different Christmas, was out the next month with Justin Bieber, Pentatonix, and Kiana Ledé on the guest list. The EP included mostly original songs and an update of "Winter Wonderland." In 2022, Tiller guested on Diddy's "Gotta Move On" and released the solo single "Outside."
Tickets to Bryson Tiller at Brooklyn Bowl Las Vegas start at $59.95 and will be available online starting Friday, March 24 at 10 a.m. PST. Venue, Live Nation and Spotify presale begin Wednesday, March 22 at 10 a.m. PST.
For more information and details on upcoming shows, please visit https://www.brooklynbowl.com/las-vegas.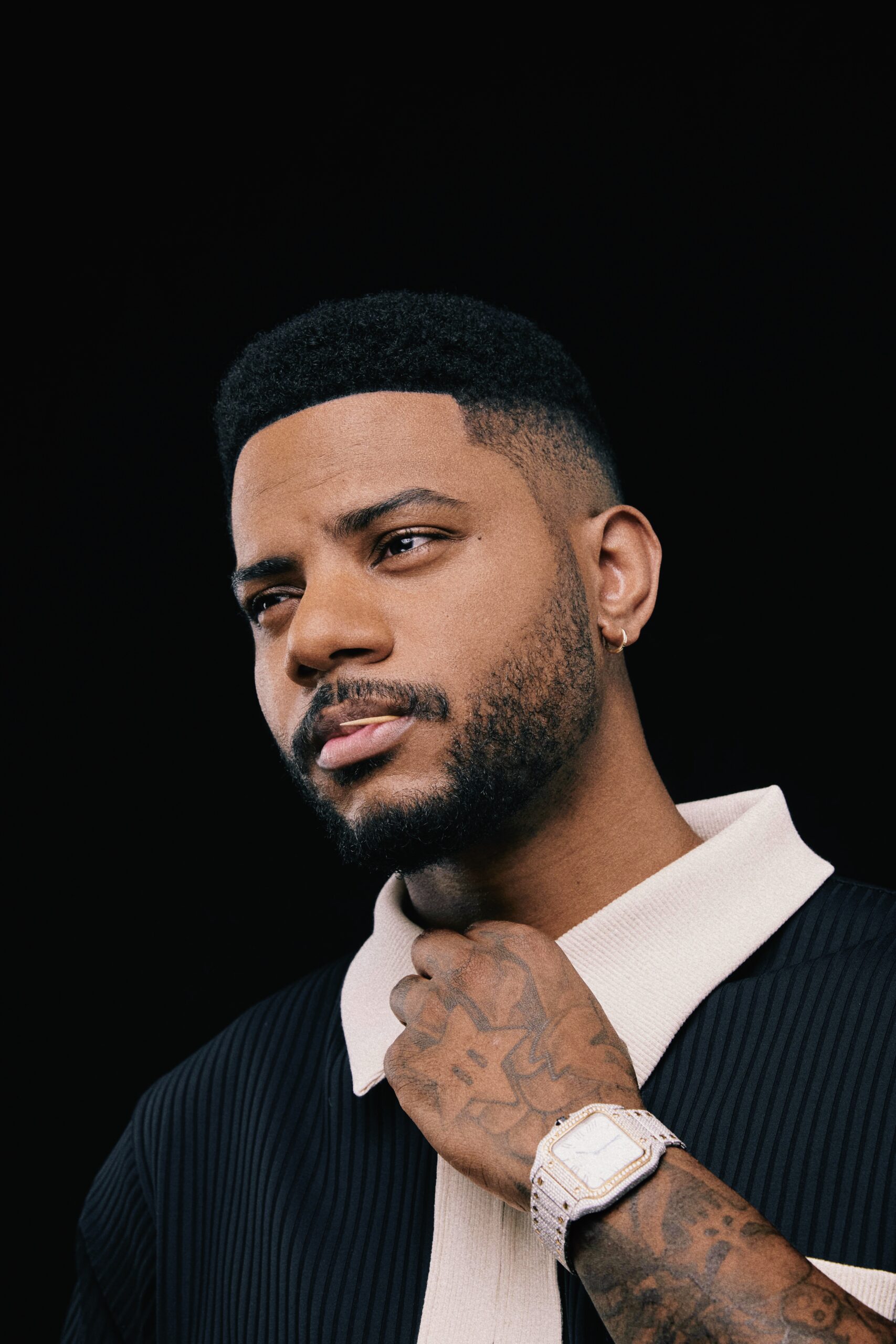 About Brooklyn Bowl Las Vegas
Brooklyn Bowl Las Vegas, the brand's second location out of Williamsburg, Brooklyn, boasts three levels spanning over 80,000 square feet as one of the largest performance venues of its class in America. Located on The LINQ Promenade, the open-air district in the center of the Las Vegas Strip, the indie concert venue and premiere bowling alley offers 32 lanes of bowling, 6 on-site bars and rockin' comfort food, including their iconic Fried Chicken as seen on Food Network's "The Best Thing I Ever Ate." On any given night, more than 2,000 concertgoers can enjoy an impressively eclectic live music lineup from the roomy-yet-intimate general admission area, the stage-adjacent luxury bowling lanes, or the top-level private lounge boxes. Since opening in March 2014, Brooklyn Bowl Las Vegas has hosted next-level performances by Bryson Tiller, Jack White, Disclosure, Alabama Shakes, Chance the Rapper, Phoenix, Robert Plant, Khalid, The Roots, Post Malone, Jane's Addiction, and more.
Brooklyn Bowl Las Vegas cracked the top 20 in Pollstar's Top 200 Club Venues for Worldwide Ticket Sales in 2015 and 2017; has been voted Reader's Choice "Best Music Venue" the last seven years in a row for Las Vegas Weekly's annual "Best of Vegas" awards; and was honored with the distinction of "Best Music Booking" by Vegas Seven magazine. In addition to being Vegas' go-to live music destination, Brooklyn Bowl hosts highly customizable private events of all sizes. From small birthday parties to transformative corporate buyouts, Brooklyn Bowl helps each client plan an unforgettable night. For the most up-to-date show lineup, or to schedule your next event at Brooklyn Bowl, visit www.brooklynbowl.com/las-vegas and follow Brooklyn Bowl Las Vegas on Facebook, Twitter, and Instagram. If you would like to be added to our email list for first information about upcoming shows email [email protected].
Summary
Article Name
GRAMMY Nominated R&B Legend Bryson Tiller Brings Signature Trap Flows to Brooklyn Bowl Las Vegas, June 7
Description
GRAMMY Nominated R&B Legend Bryson Tiller Brings Signature Trap Flows to Brooklyn Bowl Las Vegas, June 7