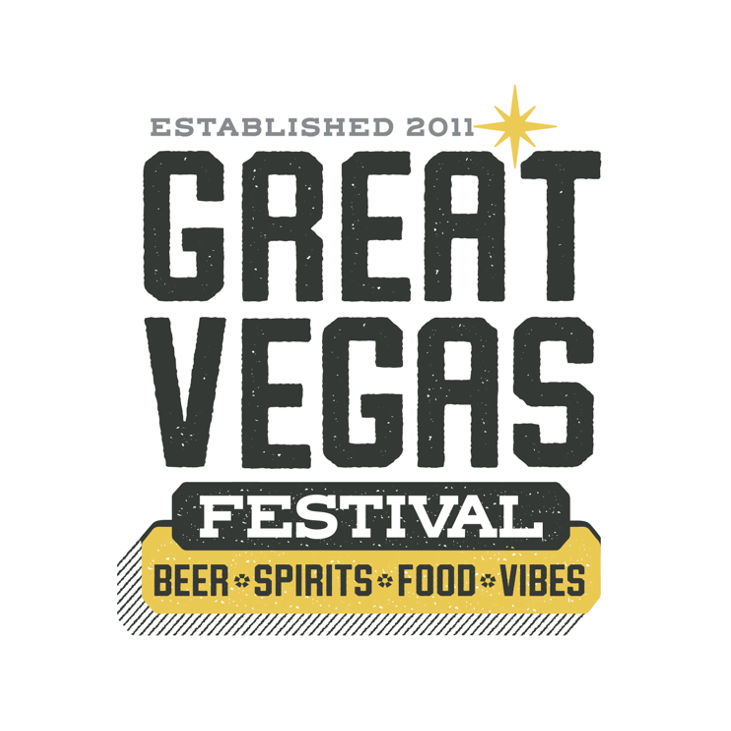 Great Vegas Returns for a 10th Year, Expanding its Food and Beverage Lineup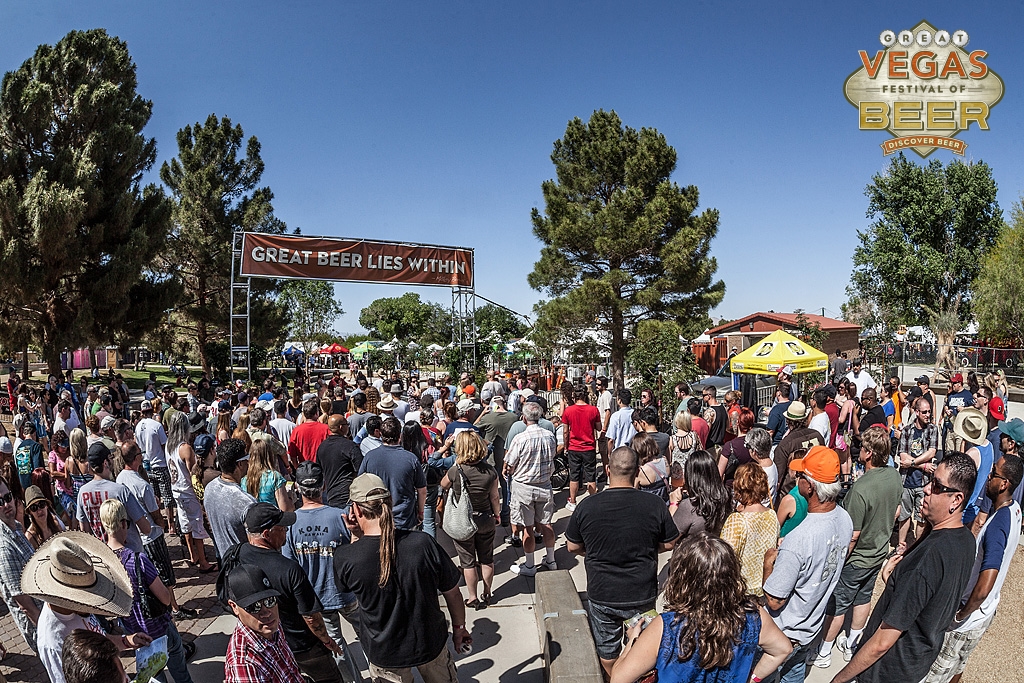 April 22-23 weekend includes craft beer, spirits and culinary-focused lineup
 Motley Brews' CEO Brian Chapin is excited to announce tickets are on sale for the 10th Annual Great Vegas Festival of Beer. Postponed from 2020 due to the pandemic, the event will return better than ever April 22 & 23, 2022 at the Downtown Las Vegas Events Center. 
One of Las Vegas' biggest food & beverage festivals, Great Vegas is building on its 10+ year legacy of supporting the local food and beverage industry and expanding to include all new culinary and beverage experiences. Expanding beyond its craft beer roots, this year Great Vegas will include a new Taco Tiki Throwdown on Friday, April 22, 7-10 p.m. ($60). The Great Tasting will take place Saturday, April 23 from 3-7 p.m. ($45 General Admission, $55 for Early Entry at 2 p.m.) The wildly popular event has already sold out of all VIP tickets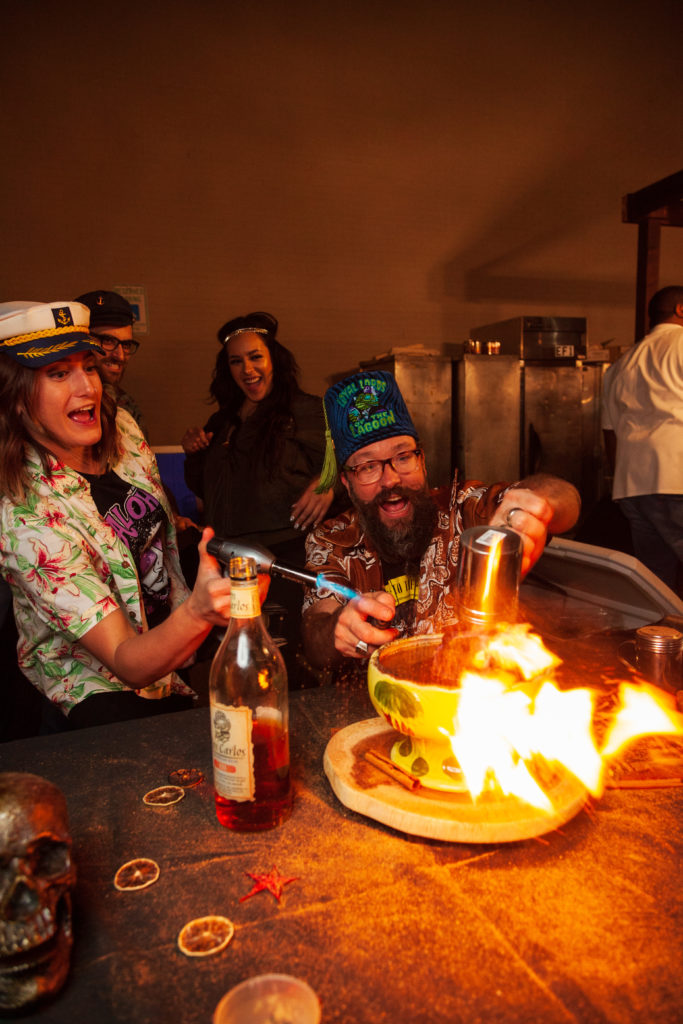 Taco Tiki Throwdown – Friday, April 22
Taco Tiki Throwdown is an all-inclusive food and beverage experience in a competition setting that primarily celebrates high-end, innovative tacos and elevated tiki-style cocktails. Building on the former Hopped Taco event, Taco Tiki Throwdown will feature a dozen local chefs from a multitude of cuisines competing to make their version of the best taco while Vegas' leading mixologists compete for glory with tiki-inspired cocktails. Details on participants to follow in a separate release.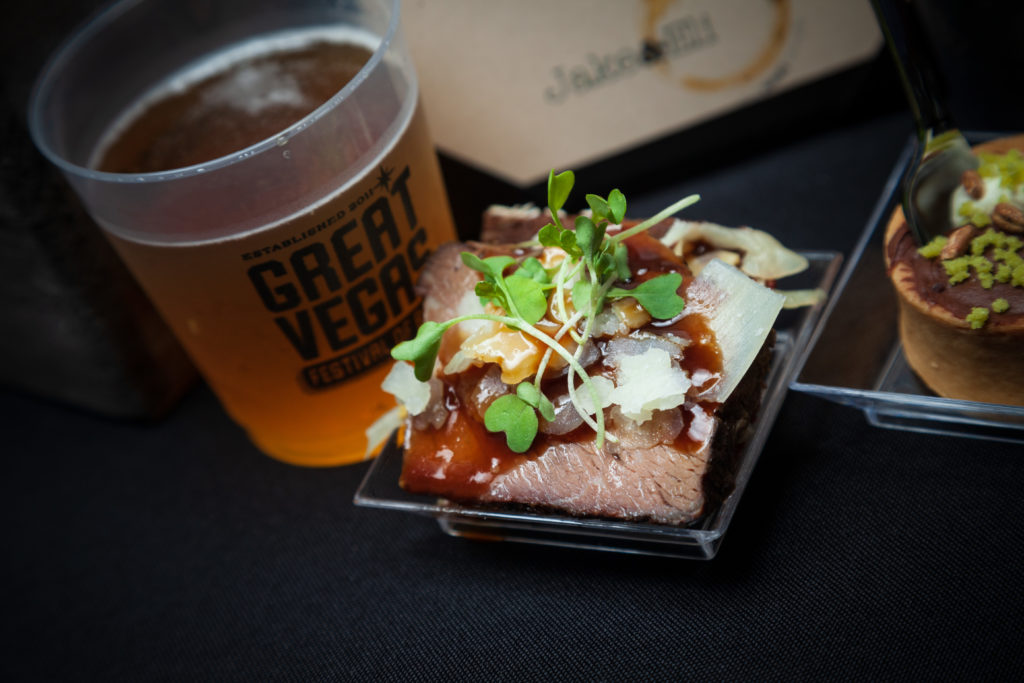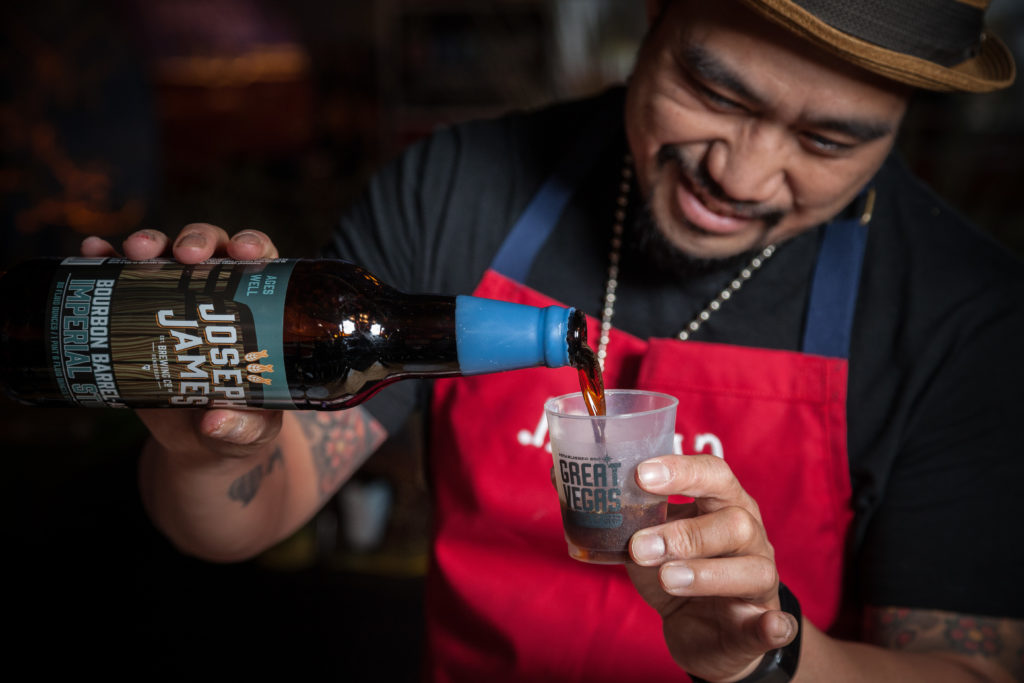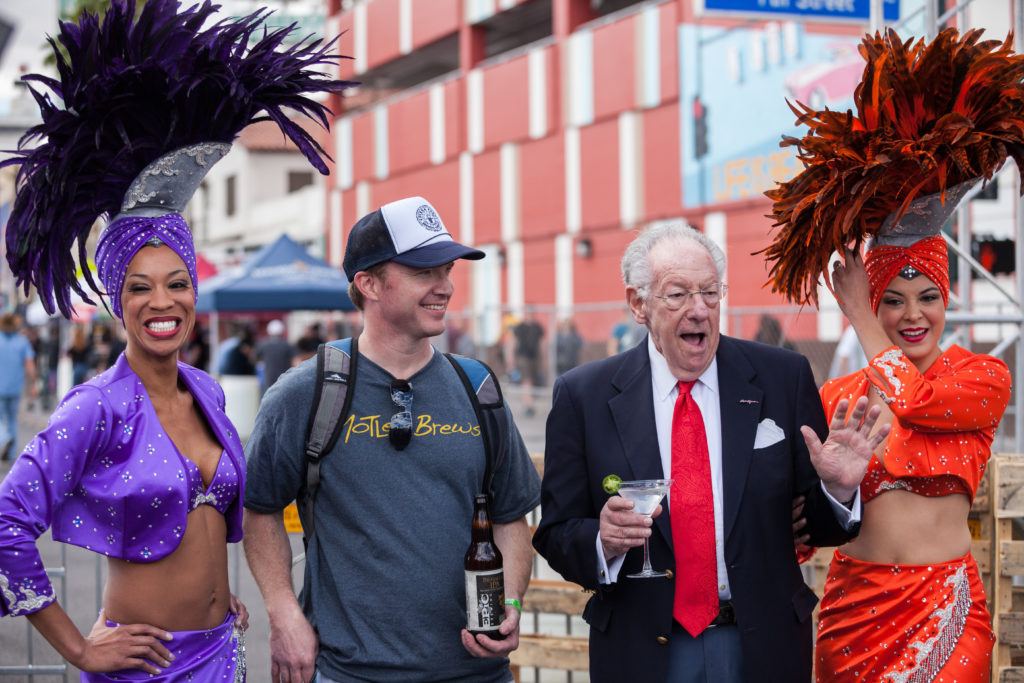 The Great Tasting – Saturday, April 23 
The Great Tasting offers three ways to experience unlimited samples of craft beer, cider, and other liquid treats from different selections in an immersive, high energy environment featuring interactive games, beer education seminars, karaoke, a silent disco and other fun activities. A curated food truck selection will offer snacks for all, while VIP ticket holders can enjoy special bites from over a half dozen of Vegas' best chefs and exclusive beer pairings, as well as some new surprises. Details on participants to follow in a separate release. 
"We are thrilled to be bringing Great Vegas back, bigger and better than ever with an expanded focus on spirits and chefs," said Chapin, "We're especially thrilled to be celebrating all the amazing craft breweries of Nevada for the tenth year."
Prices above reflect current advance online purchase prices (not including taxes and fees), and increase as each tier sells out. All events are ages 21+ with a valid ID.
About Motley Brews & Creator Brian Chapin
Motley Brews is a team of event professionals and craft beer enthusiasts dedicated to producing top-notch events that bring communities together to celebrate craft beer and culture. Since 2011, Motley Brews has gathered craft breweries from Las Vegas and across Nevada alongside regional and national brewers to celebrate the great state of craft beer at the Great Vegas Festival of Beer, Downtown Brew Fest, and Hopped Taco Throwdown. Motley Brews events have also raised hundreds of thousands for charities since our founding in 2011.
A Philadelphia native, Brian Chapin attended West Point before embarking on a construction career that would eventually lead him to Las Vegas, where he saw an opportunity to create the kind of local festivals starting to emerge in other cities around the country. As his new company Production Theory has encapsulated Motley Brews, they have expanded into larger scale client event and experiential activation needs. 
Summary
Article Name
Great Vegas Returns for a 10th Year, Expanding its Food and Beverage Lineup
Description
Great Vegas Returns for a 10th Year, Expanding its Food and Beverage Lineup