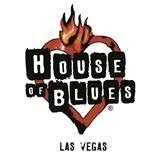 Upgrade Your Career to Backstage VIP Status with a Rockin' Position at House of Blues Las Vegas
Join a culture that encourages patrons to Eat. Drink. Rock.
Now hiring for positions in the music hall, restaurant & bar, Foundation Room and more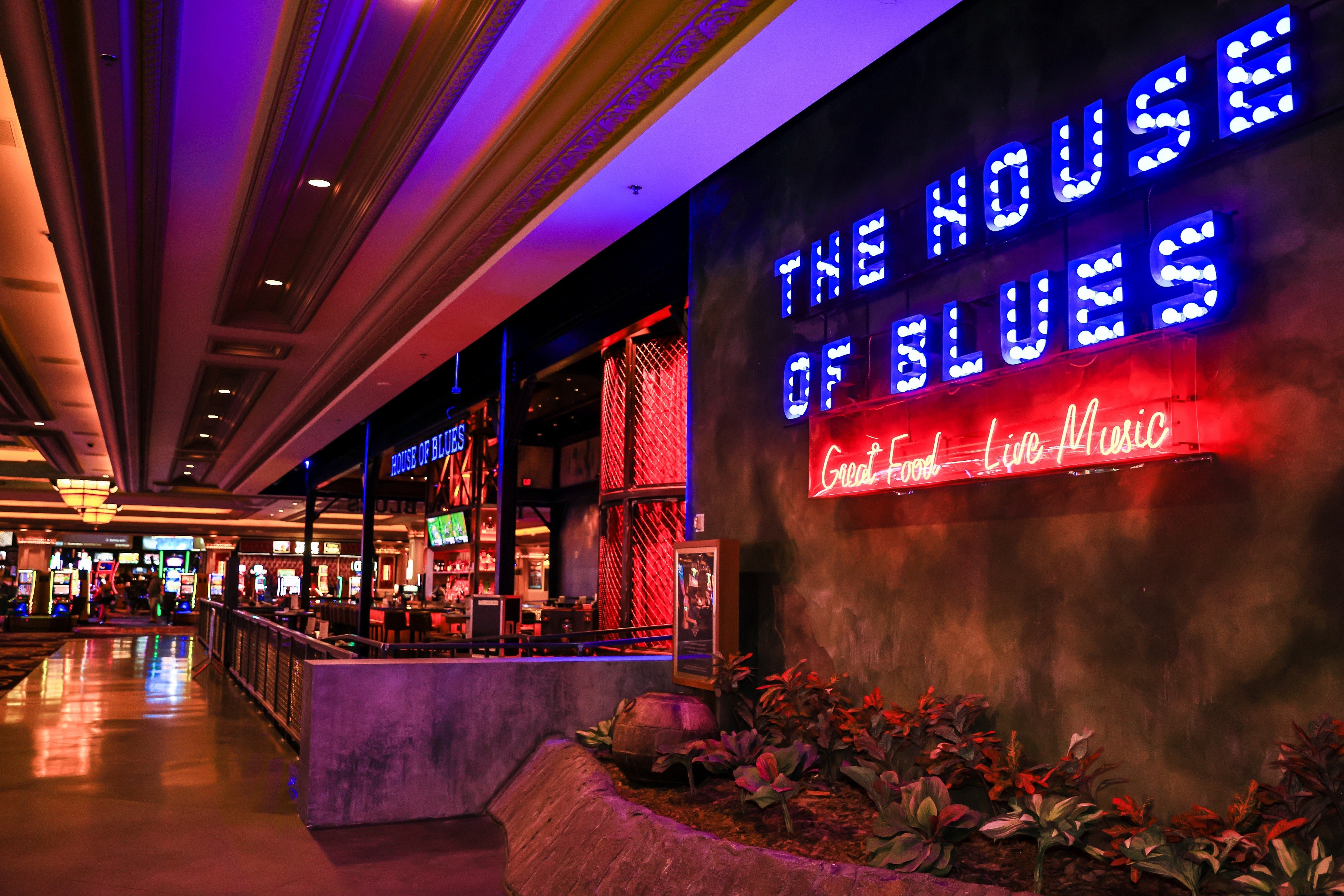 WHO:
House of Blues Las Vegas –
Unity in Diversity. That has long been the mantra of House of Blues. The pursuit of peace, love, community, and acceptance has guided the organization's cultural development daily and continues to gain new meaning and applications over the passing of time.
WHAT:
The House of Blues mission is to celebrate and demonstrate the power of music to bring people together and this ideal stands strong as the company looks to hire more than 50 positions in all of its entities, including:
House of Blues Restaurant & Bar – for fans who want to fuel up before the show—or anytime—with a Southern-inspired menu.
House of Blues Music Hall – The intimate Music Hall with world-renowned acts performing each week, including resident headliner Carlos Santana.
Foundation Room – Nightlife elevated. Foundation Room offers an upscale experience for all with the finest in food, craft cocktails, and live entertainment.
Positions available include:
Hosts
Servers
Bartenders
Bussers
Retail
Bartenders
Servers
Security
Special Event Staff
and more!
Candidates should apply in person and should bring resumes as hiring managers will be interviewing and making job offers on the spot. Standard work permits are required to be qualified for certain positions. Positions include full-time and part-time positions.
WHEN:
Monday, Oct. 24, 2022
Noon – 5 p.m.
WHERE:
House of Blues Music Hall
Inside Mandalay Bay
3950 S Las Vegas Blvd.
Las Vegas, NV 89119
About House of Blues
Founded in 1992, the 11 House of Blues are located throughout the United States and form the country's preeminent group of intimate music venues. Each features state-of-the-art sound and lighting technology in one-of-a-kind custom-designed environments aimed to bring fans as close as possible to the artists. Every location's Restaurant & Bar is adorned with signature original folk art—part of the world's largest collection—combined with the House of Blues legendary hospitality and tantalizing southern-inspired cuisine. houseofblues.com