Station Casinos announces November 2022 entertainment
GREEN VALLEY RANCH RESORT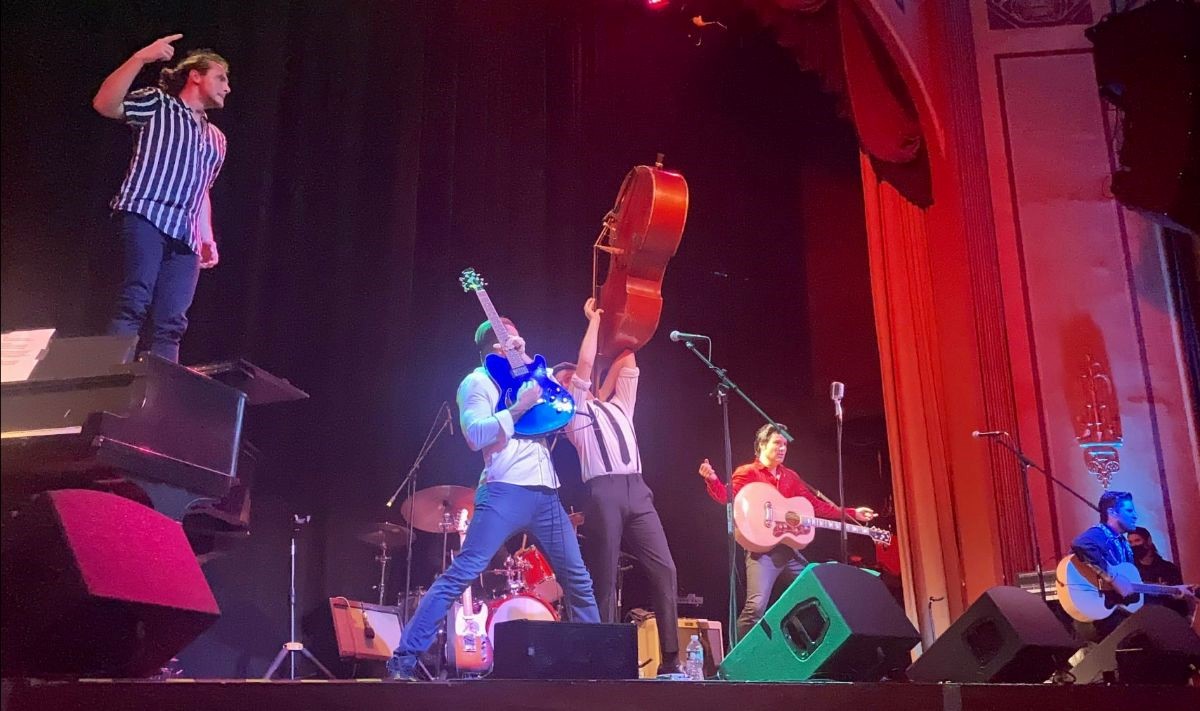 Million Dollar Reunion
Venue: Grand Events Center
Genre: Tribute
Date: Saturday, Nov. 12, 2022 at 8 p.m.
Ticket Prices: $32.50, $42.50 and $52.50 plus applicable fees for reserved seating
Artist Info: The Million Dollar Reunion is an exciting new show that celebrates the music created at SUN Studios, in Memphis Tennessee. The Million Dollar Reunion Takes the audience on a spirited journey to an earlier time, with dynamic performances of some of the greatest hits of Rock & Roll. No one can ever forget Jerry Lee Lewis "Whole Lot of Shakin' Goin' On", Johnny Cash's "Folsom Prison Blues", Carl Perkins "Blue Suede Shoes" or Elvis Presley's "Good Rockin' Tonight" All of these hits and many more will remind the audience of a time when a musical revolution was occurring in America and soon the entire world.
This is an all-ages show; those under 21 must be accompanied by an adult
RED ROCK RESORT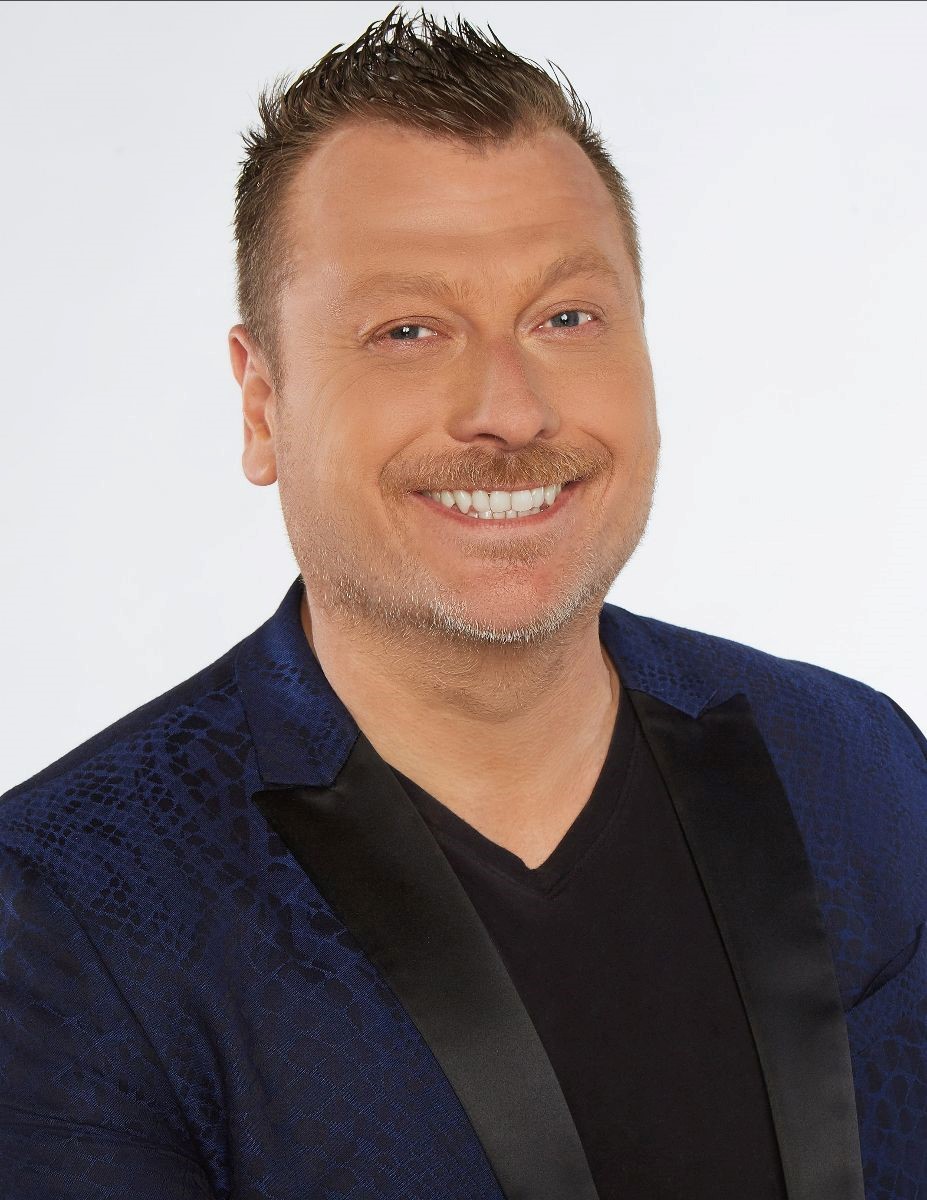 Jimmy Failla
SOLD OUT
Venue: Rocks Lounge
Genre: Comedy
Date: Saturday, Nov. 5, 2022 at 8 p.m. and 10 p.m.
Ticket Prices: $30, $40 and $50 plus applicable fees
Artist Info: Jimmy Failla is a New York City Cab Driver turned Professional Stand Up Comic who appears regularly on all the biggest Fox News Shows including Gutfeld, Tucker Carlson Tonight, America's Newsroom, Outnumbered, and The Faulkner Focus. His Nationally Syndicated Talk Show, Fox Across America, airs weekdays from 12-3pm eastern on over 110 radio stations across the country. In addition to Fox News, he has made multiple appearances on "Gotham Comedy Live" on AXS TV and "The Jim Gaffigan Show" on TV Land. Failla was voted "Outstanding Male Comedian of The Year" at the 2014 New York City Nightlife Awards and he is the author of "Follow That Car; A Cabbie's Guide to Conquering Fears, Achieving Dreams, and Finding a Public Restroom." If you like reading at a 3rd grade level you're gonna LOVE this book.
Guests must be 21 years or older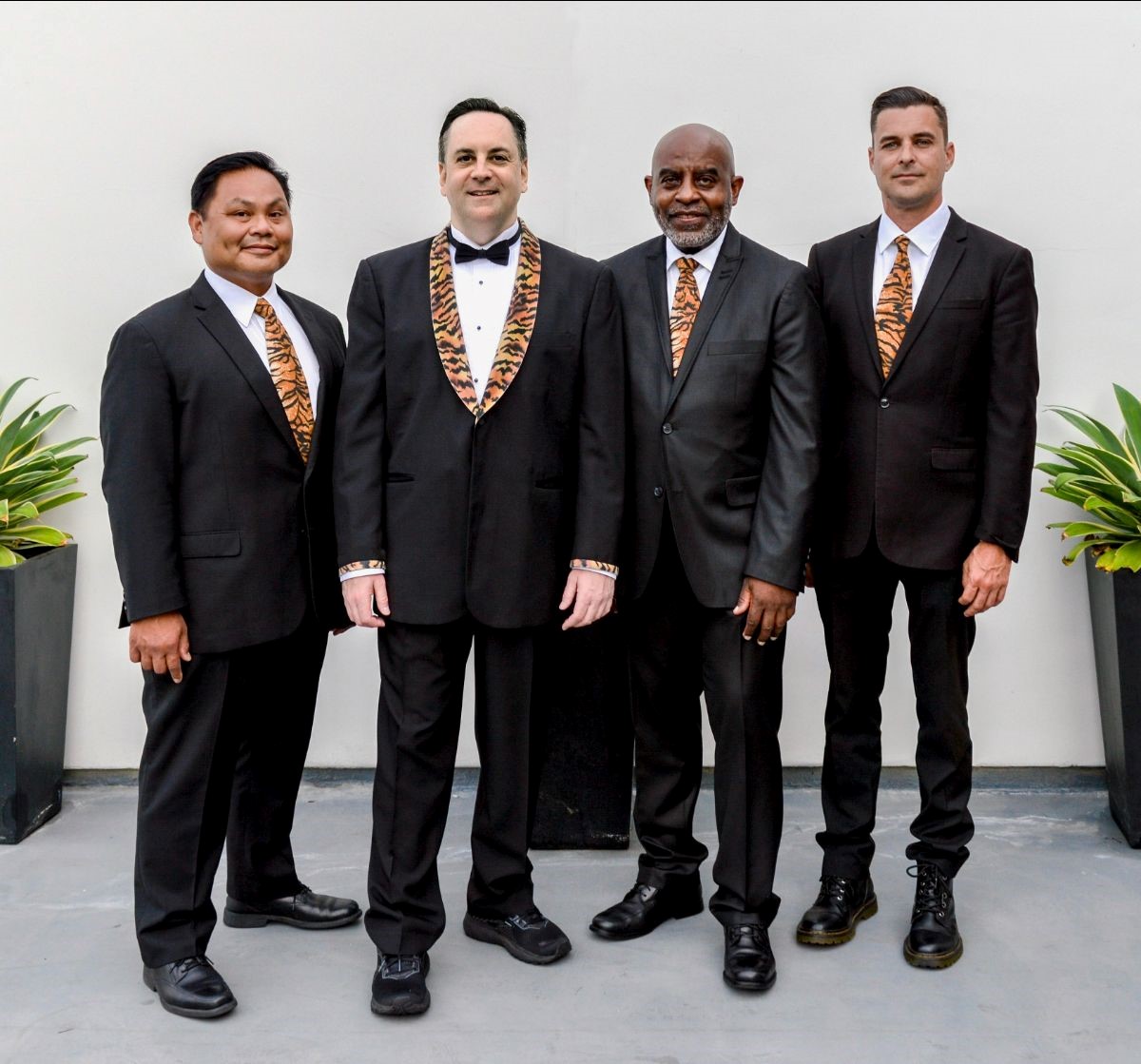 Richard Cheese & Lounge Against the Machine
SOLD OUT
Venue: Rocks Lounge
Genre: Lounge
Date: Thursday, Nov. 10, 2022 at 8 p.m.
Ticket Prices: $37.50, $47.50 and $77.50 plus applicable fees
Artist Info: America's loudest lounge singer Richard Cheese performs swingin' Vegas versions of rock and rap songs, "swankifying" popular Top40 hits into retro vocal standards. Imagine Sinatra singing Radiohead, and you've got Richard Cheese & Lounge Against The Machine. Since 2000, Cheese has released 20 albums and sold more than 225,000 CDs.
Richard Cheese's songs have been featured in the movies "The LEGO Batman Movie," "Batman v. Superman: Dawn Of Justice," and "Dawn Of The Dead," on HBO's "The Leftovers" and on ABC-TV's "Dancing With The Stars," and he's performed on Jimmy Kimmel Live, CNN with Anderson Cooper, ITV's The Jonathan Ross Show, Jack Black's "Festival Supreme," England's Sonisphere, MTV's Say What Karaoke?, KROQ's Kevin & Bean Show, Howard Stern, The Jonathon Brandmeier Show, Opie & Anthony, and as the house band 20 times on NBC's Last Call with Carson Daly. The lounge legend has played hundreds of sellout concerts all over the world, from Las Vegas to London, from Portland to Portugal, from Honolulu to Hollywood. With his snappy jazz trio, his tiger-striped tuxedo, and his enormous microphone, Richard Cheese presents the perfect mix of music, martini, and madcap. Viva Las Queso.
Guests must be 21 years or older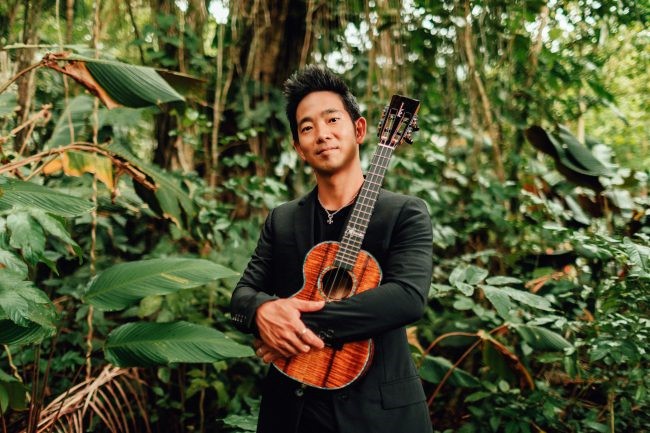 Jake Shimabukuro: Christmas in Hawaii
SOLD OUT
Venue: Rocks Lounge
Date: Friday, Nov. 25, 2022 at 8 p.m.
Ticket Prices: $45, $50, $55 and $60 plus applicable fees
Artist Info: Over the past two decades, Jake Shimabukuro has proved that there isn't a style of music that he can't play. While versatility for any musician is impressive, what's remarkable about Shimabukuro's transcendent skills is how he explores his seemingly limitless vocabulary – whether it's jazz, rock, blues, bluegrass, folk or even classical – on perhaps the unlikeliest of instruments: the 'ukulele. Responding to the urgent calls of his fervent imagination, the Hawai'i-born virtuoso has taken the 'ukulele to points previously thought impossible, and in the process he's reinvented the applications for this tiny, heretofore underappreciated four-string instrument, causing many to call him "the Jimi Hendrix of the 'ukulele."
Guests must be 21 years or older
SANTA FE STATION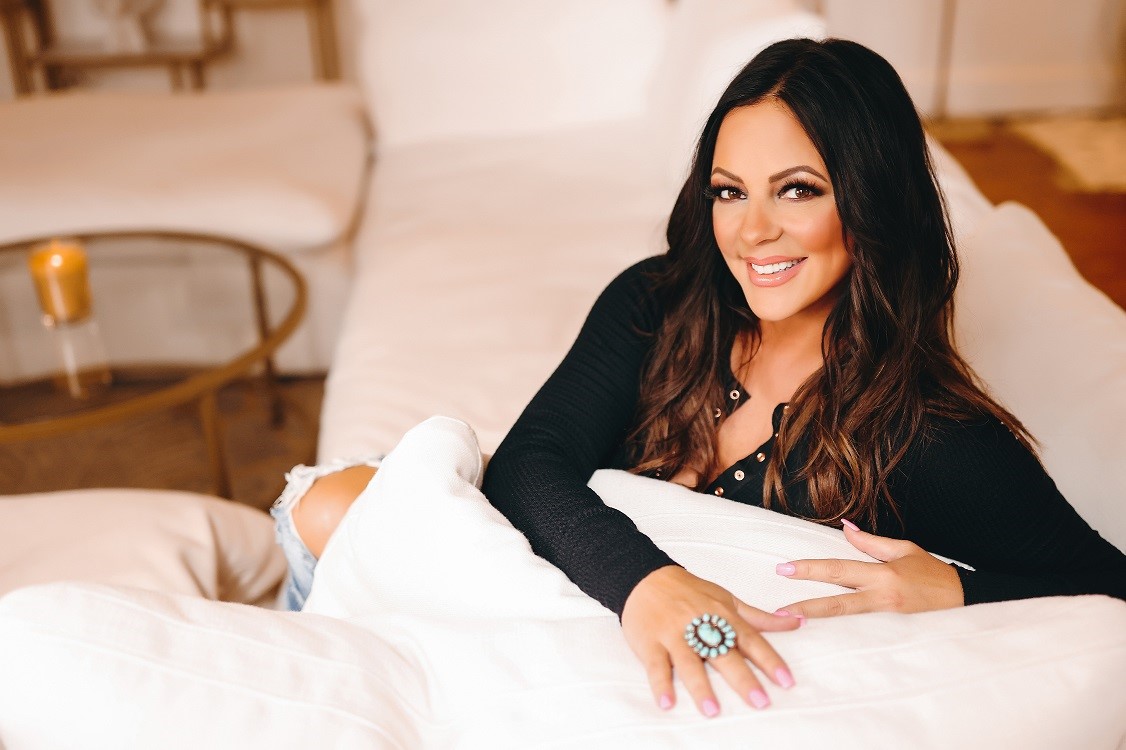 Sara Evans
Venue: Chrome Showroom
Genre: Jazz
Date: Friday, Nov. 25, 2022 at 8 p.m.
Ticket Prices: $37.50, $47.50 and $57.50 plus applicable fees
Artist Info: Multi-platinum entertainer Sara Evans is at the top of her game. As the fifth most-played female artist at country radio in nearly the last two decades — her five No. 1 singles include "No Place That Far," "Suds In The Bucket, "A Real Fine Place To Start," "Born to Fly," and "A Little Bit Stronger," which spent 2 weeks in the top spot and was certified platinum by the R.I.A.A. Sara's "stunning, country voice" (Rolling Stone) has earned her the prestigious Academy of Country Music Top Female vocalist accolade as well as numerous American Music Awards, Billboard Music Awards, Country Music Association, CMT and Grammy Awards nominations. In addition, the CMA awarded Video of the Year honors for her hit chart-topping single, "Born to Fly" from her landmark double-platinum album of the same name. Evans' discography also includes the platinum-selling studio albums Real Fine Place and Restless as well as the gold-certified projects Stronger and No Place That Far.
Sara has continued to forge her bold, creative path with Copy That, which opened at #1 on the iTunes Country chart, released on her own Born To Fly Records on May 15, 2020. The 13-song collection, spanning six decades, showcased Evans' distinctive creative stamp on some of the most iconic songs in country and pop music, songs that have inspired her life and career, as well as shining a spotlight on some little-known gems. Copy That follows her critically acclaimed Words, which debuted at #2 on Billboard's Top Country Albums Chart in 2017. Last year brought album and touring collaborations with her children, Avery and Olivia Barker, for The Barker Family Band.
Sara released her memoir, Born To Fly, on September 8, 2020 through Howard Books, an imprint of Simon & Schuster. Named after her landmark double-platinum album, which celebrated its 20th anniversary this year, Born To Fly finds Evans opening up and sharing stories not only about her career and what it is like living in the spotlight, but about what inspires her and how her faith keeps her strong.
This is an all-ages show; those under 21 must be accompanied by an adult
Tickets can be purchased at any Station Casinos Reward Center, by logging onto www.StationCasinosLive.com or through Ticketmaster at www.ticketmaster.com.
Summary
Article Name
Jake Shimabukuro, Sara Evans and Million Dollar Reunion highlight Station Casinos' November 2022 headliners
Description
Jake Shimabukuro, Sara Evans and Million Dollar Reunion highlight Station Casinos' November 2022 headliners