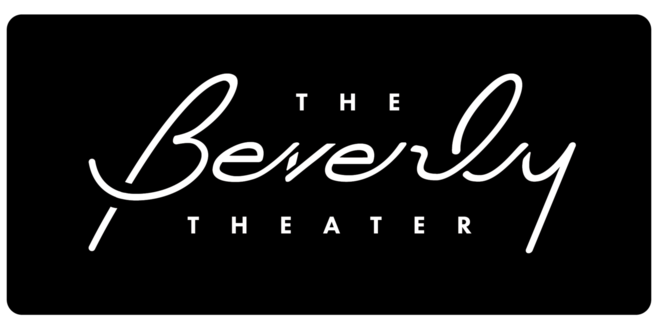 Local Sibling, Pop-Punk Band The Dollheads Added as Special Guests with Red Leather Live at The Beverly Theater – Nov. 2
Tickets Now on Sale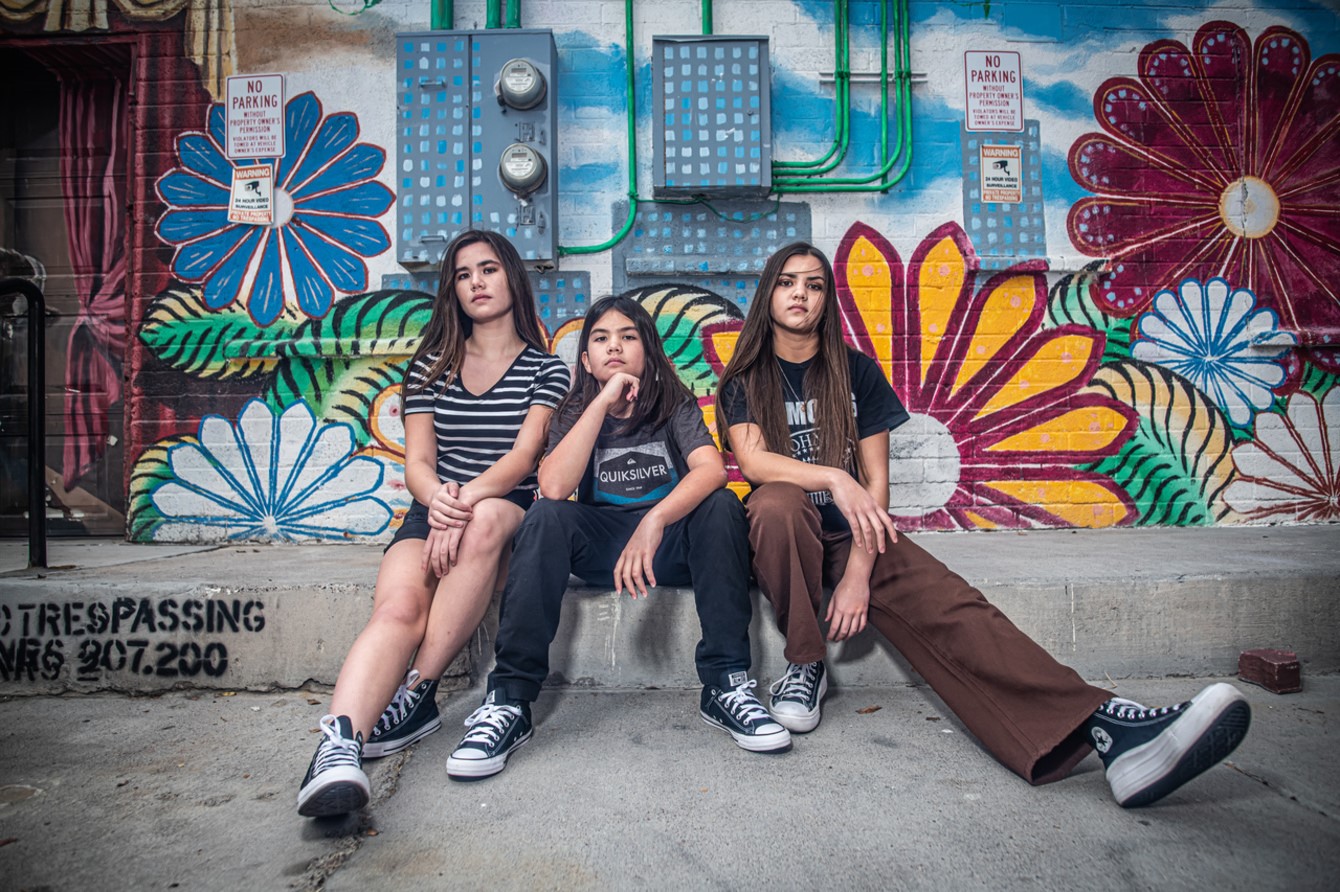 The Dollheads have just been announced as special guests for the Red Leather performance on Thursday, Nov. 2 at The Beverly Theater. The popular pop punk band from Las Vegas is made up of siblings Angela (guitar, lead vocals), Samantha (bass guitar, backing vocals), and Austin Avery (drums). The band has been playing together for more than six years, beginning when the oldest was only ten years old. They began performing as The Dollheads in early 2022 and quickly burst into the local Las Vegas music scene. Tickets are $10 and are on sale and available for purchase here.
The Dollheads have previously released two albums with all the lyrics and music from both albums written and composed by the band. The music from each album captures the emotions of the teenage experience in a pop-punk style that speaks to people of all ages. In addition to being a mainstay of the local Las Vegas music scene, the band has performed in multiple cities across four US states, having built strong foundations for growing audiences in the region. The Dollheads join Red Leather for one night only in Las Vegas.
Red Leather Presents: Burn in Hell – on Día de Muertos, Thursday, Nov. 2 at 7:00 p.m.
Red Leather is an enigmatic music artist who composes innovative sounds from the heart. Their sound is a mix of electronic, hip-hop, and experimental music that creates powerful and innovative sounds. It's hard to tell where this artist comes from or how old they are, but one thing is certain; Red Leather is making waves in the music industry with their unique sound.
Red Leather's career began in 2020 when they released their debut single 'Lonely'. The track garnered millions of streams across streaming platforms and caught the attention of many music industry insiders. Since then, Red Leather has continued to release singles and EPs, each one pushing the boundaries of sound and genre. In 2021, they released their first full-length album 'The Sound of Now', which earned critical acclaim and further propelled them into the spotlight.
About The Beverly Theater
The brainchild of namesake philanthropist Beverly Rogers, The Beverly Theater is Las Vegas' only independent film house, intentional concert scene, and thoughtful storytelling arena designed with purpose and intention. The two-story, 14,306 square-foot venue features a main theater with raked seating of nearly 150 seats resting on a retractable platform that can allow for expanded standing room capacity and convert the venue into a multi-purpose black box theater with the push of a button. In Addition, there's an on-site box office, retail/concession space, and a fully loaded green room (affectionately named The Teddy). Multiple lighting plots allow the theater to be used in a variety of different ways and can be staged in multiple directions. With an extraordinary emphasis on the film-watching experience, the 360-square-foot screen is coupled with a motorized cinema masking system and has been designed to maximize viewing angles from every seat in the house. Located on 6th Street and Bonneville in Downtown Las Vegas, The Beverly Theater is a not-for-profit venue and further underscores The Rogers Foundation's ongoing commitment to supporting the arts. For more information, visit thebeverlytheater.com and follow @beverlytheater
Summary
Article Name
Local Pop-Punk Band The Dollheads Added as Special Guests with Red Leather Live at The Beverly Theater – Nov. 2
Description
Local Pop-Punk Band The Dollheads Added as Special Guests with Red Leather Live at The Beverly Theater – Nov. 2