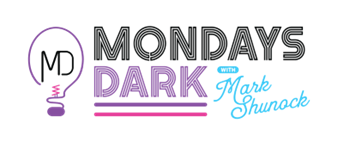 Mondays Dark Celebrates a Decade of Giving Back on December 11 at Palms Casino Resort
Mondays Dark with Mark Shunock celebrates 10 Years
of supporting Vegas' nonprofits with one dynamic night of entertainment and fun!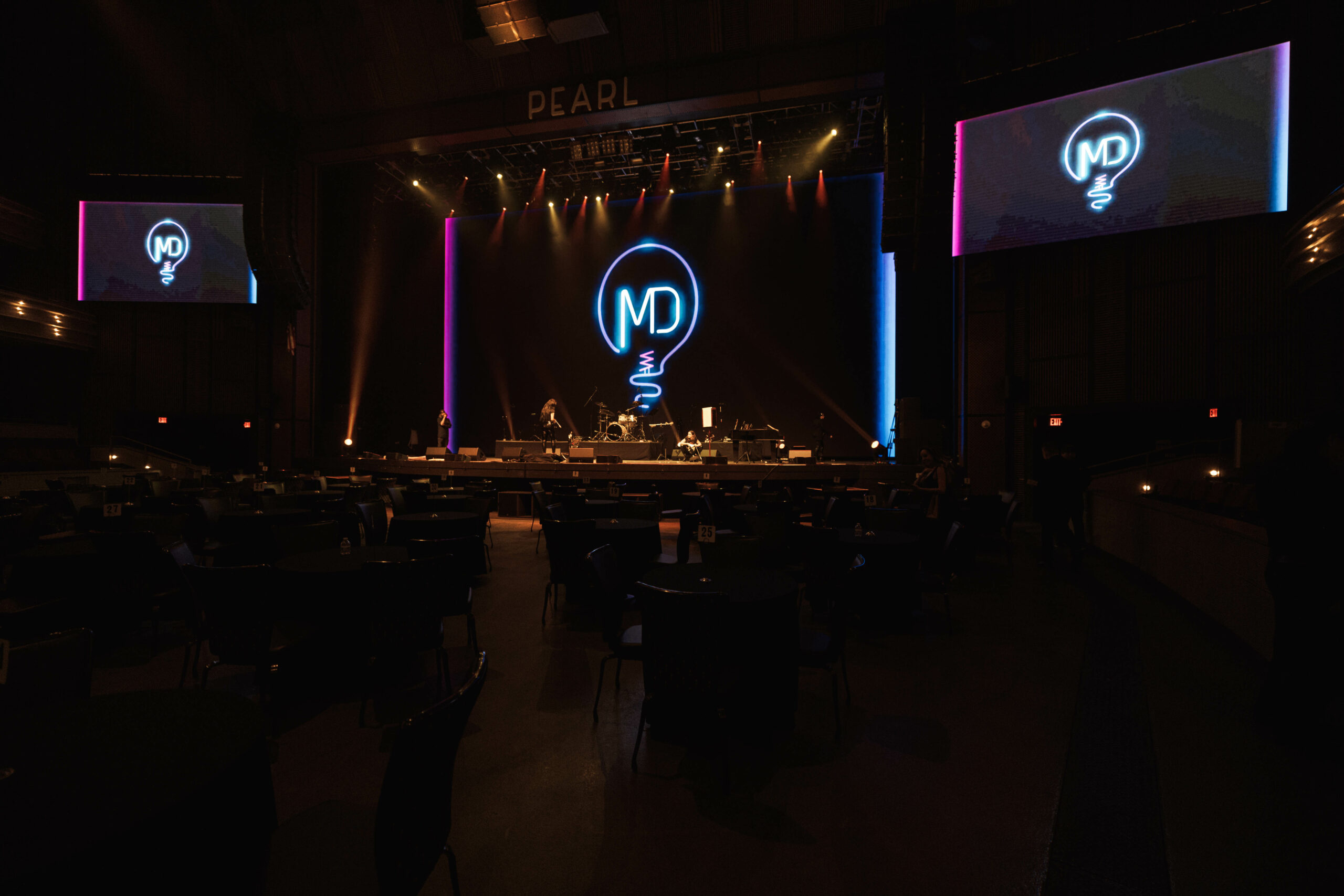 Celebrating 10 amazing years of giving back and over $1.8 million raised for the Vegas community, Mondays Dark is throwing a year-end, anniversary spectacular. The popular grassroots charitable movement raises much-needed funding for Las Vegas' local nonprofit organizations. To recognize a decade of giving back, Mondays Dark is hosting a 10-Year Anniversary Show on Monday, Dec. 11 at 8 p.m. at The Pearl Concert Theater inside Palms Casino Resort.
"I can't believe it's been 10 years!" says Mark Shunock, creator of Mondays Dark and founder of The Space. "Mondays Dark has become so much more than just a Monday night concert. It has become a staple in our nonprofit community here in Vegas. We will continue to change the way people think about giving back and I'm so excited for what's to come with this organization."
Mondays Dark currently rocks the stage twice a month at The Space, but is excited to be celebrating 10 years of giving back at Palms Casino Resort. "We're happy to be back at such an iconic venue and legendary property. The support we've received from The San Manuel Gaming and Hospitality Authority has been incredible and the Palms has become my second home. I have so much love and respect for their entire team and there is no place I'd rather celebrate a Decade of Giving Back," says Shunock.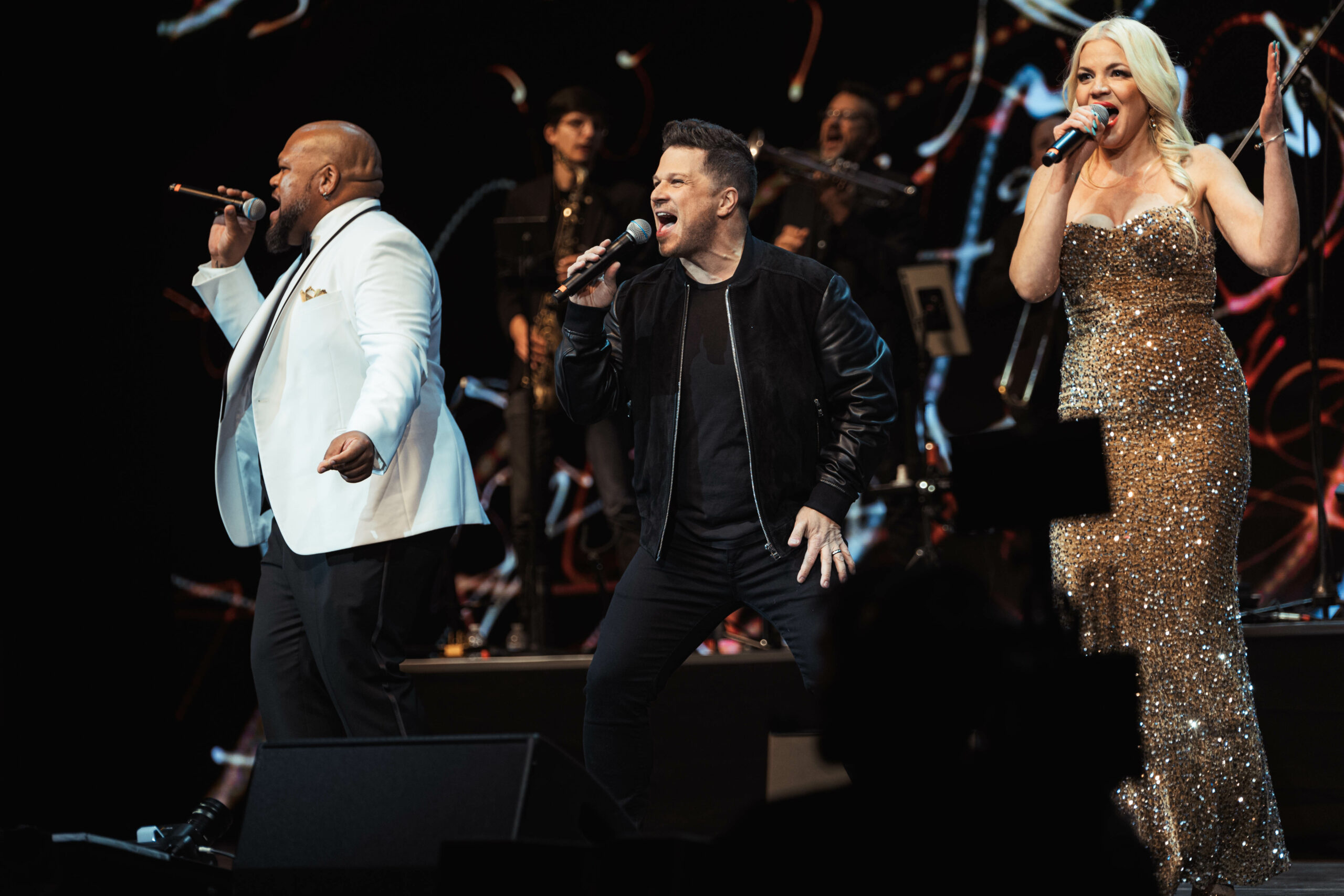 "We are so proud to once again partner with Mark Shunock in support of his impactful initiative, Mondays Dark, and to celebrate this 10-year milestone anniversary," says Cynthia Kiser Murphey, General Manager of Palms Casino Resort. "Through this event, we not only can celebrate together, but we can also help channel more vital funds towards a diverse array of local nonprofits and programs, addressing needs and making an impact that uplifts our community."
In traditional Mondays Dark fashion, guests can enjoy a stellar night of entertainment from Vegas' top entertainers. The lineup of entertainers for the event will be announced in the upcoming weeks and the 2024 charity lineup will be announced during the anniversary event.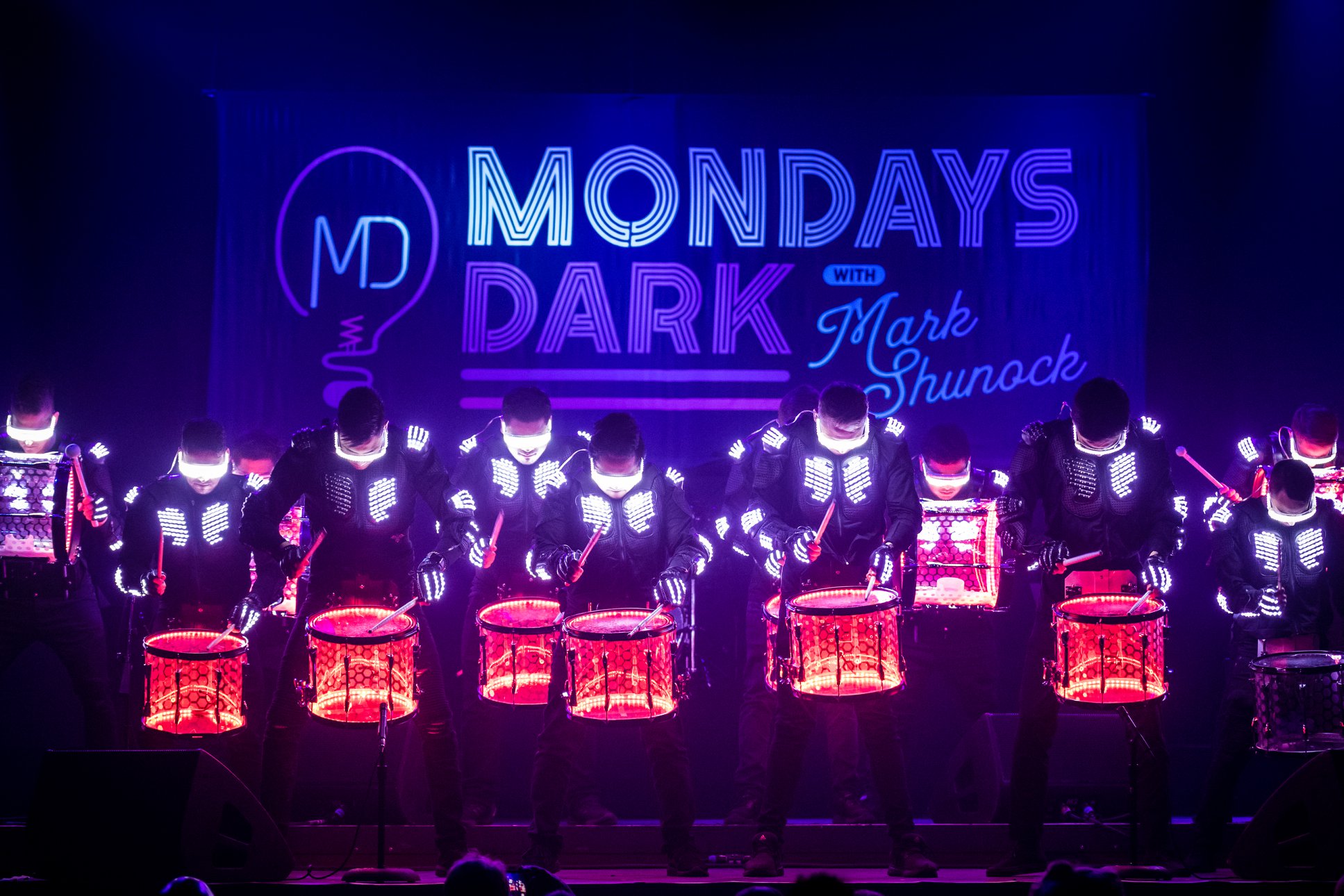 Guests can also bid on luxurious live and silent auction items including but not limited to: vacations and staycations; artwork; show and concert tickets; dining packages; spa treatments; jewelry and more. "It's been 10 years, and our team is excited to put on the biggest show and biggest party Mondays Dark has ever done. I promise it's going to be a blast and I encourage everyone to get tickets early – we're going to pack the place!"
Founder Mark Shunock, will once again host the Mondays Dark celebration he began back in 2013 while starring in the hit Broadway musical, "Rock of Ages" and the sexy smash hit "Magic Mike Live." During his time here, Shunock wanted to give back to Vegas and support local charities in the area. Little did he know that he, along with his wife and performer/producer, Cheryl Daro, would make both Las Vegas and Mondays Dark home. Enlisting some of his entertainer friends, Mondays Dark was born. Now, 10 years in and more than $1.8 million raised for the Las Vegas philanthropic community, Mondays Dark has been named "Best of the City" from Vegas Seven in 2014 and "Best of Vegas" from Las Vegas Weekly the following year. In addition, Shunock received the 2014 Angel Award for Cultural Advocate/Entertainer of the Year and recently won Best Philanthropist from "Best of Las Vegas" and the Las Vegas Review Journal and the Impact Award from the Association of Fundraising Professionals Las Vegas Chapter for Mondays Dark.
Limited tables of four are available at $400. Reserved Seating starts at $20. All tickets are all available online at mondaysdark.com.
The 2023 Mondays Dark charity partners included Project Inclusion, Adopt a Vet, Poor Richards Players, Epicurean Charitable Foundation, Bright Star Foundation, PALNV, Shania Kids Can, Nevada Legal Services, Foundation for Recovery, NAWIC Las Vegas, Nevada Wheelchair Foundation, Boys & Girls Club of Southern Nevada, Project 4 Humanity, Project Dot, Project Real, Firefighter Behavioral Health Alliance, Prevent Child Abuse Nevada, Las Vegas Breast Cancer Warriors, Kidz Uplifting Kidz, Critical Care Comics and Opera Las Vegas.
Currently, Shunock serves as Host for Top Rank Boxing on ESPN and host for The Stanley Cup Champion Vegas Golden Knights. He is involved in several local businesses in and around Las Vegas. Follow Mark on social media @markshunock.
ABOUT MONDAYS DARK AND THE SPACE:
As Las Vegas' premier entertainment community and the city's most anticipated fundraising event, Mondays Dark was founded in November 2013 by entertainer and philanthropist Mark Shunock. Shunock's goal was to provide the community a sizzling mix of entertainment, music and comedy while supporting local charities such as Opportunity Village, Nevada SPCA, Orion Cancer Foundation, Keep Memory Alive, AFAN Aid for Aids of Nevada, and Habitat for Humanity to name a few. Since its launch, Mondays Dark has partnered with over 180 local charities and raised more than $1.8 million, one event at a time, one ticket at a time.
The Space is Vegas' Community Driven, Charity Based Arts Complex consisting of a 3,000 square foot of raw performance/event space, rehearsal studio, and a podcast recording studio with unique views of The Strip. Since opening, The Space has hosted Tony-award winners, Grammy-award winners, private parties, comedy showcases, fashion shows and birthday parties.
For additional information on The Space or Mondays Dark, or please visit www.thespacelv.com or www.MondaysDark.com and follow on social media @thespacelv or @mondaysdark.
ABOUT PALMS CASINO RESORT
Palms Casino Resort is making history as the first resort in Las Vegas fully owned and operated by a Native American Tribe. Palms Casino Resort features two distinct towers with 766 hotel rooms and suites, a diverse mix of bars, restaurants, live entertainment venues, and immersive lifestyle experiences across a 95,000-square-foot reimagined casino. Offering free valet and self-parking, the resort also includes over 190,000 square feet of meeting, convention, and event space; the Pearl, a 2,500-seat theater; an expansive pool, The Spa & Salon at Palms; a wedding chapel; the Brenden Theatre 14-screen cinema and nearly 600 units at Palms Place condominiums.
Palms is located just west of the center of the Las Vegas Strip off I-15 on Flamingo Road. Palms Casino Resort is owned by The San Manuel Gaming and Hospitality Authority ("SMGHA") an affiliate of the San Manuel Band of Mission Indians.
# # #
Summary
Article Name
Mondays Dark Celebrates 10 Years on December 11
Description
Mondays Dark Celebrates 10 Years on December 11