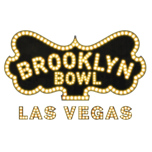 RAPPER POUYA BRINGS A TASTE OF MIAMI TO
BROOKLYN BOWL LAS VEGAS, APRIL 13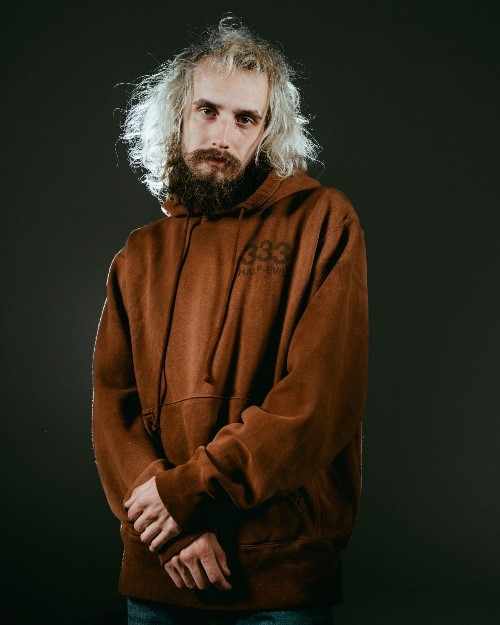 Miami based underground rapper Pouya will be taking the stage at Brooklyn Bowl Las Vegas on Thursday, April 13 as a stop on his "All But 6" tour alongside Fat Nick, KXLLSWXTCH and special guest Terror Reid.
Born and raised in Miami, Pouya started his music career recording with his childhood friend Fat Nick. After releasing a couple of mixtapes in 2012, Pouya found himself making waves in the scene with his 2013 EP "Baby Bone" featuring his ever-popular hit "Get Buck." Riding on the wave of newfound success, he followed up with multiple EPs including "Gookin'" and "$outh $ide $uicide," a collaboration with $uicideboy$.
In 2016, Pouya's career took flight to new heights with his next three albums "Underground Underdog," "Drop out of School" and "Five Five" all charting on the Billboard's Independent Albums chart, leading him to his RIAA Gold certified collaboration with Ghostemane, "1000 Rounds." Recently, the rapper released his fourth album "Blood Was Never Thick as Water," which includes collaborations with prominent names like Lu Baby and Denzel Curry.
Tickets to Pouya at Brooklyn Bowl Las Vegas will be available online starting Friday, Feb. 10 at 9 a.m. PST. Venue and Live Nation presales begin Wednesday, Feb. 8 at 9 a.m. with Spotify presales taking place later that day at 12 p.m. PST.
For additional information and upcoming shows, please visit https://www.brooklynbowl.com/las-vegas.
About Brooklyn Bowl Las Vegas
Brooklyn Bowl Las Vegas, the brand's second location out of Williamsburg, Brooklyn, boasts three levels spanning over 80,000 square feet as one of the largest performance venues of its class in America. Located on The LINQ Promenade, the open-air district in the center of the Las Vegas Strip, the indie concert venue and premiere bowling alley offers 32 lanes of bowling, 6 on-site bars and rockin' comfort food, including their iconic Fried Chicken as seen on Food Network's "The Best Thing I Ever Ate." On any given night, more than 2,000 concertgoers can enjoy an impressively eclectic live music lineup from the roomy-yet-intimate general admission area, the stage-adjacent luxury bowling lanes, or the top-level private lounge boxes. Since opening in March 2014, Brooklyn Bowl Las Vegas has hosted next-level performances by Bryson Tiller, Jack White, Disclosure, Alabama Shakes, Chance the Rapper, Phoenix, Robert Plant, Khalid, The Roots, Post Malone, Jane's Addiction, and more.
Brooklyn Bowl Las Vegas cracked the top 20 in Pollstar's Top 200 Club Venues for Worldwide Ticket Sales in 2015 and 2017; has been voted Reader's Choice "Best Music Venue" the last seven years in a row for Las Vegas Weekly's annual "Best of Vegas" awards; and was honored with the distinction of "Best Music Booking" by Vegas Seven magazine. In addition to being Vegas' go-to live music destination, Brooklyn Bowl hosts highly customizable private events of all sizes. From small birthday parties to transformative corporate buyouts, Brooklyn Bowl helps each client plan an unforgettable night. For the most up-to-date show lineup, or to schedule your next event at Brooklyn Bowl, visit www.brooklynbowl.com/las-vegas and follow Brooklyn Bowl Las Vegas on Facebook, Twitter, and Instagram. If you would like to be added to our email list for first information about upcoming shows email [email protected]
Summary
Article Name
Rapper Pouya Brings a Taste of Miami to Brooklyn Bowl Las Vegas, April 13
Description
Rapper Pouya Brings a Taste of Miami to Brooklyn Bowl Las Vegas, April 13