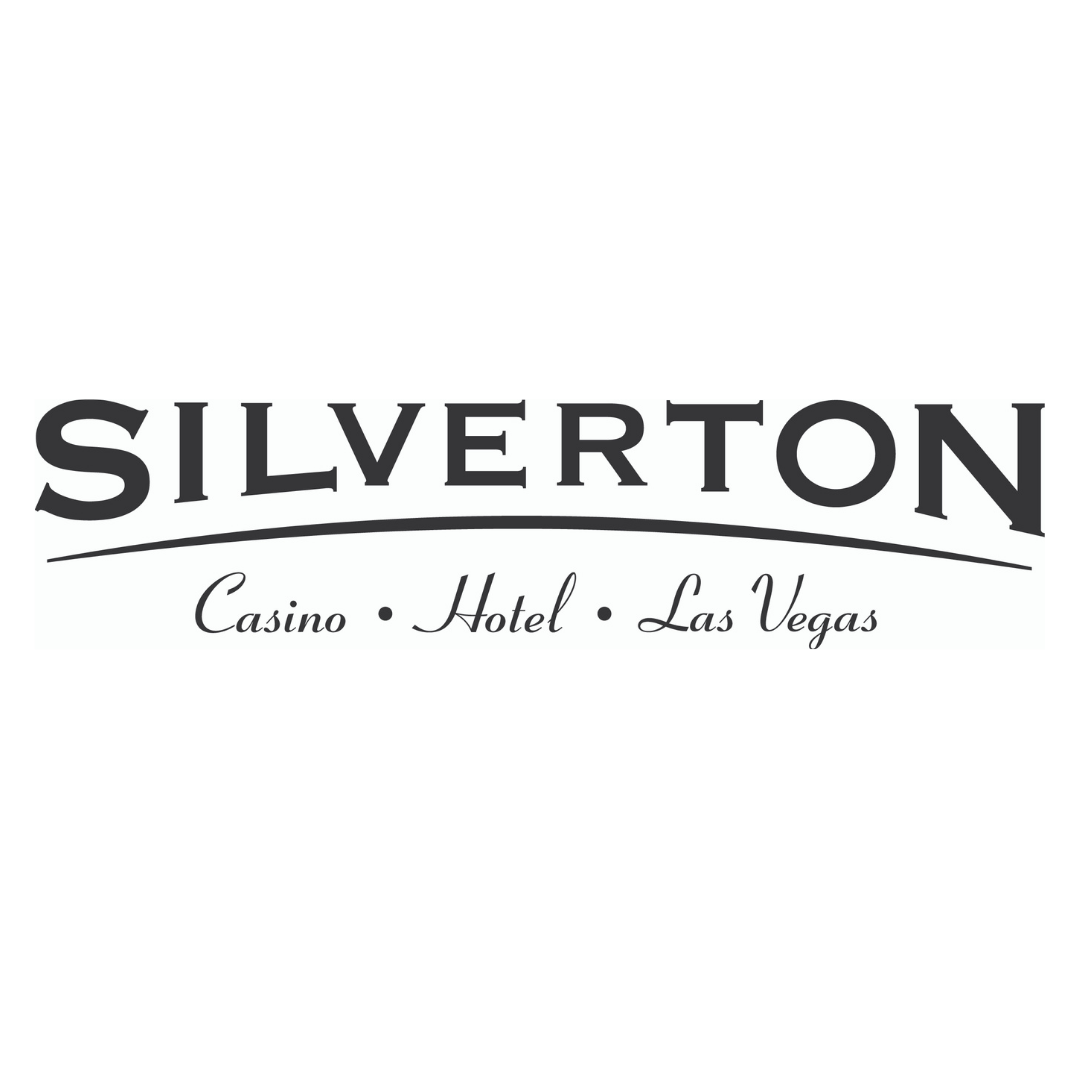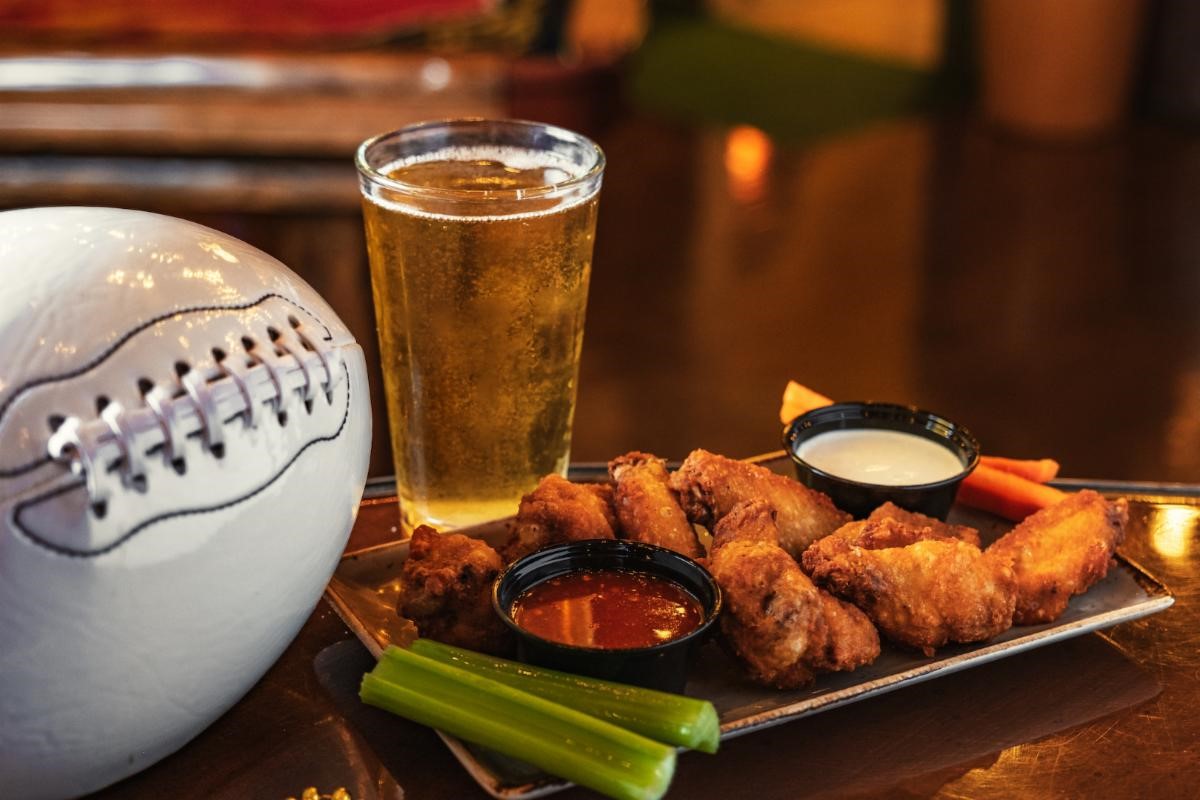 Silverton Casino Hotel announces its September gaming promotions and hotel experiences, including game day specials.
DINING
Game Day Specials
Football season is here and Silverton Casino has everything you need to be able to kick back, relax and enjoy the game.
Limited-time food and beverage specials will be available at Mermaid Lounge during NFL and college football games, including:
·    Burgers and fries made with a seasoned ground beef patty, a choice of Swiss, cheddar, American or pepper jack cheese, lettuce, tomato and onion ($6)
·    Two-taco platter with your choice of seasoned ground beef or chicken tinga, lettuce, pico de gallo, cotija cheese, Mexican rice and refried beans served with corn or flour tortillas ($8)
·    Cheese or pepperoni pizza ($8)
·    Big beef and bean nachos made with tortilla chips, seasoned ground beef, refried beans, nacho cheese, pico de gallo and jalapeño ($6)
·    Chicken wings and chips with a choice of honey BBQ, spicy buffalo, Thai chili and dry "Cajun" spice served with seasoned fries, carrots and celery ($9)
·    Hot dog ($1)
·    Chili cheese dog ($2)
Available throughout the entire season on game days at all casino bars, Silverton Casino will offer:
·    $1 Pacifico drafts
·    $2 Cali Squeeze Blood Orange, Stella Artius, Lagunitas IPA and Modelo
·    $2 Brewmosas, mimosas and Bloody Marys
·    $2 Trulys
·    $3 shots of Tito's, Skyy, Jameson and Jack Daniels
Pass The Pigskin Weekly Challenge
During NFL games on Mondays and Thursdays from Sept. 12 to Dec, 29,  Shady Grove Lounge, Mermaid Lounge and Flare Bar will offer the Pass the Pigskins Weekly Challenge. Guests playing video poker who get a four-of-a-kind will receive the "pigskin" and an entry into the season-long promotion, where one winner will be drawn to win two suite tickets to the Las Vegas regular season home game against San Francisco. Additionally, at the end of each quarter, the guest at each bar left holding the "pigskin" will receive $50 in Free Slot Play.
BOGO Fajitas at Mi Casa
On Tuesdays in September, Mi Casa Grill Cantina will offer "buy one, get one" fajitas for all Silverton Rewards members. To redeem, members must print their coupon at a kiosk from 3:30-8:30 p.m. Maximum value is $25.
ENTERTAINMENT
September 9 – BAILE FEST
On Friday, Sept. 9 at 8 p.m., BAILE FEST, a night of Latin dance, music and fiesta, will take place at Veil Pavilion. Guests can enjoy high-energy performances from three renowned bands: Banda Arkángel R-15, La Sonora Dinamita and Sonora Tropicana. Tickets are on sale now, starting at $45, at silvertoncasino.com. Doors open at 7 p.m.
October 29 – Billy Ocean
With more than 30 million records sold worldwide, including several chart topping gold and platinum records, singer and songwriter Billy Ocean will take the Veil Pavilion stage on Saturday, Oct. 29 at 8 p.m. He is best known for his run of hits in the 1980s, including the 1986 single, "When The Going Gets Tough, The Tough Gets Going." Tickets are on sale now, starting at $50, at silvertoncasino.com. Doors open at 7 p.m.
Friday Night Flix
Once a month from September through December, guests can enjoy free movies inside the Veil Pavilion. September's movie is "The Replacements," starring Keanu Reeves and Gene Hackman, on Sept. 16. Concessions will be available to purchase.  Doors open at 6:30 p.m. and the movie starts at 7 p.m.
Interactive stingray feedings daily at 1:30 p.m. and 4:30 p.m.
Mermaid swims Thursdays through Saturdays 12-8 p.m. and Sundays 10:30 a.m. to 6:30 p.m.
Mermaid School for kids is available Saturdays 8:30-10 a.m.
Live Music in Mermaid Lounge with Mermaid Lounge Live! 
Fridays & Saturdays from 8-11 p.m.
Free admission with acoustic music from local artists. Open to the public.  Must be 21+
GAMING 
September 1 – December 22 – Las Vegas Football Suite Tickets Giveaway
From Sept. 1-Dec. 23, every 200 points equals one entry to win two stadium suite tickets to a Las Vegas football home game.
Drawing dates:
Sept. 22 – Denver on Oct. 2
Oct. 13 – Houston on Oct. 23
Nov. 3 – Indianapolis on Nov. 13
Nov. 24 – Los Angeles on Dec. 4
Dec. 8 – New England on Dec. 18
Dec. 22 – San Francisco on Jan. 1
September 2, 6, 9, 13, 16, 20, 23, 27 & 30 – Touch Down Kiosk Promotion
On Tuesdays and Fridays in September, 100 points equals one swipe for a chance to win outstanding prizes, including $100-$2500 in cash, Free Slot Play, dining, points and retail credits.
September 3, 10, 17 & 24 – GAME ON Hot Seat
Each Saturday in September from 11 a.m. to 7 p.m., three random winners will be chosen every hour to receive $100 in Free Slot Play. Plus, active players on either side of the winner will each win $25 in Free Slot Play.
September 5-8 and September 19-22 – Earn and Win – Electric Kettle
Earn 2,000 points each Monday through Thursday to win an electric kettle. Prize pick up will be available Fridays and Saturdays, Sept. 9-10 and Sept. 23-24.  See website for complete details.
For more information, please call 702.263.7777 or visit silvertoncasino.com.
About Silverton Casino Hotel
Silverton Casino Hotel celebrates its Silver Anniversary in 2022, commemorating a quarter century in Las Vegas.  The local casino favorite offers 300 deluxe rooms and suites and world-class amenities all located within an upscale, contemporary luxury lodge-themed resort.  Silverton features 90,000 square feet of state-of-the-art gaming, including the most popular slot machines and table games.  An 117,000-gallon saltwater aquarium, home to thousands of sharks, stingrays and tropical fish, was voted "Best Attraction" in the Best of Las Vegas awards. 
The resort is a culinary destination, featuring Mi Casa grill cantina, Su Casa sushi bar, Sundance Grill, WuHu Noodle, Shady Grove Lounge, Mermaid Restaurant & Lounge, Starbucks, and Johnny Rockets.  Twin Creeks is known as the premier Off-Strip steakhouse in Las Vegas.  The unique "Stakes are High" program at Twin Creeks Steakhouse gives diners a chance to roll dice to win a complimentary Creekstone Farms Tomahawk, the restaurant's signature cut.
In addition to the adjacent 165,000-square-foot flagship Bass Pro Shops Outdoor World, the Silverton Village features a 150-room Hyatt Place hotel, the 18-story luxury high-rise The Berkley, and several restaurants, including Cracker Barrel Old Country Store.  
Silverton Casino Hotel is located at I-15 and Blue Diamond in Las Vegas. For more information, please call (702) 263-7777 or visit silvertoncasino.com. 
Summary
Article Name
Silverton Casino Hotel Announces September Promotions
Description
Silverton Casino Hotel Announces September Promotions