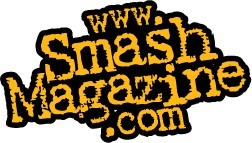 Smash Magazine Presents Trapt at Backstage Bar & Billiards in Las Vegas
Thursday, June 23, 2022. Doors open at 8 p.m.
Tickets on sale now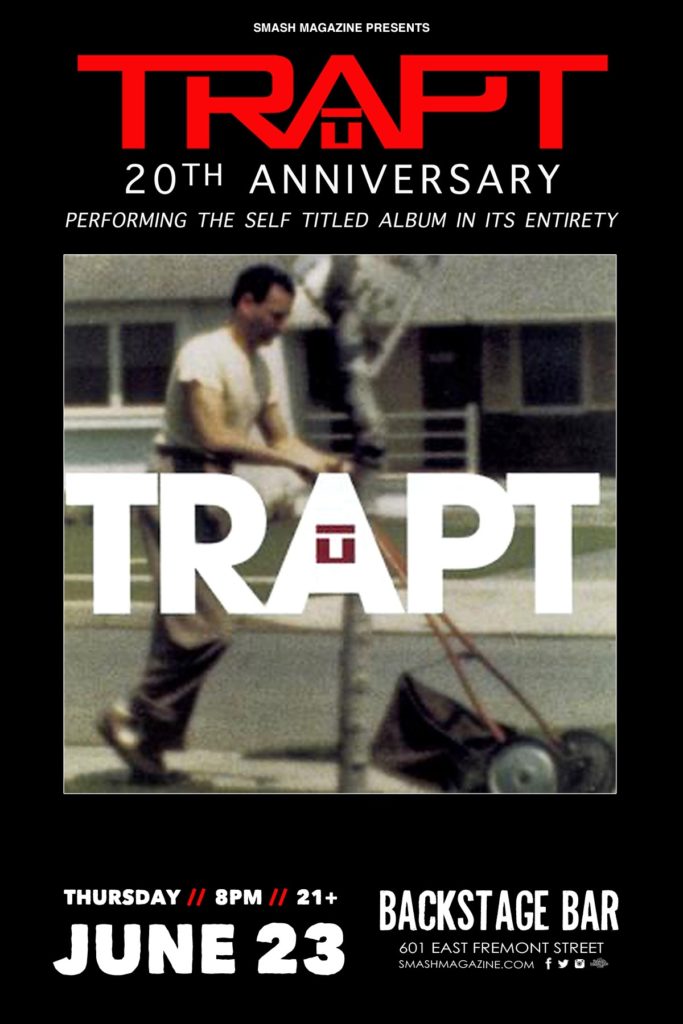 Platinum-selling rockers Trapt are celebrating their 20th anniversary with a special performance at Backstage Bar & Billiards (601 E. Fremont St.) in Downtown Las Vegas. Presented by Smash Magazine, the band will perform its self-titled debut album in its entirety Thursday, June 23, 2022. Tickets start at $20 plus applicable fees and are on sale now. Tickets are available for purchase at www.smashmagazine.com or www.eventbrite.com.  Concert goers must be 21 years old or older to attend. Doors are at 8 p.m.
Californian rock quartet Trapt formed in the '90s, influenced by grunge, heavy metal, and nu-metal. In 2002, they scored a hit with their single "Headstrong" from their sophomore release, Trapt. The group maintained their presence on the mainstream rock scene through the decade with Top 20 releases Someone in Control (2005) and Only Through the Pain (2008), while their 2010s albums spoke to their core fan base. The band entered the 2020s with their eighth set, Shadow Work.
ABOUT SMASH MAGAZINE
Straight from the underground, Smash Magazine pumps live music through the veins of the Las Vegas Valley! Download the FREE MOBILE APP by texting "SMASH" to '888-111' to buy concert tickets, enter prize giveaways and read the latest community news! Available on Apple and Android devices.
Summary
Article Name
Smash Magazine Presents Trapt at Backstage Bar & Billiards in Las Vegas
Description
Smash Magazine Presents Trapt at Backstage Bar & Billiards in Las Vegas