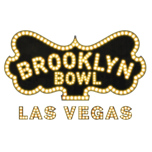 BLUEGRASS GOLDEN BOY BILLY STRINGS RETURNS TO BROOKLYN BOWL LAS VEGAS FOR HIGHLY ANTICIPATED ENCORE PERFORMANCE, MAY 24, 2023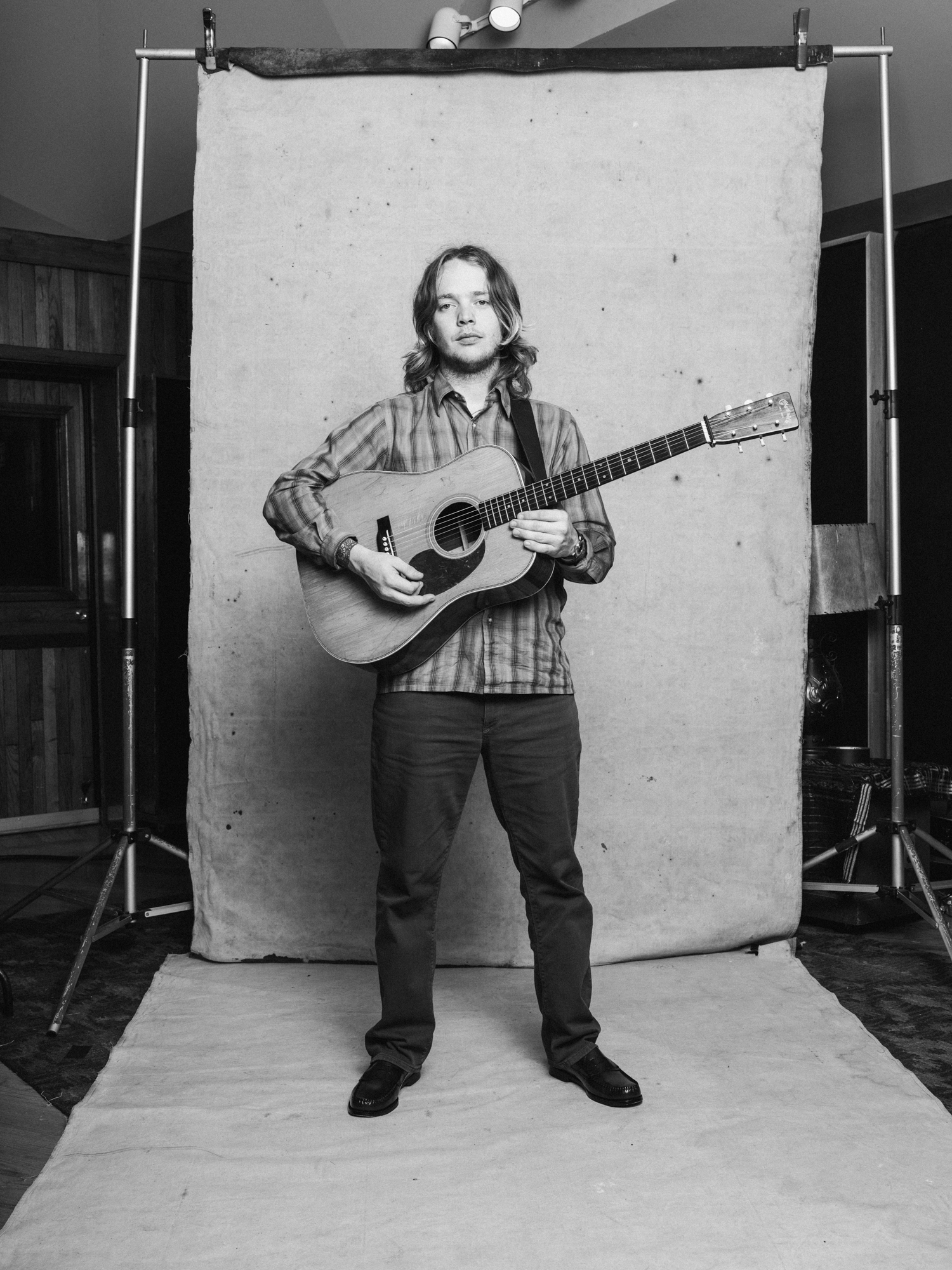 GRAMMY Award-winning bluegrass phenom Billy Strings is set to return to Brooklyn Bowl on Wednesday, May 24, 2023, for an exclusive one-night engagement as a stop on his headlining tour. The upcoming performance comes on the heels of Strings' latest release "Me/And/Dad," a collaboration between him and his father, Terry Barber.
Recognized as "one of string music's most dynamic young stars" by Rolling Stone, Strings' love for traditional bluegrass was introduced by his father at a young age. It wasn't until he explored a newer generation of artists that led to him to his own, signature sound that is beloved by many today. "My goal was just to master expressing myself through bluegrass music…," said Strings. "Then, when I grew up, I learned that I liked Black Sabbath, Jimi Hendrix and Led Zeppelin." Strings has since perfected his personal and honest perspective through his songwriting and blend of influences including bluegrass, classic rock, metal, psychedelic music and more.
In 2020, Strings' career soared to massive success with his critically acclaimed album "Home" earning number one spots in both Bluegrass categories—Top Bluegrass Artist and Top Bluegrass Album, before winning Best Bluegrass Album at the 63rd GRAMMY Awards that same year. Since then, Strings has taken over the music industry, being recognized as Pollstar's Breakthrough Artist of the Pandemic and the International Bluegrass Music Association's New Artist of the Year. Following the successful release of his third studio album "Renewal," Strings introduced "Me/And/Dad," a dream collaboration between him and his father, featuring new versions of bluegrass classics that the two have been playing together since Strings was a child.
Tickets for Billy Strings at Brooklyn Bowl Las Vegas start at $44.50 and will go on sale online on Friday, Dec. 9 at 10 a.m. PST. Artist presale will run 10 a.m. Wednesday, Dec. 7 through 10 p.m. Thursday, Dec. 8. Venue presale will be available Thursday, Dec. 8 from 10 a.m. – 10 p.m. PST.
About Brooklyn Bowl Las Vegas
Brooklyn Bowl Las Vegas, the brand's second location out of Williamsburg, Brooklyn, boasts three levels spanning over 80,000 square feet as one of the largest performance venues of its class in America. Located on The LINQ Promenade, the open-air district in the center of the Las Vegas Strip, the indie concert venue and premiere bowling alley offers 32 lanes of bowling, 6 on-site bars and rockin' comfort food, including their iconic Fried Chicken as seen on Food Network's "The Best Thing I Ever Ate." On any given night, more than 2,000 concertgoers can enjoy an impressively eclectic live music lineup from the roomy-yet-intimate general admission area, the stage-adjacent luxury bowling lanes, or the top-level private lounge boxes. Since opening in March 2014, Brooklyn Bowl Las Vegas has hosted next-level performances by Bryson Tiller, Jack White, Disclosure, Alabama Shakes, Chance the Rapper, Phoenix, Robert Plant, Khalid, The Roots, Post Malone, Jane's Addiction, and more.
Brooklyn Bowl Las Vegas cracked the top 20 in Pollstar's Top 200 Club Venues for Worldwide Ticket Sales in 2015 and 2017; has been voted Reader's Choice "Best Music Venue" the last four years in a row for Las Vegas Weekly's annual "Best of Vegas" awards; and was honored with the distinction of "Best Music Booking" by Vegas Seven magazine. In addition to being Vegas' go-to live music destination, Brooklyn Bowl hosts highly customizable private events of all sizes. From small birthday parties to transformative corporate buyouts, Brooklyn Bowl helps each client plan an unforgettable night. For the most up-to-date show lineup, or to schedule your next event at Brooklyn Bowl, visit www.brooklynbowl.com/las-vegas and follow Brooklyn Bowl Las Vegas on Facebook, Twitter, and Instagram. If you would like to be added to our email list for first information about upcoming shows email [email protected].
Summary
Article Name
Bluegrass Golden Boy Billy Strings Returns to Brooklyn Bowl Las Vegas, May 24, 2023
Description
Bluegrass Golden Boy Billy Strings Returns to Brooklyn Bowl Las Vegas, May 24, 2023