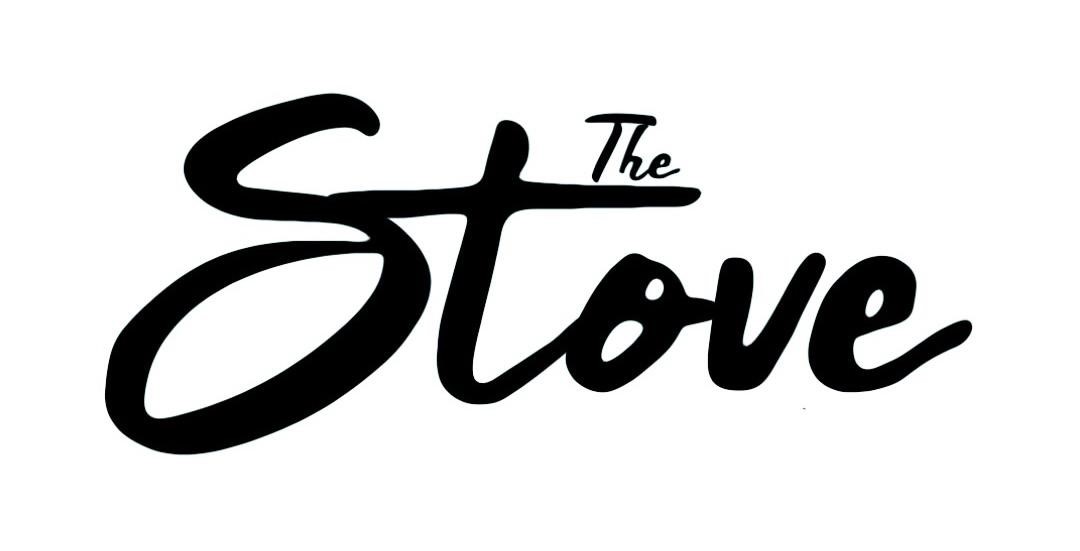 GRATITUDE AND GOURMET: THE STOVE NV'S THANKSGIVING AND BLACK FRIDAY DELIGHTS
This holiday season, relish delectable dishes with friends during our Gals-giving special and enjoy a rewarding Black Friday gift card offer, courtesy of The Stove NV.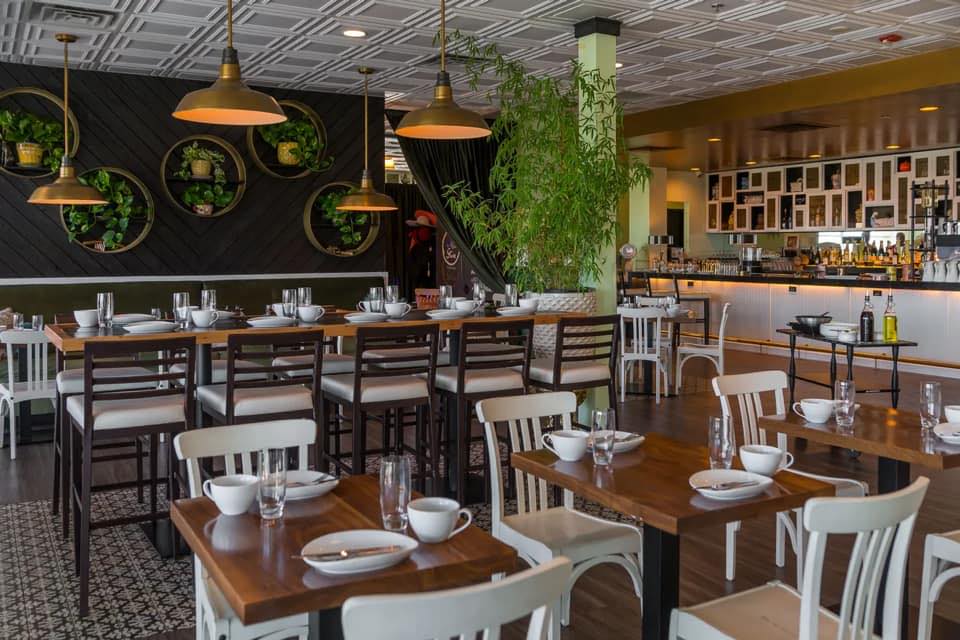 As the holiday season approaches, The Stove NV is thrilled to announce exclusive Thanksgiving and Black Friday specials for our value patrons. With these offerings, we aim to make the holiday season even more delightful and memorable.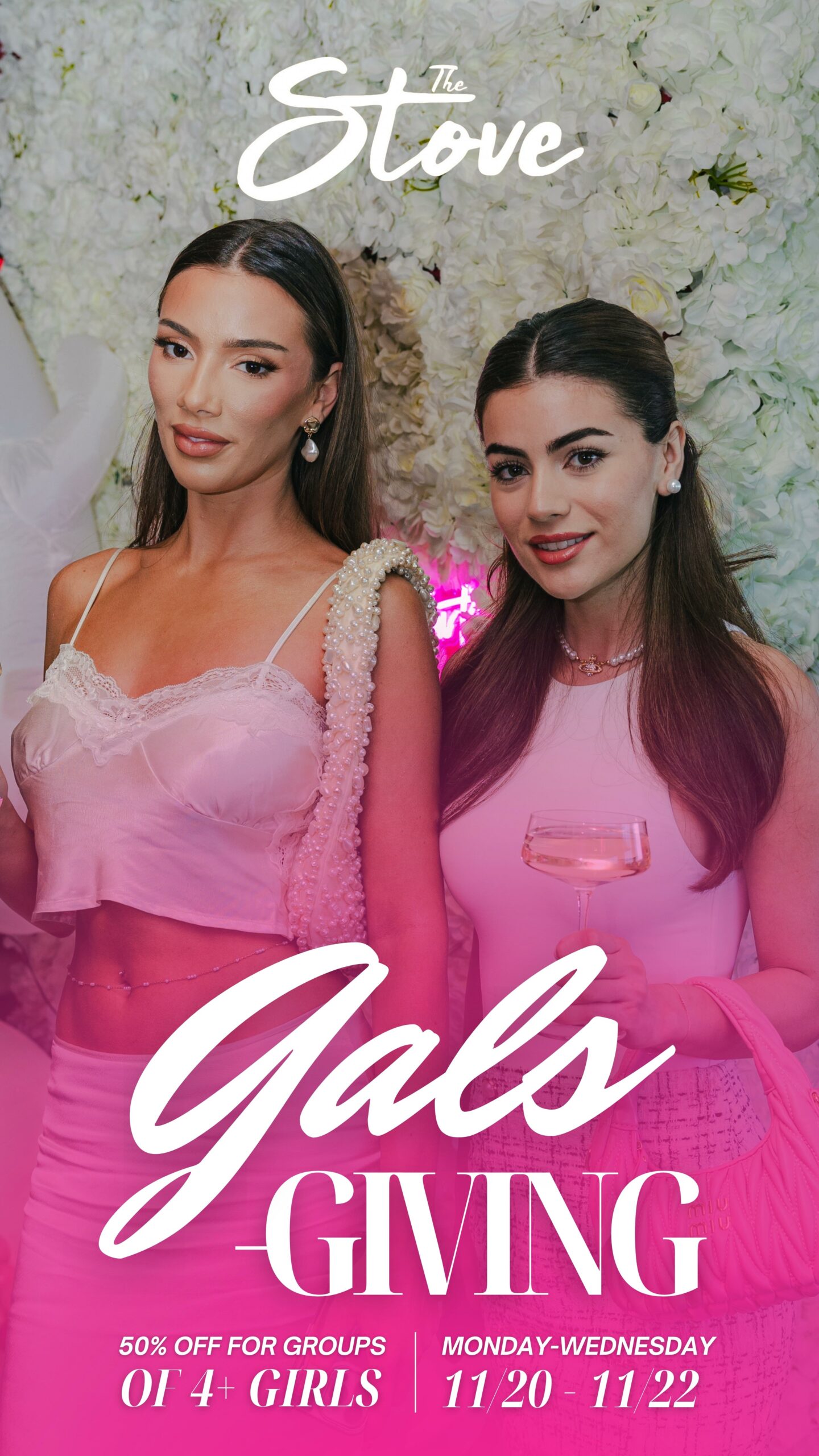 Gals-giving Special:
From Monday, November 20 to Wednesday, November 22, The Stove NV invites guests and their friends to join them for a heartwarming Gals-giving celebration. Groups of four or more girls will enjoy a delightful dining experience while taking advantage of The Stove's Gals-giving promotion. During this special, all tables with four or more girls will receive a generous 50% off their total bill. It's the perfect opportunity to share the warmth and joy of the holiday season with your closest friends while savoring exquisite cuisine at The Stove NV.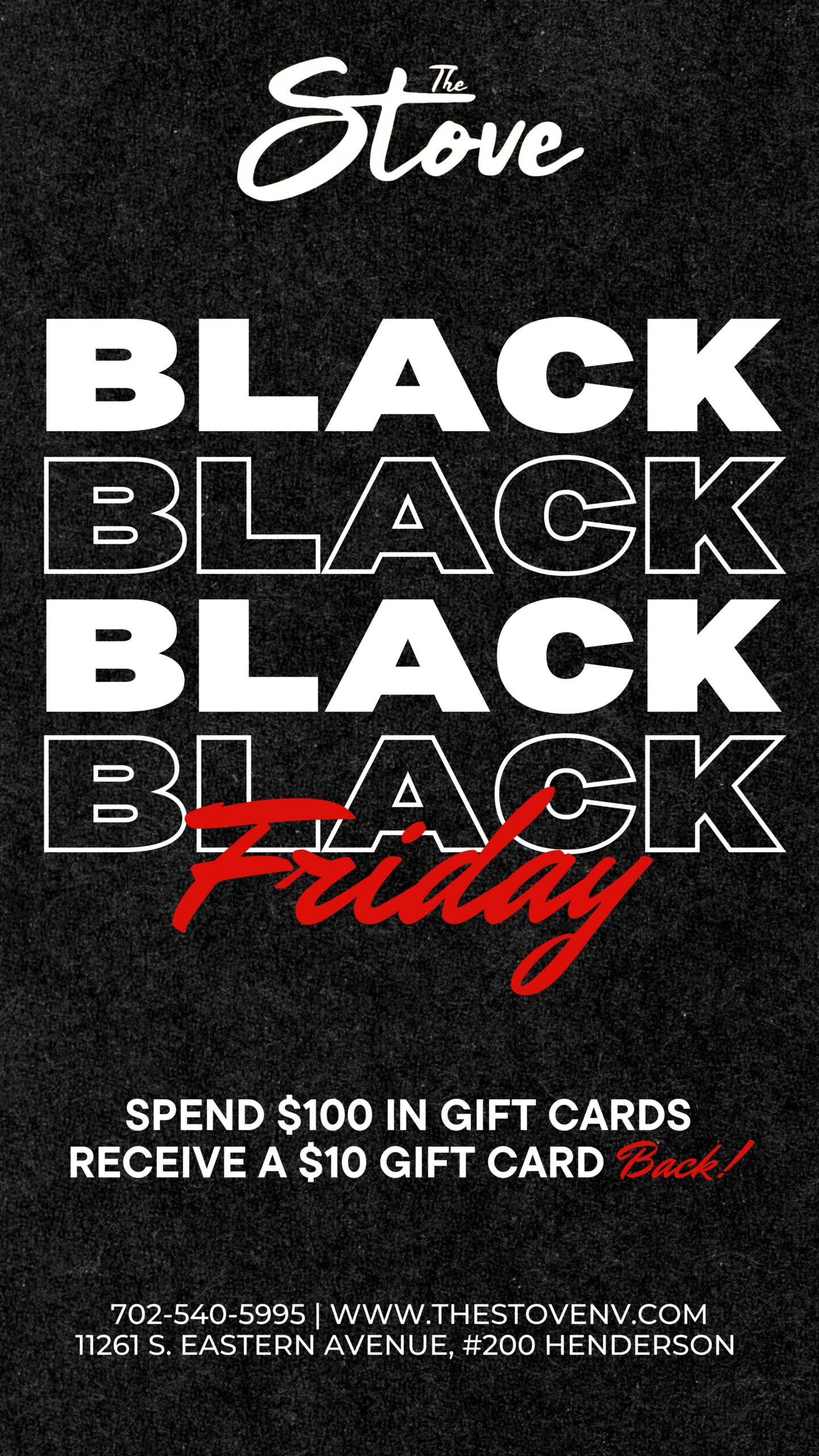 Black Friday Gift Card Promotion:
On Black Friday, The Stove is offering a promotion for guests who want to give the gift of brunch. Guests who purchase $100 in gift cards will be rewarded with an extra $10 gift card. This is the perfect opportunity for guests to treat their friends and their loved ones to the gift of delicious food and unforgettable dining experiences at The Stove NV.
To take advantage of these limited-time offers and create unforgettable memories this Thanksgiving season, make your reservations today at The Stove NV. Join us in the spirit of gratitude, friendship, and indulgence.
For more information about The Stove NV and their weekly activations, follow them on Instagram, Facebook or by visiting their website.
ABOUT THE STOVE
The Stove NV is a vivacious, high-energy brunch spot nestled in the community of Anthem in Henderson. Guests will enjoy an eclectic twist on traditional breakfast foods, curated using classic European cooking techniques with Latin and South American flavor profiles. In addition, guests are treated to dynamic views of the Las Vegas Strip and surrounding mountains from the comfort of the dining room. From the quality ingredients used from local artesian shops and bakeries to the outstanding service, guests will have a one-of-a-kind experience at The Stove NV that will leave them wanting to return.
Hours of Operation are from 9 a.m. to 4 p.m. on Monday through Thursday and 9 a.m. to 5 p.m. on Friday through Sunday. Family friendly brunch is served everyday from 9 a.m. to 12 p.m. and followed by their party brunch from 12 p.m. to close. Call now to reserve your table at 1-702-540-5995 or 1-833-33-STOVE. Find out more about The Stove NV menu, by visiting our website. Follow us to learn more about future events on Instagram and Facebook.
Summary
Article Name
GRATITUDE AND GOURMET: THE STOVE NV'S THANKSGIVING AND BLACK FRIDAY DELIGHTS
Description
GRATITUDE AND GOURMET: THE STOVE NV'S THANKSGIVING AND BLACK FRIDAY DELIGHTS