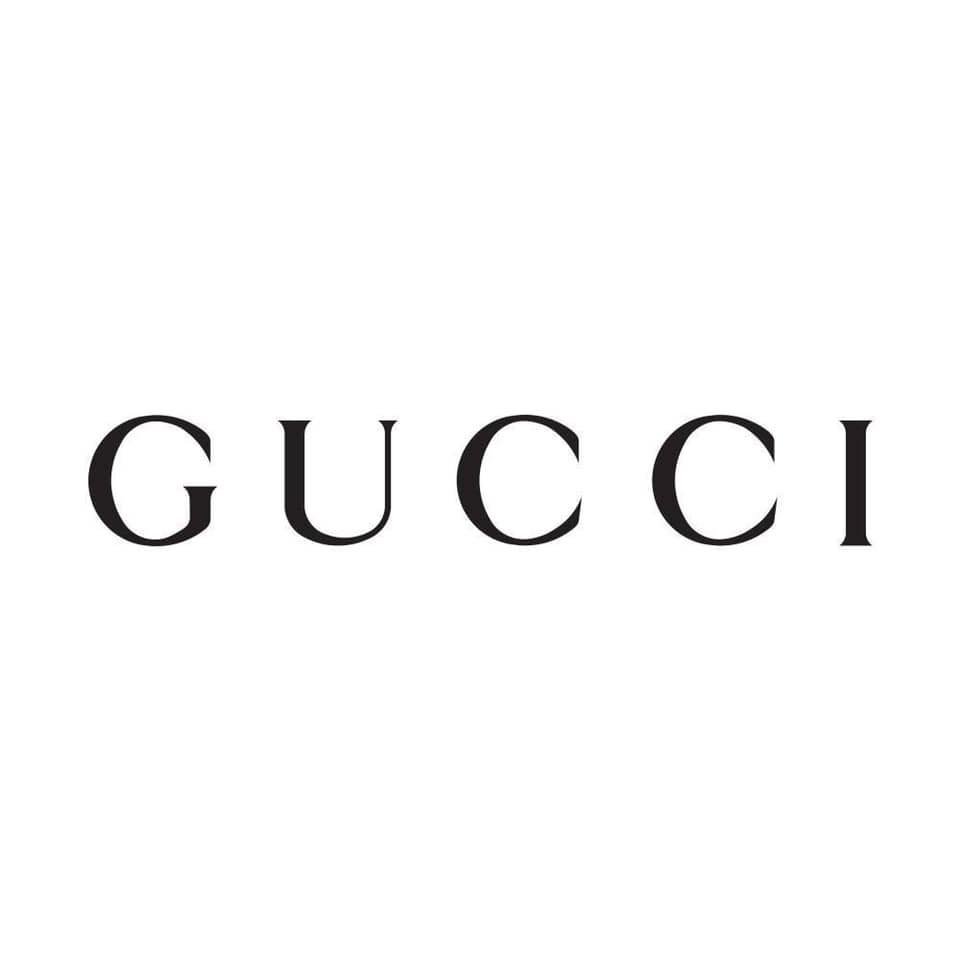 GUCCI ANNOUNCES THE OPENING OF ITS LAS VEGAS STORE
Gucci is pleased to announce the opening of its newly renovated store at The Forum Shops at Caesar's Palace in Las Vegas, Nevada. The boutique spans over 10,000 square feet and showcases a wide collection of men's and women's shoes, handbags, luggage, small leather goods, jewelry, watches, eyewear, and a selection of men's ready-to-wear.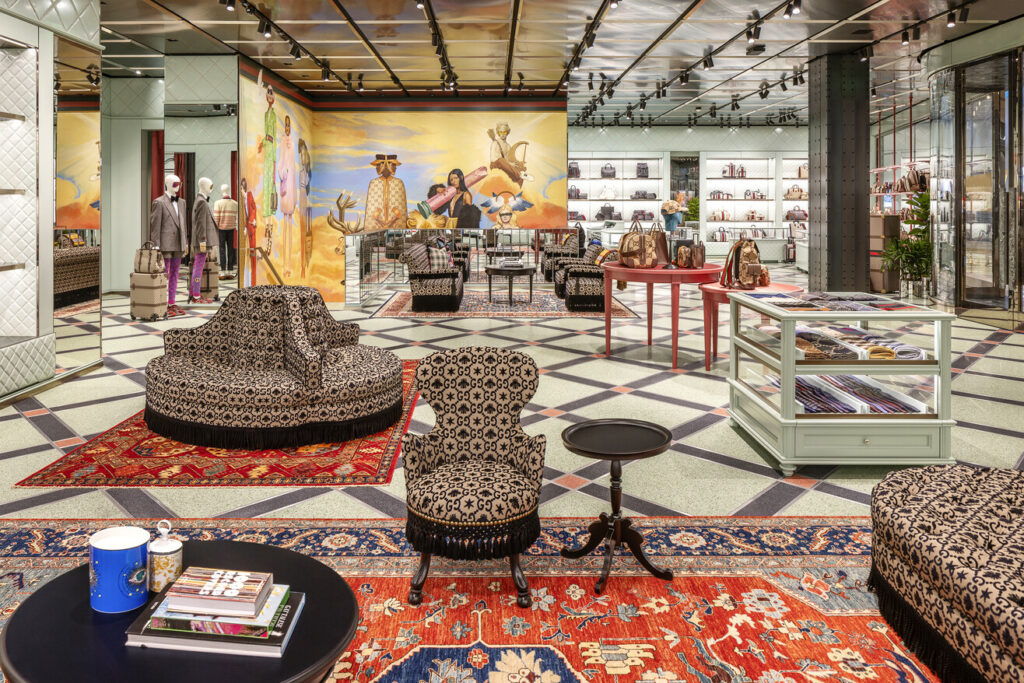 With a look that invites customers to feel welcome and relaxed, the interior design is discreet. Soft elements like velvet armchairs offset harder surfaces and industrial elements, such as rivets. Contemporary luxury is suggested not only by the employment of beautiful and idiosyncratic materials, but also through a determinedly spare use of space. In keeping with the elegant and contemporary eclecticism that characterizes Gucci's collections, the store sees the combination of traditional and modern, industrial and romantic.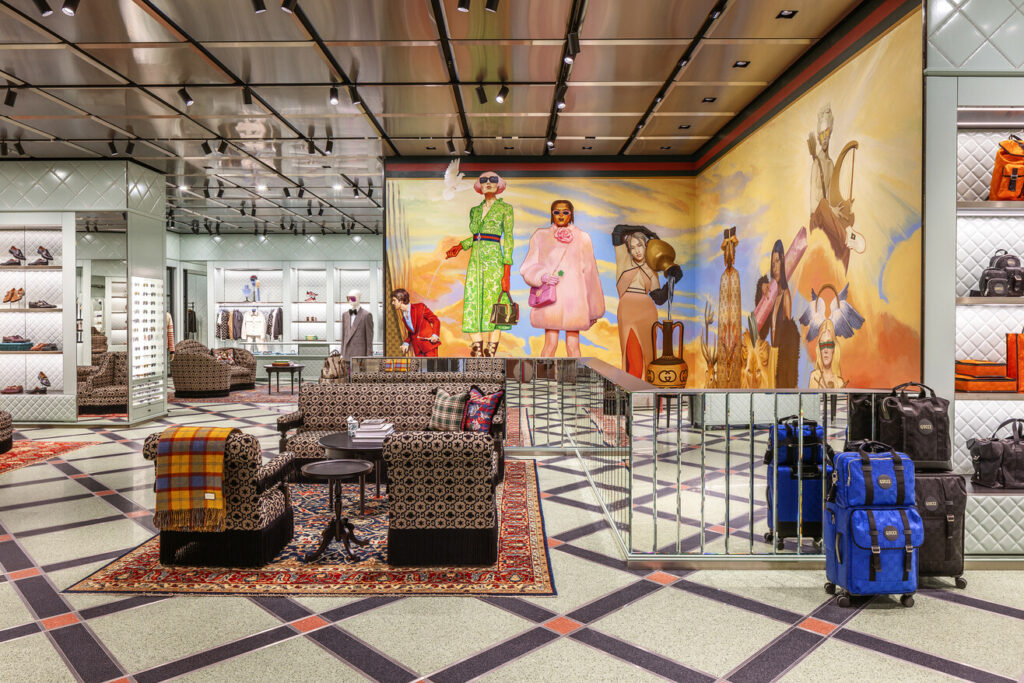 Contrasting merchandising elements represent different design codes, combining to create curiosity, inviting customers to feel like they are constantly discovering new aspects of the store.
The mood within the store is one of discretion, where understated drama is created by the surprising and unexpected combination of materials. Marble polychrome inlays produce decorative three-dimensional effects on the floors, while being harmoniously integrated with with the herringbone wood flooring. Juxtaposition of this sort, where opposites forge a new connection, is repeated throughout: technical, mechanical display units contrast with the softness of the rich fabrics that adorn the rooms; round tables offset rectangular ones; varnished iron wall finishes complement sage green and cherry red velvets, used for upholstery and fitting rooms. Throughout the store one finds sumptuous chairs, while vintage oriental rugs are layered over each other for a textured effect. The result is a space that entices, surprises and feels personal to Gucci.
GUCCI
Founded in Florence in 1921, Gucci is one of the world's leading luxury fashion brands, with a renowned reputation for creativity, innovation and Italian craftsmanship. Gucci is part of the Kering Group, a world leader in apparel and accessories that owns a portfolio of powerful luxury and sport and lifestyle brands.
For further information about Gucci, visit www.gucci.com.
Summary
Article Name
GUCCI ANNOUNCES THE OPENING OF ITS LAS VEGAS STORE
Description
GUCCI ANNOUNCES THE OPENING OF ITS LAS VEGAS STORE
Author