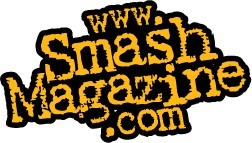 Smash Magazine Presents Cursive at Backstage Bar & Billiards
Sunday, May 7, 2023. Doors open at 8 p.m.
Tickets on sale – Friday, Feb. 17, 2023 at 10 a.m.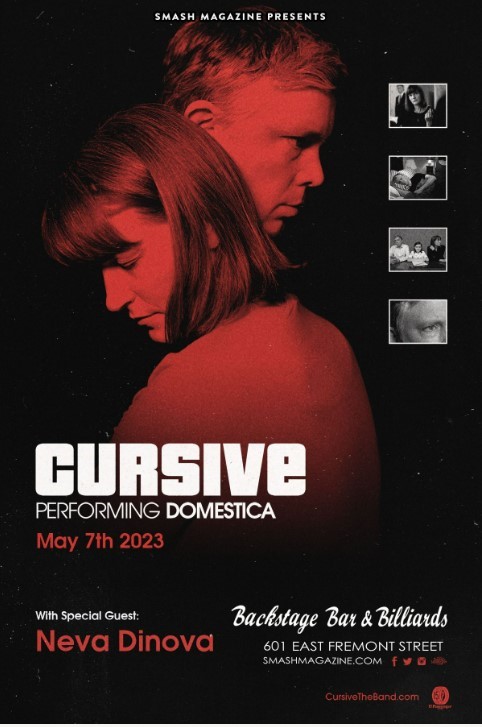 Renowned alt rockers Cursive are celebrating the 20th anniversary of their seminal album Domestica with a special performance at Backstage Bar & Billiards (601 E. Fremont St.) in Downtown Las Vegas. Presented by Smash Magazine, Cursive will perform Domestica in its entirety on Sunday, May 7, 2023, alongside special guest Neva Dinova. Tickets start at $18 plus applicable fees for general admission and are on sale Friday, Feb. 17, 2023 at 10 a.m. at smashmagazine.com. Guests must be 21 years or older and doors are at 8 p.m.
Over the past two decades, Cursive has become known for writing smart, tightly woven concept albums where front man Tim Kasher turns his unflinching gaze on specific, oftentimes challenging themes, and examines them with an incisively brutal honesty. 2000's Domestica dealt with divorce; 2003's The Ugly Organ tackled art, sex, and relationships; 2006's Happy Hollow skewered organized religion; 2009's Mama, I'm Swollen grappled with the human condition and social morality; and 2012's I Am Gemini explored the battle between good and evil. But the band's remarkable eighth full-length, Vitriola, required a different approach — one less rigidly themed and more responsive as the band struggles with existentialism veering towards nihilism and despair; the ways in which society, much like a writer, creates and destroys; and an oncoming dystopia that feels eerily near at hand.
ABOUT SMASH MAGAZINE
Straight from the underground, Smash Magazine pumps live music through the veins of the Las Vegas Valley! Download the FREE MOBILE APP by texting "SMASH" to '888-111' to buy concert tickets, enter
Summary
Description
Smash Magazine Presents Cursive at Backstage Bar & Billiards
Author
Smash Magazine Presents Cursive at Backstage Bar & Billiards