SPECIAL PERFORMANCES: BLUE MAN GROUP OFFERS SENSORY-FRIENDLY SHOWS ACROSS NORTH AMERICA
Available at Select Performances in Las Vegas, Boston, Chicago and New York
Returning this summer, Blue Man Group will perform sensory-friendly versions of their full length shows across the U.S., to ensure everyone can participate in the party! Tickets for each of the performances are specially priced and can be purchased at www.blueman.com. A portion of each ticket sold will go directly to the partner organization in each city.
Slight modifications will be made to reduce sound and light levels at various moments throughout the shows, and the Blue Men will limit their audience interaction. Quiet spaces outside the theaters will also offer a calm environment to families needing a sensory break, and earplugs or headphones are available upon request. Please note, the full-length, 90-minute performances will include strobe lights.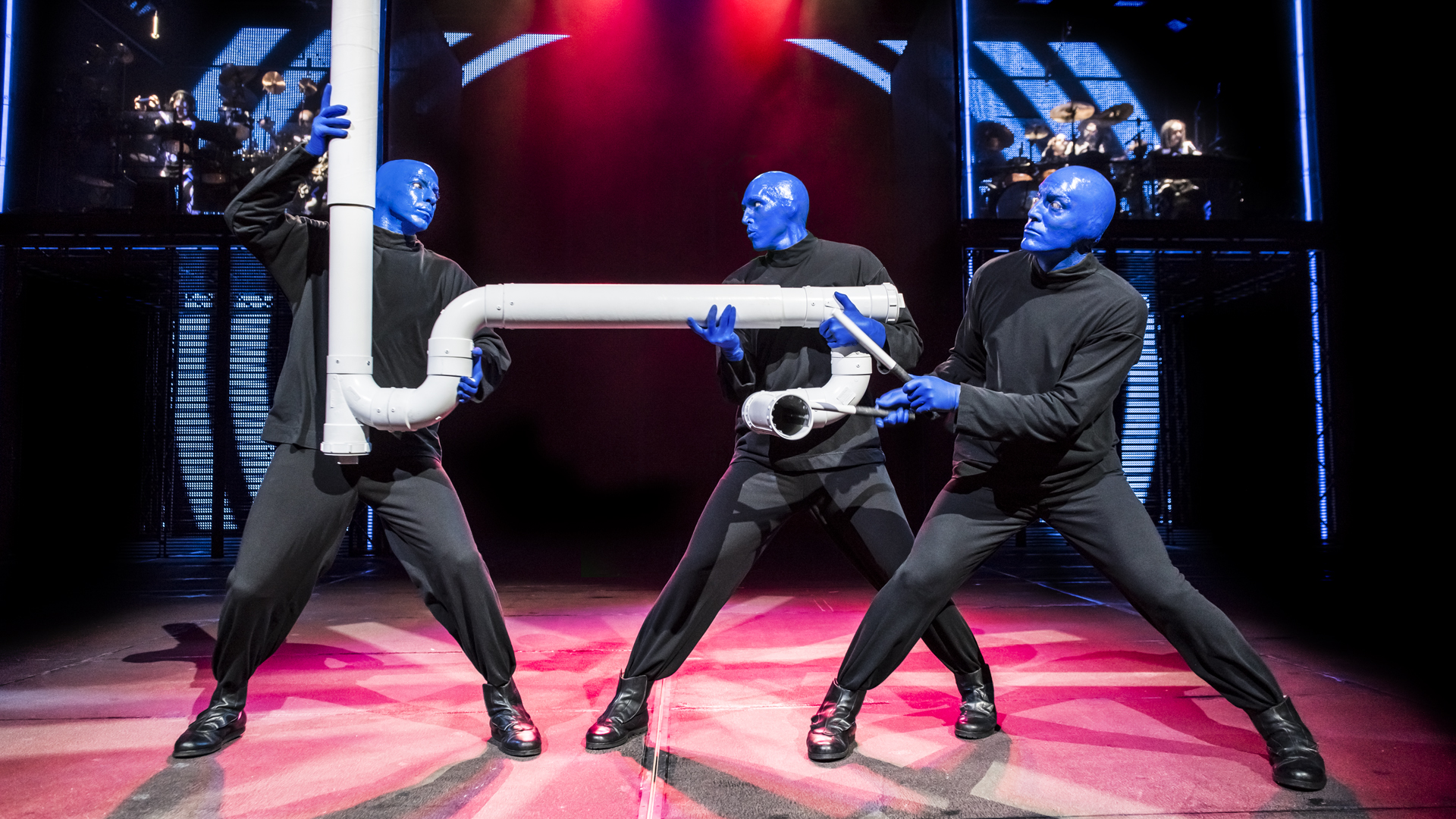 Sensory Friendly Show Dates:
Las Vegas: Saturday, June 17, at 2 p.m., in partnership with the Grant a Gift Autism Foundation and Luxor Hotel and Casino. Tickets at http://blueman.com/las-vegas/buy-tickets/sensory-friendly
Boston: Sunday, August 20, at 11 a.m., at Charles Playhouse, in partnership with Rodman for Kids. Tickets will be available soon at http://blueman.com/boston/buy-tickets/sensory-friendly
Chicago: Sunday, September 24, at 4 p.m. at Briar Street Theatre, in partnership with the Turning Point Autism Foundation. Tickets at http://blueman.com/chicago/buy-tickets/sensory-friendly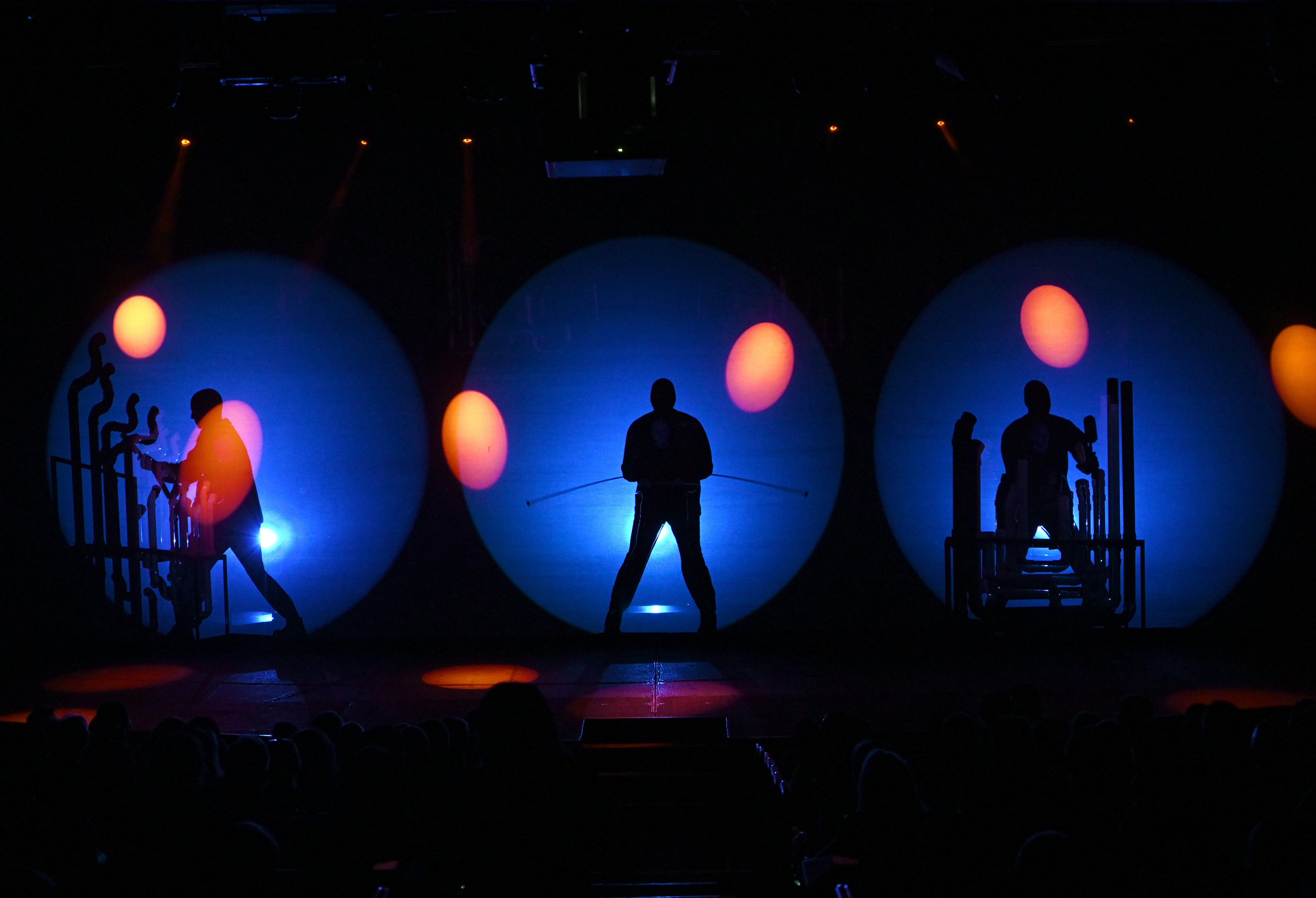 ABOUT BLUE MAN GROUP
Blue Man Group is a global entertainment phenomenon, known for its award-winning theatrical productions, iconic characters and multiple creative explorations. Blue Man Group performances are euphoric celebrations of human connection through art, music, comedy and non-verbal communication. Since debuting at New York's Astor Place Theatre in 1991, the live show has expanded to additional domestic residencies in Boston, Chicago, and Las Vegas, an international residency in Berlin, and multiple North American and World tours, reaching more than 50 million people worldwide. Blue Man Group is universally appealing to a broad range of age groups and cultural backgrounds, and continually injected with new music, fresh stories, custom instruments and sensory stimulating graphics. Blue Man Group is owned and operated by Cirque du Soleil Entertainment Group. For more information, please visit Blueman.com.
Summary
Article Name
SPECIAL PERFORMANCES: BLUE MAN GROUP OFFERS SENSORY-FRIENDLY SHOWS ACROSS NORTH AMERICA
Description
SPECIAL PERFORMANCES: BLUE MAN GROUP OFFERS SENSORY-FRIENDLY SHOWS ACROSS NORTH AMERICA