COUNTRY MUSIC FANS ARE THANKFUL FOR LIVE MUSIC AT STONEY'S ROCKIN' COUNTRY THIS NOVEMBER
WHAT: Enjoy live music from some of country music's hottest rising stars at Stoney's Rockin' Country in November.
Hop on the mechanical bull or take a spin line dancing! Stoney's has you covered with free line dance lessons Thursdays through Saturdays at 7:30 p.m. and 8:30 p.m. Visit https://stoneysrockincountry.com/dance-lessons/ for details.
WHERE: Stoney's Rockin' Country
6611 Las Vegas Blvd. So., Unit 160 at Town Square
WHEN: Friday, November 3 Kolby Cooper
Friday, November 10 Shaylen
NOTE: Stoney's will be closed on Thursday, November 23 and Friday, November 24 in observance of Thanksgiving.
TICKETS: Advance tickets are on sale now at https://www.etix.com/ticket/v/13160/stoneys-rockincountry. Shows are open to 18+ and doors open at 7 p.m.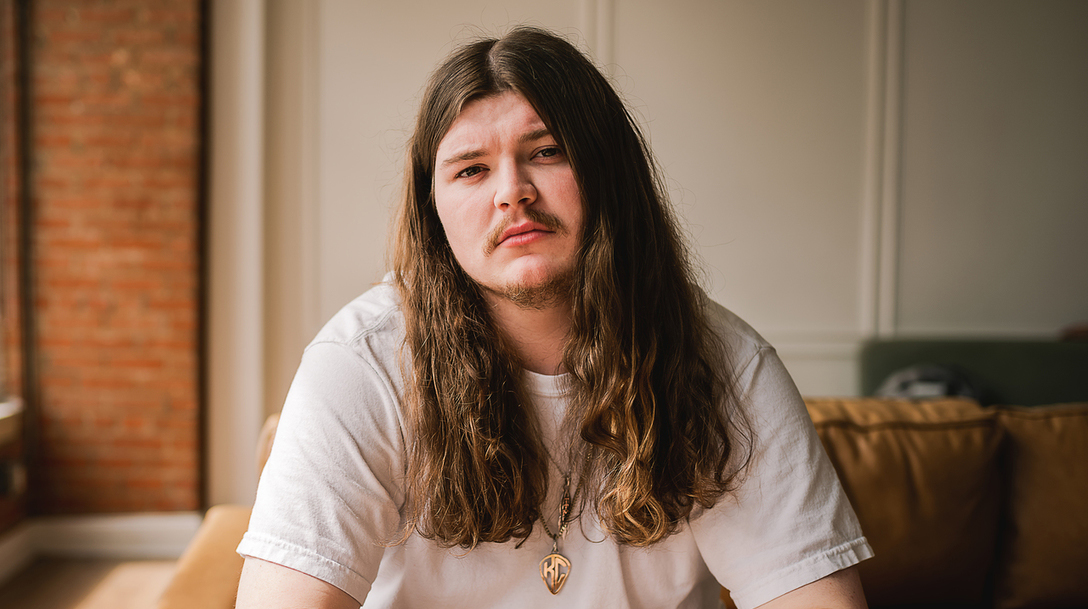 ABOUT KOLBY COOPER
Hailing from East Texas, Kolby Cooper is raising his three children with his high school sweetheart and wife, Jillian. After releasing his critically acclaimed album "Boy From Anderson County To The Moon," he made his Grand Ole Opry debut. Marking four years in the music business, he's garnered millions of streams and sold out shows across the country. The prolific songwriter has an uncanny ability to turn his and his friends' life stories into relatable songs his rabidly zealous fanbase can't get enough of. Kolby's latest release through BBR Music / Wheelhouse Records in partnership with Combustion Music "Kill Me" is an in-your-face anthem with epic vocals and fiery instruments.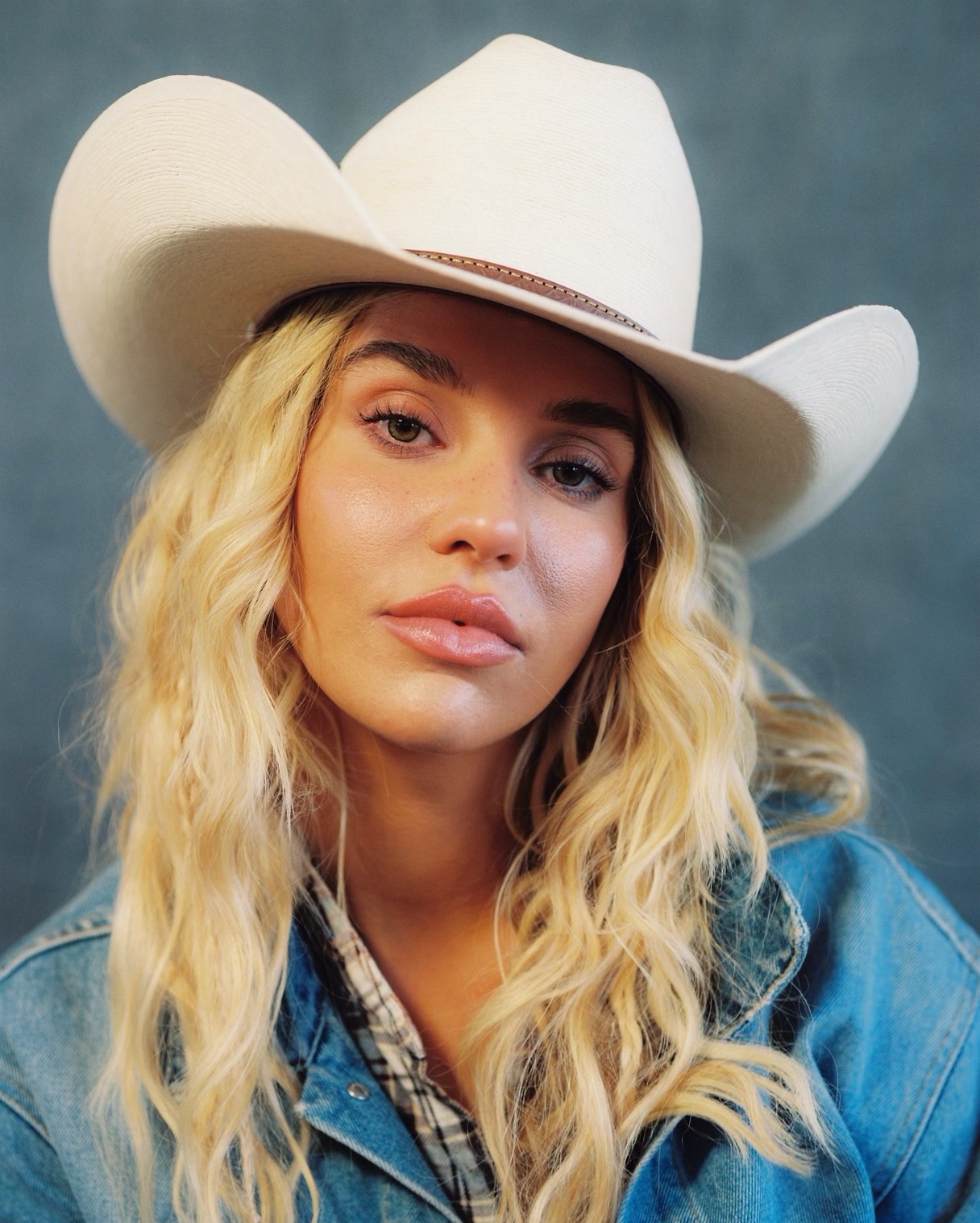 ABOUT SHAYLEN
Born in Chattanooga TN, raised in Dallas TX, and currently living in Nashville, Shaylen is a powerhouse vocalist and songwriter with music living in her soul since she was a child performing in church. After 10 years of living in Los Angeles, Shaylen has accumulated tens of millions of streams as a major label pop artist. Deep in her heart, she felt her calling had always been back in Tennessee writing country songs where it all began. She walked away from it all to take the risk of embodying the truest version of herself while getting back to her roots. Country music is where she belongs, and you can certainly hear the honesty of that in her latest work. Southern and soulful yet truly original, Shaylen brings a powerful and unique voice to her music and songwriting.
ABOUT STONEY'S ROCKIN' COUNTRY
The award-winning, world famous Stoney's Rockin' Country is Las Vegas' premiere destination for locals and tourists who are looking for a boot stomping good ole time with line dancing, mechanical bull riding, beer pong, pool tables, and more. Located at Town Square, Stoney's Rockin' Country is a 19,000 square foot high-energy nightclub that features a 2,000 square foot dance floor and 570 square foot stage for dancing and performances, along with a state-of-the-art sound system, live bands, and DJs. Open Thursday through Saturday, Stoney's Rockin' Country offers special promotions including the World-Famous Ladies Night on Thursdays where ladies drink for just $2 and live music from the latest and greatest in country music every Friday. Doors open at 7 p.m. and line-dancing lessons begin at 7:30 p.m. For more information, call (702) 435-2855 or go to stoneysrockincountry.com. Find Stoney's Rockin' Country on Facebook, Twitter @StoneysLV, and Instagram @stoneysrockincountry.
Summary
Article Name
Stoney's Rockin' Country is thankful for live music this November
Description
Stoney's Rockin' Country is thankful for live music this November