Sunset Station announces Country Amp'd Concert Series at Sunset Amphitheater
Scotty McCreery, Billy Currington, Eli Young Band, Jimmie Allen, Randy Houser and more to headline the Country Amp'd Concert Series at Sunset Station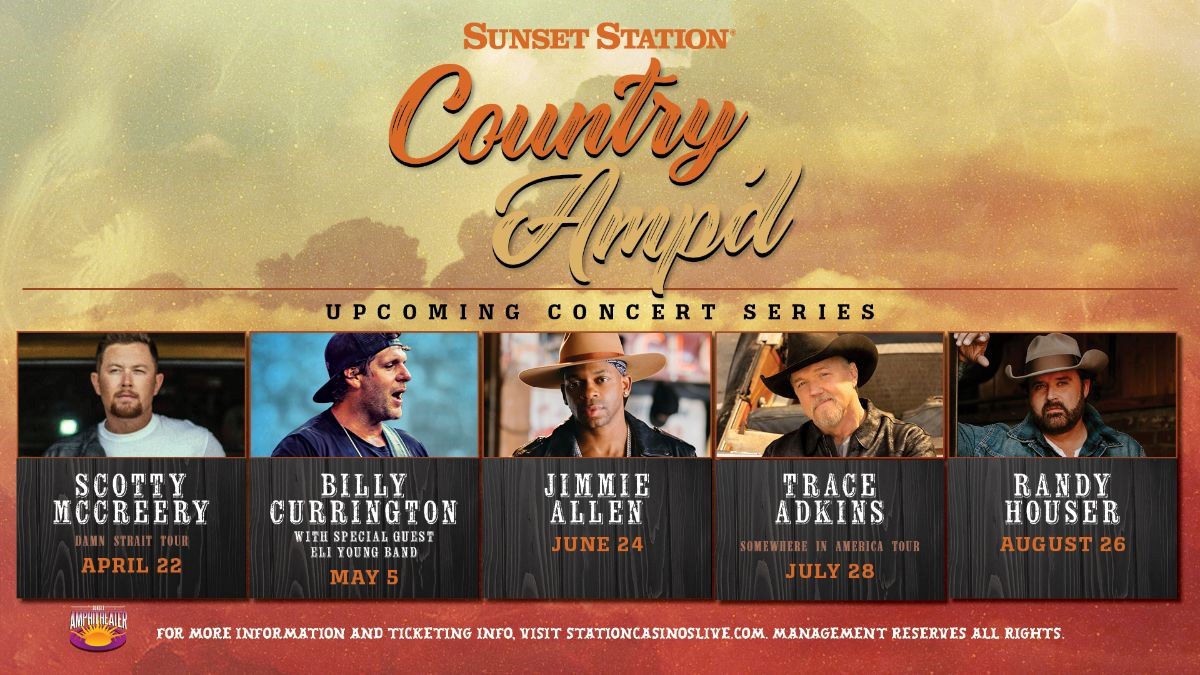 Sunset Station is amping up the live performances this summer, with the announcement of the Country Amp'd Concert Series. Featuring performances from some of country music's biggest headliners, the Country Amp'd Concert Series will be held under the stars at the Sunset Amphitheater at Sunset Station.
Tickets for all shows are available for purchase today at any Station Casinos Rewards Center, www.stationcasinoslive.com or through Ticketmaster at www.ticketmaster.com. The Country Amp'd Concert Series lineup includes:
SATURDAY, APRIL 22 – SCOTTY MCCREERY – DAMN STRAIT TOUR
Scotty McCreery's current album Same Truck contains his No. 1 RIAA Gold-certified singles "You Time" and "Damn Strait," and his current single "It Matters to Her." McCreery co-wrote 10 of the 12 songs on Same Truck. An expanded edition, Same Truck: The Deluxe Album, will be released on November 18, 2022 with 6 additional new songs. He achieved new heights by earning three back-to-back No. 1 hits from his last album Seasons Change, the RIAA Gold-certified project which debuted at No. 1 on the Billboard Country Album chart: the RIAA Double Platinum-certified "Five More Minutes," the RIAA Platinum-certified "This Is It," which stayed at the top of the charts for two weeks, and RIAA Gold-certified "In Between." McCreery co-wrote all 11 songs on Seasons Change, which Rolling Stone named as one of the "40 Best Country and Americana Albums of 2018." Four of his albums have debuted at No. 1 on a Billboard Albums chart, with current combined sales surpassing 4 million copies. With five consecutive No.1 hits to his credit, he's earned one Double Platinum, four Platinum and four Gold singles; one Platinum and two Gold albums; won the 10th season of "American Idol" in 2011; was named the ACM New Artist of the Year in 2011; won the CMT Music Award for Breakthrough Video of the Year ('The Trouble with Girls') in 2012; American Country Awards for New Artist of the Year in 2011 and Breakthrough Artist of the Year in 2013; BMI Awards for writing One of the Top 50 Country Songs of the Year four times (in 2015 for "See You Tonight," in 2018 for "Five More Minutes," in 2019 for "This is It." and 2021 for "In Between"); a Carolina Beach Music Award for National Dance Song of the Year ('Barefootin'') in 2018; and the NSAI Nashville Songwriter Award for One of the Top Ten Songs I Wish I'd Written ('Five More Minutes') in 2018.
The North Carolina native released his first book, Go Big or Go Home: The Journey Toward the Dream, in 2016; it was re-released in paperback in 2020. His song "Five More Minutes" inspired a popular movie of the same name which aired on the Hallmark Movies & Mysteries Network during November-December 2021. McCreery launched his recording career by making history in 2011 as both the first country artist and the youngest male artist of any genre to debut his first studio album, the Platinum-certified Clear as Day, at No. 1 on the all-genre Billboard Top 200 Albums chart.
Tickets for the are $32.50 and $47.50 plus applicable fees. This concert is standing room only. Doors open at 6 p.m. and guests under 21 must be accompanied by an adult.
FRIDAY, MAY 5 – BILLY CURRINGTON WITH SPECIAL GUEST ELI YOUNG BAND
Since his self-titled debut album bowed on Mercury Records in 2003, Currington has scored eleven career No. 1 singles, most recently, "Don't Hurt Like It Used To." His other hits that reached the No. 1 spot include such memorable songs as "Good Directions," "Let Me Down Easy," "Must Be Doin' Somethin' Right," "People Are Crazy," "That's How Country Boys Roll," "Hey Girl," and "We Are Tonight." Over the years, the self-effacing Georgia boy has amassed an impressive list of accolades. He won the "Hottest Video of the Year" honor at the fan-voted CMT Music Awards for "Must Be Doin' Somethin' Right" in 2006. The same year, he received an ACM nod for Top New Male Vocalist. His hit duet with Shania Twain, "Party for Two," earned nominations from both the CMA and ACM. "People Are Crazy" took Currington's already hot career to another level. He earned Grammy nominations for Male Country Vocal Performance and Best Country Song in addition to being nominate for Single and Song of the Year from the Country Music Association.
Eli Young Band has always been unique in modern Country music – a true band of brothers who play their own instruments, write their own songs and cling fast to their Texas roots. With LOVE TALKING out now via The Valory Music Co., they embrace what makes them different once and for all. The trailblazing group has come a long way since with a dynamic career thus far producing Billboard's No. 1 Country Song of the Year and ACM Award for Song of the Year with "Crazy Girl," plus racking up over 2 billion streams to earn Pandora Billionaire status. Multiple CMA, CMT, ACA and Teen Choice Award nominations along with over 3 billion streams of their career catalogue offer an undeniable of EYB's unique connection with fans. Even through sonic evolutions and changes to the Country industry, their obsessive following has continued to grow.
Tickets for Billy Currington with Special Guest Eli Young Band are $40 and $67.50 plus applicable fees for standing room only. Doors open at 6 p.m. and guests under 21 must be accompanied by an adult.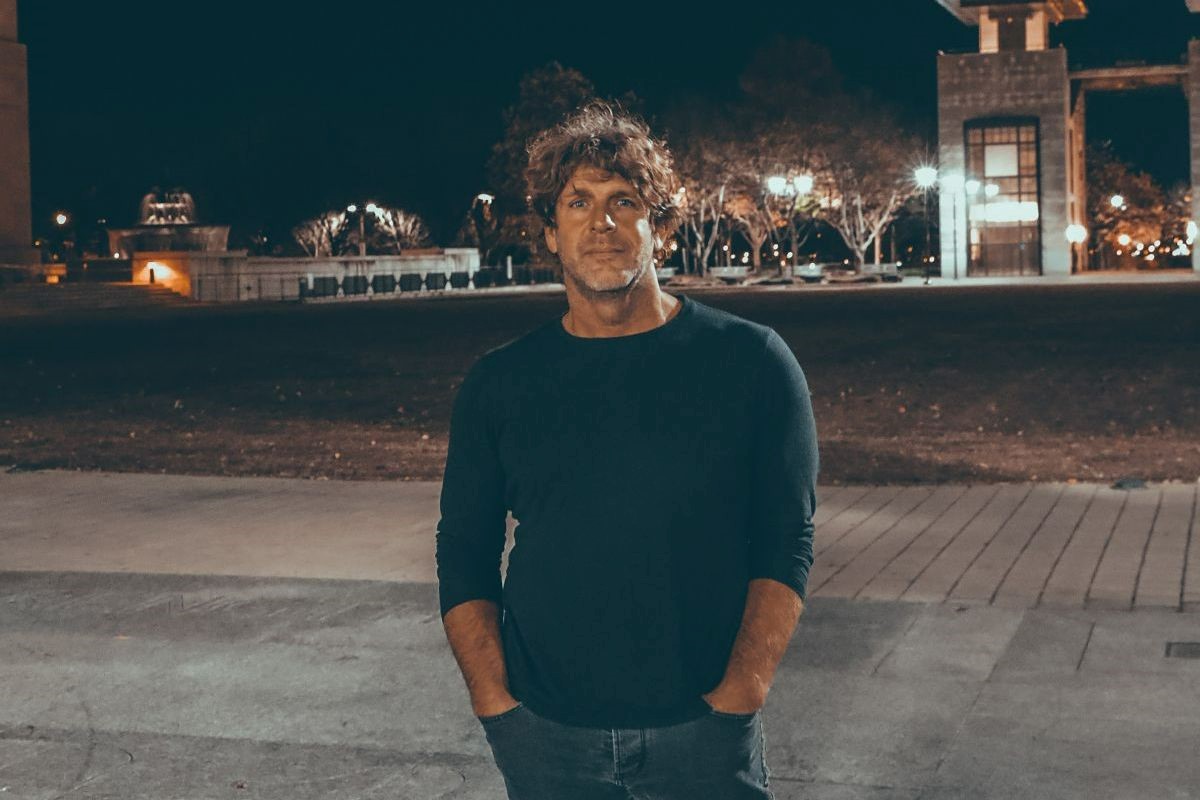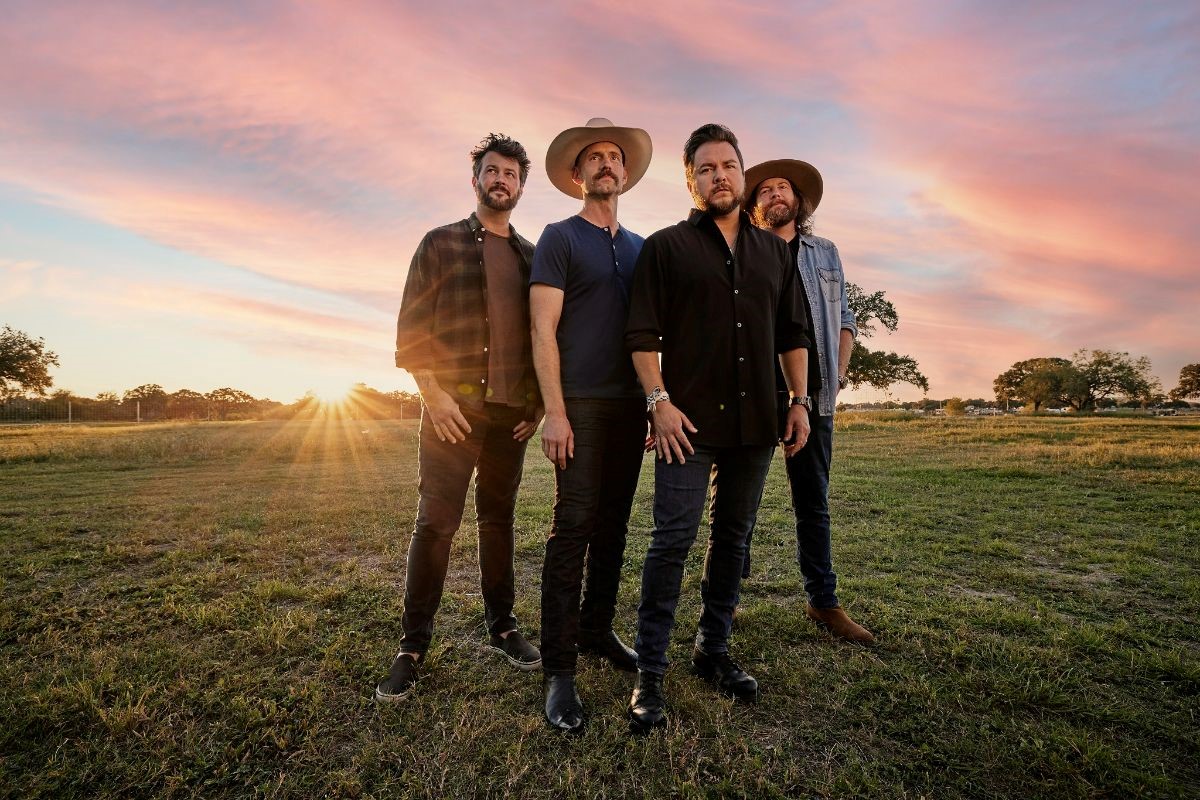 SATURDAY, JUNE 24 – JIMMIE ALLEN
A native of Southern Delaware, Allen has carried his "never give up" mantra with him through good times and bad, from living in his car to receiving his first Academy of Country Music Award nomination for New Male Artist of the Year in 2019 and a Country Music Association Award nomination for New Artist of the Year in 2020.
In 2021, Allen was named the ACM's New Male Artist of the Year, becoming the first Black artist to win that category since its inception, and a win with which he hopes "opens some doors for more Black artists to have success in country and more Black artists to feel comfortable enough to do country, if that's what they want to do."With the 2018 release of his debut album "Mercury Lane" — named for the street he grew up on — a lifetime of never giving up brought him full circle.
It's an understatement to say 2021 was a monumental year for Allen, who received the only country nomination in an all-genre category for the Grammy Awards, released his latest star-studded collaboration album "Bettie James Gold Edition," and published his first children's book, "My Voice Is a Trumpet." In addition to his ACM and CMA awards, Allen reached the quarterfinals of the 30th season of "Dancing With The Stars," served as executive music producer for the Netflix series, "Titletown High," performed at the Kennedy Center Honors in tribute to Garth Brooks, launched the inaugural Bettie James Fest in his hometown of Milton, Delaware, and appeared on Elton John's newest album, "The Lockdown Sessions," with the track "Beauty In The Bones.
Tickets for Jimmie Allen are $42.50 and $67.50 plus applicable fees for standing room only. Doors open at 6 p.m. and guests under 21 must be accompanied by an adult.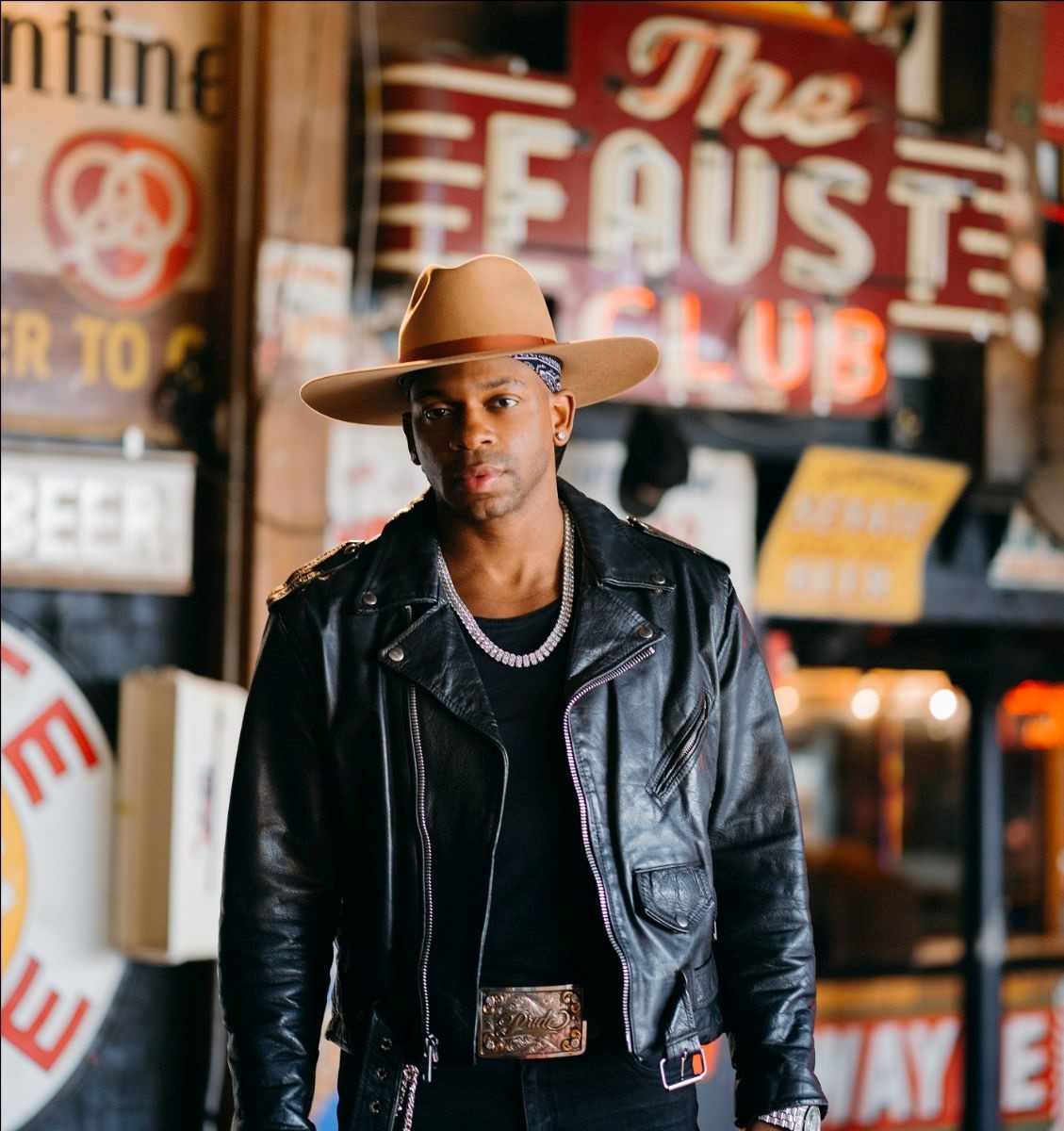 FRIDAY, JULY 28 – TRACE ADKINS – SOMEWHERE IN AMERICA TOUR
In his 25-year career in Country music, Trace Adkins has sold over 11 MILLION albums, charted over 20 singles, earned numerous awards and GRAMMY nominations, and garnered over TWO BILLION streams. A Grand Ole Opry member for nearly two decades, the Louisiana native is known for dynamic baritone and fiery, always-memorable live performances, and has expanded his Country career to include film and TV acting. He broke out in 1996 with the debut album, DREAMIN' OUT LOUD, cracking the Top 5 of Billboard's Hot Country Songs chart with "Every Light In the House Is On" and following with the #1 smash, "This Ain't (No Thinkin' Thing)." Since then, Adkins has pioneered a mix of classic Country minded traditionalism and adventurous, good-natured showmanship, breaking open new avenues in modern Country through fun-filled hits like "Honky Tonk Badonkadonk" and "Hillbilly Bone" (with Blake Shelton). He'll celebrate the silver anniversary of his album debut in 2021 with THE WAY I WANNA GO, doing exactly what he always has – mixing pure-Country reverence with standout collaborations featuring Blake Shelton, Melissa Etheridge, Snoop Dogg, Stevie Wonder on harmonica and more. Adkins' newest video "Love Walks Through the Rain" (featuring Melissa Etheridge) is available everywhere now.
Tickets for Trace Adkins Somewhere In America Tour are $42.50, $47.50, $57.50, and $67.50 plus applicable fees for reserved seating. Doors open at 6 p.m. and guests under 21 must be accompanied by an adult.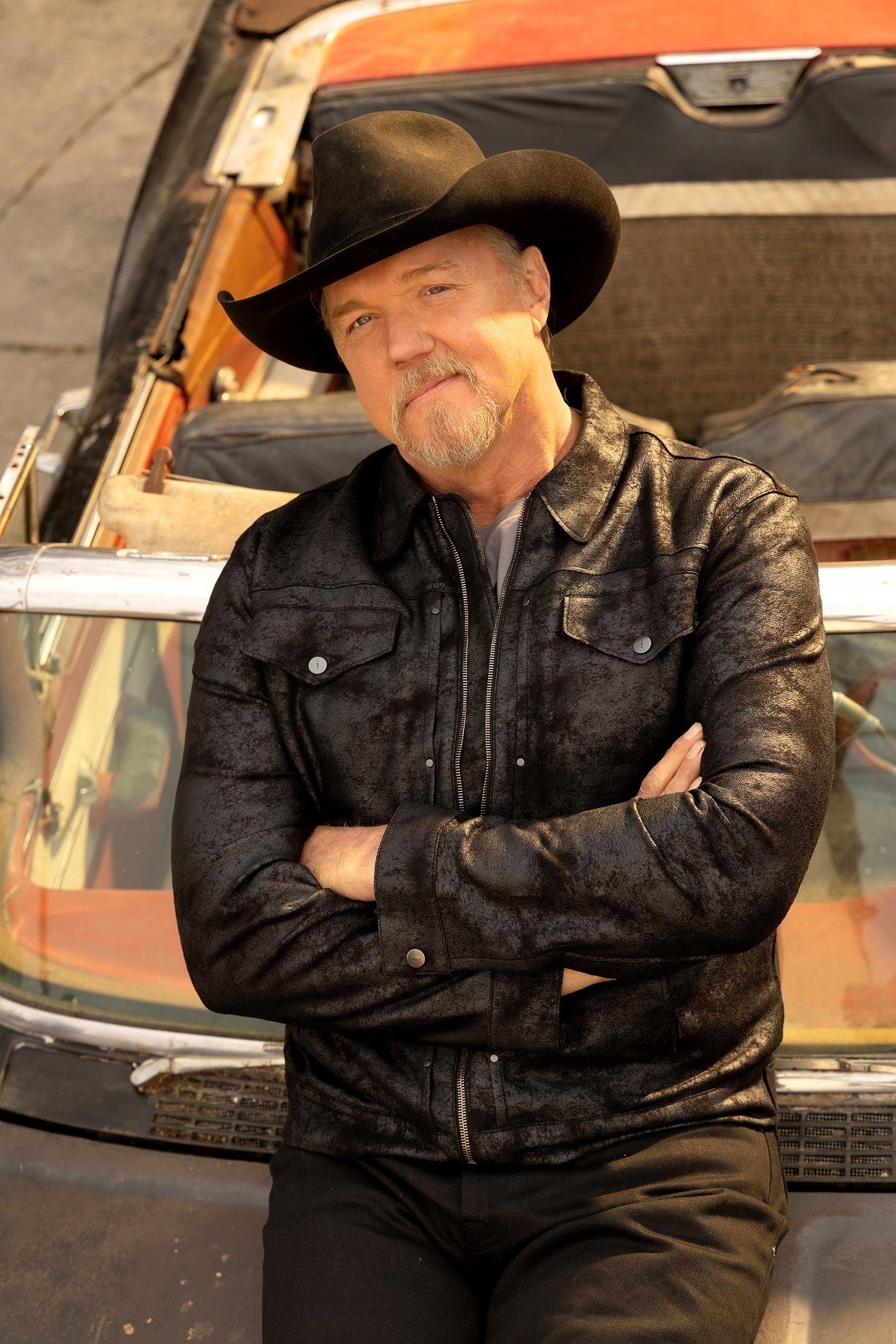 SATURDAY, AUGUST 26 – RANDY HOUSER
With an inimitable voice The New York Times describes as "wholly different, thicker and more throbbing, a caldron bubbling over," Randy Houser racked up three consecutive No. 1 hits and more than four million in singles sales to date with his Stoney Creek Records album How Country Feels. He topped the charts with the title track, "Runnin' Outta Moonlight" and "Goodnight Kiss" (also his first No. 1 as a songwriter) and earned critical acclaim for his powerful delivery of the Top 5 smash and CMA Song of the Year-nominated "Like A Cowboy." Houser added a fourth No. 1 to his catalogue with "We Went" from his 2016 album, Fired Up. Houser's sixth studio album Note To Self is available now via Magnolia Music Group and features 10 tracks all co-written by the Mississippi native. Currently in the top 30 and climbing at Country radio, lead single and title track "Note To Self" marked his "powerful return" following 2019's critically-acclaimed album Magnolia, with MusicRow boasting the Mississippi-native "remains one of country music's very finest vocalists." With multiple sold-out shows in 2022, including an at-capacity stop at Nashville's Ryman Auditorium, Houser wrapped his coheadlining tour with longtime friend Jamey Johnson and is currently on the road with Cody Johnson. Along with preparing new music and a relentless touring schedule, Houser landed onscreen roles in Martin Scorsese's upcoming film Killers of the Flower Moon starring Leonardo DiCaprio, Robert De Niro and more, as well as the inspiring The Hill starring Dennis Quaid.
Tickets for Randy Houser are $42.50 and $67.50 plus applicable fees and go on sale Friday, March 10, 2023 at 10 a.m. This concert is standing room only. Doors open at 6 p.m. and guests under 21 must be accompanied by an adult.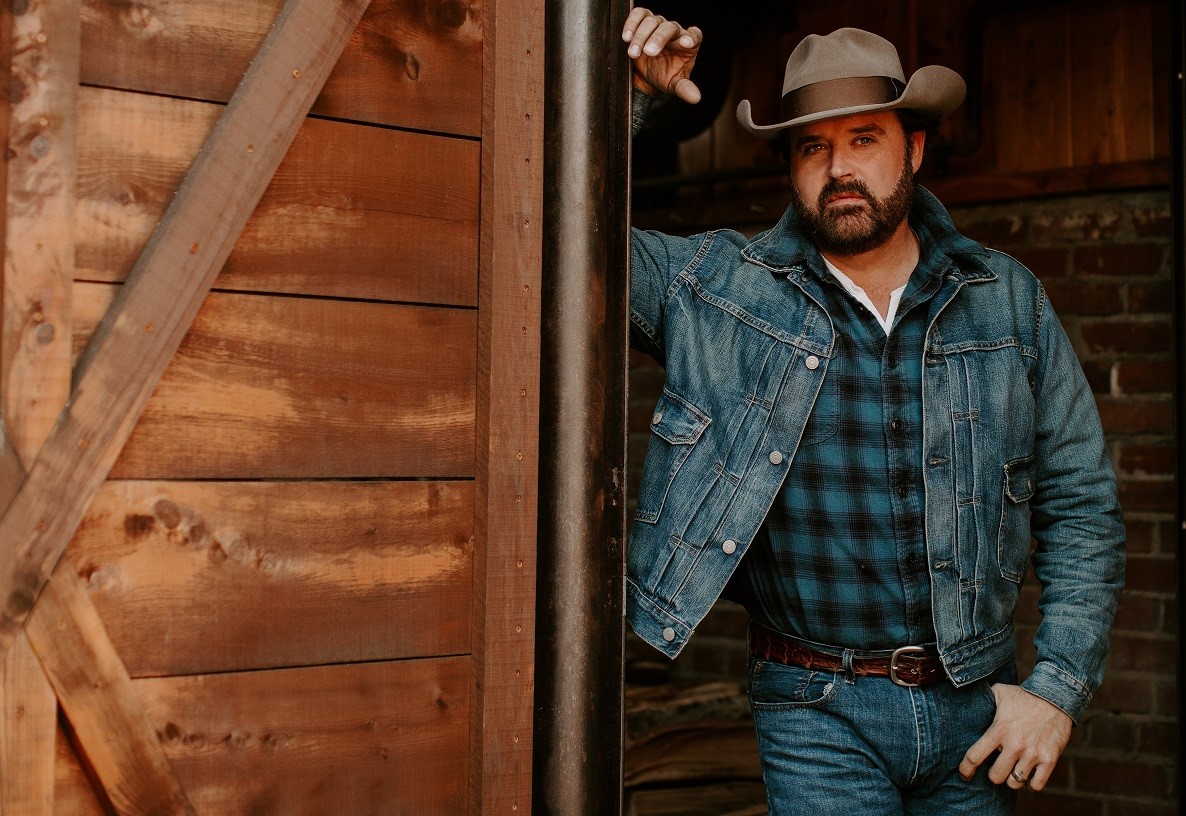 Tickets for all Country Amp'd Concert Series performances can be purchased at any Station Casinos Rewards Center, www.stationcasinoslive.com or through Ticketmaster at www.ticketmaster.com. Keep up with Sunset Station on Twitter @SunsetStation_ and Facebook.
About Sunset Station
Sunset Station Hotel & Casino, with a AAA Three-Diamond rating, offers more than 450 deluxe rooms and luxury suites in the heart of Henderson. Entertainment venues include an outdoor poolside amphitheater, Club Madrid and additional bars and lounges. The property's dining options are Sonoma Cellar Steakhouse, Pasta Cucina, Oyster Bar, Brass Fork, and several casual eateries. Other amenities include Strike Zone Bowling Center, meeting and convention space and Kid's Quest, a supervised child care facility. The property's gaming options include bingo, race and sports book, table games and slots/video poker machines. Sunset Station is owned and operated by Station Casinos. For more information, visit sunsetstation.sclv.com.
Summary
Article Name
Sunset Station announces Country Amp'd Concert Series at Sunset Amphitheater
Description
Sunset Station announces Country Amp'd Concert Series at Sunset Amphitheater