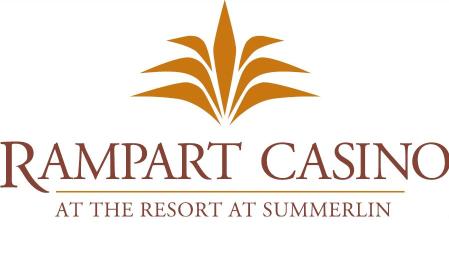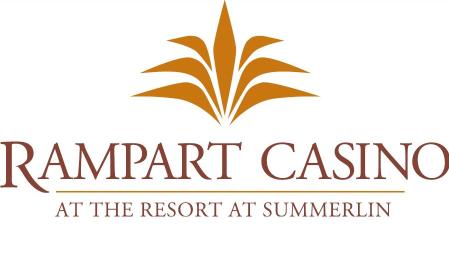 Rampart Casino Launches Rewards Program For Casino and Customer Service Industry Employees
 Rampart Casino invites all casino and customer service employees to participate in the new CEO Mondays program. Every Monday, service industry employees get the CEO treatment with these exclusive benefits: one free pool entry during the 2015 pool season; 2-for-1 Drinks in the Round Bar, JC's Irish Sports Pub and 221; $2 off All-You-Can-Eat sushi dinner at Shizen; 50% off dinner at the Rampart Buffet; a $10 match bet on table games; participation in the Spin & Win kiosk promotion with 100 points earned; and free live entertainment from 5 p.m. to 8 p.m. at the Round Bar.
To qualify for CEO status, guests must sign up for the Resort Rewards Club and register for the program by presenting their work identification card.  The identification card can be from any casino, customer service, or hospitality industry to qualify.  For more details, please inquire at the Rampart Casino Resort Rewards Club.
About the Rampart Casino
The elegant 50,000 square foot casino, offers over 1,300 slot machines, two dozen gaming tables, a 300-seat Bingo Room voted Best of Las Vegas in 2015 and a Race & Sports Book. Rampart Casino's Resort Rewards club program offers exclusive resort benefits and rewards based on play, such as dining, spa and golf discounts, plus complimentary room nights at the JW Marriott Las Vegas Resort & Spa. For the latest Rampart Casino news, follow on Facebook (RampartCasino) and Twitter (@RampartCasino). Contact the casino at 702-507-5900.