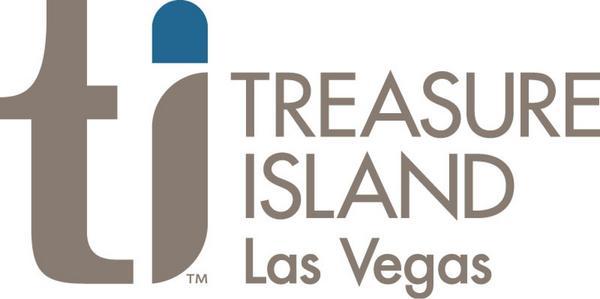 Jerrod Niemann to Perform at
Gilley's Saloon, Dance Hall & Bar-B-Que at Treasure Island March 3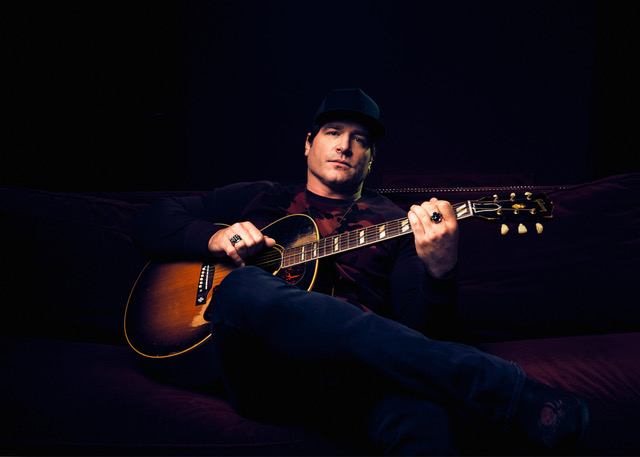 Prolific Nashville hitmaker Jerrod Niemann will be performing at Gilley's Saloon, Dance Hall & Bar-B-Que at Treasure Island on Friday, March 3 at 10 p.m.
From Academy of Country Music, Country Music Association and CMT Award nominations, to headlining and touring with some of Country's hottest acts – Dierks Bentley, Brad Paisley, and Keith Urban – Niemann continues to make his mark by creatively pushing boundaries while still offering a sincere nod to the legends before him.
After almost a decade as a major-label artist, Niemann put his heart on his sleeve like never before with the patriotic anthem, "Old Glory." In 2017, Niemann dug deep into his journey for critically-acclaimed album THIS RIDE – his first for Curb Records which includes the feel-good jam, "I Got This," the uplifting duet "A Little More Love" (with Lee Brice) and the classy romance of "God Made a Woman."
Known for clever wordplay and attention-grabbing lyrics, the engaging singer-songwriter topped Country charts with his PLATINUM-certified anthem "Drink to That All Night," a multi-week #1 from the 2014 album HIGH NOON – on which he co-wrote eight of the 12 tracks. Niemann first burst onto the scene in 2010 with his #1 major-label debut, JUDGE JERROD & THE HUNG JURY, which skyrocketed on the strength of his PLATINUM-certified #1 smash "Lover, Lover" and GOLD-certified Top 5 "What Do You Want." His second release, FREE THE MUSIC, included Top 15 "Shinin' On Me" and poignant ballad "Only God Could Love You More."
Niemann will perform from 10 p.m. to Midnight. There will be a cover charge of $20 after 9 p.m. Guests must be 21 years or older to attend. Visit www.treasureisland.com for more details.
About Treasure Island
Treasure Island on the Las Vegas Strip is a privately owned hotel and casino. Boasting nearly 3,000 guest rooms, Treasure Island is a world-class destination for headline entertainment. Home to Mystère, the classic Cirque du Soleil performance combines the powerful athleticism, high-energy acrobatics and inspiring imagery that has become the company's hallmark. Upscale and casual dining choices, hip nightspots and indulgent spa and shopping experiences further complement the one-of-a-kind Treasure Island guest experience. For more information about Treasure Island, visit www.treasureisland.com, or follow on Instagram, Twitter or Facebook @TIVegas.