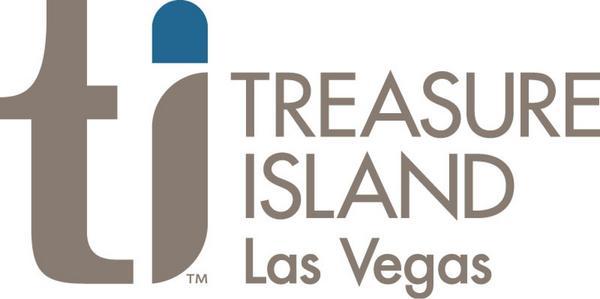 Treasure Island Las Vegas and Red Bull to Host Pit Stop Challenge
on Saturday of Labor Day Weekend
The interactive exhibit at Sirens' Cove will feature free samples of Red Bull Energy Drink products, celebrity appearances from Mystère by Cirque du Soleilâ, a live DJ, and a cash bar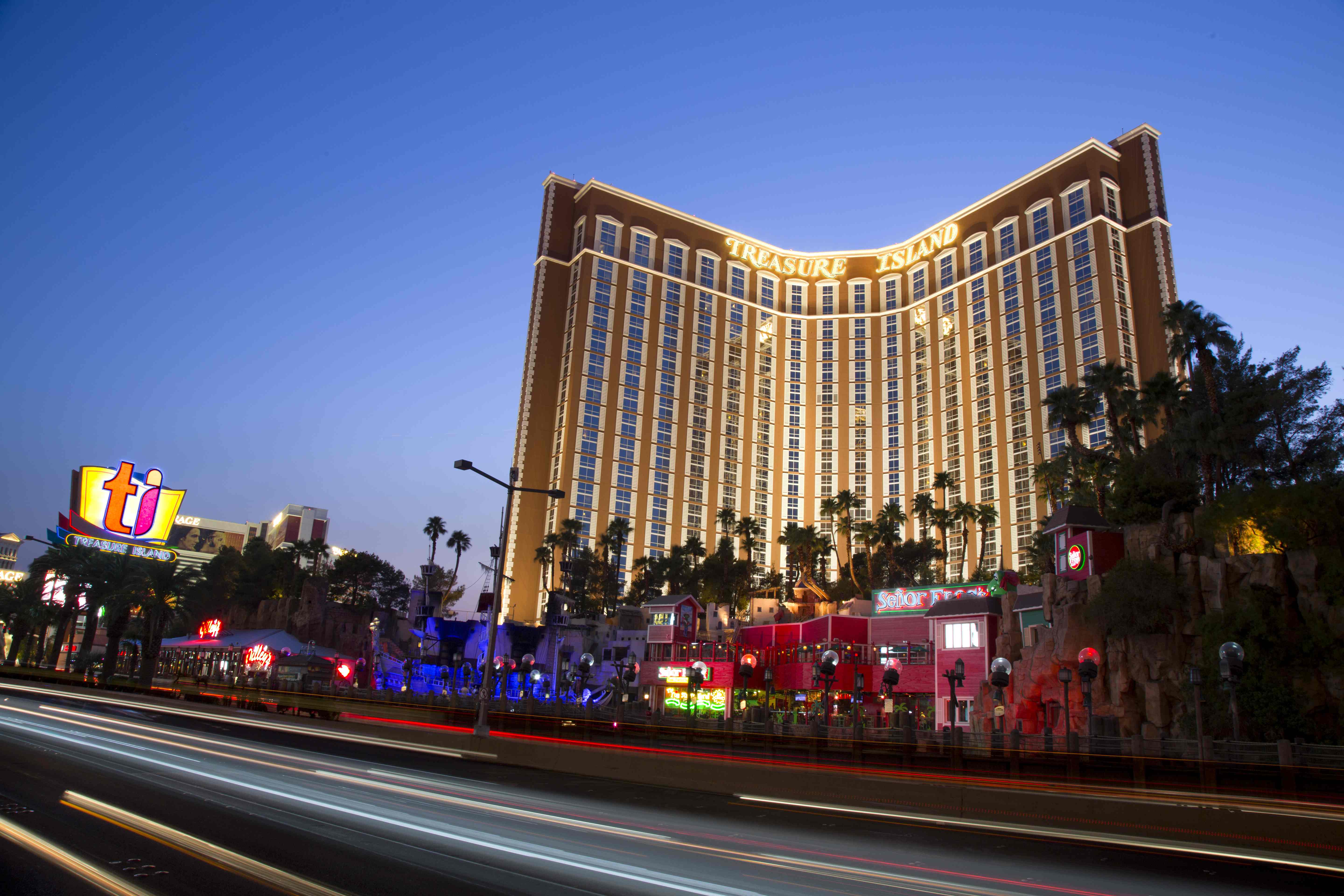 On Saturday, September 2, from 5 to 10 p.m., Sirens' Cove at Treasure Island on the Las Vegas Strip will serve as the location for the Red Bull Pit Stop Challenge interactive exhibit.
Visitors have the opportunity to participate or observe as attendees go head-to-head in a thrilling competition to determine who can expertly change out Pirelli racing tyres on a model Red Bull racing car in record time, utilizing electronic hand drills and digital timers. A preview of the Pit Stop Challenge can be viewed at:
Guests are invited to visit the iconic Sirens' Cove at Treasure Island, where they can enjoy the live DJ, an appearance by cast members from Mystère by Cirque du Soleilâ, and enjoy free Red Bull product samples along with other beverages from the cash bars while participating or observing the action. The event is open to the public, and there is no cost to attend.
TI Las Vegas is also gearing up and getting ready for the Las Vegas Grand Prix scheduled to take place from November 16 to 18.
For more information, visit https://treasureisland.com/entertainment/events-headliners.
About Treasure Island
Treasure Island on the Las Vegas Strip is a privately owned hotel and casino. Boasting nearly 3,000 guest rooms, Treasure Island is a world-class destination for headline entertainment. Home to Mystère, the classic Cirque du Soleil performance combines the powerful athleticism, high-energy acrobatics and inspiring imagery that has become the company's hallmark. Upscale and casual dining choices, hip nightspots and indulgent spa and shopping experiences further complement the one-of-a-kind Treasure Island guest experience. For more information about Treasure Island, visit www.treasureisland.com, or follow on Instagram, Twitter or Facebook @TIvegas.
About Red Bull
Red Bull® Energy Drink is available in over 172 countries worldwide and more than 9.8 billion cans of Red Bull were consumed last year, more than 3 billion of those in the U.S. alone. Red Bull Energy Drink's signature 8.4 fl oz contains 80 mg of caffeine, about the same amount as in a home-brewed cup of coffee. For more information, visit energydrink-us.redbull.com.
About Cirque du Soleil
Cirque du Soleil Entertainment Group is a world leader in live entertainment. In addition to
producing world-renowned circus arts shows, the Company brings its creative approach to a
large variety of entertainment forms, such as multimedia productions, imm ersive experiences, and special events. Going beyond its various creations, Cirque du Soleil Entertainment Group aims to positively impact people, communities and the planet with its most important tools: creativity and art. Since its creation in 1984, more than 378 million people have been inspired on 6 continents and 86 countries. The Canadian company now employs more than 4000 employees, including 1200 artists from 80 different nationalities. For more information about Cirque du Soleil Entertainment Group, please visit cirquedusoleil.com.
Summary
Article Name
Treasure Island Las Vegas and Red Bull to Host Pit Stop Challenge on Saturday of Labor Day Weekend
Description
Treasure Island Las Vegas and Red Bull to Host Pit Stop Challenge on Saturday of Labor Day Weekend