ZOUK GROUP ANNOUNCES ODESZA'S FIRST-EVER NIGHTCLUB PERFORMANCE AT RESORTS WORLD LAS VEGAS
The GRAMMY-Nominated duo is set to DJ at Zouk Nightclub as a headlining artist on New Year's Eve Weekend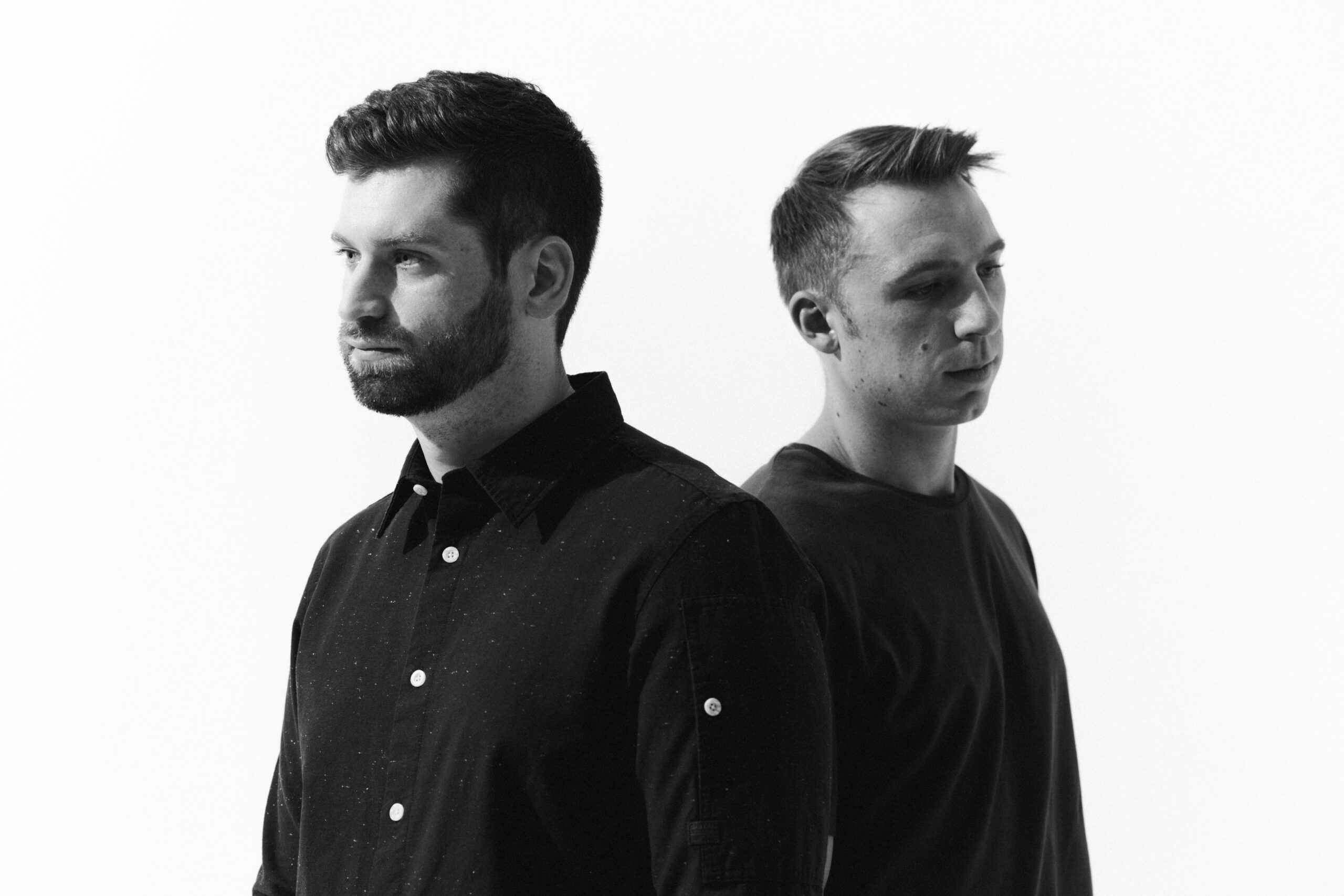 Zouk Group and Resorts World Las Vegas announces groundbreaking electronic music duo ODESZA as a headlining performer for New Year's Eve weekend at Zouk Nightclub. For the first time in their sensational career, the duo is gearing up to perform a nightclub DJ set at the iconic nightlife destination. Hailing from Bellingham, Washington, ODESZA has made a name in the music industry with its unique style and innovative approach to electronic music. With this historic set, fans will witness ODESZA's incredible tracks under the beaming lights of Zouk Nightclub on Friday, Dec. 29.
"We cannot be more excited to welcome ODESZA to Zouk Nightclub and head into the New Year with something fans have never experienced before," said Brent Freed, Executive Director of Talent Programming for Zouk Group and Resorts World Las Vegas. "As one of the biggest party weekends of the year, we are thrilled to be able to provide our guests with this amazing celebration and bring ODESZA's DJ set to our stage for the first time."
This announcement is on the heels of their headlining performance at the Life is Beautiful festival in Las Vegas, which was partially streamed on Resorts World Las Vegas' 100,000-square-foot LED screen on Sunday, Sept. 24. Fans and onlookers from the Strip took to social media to share their excitement over the surprise moment.
Tickets and table reservations are available at www.zoukgrouplv.com, additional New Year's Eve weekend talent to be announced. For updates, follow Zouk Group Las Vegas on Instagram, Facebook or Twitter.