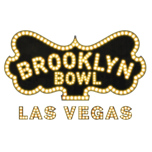 BROOKLYN BOWL KICKS OFF SUMMER WITH HOT MEMORIAL DAY PERFORMANCES
Featuring a diverse lineup for every music-lover including Rainbow Kitten Surprise, Jessie James Decker and Durand Jones & The Indications
Brooklyn Bowl continues to break the mold, transcending genres with an eclectic lineup of the hottest up-and-coming acts sure to satisfy any musical taste. Featuring the genre-blending melodies of Rainbow Kitten Surprise (May 26), the female empowerment lyrics of country star Jessie James Decker (May 27) and the soulful harmonies of Durand Jones & The Indications (May 28), the Bowl is offering a refreshing alternative to mainstream headliners this Memorial Day Weekend.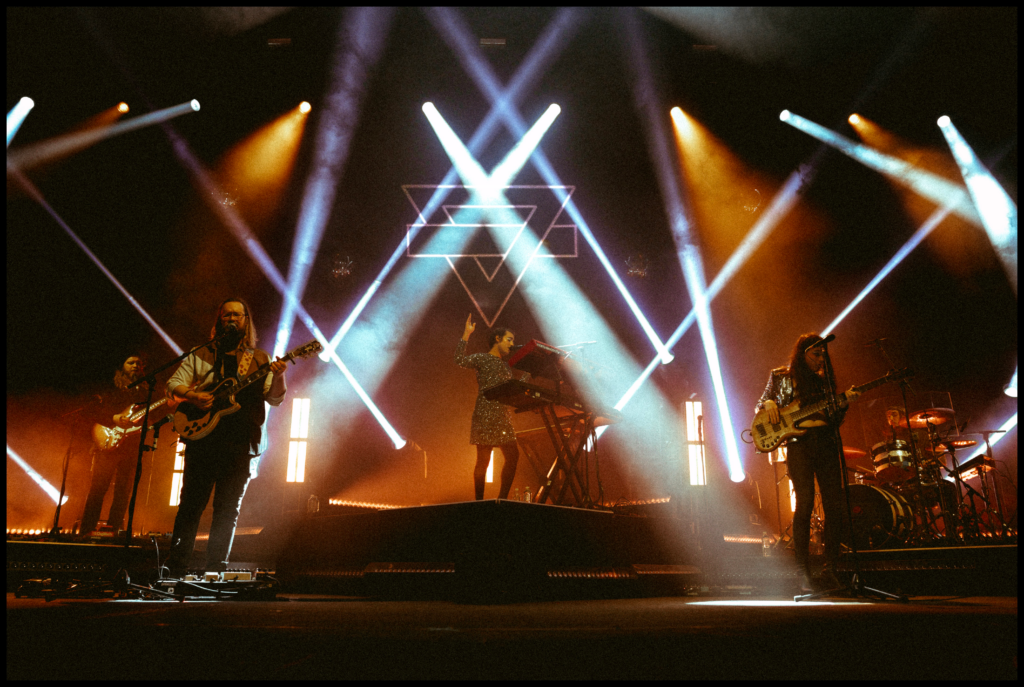 Rainbow Kitten Surprise (Thursday, May 26)
with 99 Neighbors
Doors open at 7 p.m. | Tickets start at $42.50 | Ages 18+
Drawing inspirations from musicians across multiple genres, alternative rock five-piece Rainbow Kitten Surprise refuses to be bound to a single genre. Originally a duo, the band expanded to a group of five, releasing their debut, self-titled album "RKS" in 2015 before making their grand debut on Elektra Records with "How To: Friend, Love, Freefall" in 2018. An instant commercial success, the band quickly earned over half a billion streams leading to their sold-out Friend, Love, Freefall tour earmarked by packed performances at Red Rocks Amphitheatre and three consecutive gigs in Athens, Georgia. The band's thoughtful lyrics, mesmerizing harmonies and dynamic composition propelled them into the mainstream with multiple television appearances in addition to some of the world's largest music festivals including The Late Show with Stephen Colbert, Bonnaroo and Lollapalooza.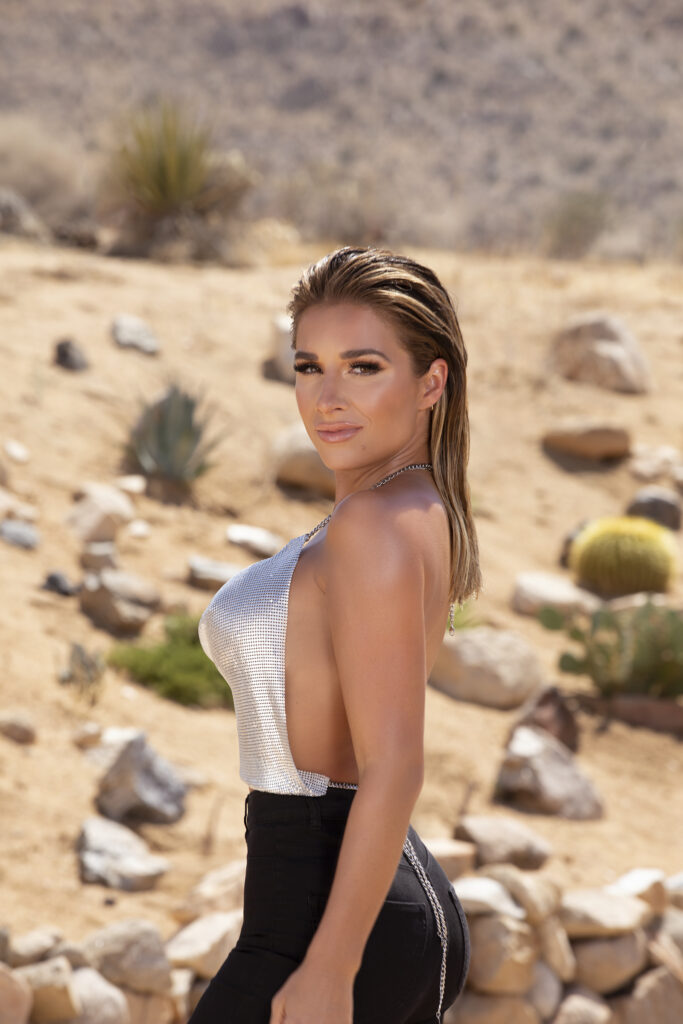 Jessie James Decker (Friday, May 27)
with Adam Doleac
Doors open at 7 p.m. | Tickets start at $39.50 | Ages: 18+
From fashion to entertainment and so much more, multi-industry juggernaut Jessie James Decker is more than a beloved singer and songwriter. A designer, beauty and lifestyle influencer, TV personality and two-time New York Times best-selling author, Jessie has done it all. In 2017, her sophomore album "Southern Girl City Lights" debuted at number one on Billboard's Top Country Albums chart. In 2021, Decker joined Warner Music Nashville, releasing her first major label album release "The Woman I've Become," a seven-song deep dive into love, vulnerability, heartbreak and confidence.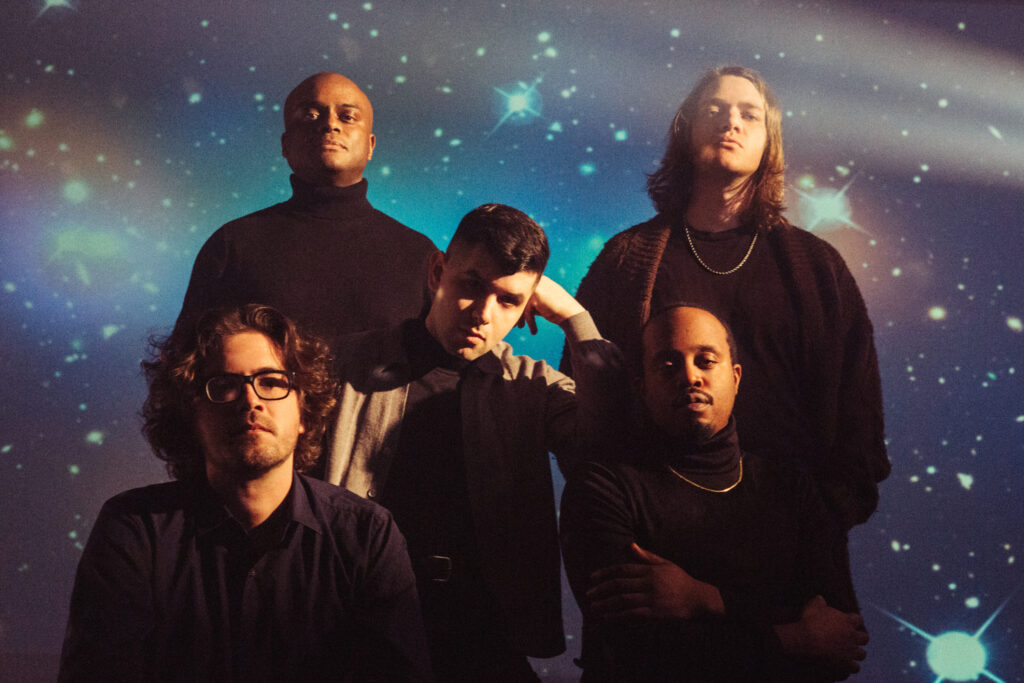 Durand Jones & The Indications (Saturday, May 28)
with special guest La Dona
Doors open at 7:30 p.m. | Tickets start at $25 | Ages: 18+
Bringing soul back into the limelight, R&B five-piece Durand Jones & The Indications is best known as a major player of the soul revivalist movement. The group's funky beats and high-low harmonies by the band's two lead singers Aaron Frazer and Durand Jones quickly found international success with their sophomore album "American Love Call," reaching #11 on the Indie, #5 on the U.S. Heatseekers and #14 on the U.S. Tastemakers Billboard charts in 2019. The band's latest album Private Space is the next step in the band's evolution, infusing modern, synthesized soul and disco beats peppered with strings—further pushing the boundaries of what soul and funk can be.
For a full list of upcoming shows at Brooklyn Bowl Las Vegas, please visit https://www.brooklynbowl.com/las-vegas/shows/all.
With the health and safety of guests a top priority, all Brooklyn Bowl Las Vegas patrons are required to present either proof of COVID-19 vaccination, with their final dose at least 14 days prior to the show, or proof of negative test obtained 72 hours prior to the show, in order to enter the venue. For more information, please visit brooklynbowl.com/lasvegas/safety
About Brooklyn Bowl Las Vegas
Brooklyn Bowl Las Vegas, the brand's second location out of Williamsburg, Brooklyn, boasts three levels spanning over 80,000 square feet as one of the largest performance venues of its class in America. Located on The LINQ Promenade, the open-air district in the center of the Las Vegas Strip, the indie concert venue and premiere bowling alley offers 32 lanes of bowling, 6 on-site bars and rockin' comfort food, including their iconic Fried Chicken as seen on Food Network's "The Best Thing I Ever Ate." On any given night, more than 2,000 concertgoers can enjoy an impressively eclectic live music lineup from the roomy-yet-intimate general admission area, the stage-adjacent luxury bowling lanes, or the top-level private lounge boxes. Since opening in March 2014, Brooklyn Bowl Las Vegas has hosted next-level performances by Bryson Tiller, Jack White, Disclosure, Alabama Shakes, Chance the Rapper, Phoenix, Robert Plant, Khalid, The Roots, Post Malone, Jane's Addiction, and more.
Brooklyn Bowl Las Vegas cracked the top 20 in Pollstar's Top 200 Club Venues for Worldwide Ticket Sales in 2015 and 2017; has been voted Reader's Choice "Best Music Venue" the last seven years in a row for Las Vegas Weekly's annual "Best of Vegas" awards; and was honored with the distinction of "Best Music Booking" by Vegas Seven magazine. In addition to being Vegas' go-to live music destination, Brooklyn Bowl hosts highly customizable private events of all sizes. From small birthday parties to transformative corporate buyouts, Brooklyn Bowl helps each client plan an unforgettable night. For the most up-to-date show lineup, or to schedule your next event at Brooklyn Bowl, visit www.brooklynbowl.com/las-vegas and follow Brooklyn Bowl Las Vegas on Facebook, Twitter, and Instagram. If you would like to be added to our email list for first information about upcoming shows email [email protected].
# # #
Summary
Article Name
Brooklyn Bowl Kicks Off Summer with Hot Memorial Day Performances
Description
Brooklyn Bowl Kicks Off Summer with Hot Memorial Day Performances