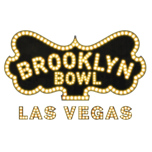 CHART-TOPPING SINGER/SONGWRITER MATT MAESON
MAKES BROOKLYN BOWL LAS VEGAS DEBUT, SEPT. 26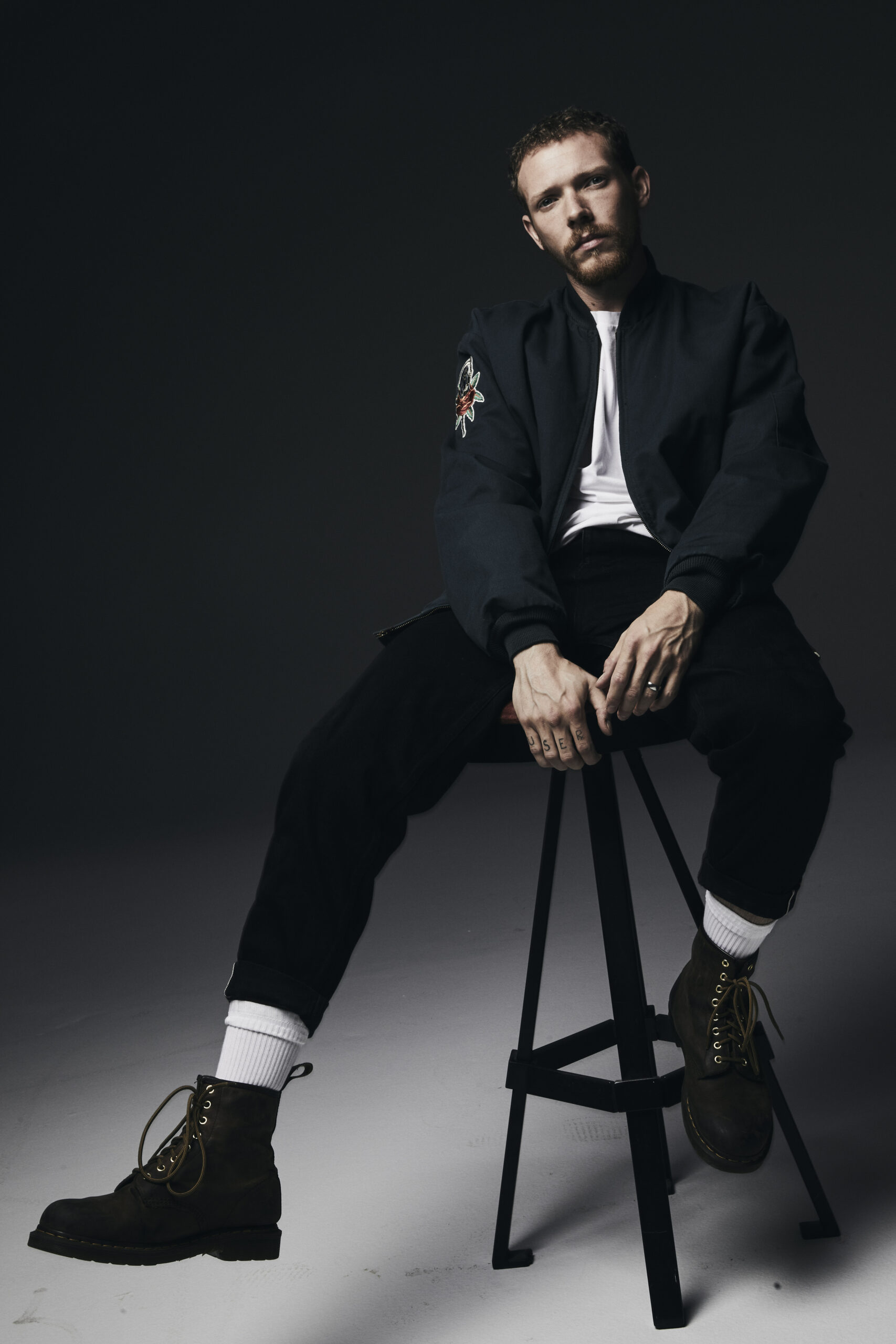 Critically acclaimed singer/songwriter Matt Maeson will make his Brooklyn Bowl Las Vegas debut this fall on Tuesday, Sept. 26. Best known for his deeply intimate and vulnerable music, Maeson's performance at the Bowl promises a powerful deep dive into personal demons and damages that his fans take to heart.
With the arrival of 2019's "Bank On A Funeral," the 29 year-old Virginia native made history as the first male solo artist to earn two No.1 Alternative hits from a debut album, thanks to the smash success of the unforgettably confessional singles "Hallucinogenics" and "Cringe." Following the success of his first album, Maeson returned to the industry in 2022 with his second and latest album "Never Had To Leave"— a revelatory body of work that embodies a newfound hopefulness, yet reinforces the raw intensity and unapologetic truth-telling that has defined Maeson's music from the very start.
"The reason I make music is I want my songs to help people feel justified in whatever they're feeling, especially of they're going through hard times," says Maeson. "When I was 17, I started performing in prisons as part of my parents' prison ministry, and I realized what music could do as far as helping people feel dignified and less alone. It was a way of bringing light into one of the darkest possible places, and right away I knew I wanted to do that for everyone. Keeping that in mind has always motivated me to write as honestly as possible, without filtering anything out."
Tickets to Matt Maeson at Brooklyn Bowl Las Vegas start at $29.50 and are available online starting Friday, May 19 at 10 a.m. PT. Artist presales begin Wednesday, May 17 at 10 a.m. PT with Venue and Live Nation presales taking place the following day on Thursday, May 18 at 10 a.m. PT.
For additional information and upcoming shows, please visit https://www.brooklynbowl.com/las-vegas.
About Brooklyn Bowl Las Vegas
Brooklyn Bowl Las Vegas, the brand's second location out of Williamsburg, Brooklyn, boasts three levels spanning over 80,000 square feet as one of the largest performance venues of its class in America. Located on The LINQ Promenade, the open-air district in the center of the Las Vegas Strip, the indie concert venue and premiere bowling alley offers 32 lanes of bowling, 6 on-site bars and rockin' comfort food, including their iconic Fried Chicken as seen on Food Network's "The Best Thing I Ever Ate." On any given night, more than 2,000 concertgoers can enjoy an impressively eclectic live music lineup from the roomy-yet-intimate general admission area, the stage-adjacent luxury bowling lanes, or the top-level private lounge boxes. Since opening in March 2014, Brooklyn Bowl Las Vegas has hosted next-level performances by Bryson Tiller, Jack White, Disclosure, Alabama Shakes, Chance the Rapper, Phoenix, Robert Plant, Khalid, The Roots, Post Malone, Jane's Addiction, and more.
Brooklyn Bowl Las Vegas cracked the top 20 in Pollstar's Top 200 Club Venues for Worldwide Ticket Sales in 2015 and 2017; has been voted Reader's Choice "Best Music Venue" the last seven years in a row for Las Vegas Weekly's annual "Best of Vegas" awards; and was honored with the distinction of "Best Music Booking" by Vegas Seven magazine. In addition to being Vegas' go-to live music destination, Brooklyn Bowl hosts highly customizable private events of all sizes. From small birthday parties to transformative corporate buyouts, Brooklyn Bowl helps each client plan an unforgettable night. For the most up-to-date show lineup, or to schedule your next event at Brooklyn Bowl, visit www.brooklynbowl.com/las-vegas and follow Brooklyn Bowl Las Vegas on Facebook, Twitter, and Instagram. If you would like to be added to our email list for first information about upcoming shows email [email protected]
Summary
Article Name
Chart-Topping Singer/Songwriter Matt Maeson Makes Brooklyn Bowl Las Vegas Debut, Sept. 26
Description
Chart-Topping Singer/Songwriter Matt Maeson Makes Brooklyn Bowl Las Vegas Debut, Sept. 26