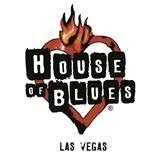 HOUSE OF BLUES WELCOMES:
Orville Peck
The Bronco Tour
Friday, April 22, 2022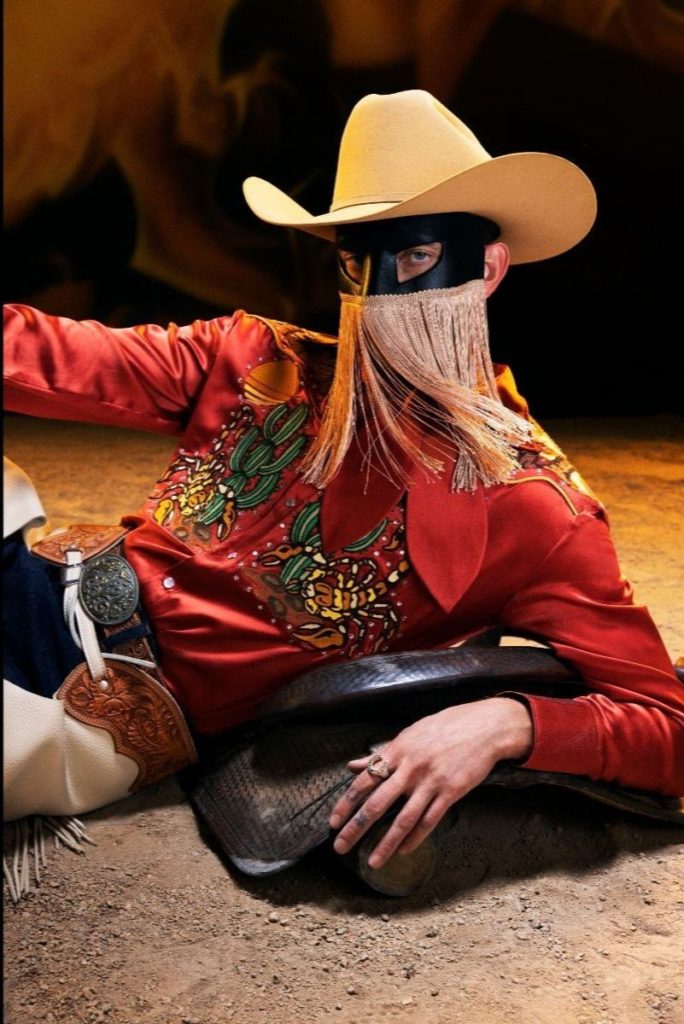 WHAT:
Country artist and songwriter Orville Peck is bringing The Bronco Tour to House of Blues Las Vegas Friday, April 22, 2022.
Peck will release his sophomore album Bronco on April 8. Fans can pre-order the vinyl as well as digital album here and watch the album trailer, chock full of celebrity cameos including, but not limited to, Margaret Cho and Norman Reedus here. The 15-track album will be available globally via Columbia Records and will be released in three installments. Chapter One, featuring "C'mon Baby, Cry;" "Daytona Sand;" "Outta Time" and "Any Turn" is available today, here.
A consummate storyteller, the country-rock inspired Bronco plays upon the horse theme so often found in Orville's work, but this time with an exploration of freedom, breaking free from that which binds us and all that is wild and untamed. Bronco builds upon and follows Peck's previous album Pony and EP Show Pony, which explored themes of love, loss and loneliness but advances the story arc in a bolder, newer and warmer trajectory.
"This is my most impassioned and authentic album to date," says Peck. "I was inspired by country rock, 60s & 70s psychedelic, California and bluegrass with everything being anchored in country. Bronco is all about being unrestrained and the culmination of a year of touring, writing in isolation and going through and ultimately emerging from a challenging personal time."
WHEN:
Friday, April 22, 2022
Doors: 8 p.m.
Ages: 18+
TICKETS:
Tickets for Orville Peck's The Bronco Tour start at $30 plus applicable fees and go on sale Friday, Feb. 18 at 10 a.m. PT. Follow House of Blues Las Vegas on Twitter for presale information @HOBLasVegas. Tickets are available by visiting HouseofBlues.com/LasVegas, MandalayBay.com, Ticketmaster.com or by calling 702-632-7600.
WHERE:
House of Blues Las Vegas
Mandalay Bay Resort & Casino
3950 Las Vegas Blvd. South
Las Vegas, NV 89119
About Orville Peck
Known for prodigial touring, Orville Peck spent most of 2021 on the road with an extensive tour across the U.S. and festival performances including, but not limited to, Lollapalooza and Governor's Ball. He also supported Harry Styles at Madison Square Garden, was the face of Beyonce's Ivy Park Rodeo collection, appeared in a Dior campaign, performed on Miley Cyrus Presents: Stand by You PRIDE special for NBC's Peacock, covered Lady Gaga's "Born This Way" for her reimagined album, starred in an episode of Netflix's This Is Pop, and most recently had a massive sync in a pivotal scene in the season two premiere of HBO's Euphoria.
About the House of Blues
Founded in 1992, the 11 House of Blues are located throughout the United States and form the country's pre-eminent group of intimate music venues. Each features state-of-the-art sound and lighting technology in one-of-a-kind custom designed environments aimed to bring fans as close as possible to the artists. Every location's restaurant and bar is adorned with signature original folk-art – part of the world's largest collection – combined with the House of Blues legendary hospitality and tantalizing cuisine.
Summary
Article Name
Country artist Orville Peck to bring The Bronco Tour to House of Blues Las Vegas
Description
Country artist Orville Peck to bring The Bronco Tour to House of Blues Las Vegas