Station Casinos announces August 2023 entertainment
GREEN VALLEY RANCH RESORT
Kennedy & Jimmy Failla: The Laughs and Liberty Tour
Venue: Grand Events Center
Genre: Comedy
Date: Friday, August 25, 2023 at 7 p.m.
Ticket Prices: $42.50, $47.50, $52.50, and $57.50 plus applicable fees for reserved seating
Artist Info: Lisa Kennedy Montgomery (Kennedy) joined FOX Business Network (FBN) as a contributor in 2012 and is the host of the primetime program Kennedy. She also appears frequently as a panelist on FOX News Channel's (FNC) Outnumbered program. Prior to joining FBN, Kennedy hosted a nightly political talk show on KFI AM 640 in Los Angeles and served as the host of Fox Reality Channel's Reality Remix, a daily news and reality talk show. Kennedy is the author of two books, The Kennedy Chronicles: The Golden Age of MTV Through Rose-Colored Glasses and Hey Ladies! Tales and Tips for Curious Girls. A graduate of UCLA, she holds a bachelor's degree in Philosophy.
Jimmy Failla is an American stand-up comedian, TV Pundit, Author, and Host of the syndicated FOX Across America with Jimmy Failla, which airs 12-3 EST Monday-Friday on Fox News Radio and streams on Fox Nation, Radio.Com and TuneIn. The show is also available as a podcast on iTunes. Failla was raised in Levittown, New York. A former New York City cab driver, Failla was named Outstanding Male Comedian of the year at the 2014 New York City Nightlife Awards. His one hour standup special, "State Of The Union," is currently streaming on Amazon Prime. He has also made multiple standup appearances on AXS TV's "Gotham Comedy Live." He played himself on "The Jim Gaffigan Show" on TV LAND.
Guests must be 21 years or older to attend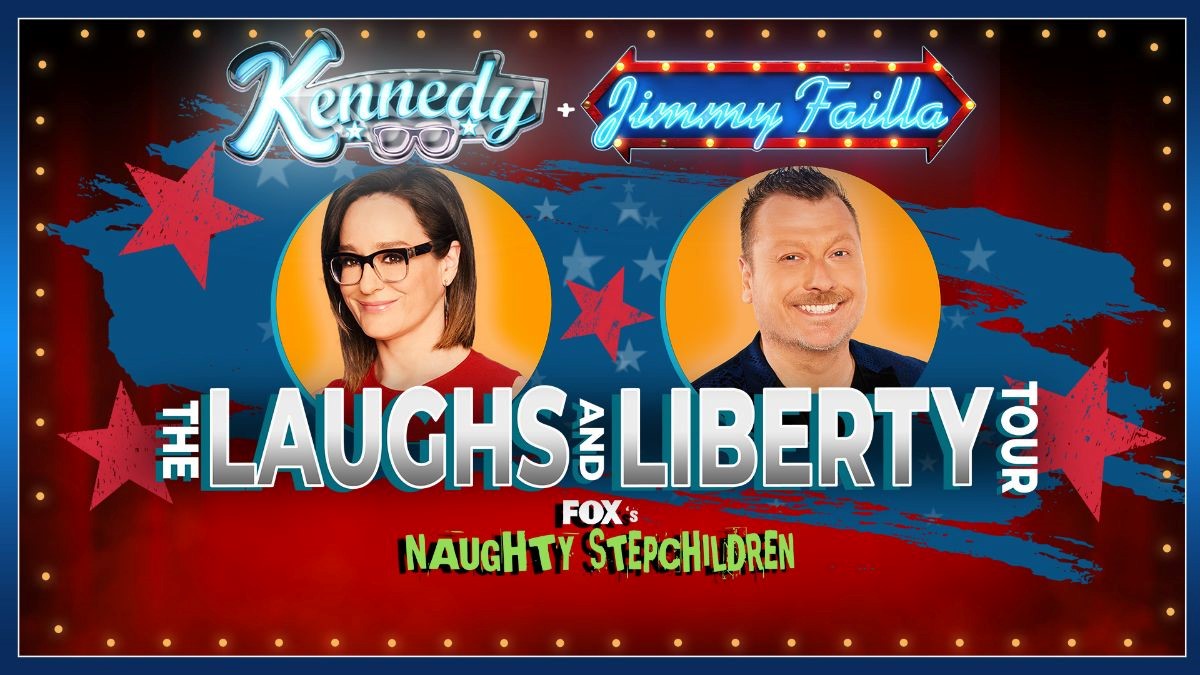 RED ROCK RESORT
Gipsy Kings featuring Nicolas Reyes with Special Guest Al Olender
Venue: Red Rock Ballroom
Genre: Rumba/Flamenco
Date: Friday, August 11, 2023 at 8 p.m.
Ticket Prices: $55, $65, $75, $85, and $95 plus applicable fees for reserved seating
Artist Info: Nicolas Reyes has been the leader and co-founder of the Gipsy Kings for well over 30 years. In the past three decades, they have dominated the World Music charts and sold more than 14 million albums worldwide. Their platinum compilation, The Best of the Gipsy Kings, was charting for over a year upon its release and their ninth studio album, Savor Flamenco, was awarded the Grammy for Best World Music Album in 2013.
This iconic legacy began when Nicolas' father, Jose Reyes, formed a celebrated flamenco duo with Manitas de Plata (which boasted fans as famed as Miles Davis and Pablo Picasso). When the pair parted ways, the elder Reyes became even more popular upon starting his own band, backed by his son, called Los Reyes. In later years, Nicolas headed out on his own and began playing in the town of Arles in the south of France. He traveled throughout the country, busking on the streets of Saint-Tropez, playing wherever he could. Having adopted the perpetual motion of the gypsy lifestyle, his band eventually translated "Los Reyes" and became the Gipsy Kings.
The band's music went on to fuse with popular culture. In addition to the accolades above, the traveling Gipsy Kings have played some of the world's greatest stages, from the Hollywood Bowl to Royal Albert Hall as well as hitting the big screen. Their rendition of "Hotel California" was included in the film The Big Lebowski and the HBO series Entourage. The 2010 film Toy Story 3 featured a Gipsy Kings version of the movie's popular, Randy Newman-penned theme, "You've Got a Friend in Me". The Gipsy Kings recently featured in a Big Lebowski spinoff The Jesus Rolls with Reyes appearing in person with the director and star, John Turturro, for some of the promotion.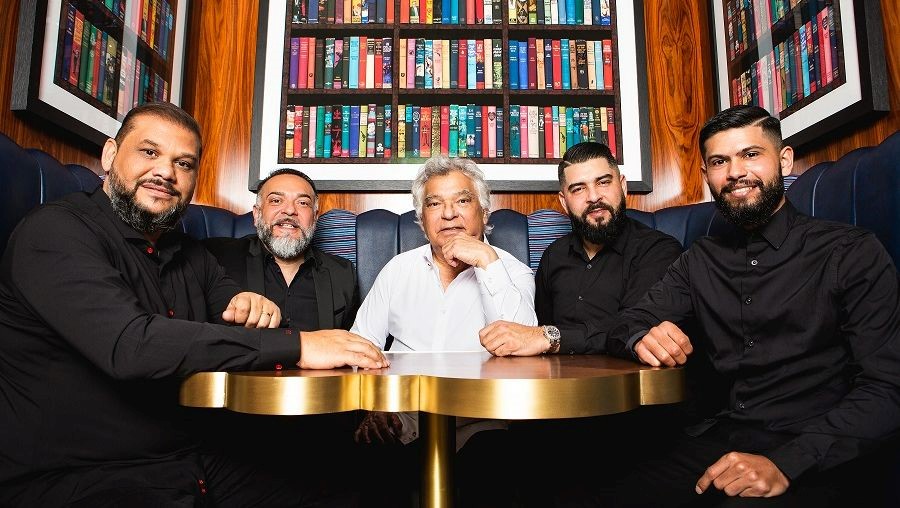 SUNSET STATION
Randy Houser
Venue: Sunset Amphitheater
Genre: Country
Date: Saturday, August 26, 2023 at 8 p.m.
Ticket Prices: $42.50 and $67.50 plus applicable fees for standing room only
Artist Info: With an inimitable voice The New York Times describes as "wholly different, thicker and more throbbing, a caldron bubbling over," Randy Houser racked up three consecutive No. 1 hits and more than four million in singles sales to date with his Stoney Creek Records album How Country Feels. He topped the charts with the title track, "Runnin' Outta Moonlight" and "Goodnight Kiss" (also his first No. 1 as a songwriter) and earned critical acclaim for his powerful delivery of the Top 5 smash and CMA Song of the Year-nominated "Like A Cowboy." Houser added a fourth No. 1 to his catalogue with "We Went" from his 2016 album, Fired Up. Houser's sixth studio album Note To Self is available now via Magnolia Music Group and features 10 tracks all co-written by the Mississippi native. Currently in the top 30 and climbing at Country radio, lead single and title track "Note To Self" marked his "powerful return" following 2019's critically-acclaimed album Magnolia, with MusicRow boasting the Mississippi-native "remains one of country music's very finest vocalists." With multiple sold-out shows in 2022, including an at-capacity stop at Nashville's Ryman Auditorium, Houser wrapped his coheadlining tour with longtime friend Jamey Johnson and is currently on the road with Cody Johnson. Along with preparing new music and a relentless touring schedule, Houser landed onscreen roles in Martin Scorsese's upcoming film Killers of the Flower Moon starring Leonardo DiCaprio, Robert De Niro and more, as well as the inspiring The Hill starring Dennis Quaid.
This is an all-ages show; those under 21 must be accompanied by an adult 21 years or older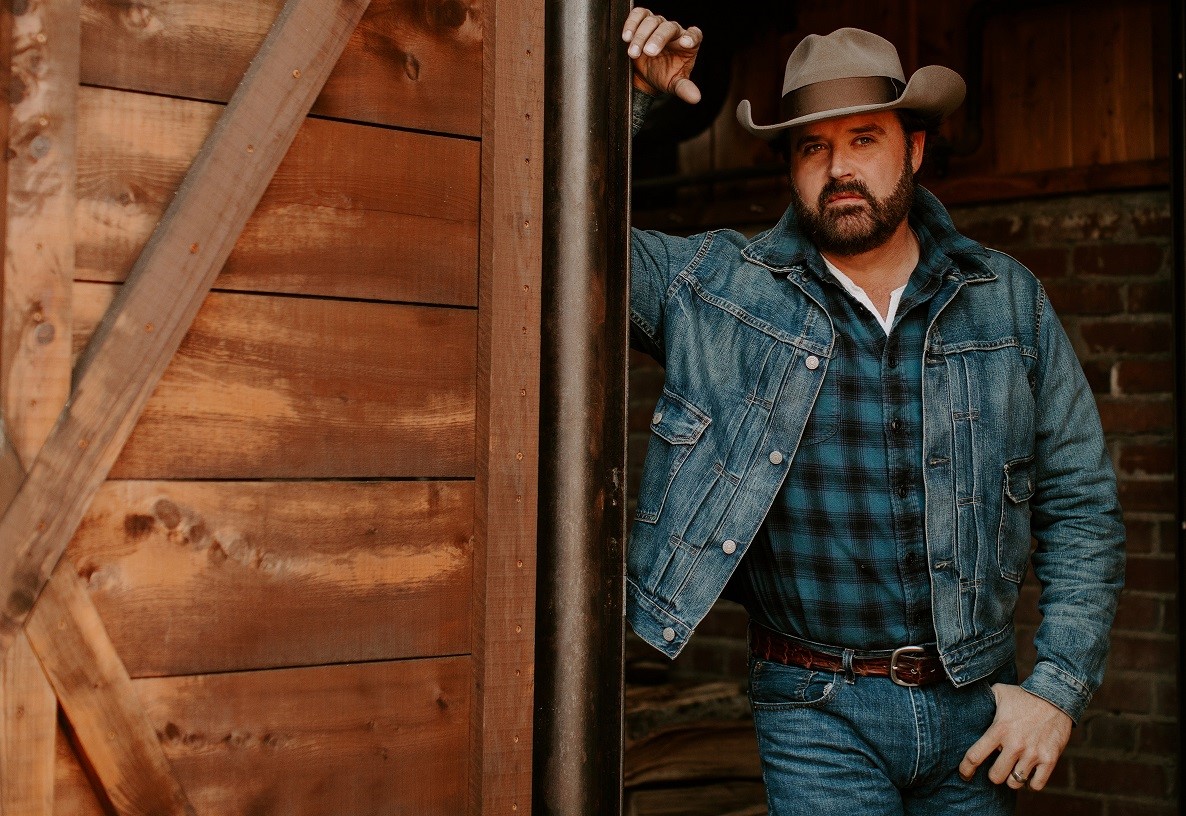 Tickets can be purchased at any Station Casinos Reward Center, by logging onto www.StationCasinosLive.com or through Ticketmaster at www.ticketmaster.com.
Summary
Article Name
Kennedy & Jimmy Failla, Gipsy Kings and Randy Houser highlight Station Casinos' August 2023 headliners
Description
Kennedy & Jimmy Failla, Gipsy Kings and Randy Houser highlight Station Casinos' August 2023 headliners