MAROON 5 KICKS OFF 2022 WITH A SOLD-OUT NEW YEAR'S EVE PERFORMANCE INSIDE THE CHELSEA AT THE COSMOPOLITAN OF LAS VEGAS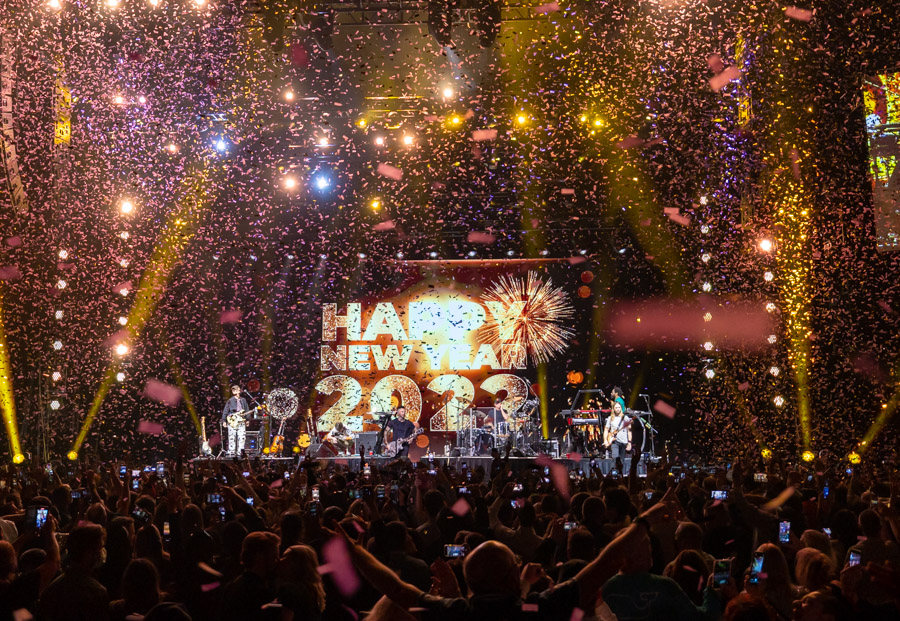 Photo credit: © Patrick Gray, Kabik Photo Group
Last night, GRAMMY® Award-winning pop group Maroon 5 bid farewell to 2021 in style with a sold-out New Year's Eve performance at The Cosmopolitan of Las Vegas.
Maroon 5 fans gathered inside The Chelsea theatre as the multi-platinum group performed chart-topping hits, including "Memories," "Moves Like Jagger," "Beautiful Mistakes," "Girls Like You" and more to an enthusiastic crowd. Minutes before midnight, Adam Levine raised a toast, stating, "I really believe 2022 is going to be a special year" before leading the count down to 2022. As the clock struck midnight, confetti filled the air and the band closed out the night with "Sugar."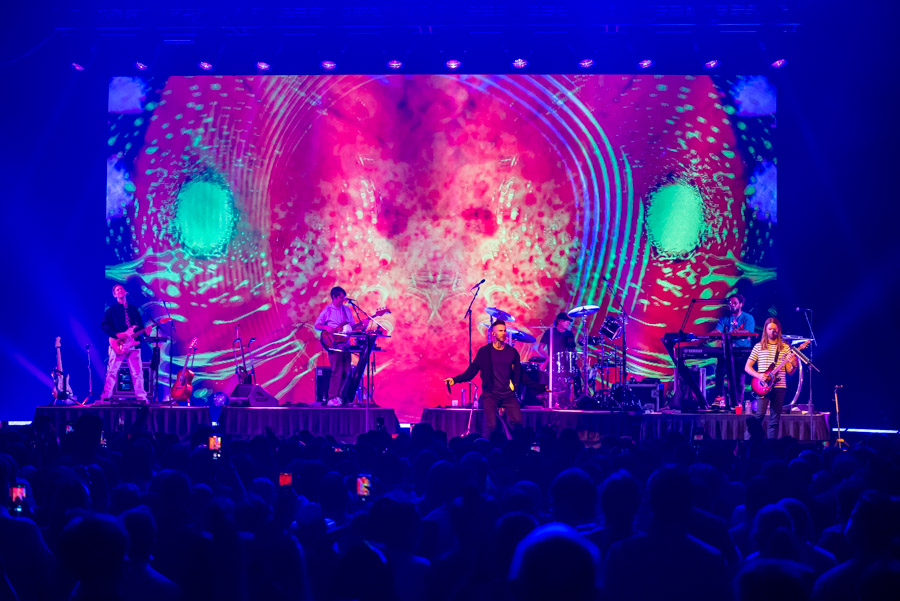 Following the high-energy show, Adam Levine and James Valentine jumped onstage at the resort's official New Year's Eve party for an impromptu performance of the Academy Award nominated song "Lost Stars." The party also marked the exclusive launch of Levine's Calirosa Tequila brand at the resort.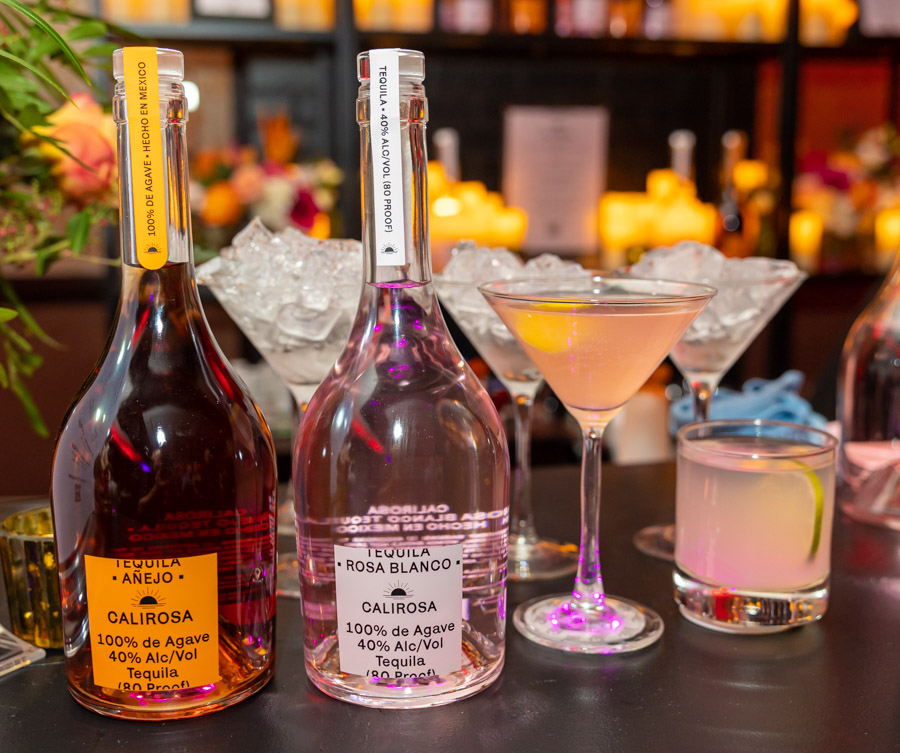 Other celebrations at The Cosmopolitan included a lively performance by world-renown DJ, Fisher, inside Marquee Nightclub; a VIP firework viewing party at the resort's rooftop Ice Rink and an exclusive VIP champagne toast inside the three-story Chandelier Bar.
Following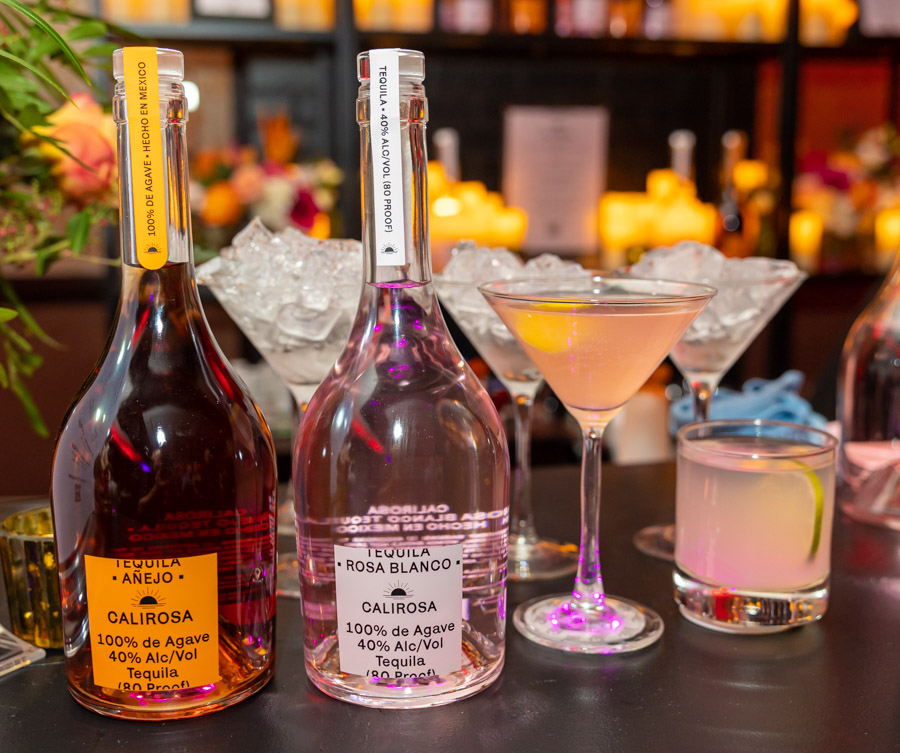 a successful kickstart to the New Year, the energy at The Chelsea continues into 2022 with several highly anticipated performances, including Bill Burr (Mar. 18 & 19 and July 15 & 16), Angela Aguilar (Mar. 26), Letterkenny Live! (April 2), BROCKHAMPTON (April 8), Deftones (April 22), HAIM (April 24), Olivia Rodrigo (May 20), Jack White (May 20), Bunbury (June 4) and AJR (June 24). For more information on upcoming shows or to purchase tickets, please visit https://www.cosmopolitanlasvegas.com/entertainment/the-chelsea.
About The Cosmopolitan of Las Vegas
The Cosmopolitan of Las Vegas is a unique luxury resort and casino that offers a decidedly different perspective. Located in the heart of the Las Vegas Strip, The Cosmopolitan's distinct vertical multi-tower design features more than 3,000 guestrooms with residential living spaces, private terraces and breathtaking views of the city skyline. Luxury amenities include a premier lineup of world-class culinary experiences; an intriguing mix of bars, nightclubs and entertainment venues; 100,000-square-foot-casino; award-winning spa, salon and fitness center; unrivaled pool district and an eclectic line-up of hand-selected boutiques. For more information visit: www.cosmopolitanlasvegas.com and follow us on Instagram, Twitter and Facebook.
###
Summary
Article Name
Maroon 5 Kicks Off 2022 with a Sold-Out New Year's Eve Performance at The Cosmopolitan of Las Vegas
Description
Maroon 5 Kicks Off 2022 with a Sold-Out New Year's Eve Performance at The Cosmopolitan of Las Vegas