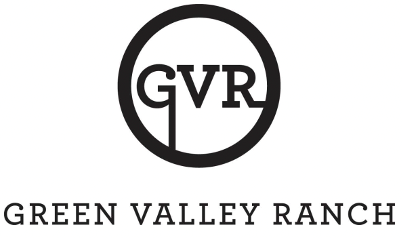 Ukulele master and "Ambassador of Aloha" Jake Shimabukuro to bring Christmas in Hawai'i to Green Valley Ranch Resort
Friday, November 24, 2023 at 7 p.m.
Tickets on sale – Friday, August 18, 2023 at 10 a.m.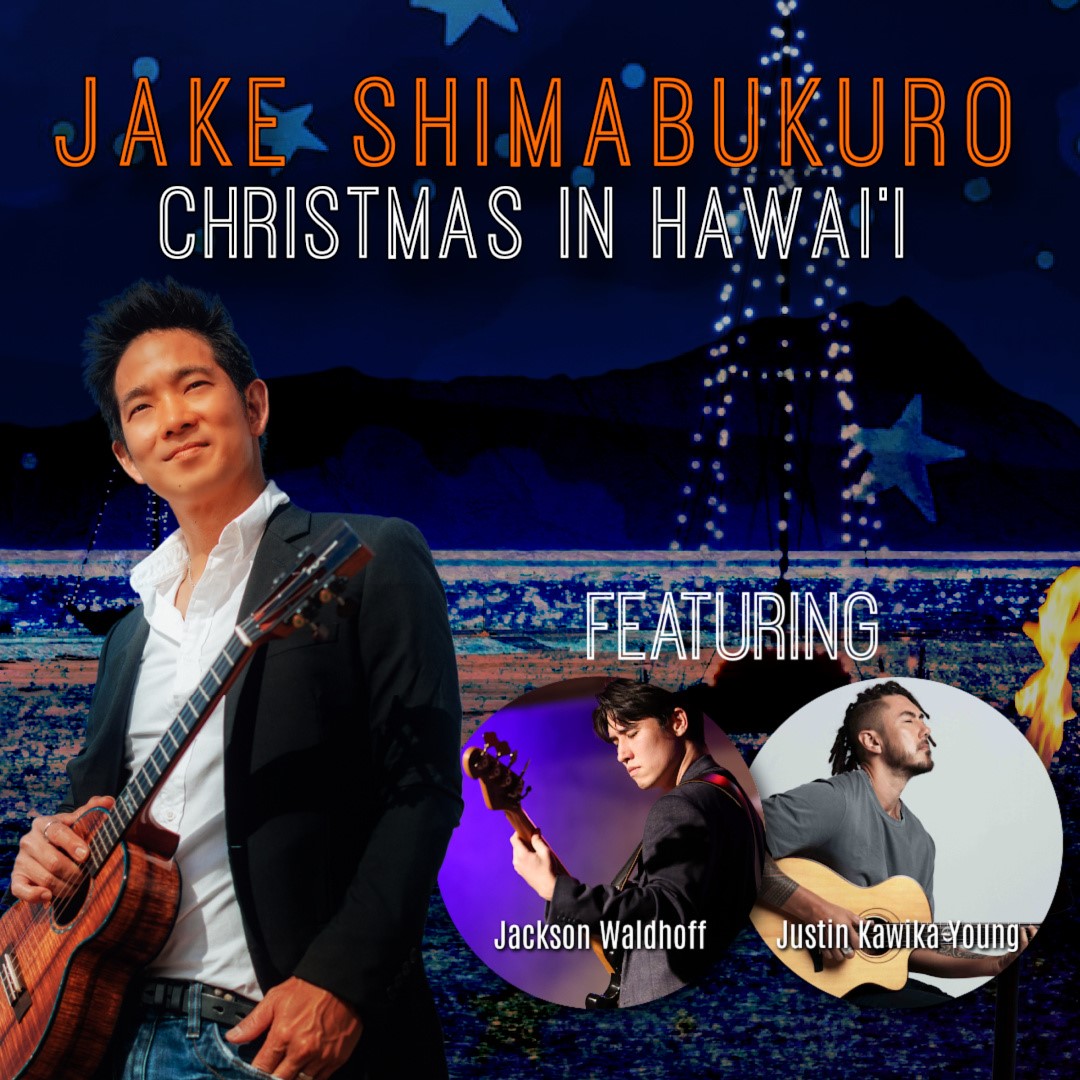 Ukulele master and jolly "Ambassador of Aloha," Jake Shimabukuro, will bring joy to the world this holiday season, with the debut of his highly-anticipated holiday show Christmas in Hawai'i at the Grand Events Center at Green Valley Ranch Resort. Jake Shimabukuro will perform Friday, November 24, 2023 at 7 p.m. Tickets start at $32.50 plus applicable fees and go on sale Friday, August 18, 2023 at 10 a.m.
With only four strings, Jake is a humble master whose mission is to connect and inspire people. Whether one on one or in front of an audience of thousands, Jake shares a deep emotional connection with the listener that is open, magical, and transcendent. Jake's genuine love for people, the spirit of holidays, and his beloved home of Hawai'i are at the forefront of Jake Shimabukuro – Christmas in Hawai'i. It will be a warm welcome of merriment and wonder for the season.
In addition to his signature show favorites, this special show will draw on a vibrant catalog of holiday classics such as "We Three Kings," "Rudolph The Red-Nosed Reindeer," "O Holy Night," "I'll Be Home For Christmas" and selections from his album Jake & Friends released in November 2021 (Willie Nelson, Bette Midler, Jack Johnson, Michael McDonald, Vince Gill & Amy Grant and more).
Over the past two decades, Jake Shimabukuro has proved that there isn't a style of music that he can't play. While versatility for any musician is impressive, what's remarkable about Shimabukuro's transcendent skills is how he explores his seemingly limitless vocabulary – whether it's jazz, rock, blues, bluegrass, folk or even classical – on perhaps the unlikeliest of instruments: the 'ukulele. Responding to the urgent calls of his fervent imagination, the Hawai'i-born virtuoso has taken the 'ukulele to points previously thought impossible, and in the process he's reinvented the applications for this tiny, heretofore underappreciated four-string instrument, causing many to call him "the Jimi Hendrix of the 'ukulele."
Tickets for Jake Shimabukuro – Christmas in Hawai'i are $32.50, $37.50, $42.50, and $47.50 plus applicable fees for reserved seating. Doors open at 6 p.m. and guests under 21 must be accompanied by an adult 21 years or older. All tickets go on sale Friday, August 18, 2023 at 10 a.m. and can be purchased at any Station Casinos Reward Center www.stationcasinoslive.com or through Ticketmaster at www.ticketmaster.com.
For exclusive ticket pre-sale information, connect with Green Valley Ranch Resort on Twitter @GVRcasino and Facebook.
About Green Valley Ranch Resort
The AAA Four-Diamond Award-winning Green Valley Ranch Resort opened in 2001. It features almost 500 guest rooms and suites, a 30,000-square-foot resort spa and salon, and a 10-screen movie theater. The property's restaurant collection includes Hank's Fine Steaks, Tides Oyster Bar, Bottiglia Italian restaurant, Turf Grill, Borracha Mexican restaurant, Pizza Rock and several casual dining options. The property's gaming includes bingo, a poker room, race and sports book, table games and more than 2,300 slots/video poker machines. Other amenities include meeting and convention space, Kid's Quest, a supervised child care facility; and a stunning backyard pool area. Green Valley Ranch Resort is owned and operated by Station Casinos.
###
Summary
Article Name
Ukulele master and "Ambassador of Aloha" Jake Shimabukuro to bring Christmas in Hawai'i to Green Valley Ranch Resort
Description
Ukulele master and "Ambassador of Aloha" Jake Shimabukuro to bring Christmas in Hawai'i to Green Valley Ranch Resort