Station Casinos announces August 2022 entertainment
RED ROCK RESORT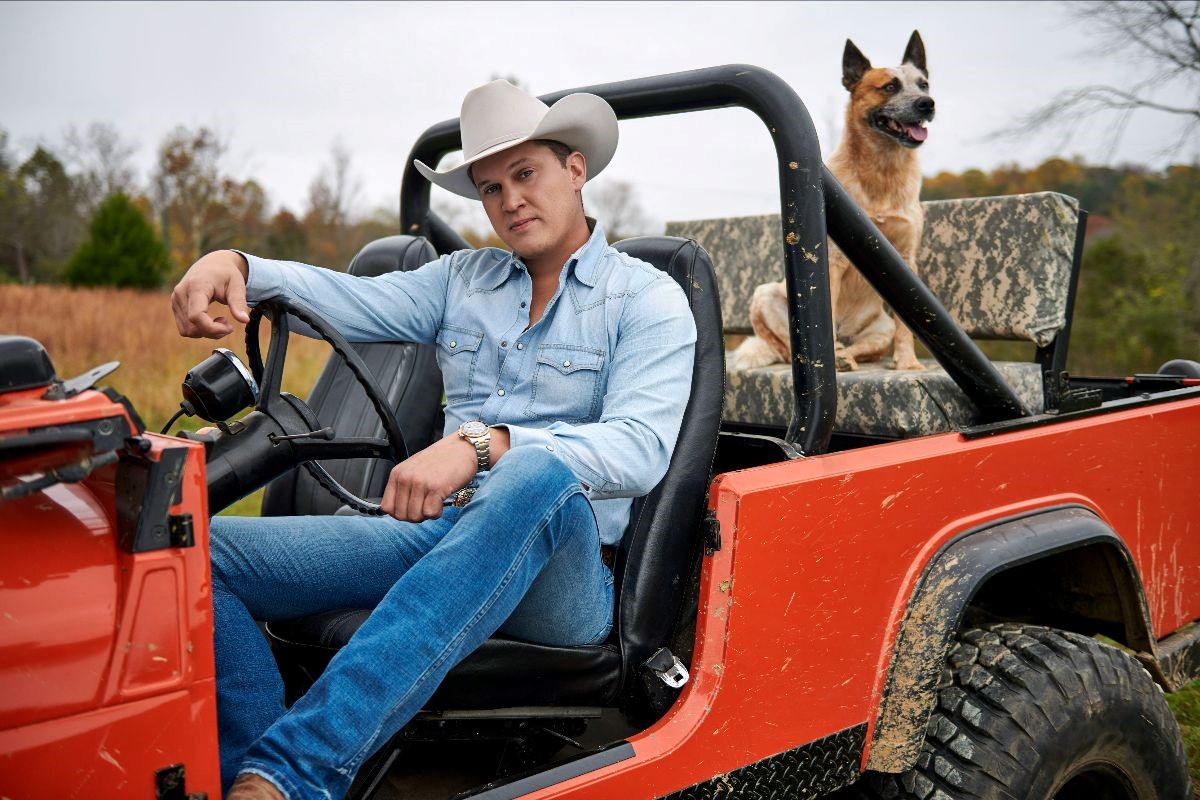 Jon Pardi
Ain't Always The Cowboy Tour
Venue: Sandbar Poolside
Genre: Country
Date: Saturday, August 6, 2022 at 8 p.m.
Ticket Prices: $55 and $80 plus applicable fees
Artist Info: CMA and ACM winning Singer/songwriter/producer Jon Pardi has earned numerous #1 singles, including "Head Over Boots," "Dirt On My Boots," "Heatache on the Dancefloor," "Heartache Medication," and more. His latest album, Heartache Medication, solidified Jon Pardi's place as country music's neo-traditionalist icon, earning critical praise including spots on Rolling Stone's "Best Albums of the Year" and The Los Angeles Times "Best Albums of the Year" (#4) list as the only country artist/album represented. A "hero in the making" (Variety), Pardi is noted for his "long-lasting mark on the genre" (Music Row) and his impressive ability to carve out his own path creating "the kind of country music multiple generations came to know, and love can still work on a mass scale" (Variety). Pardi continues to "apply new ideas to country's old sounds" (Los Angeles Times) and "bring authenticity back into Country music" (People).
This is an all-ages show; those under 21 must be accompanied by an adult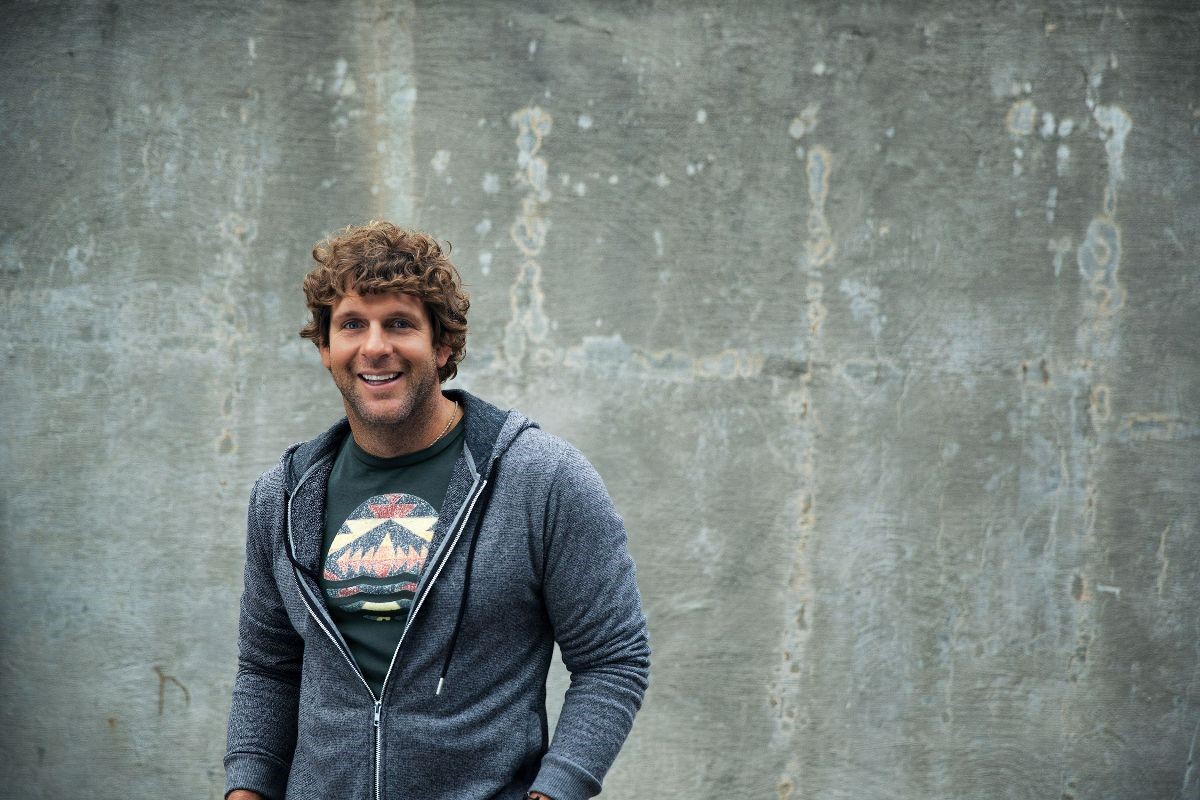 Billy Currington
Venue: Sandbar Poolside
Genre: Country
Date: Friday, August 12, 2022 at 8 p.m.
Ticket Prices: $37.50 and $57.50 plus applicable fees
Artist Info: Billy Currington's latest album bears the breezy title Summer Forever, but the talented Georgia native has spent more than a decade in the spotlight proving he's truly a man for all seasons. Possessing one of the smoothest and most distinct voices in any genre of music, Currington is equally skilled at delivering upbeat summertime anthems as well as exploring the complexities of life and love with a poignant ballad. On Summer Forever, Currington's sixth studio album, he brings both with a collection of songs that will take the listener on a riveting musical journey and leave them breathless at the end of the ride.
Since his self-titled debut album bowed on Mercury Records in 2003, Currington has scored eleven career No. 1 singles, most recently, "Don't Hurt Like It Used To." His other hits that reached the No. 1 spot include such memorable songs as "Good Directions," "Let Me Down Easy," "Must Be Doin' Somethin' Right," "People Are Crazy," "That's How Country Boys Roll," "Hey Girl," and "We Are Tonight." Over the years, the self-effacing Georgia boy has amassed an impressive list of accolades. He won the "Hottest Video of the Year" honor at the fan-voted CMT Music Awards for "Must Be Doin' Somethin' Right" in 2006. The same year, he received an ACM nod for Top New Male Vocalist. His hit duet with Shania Twain, "Party for Two," earned nominations from both the CMA and ACM. "People Are Crazy" took Currington's already hot career to another level. He earned Grammy nominations for Male Country Vocal Performance and Best Country Song in addition to being nominate for Single and Song of the Year from the Country Music Association.
This is an all-ages show; those under 21 must be accompanied by an adult.
SUNSET STATION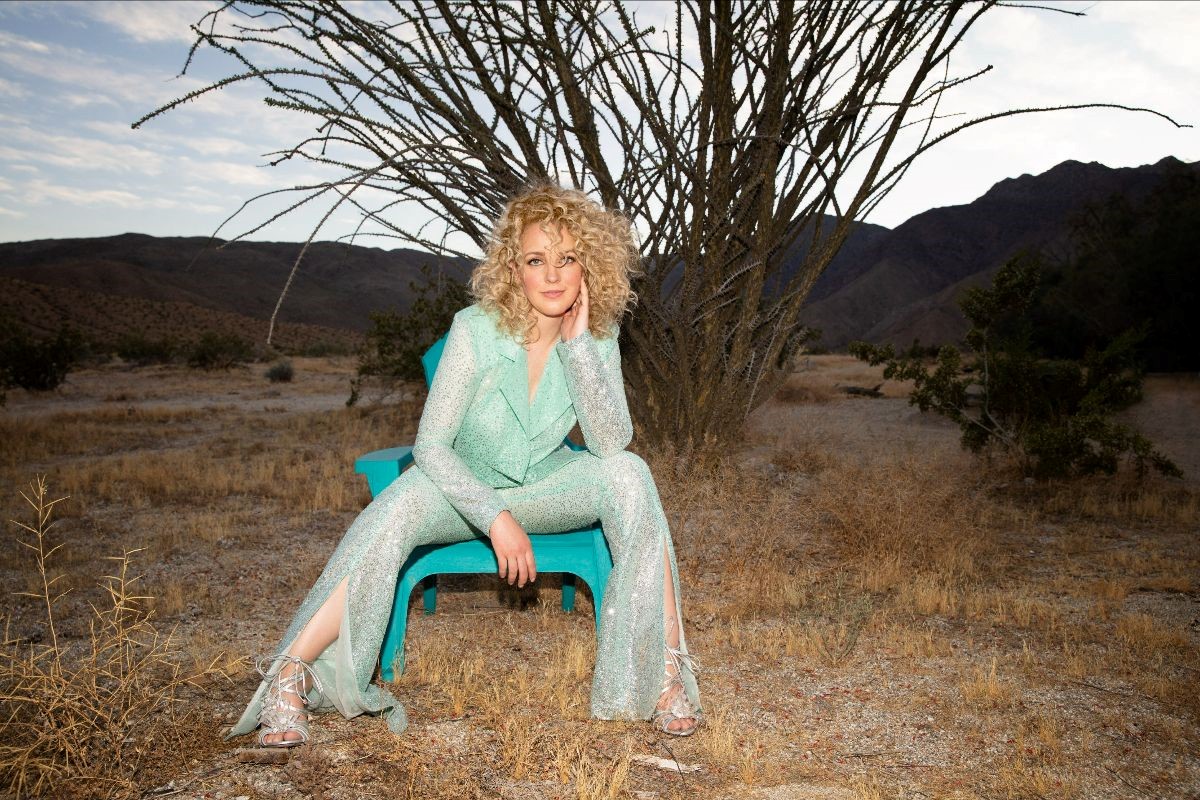 CAM
Venue: Club Madrid
Genre: Country
Date: Sunday, August 7, 2022 at 8 p.m.
Ticket Prices: $37.50, $42.50 and $47.50 plus applicable fees
Artist Info: Prolific and adored, Cam took the world of country music by storm with her critically acclaimed full-length debut, Untamed. The record not only bowed in the Top 15 of the Billboard Top 200 and registered at #2 on the Top Country Albums Chart, but it also yielded her triple-platinum GRAMMY®, CMA and ACM-nominated smash single, "Burning House," a song that defied industry norms and remains the best-selling country song by a female solo artist since its release in 2015. Cam's commitment to her craft has landed her songwriting on Miley Cyrus' Bangerz album, Sam Smith's The Thrill of It All album (the song "Palace" also became the soundtrack for an exquisite Apple commercial), and she teamed up with Diplo for the Thomas Wesley country debut, "So Long."
She has consistently sold out shows across the globe, cementing her status as an international powerhouse on stage. From the coveted sunset slot at Stagecoach in 2019, to top venues across Europe and Australia, and performed a "game-changing" (Rolling Stone) debut-headline gig at The Ryman Auditorium. She has also supported acts like Sam Smith, George Strait, Harry Styles, Eric Church, Tim & Faith, and the Indigo Girls. In 2021 she was one of the few country acts to play Lollapolooza, Outside Lands, and ACL fest. Her critically acclaimed sophomore release, The Otherside, featured the international Jolene-in-reverse hit "Diane", the undeniable jam "Till Theres Nothing Left," plus songwriting from Avicii, Sam Smith, and Harry Styles.
Cam has been successful at taking risks, holding true to her values and creating a culture she wants to participate in. She extends that love and respect to others in this industry through her work as a member of the Grammy D&I task force and founder of the ACM DEI task force.
Guests must be 21 years or older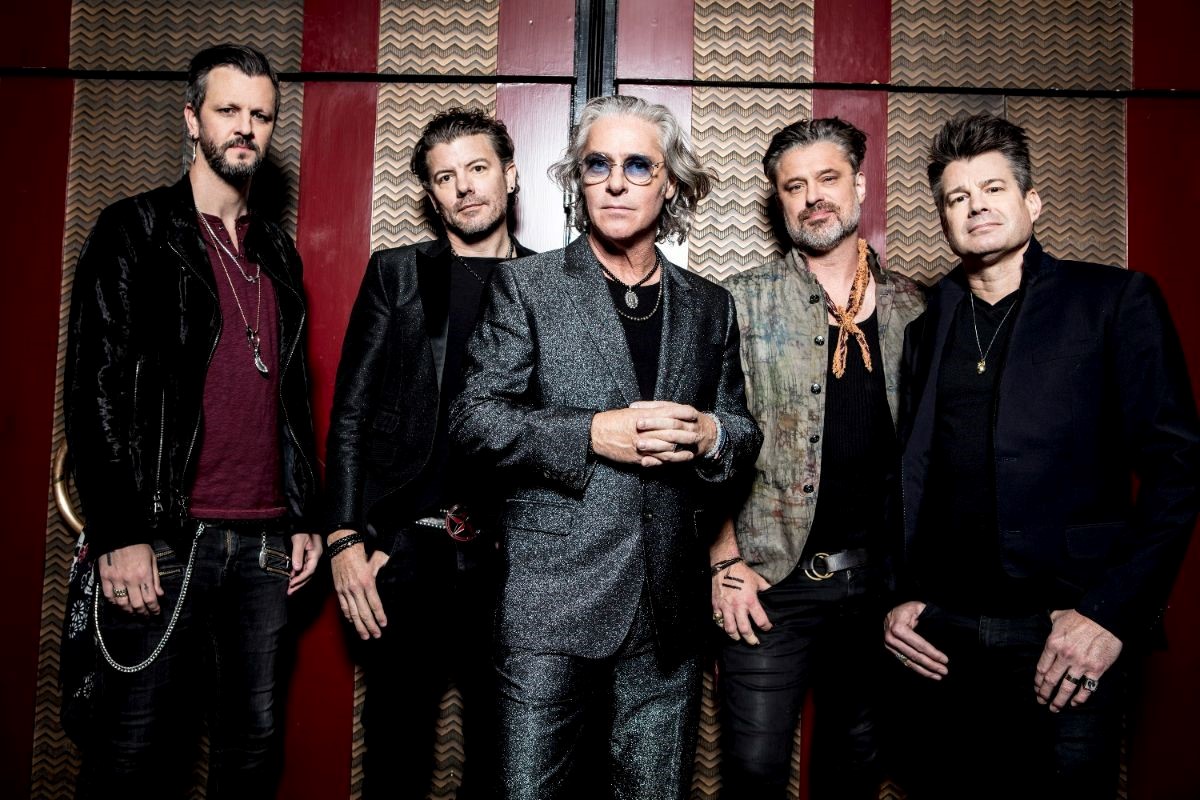 Collective Soul & Switchfoot
Venue: Sunset Amphitheater
Genre: Rock
Date: Friday, August 26, 2022 at 8 p.m.
Ticket Prices: $35 & $65 plus applicable fees
Artist Info: Thanks to the warm reception of their acclaimed 2019 album release Blood, Collective Soul are quite galvanized to add as much fresh material into their live sets as they can. Collective Soul absolutely have a right to be proud of their new music, given that a number of key Blood tracks all fit seamlessly into their always dynamic live sets. Indeed, the hard-charging positivity of "Right as Rain," the deeply introspective "Observation of Thoughts," the full-throttle insistence of "Over Me," and the acoustified good vibes of "Porch Swing" all stand tall live alongside such indelibly durable hits like "Shine," "December," "The World I Know," "Gel," "AYTA," and "Heavy." Such effortless setlist integration really shouldn't come as much of a surprise, considering how smoothly Collective Soul leapt into the national consciousness with the unbridled achievements of their multi-platinum 1993 debut Hints Allegations and Things Left Unsaid, a career-making debut album that contains such mega-smash hits like the aforementioned "Shine" and "Breathe." In one fell swoop, Hints Allegations cemented Collective Soul's status as the jukebox heroes of a new generation.


SWITCHFOOT has sold almost 10 million copies worldwide of their eleven studio albums (including their 2003 double-platinum breakthrough The Beautiful Letdown and 2009's Grammy Award-winning Hello Hurricane), racked up a string of Alternative radio hit singles, and performed sold-out tours with more than five million concert tickets sold in over 40 countries around the world. SWITCHFOOT has raised more than $2 million dollars to aid kids in their community through their BRO-AM Foundation. Through their unique blend of emotionally intelligent and uplifting brand of alternative rock, SWITCHFOOT has earned a devoted and loyal global fan base.
This is an all-ages show; those under 21 must be accompanied by an adult.
Tickets can be purchased at any Station Casinos Reward Center, by logging onto www.StationCasinosLive.com or through Ticketmaster at www.ticketmaster.com.
Summary
Article Name
Billy Currington, Collective Soul and Switchfoot highlight Station Casinos' August 2022 headliners
Description
Billy Currington, Collective Soul and Switchfoot highlight Station Casinos' August 2022 headliners